The following data was taken from the People Ranking Page on MAL, as of 12/8/2015, and is based on the amount of times each person is added to a user's "People Favorites" section.


---
6,321 Favorites
---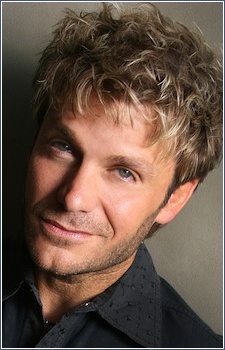 Most of us know Vic as the English Edward Elric from Fullmetal Alchemist: Brotherhood or as the playboy Tamaki from Ouran Koukou Host Club, but that's just two of his top roles. Vic has voiced characters in over 150 different anime and video games. So if you think you recognize Tamaki's voice in something, there's a good chance you're right.


---
6,721 Favorites
---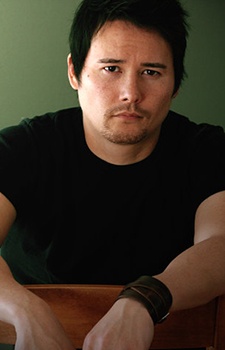 Johnny is the second and last English voice actor to make it on this list and is most known for the following roles: Lelouch from Code Geass, Bleach's heartthrob Ichigo, and Toradora's Yuusaka. That's only to name a few! He's been in so many different popular anime, it's impossible to name them all. Check out his page if you'd like to see what else he's been in.


---
7,856 Favorites
---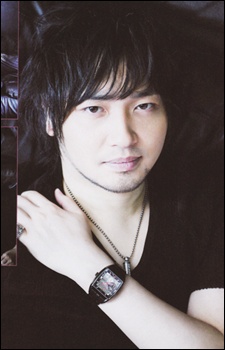 Yuuichi voiced Fairy Tail's fan service to the ladies (Gray) and Tomoya from Clannad. Fun Fact: Did you know that Yuuichi loves cats but refuses to own one because he doesn't want a pet to die before him? This guy may be just as cute as the hunks he voices!


---
8,418 Favorites
---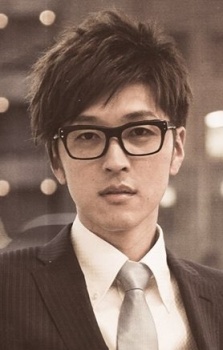 He's not one hell of a butler, but his character Claude in Black Butler II sure tried to be. He also voiced Suzaku from Code Geass and had a minor role in Fairy Tail (as Sting) and Akatsuki no Yona (as Tae-jun).


---
8,776 Favorites
---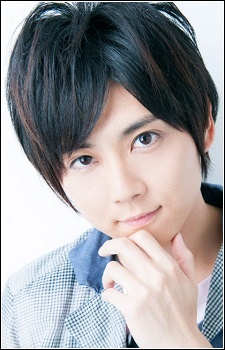 Fans of both action and romance will recognize Kaji's work. Two of Kaji's biggest roles were Erin Yeager from Shingeki no Kyojin and Kou from Ao Haru Ride. So he can protect you from titans AND steal your girl's heart... Try not to hate him too much boys.


---
12,973 Favorites
---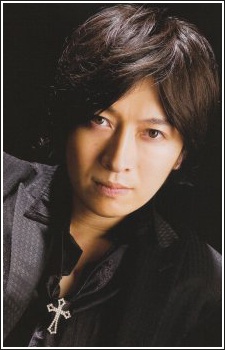 Takahiro Sakurai might not have been one hell of a butler, but Daisuke sure is! If you still haven't guessed, he is the voice behind Sebastian Michaelis from Black Butler. He was also the voice of Yukito from Air and Shizuo from Durarara!!.


---
13,988 Favorites
---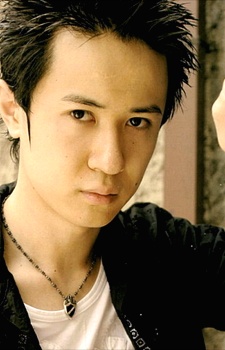 Aliens everywhere beware! Sugita, our favorite government agent/PE teacher is training high school students to defeat you! Or at least his character, Tadaomi, from Ansatsu Kyoushitsu is! He also voiced Yuuichi from Kanon and Kyon from Suzumiya Haruhi no Yuuutsu.


---
17,467 Favorites
---

Grell from Black Butler and Koro-Sensei from Ansatsu Kyoushitsu would be honored to know that their voices are so loved that they hit the top three. But let's not forget about Fukuyama's role as Lelouch from Code Geass or Yukio from Ao no Exorcist.


---
22,343 Favorites
---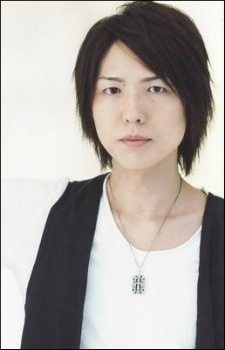 Sorry Levi (Shingeki no Kyojin) fangirls. The sexy voice of your man candy only made it to number two. But 22,343 favorites is nothing to be upset about. Hiroshi also voiced Yuzuru from Angel Beats! and Izzaya from Durarara!!.


---
26,014 Favorites
---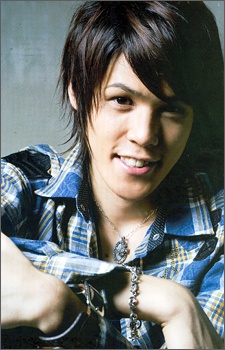 Mamoru's list of beloved character roles is long, but here are some highlights: Light from Death Note, Rintarou from Steins;Gate, Death the Kid from Soul Eater, Ling from Fullmetal Alchemist: Brotherhood, and Sho from Skip Beat. If you'd like to see the full list, check out his MAL page.


---
Thank you for reading and we hope you enjoyed this article. But hold up! Don't think for one second that the anime world only revolves around these boys to men! Please be sure to show the ladies some R-E-S-P-E-C-T as well by checking out the Top 10 Favorite Female Seiyu (Voice Actors) on MAL article.