The curves, the striking colors, the subservience: it's no wonder so many people have a thing for maid outfits. Of course they show up in anime plenty of times, and of course we love the heck out of them. But some maids are hiding more than pretty legs under that black and white dress. What happens when a male anime character wears the maid outfit better than his female counterparts? We'll let you decide.
Male characters who make awesome anime maids
---
---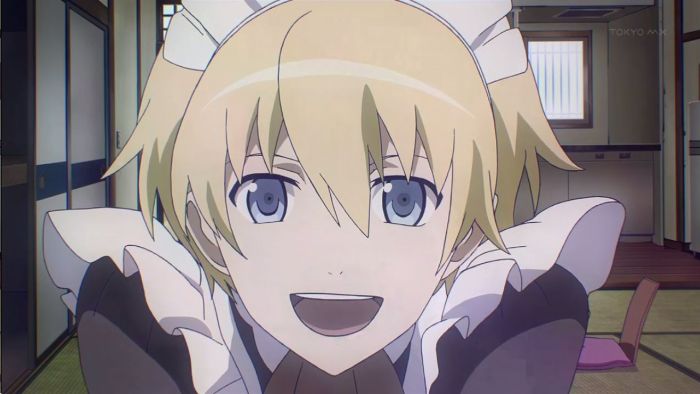 Array makes such a fantastic maid, he even showed up on our list of the top anime maids. Male or female, some characters just look natural in the classic maid outfit. Array doesn't play it for laughs -- he just wears the outfit in a way that's become a part of him.
---
---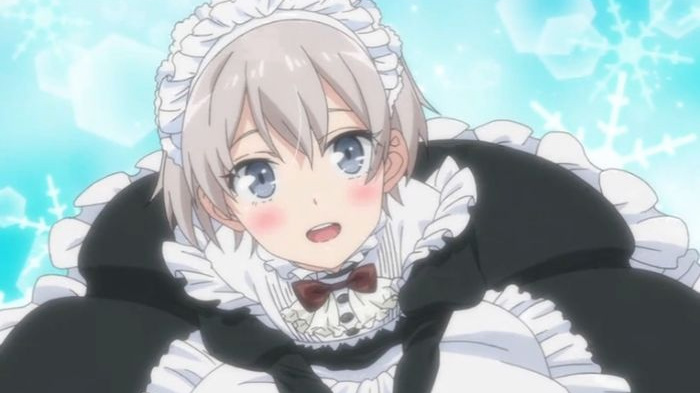 Another maid boy classic enough to be included on our "top maids" post, Saika makes a wonderfully feminine maid. He might not like it when people mistake his gender, but he certainly rocks the maid look better than many girls would.
---
---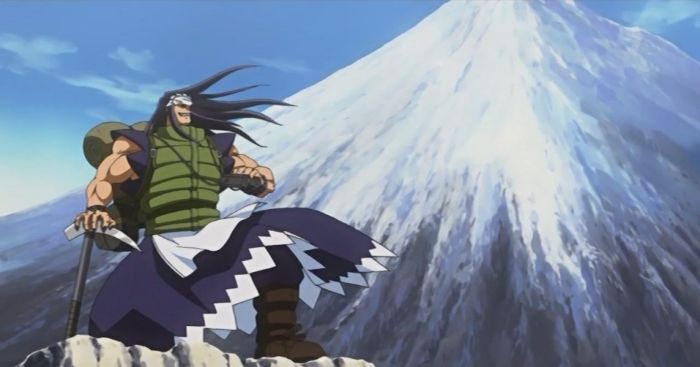 This show does have a more typical maid girl, but we all know it's Kogarashi that's captured our attention. The masked maid fighter has brawn and brain. He can cook you a delicious dinner, connect your new cable, and protect you from evil, in one hulking package. It's everything we've ever wanted in a maid-man.
---
---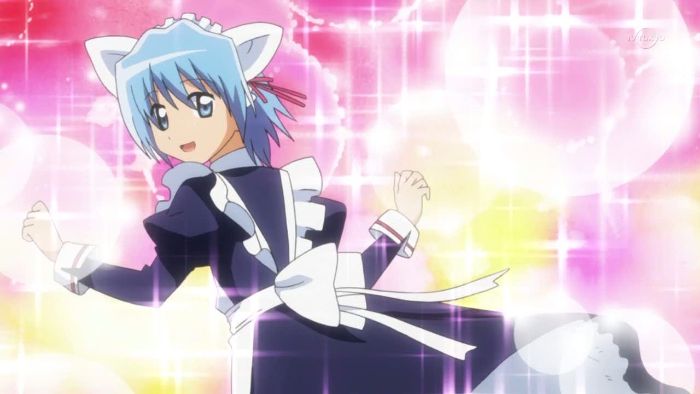 Although he normally wears a butler outfit, Hayate has had a chance to don the female equivalent… and we wish he'd stayed in it for the rest of the season. So cute.
---
---

So far it's been pretty clear that the maids in this list are male… until now. Aoi is one extremely effective trap. At only 14 years old, his female maid persona has taken the internet by storm, captured our hearts, and made many anime fans very confused about a number of things.
---
---

We like em dark and brooding (and a bit of a crybaby) like the next anime fan, but Gilbert just looks perfect in that maid outfit, doesn't he?
---
---

Can you pick out the three males in the picture above? You can probably spot Ryoushi pretty easily: the maid outfit kind of hangs off his lanky form. Taoru just looks like he knows wearing this outfit will only make him more attractive to women. But Liszt -- now there's one comfortable maid. Then again, Liszt is already comfortable in women's clothes. His comfortable demeanor, and cheerful closed-eyes face makes him one maid we wouldn't mind coming home to.
---
---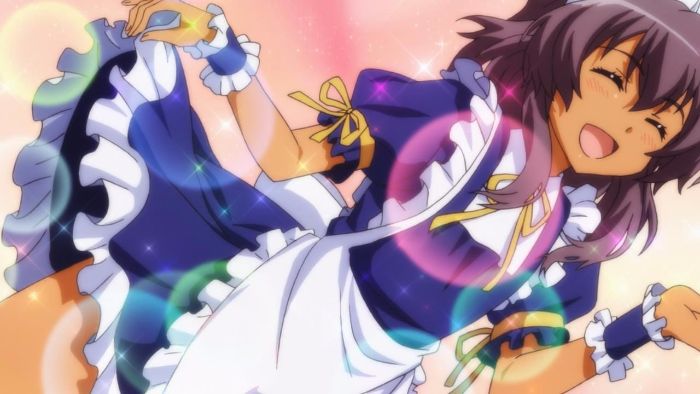 There's no way Daruku is a boy… right? It's easy to be fooled by those golden eyes and flowing violet locks, but Daruku is a boy through and through. He just enjoys cross-dressing, especially in a maid outfit -- which suits him wonderfully.
---
---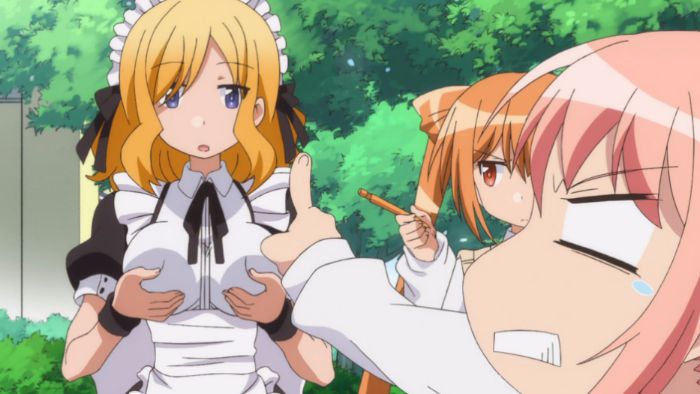 Himegoto has more cross-dressing boys than your typical anime, but it should be easy enough to spot the real girls from the men. Take Hiro, for instance. Just look at the size of those.. uh eyes, yes eyes. ... What do you mean they're fake!?
---
---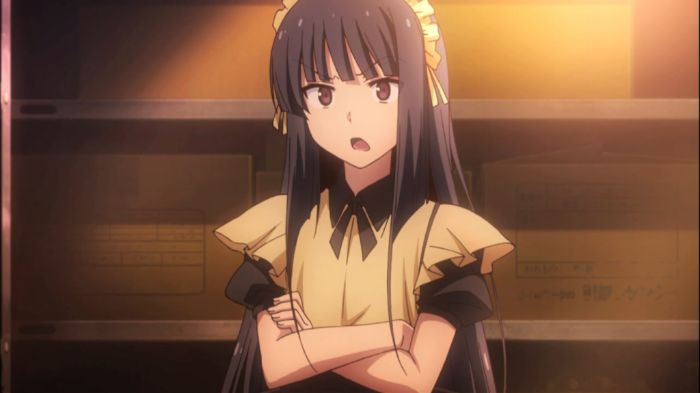 Even though it's not a traditional black and white maid outfit, the vintage looking dress suits Ryuunosuke well -- even if it's not the same outfit as the Maid AI he designed.
---
---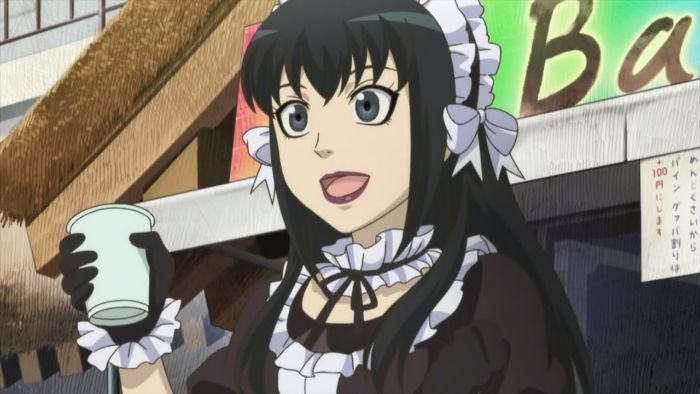 Kei's maid outfit is not played for laughs in the anime. Instead, it shows his acceptance of his gender identity. Also, he looks absolutely fantastic in it.
---
---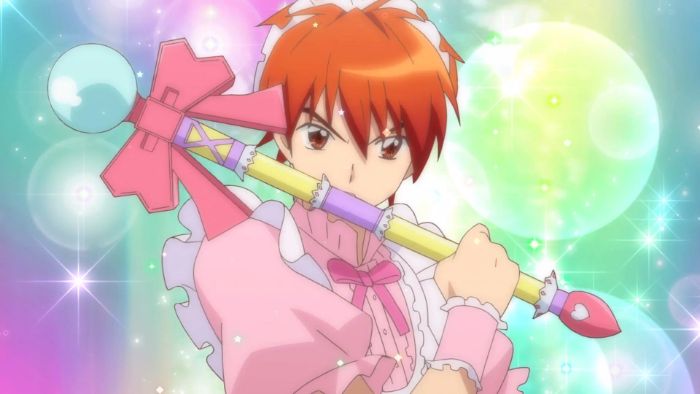 When you're a half-death god with a magic cloak that can make you disappear at any minute, you can wear whatever you want.
---
---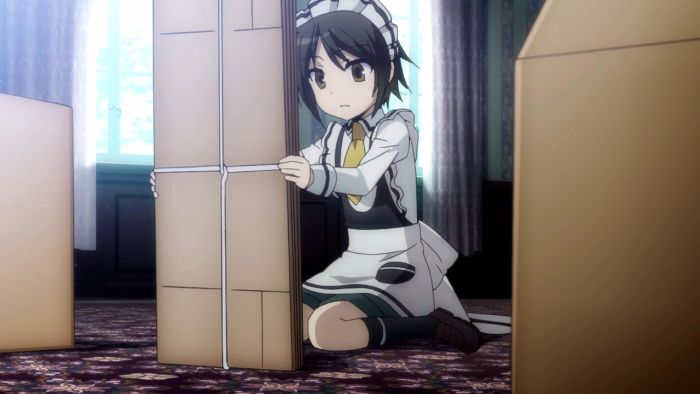 Chihiro can't stand dust and dirt, so he wears his maid outfit with pride. The one his uncle handmade for him. Yet somehow none of it is as weird as it seems, and Chihiro looks absolutely adorable in his outfit, even if it's in an "I want to pinch your cheeks" kind of way.
---
---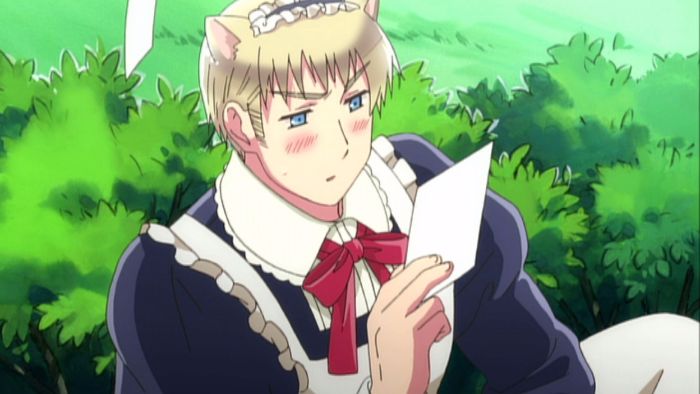 It was only for an April Fool's episode, but Germany in a maid outfit with kitty ears looks so out of place, but still somehow adorable.
---
---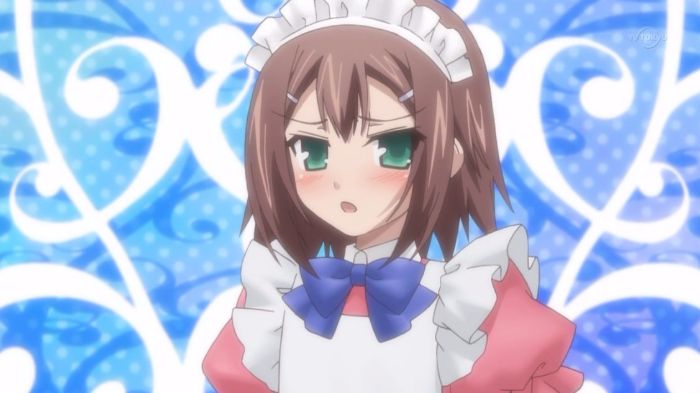 Hideyoshi needs no introduction. He's won awards for top male and female anime character. Hideyoshi is his own gender. Of course he looks stunning in a maid outfit. This is one time when being confused is completely acceptable. Even Hidesyoshi isn't always sure what gender Hideyoshi is.