---
It's Time to Fall in Love with Action Romance Anime!
---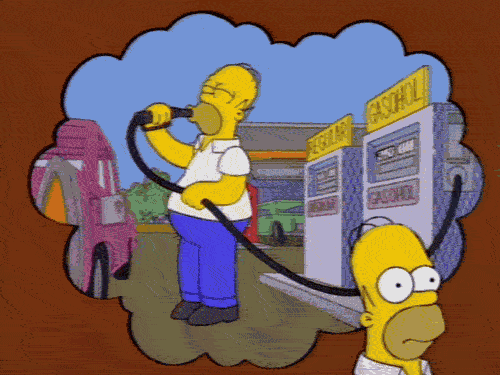 One for you, one for me - Homer Simpson
Let's be real for a second. We all know guys hate watching romance, and girls hate watching action. It's an established fact. What if there was a genre that combined the two so both genders could get along without fighting over what shows to watch? Introducing action romance anime! A bit of sweet, sweet romance for ladies, and heart pounding action for the gents. Compromise in its purest form.


So let's delve deeper into the fascinating world of action romance anime!


---
---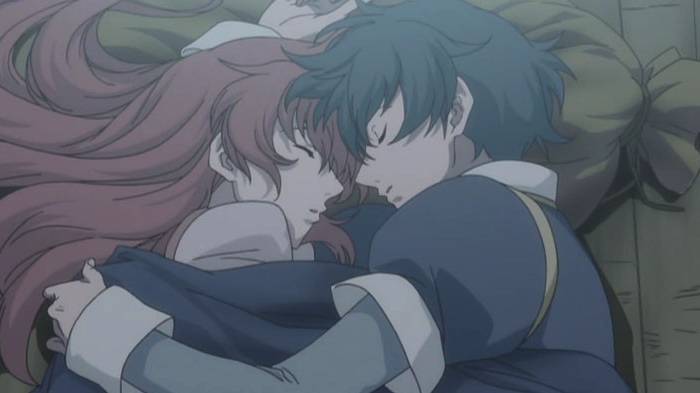 William Shakespeare's Romeo and Juliet, is a literary masterpiece and timeless classic that everyone should read at least once in their lives. So how does an anime based loosely on such a monumental work hold up. Not bad, actually!

Romeo x Juliet brings us an extravagantly detailed and animated tale, which is filled to the brim with romance and action. We're kept on the edge of our seats, and cross our fingers for Juliet Fiammata Asto Capulet and Romeo Candorebanto Montague as they face plenty of ordeals.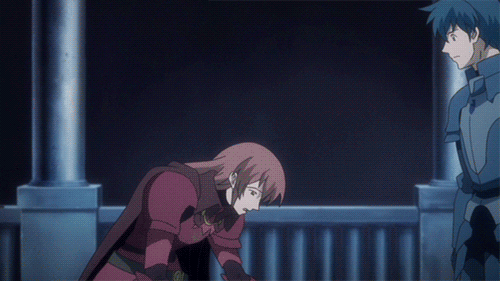 ---
---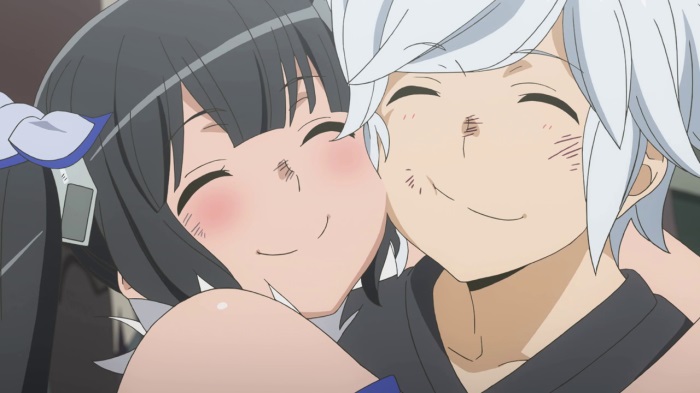 If you enjoy tabletop RPGs or dungeon crawler computer games, then this anime series should be right up your alley. The cool fantasy theme and vibe aims to appeal to RPG fans of all kinds. Therefore, expect plenty of action and adventure from the get-go.

But what if you're looking for a bit romance?

The good news is that there's plenty of that here too. In fact, you're bound to be touched by Hestia's and Bell Cranel's crazy, yet loving relationship!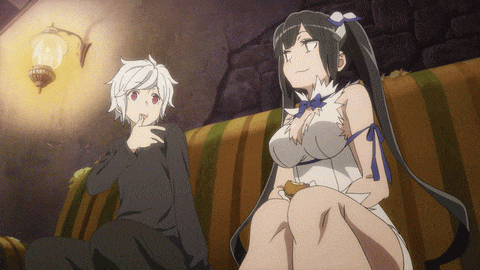 ---
---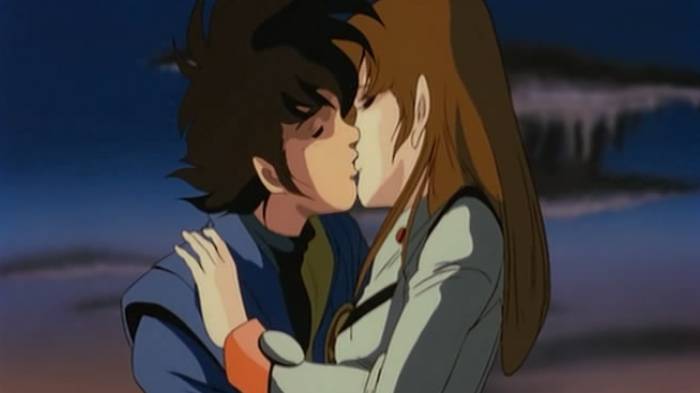 Macross: Do You Remember Love? is a must watch! It's not only one of the best iterations within the Macross universe, but also one of the most melodramatic. In general, this theatrical release has a more mature and darker tone than the original TV series. And this works well, as the love triangle relationship encompassing Rick Hunter, Lisa Hayes and Linn Minmei is quite suspense-filled.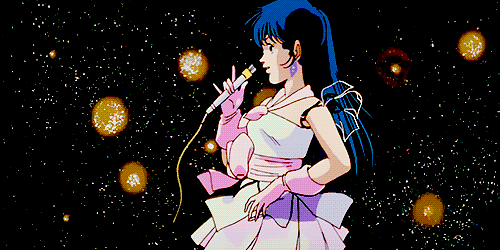 ---
---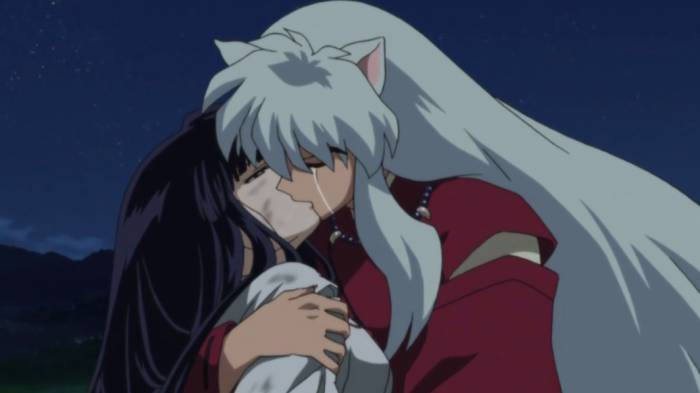 Let's be perfectly honest, Inuyasha and Kagome are definitely one of the cutest couples in anime land. They're just so adorable when we see them together, and one can just sense that the love is strong between them. But things aren't always lovey-dovey, as these two face some difficult situations which put their lives in danger as the series progresses.

This is the 26 episode 'final act' of the series which is widely considered the best Inuyasha season by far.


---
---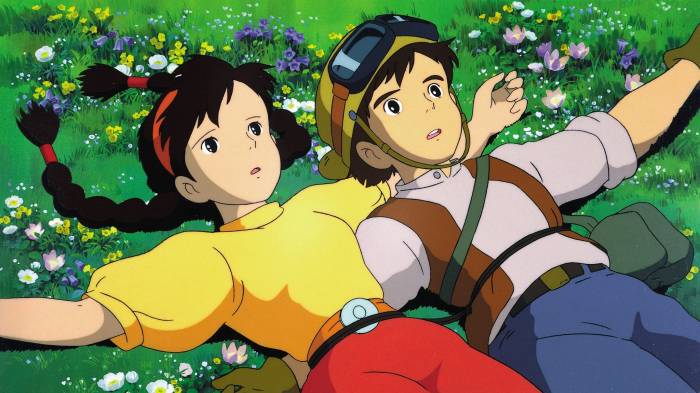 So what can we expect from a Studio Ghibli anime apart from high production values, flying scenes and an epic adventure?

Well then, how about plenty of heartwarming moments, action and burgeoning romance between Pazu and Sheeta as they make their way towards the land in the sky – Laputa.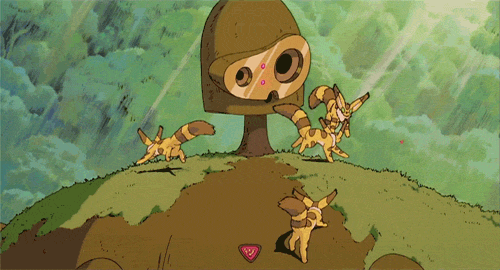 ---
---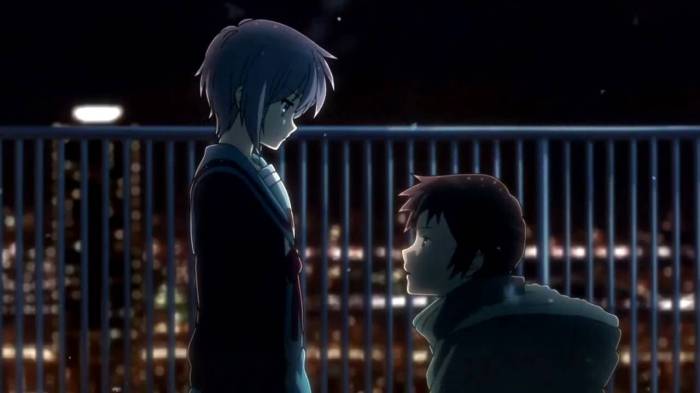 The realm of aliens, espers and other supernatural phenomenon, are not only the preserve of conspiracy nuts that lurk on the wrong side of the internet. Haruhi Suzumiya is completely infatuated with these mysteries and rejects those who don't have the same interests. Until one day, when she has a fruitful conversation with Kyon and eventually forces him to help her setup the SOS Brigade.

Will a bit of romance occur between these two after all that alien hunting, or will Kyon show greater interest towards the bookish Yuki Nagato?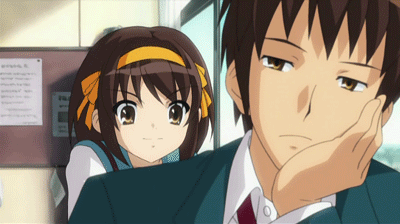 ---
---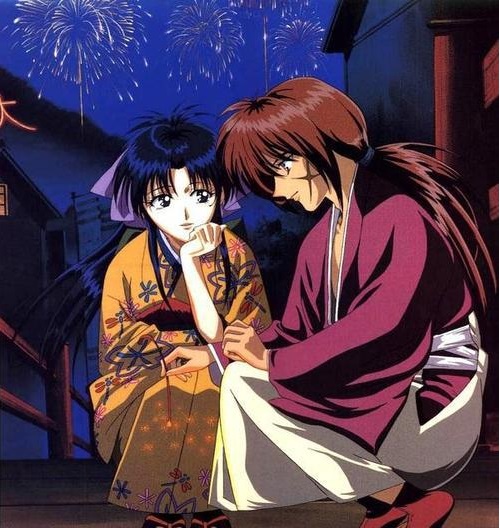 The cool thing about action romance anime is that it often encompasses a variety of other genres. Rurouni Kenshin ups the ante with its samurai characters and setting. The showdowns between Kenshin and the various villains he encounters are so intense - they almost feel like boss fights in a video game!
But when the action simmers down, we witness the stirring and touching interactions between Kenshin and Kaoru. Have a box of tissues handy, as this series can be a tear-jerker at times.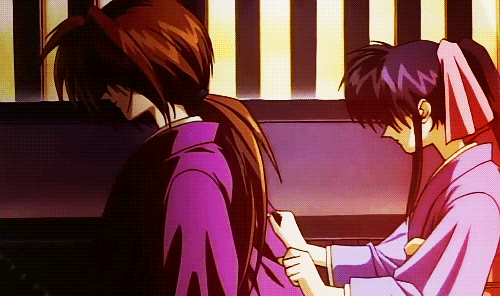 ---
---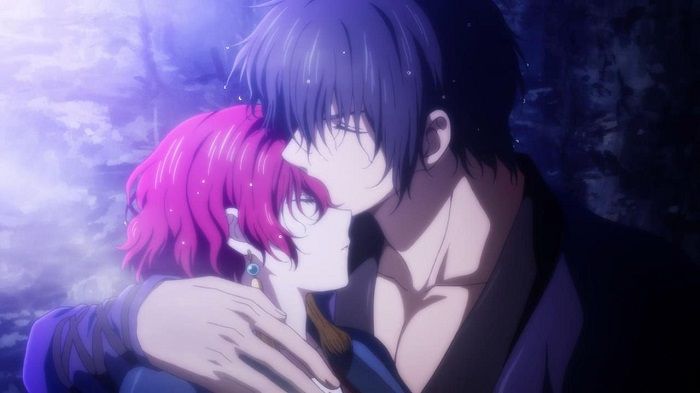 Yona starts off as a spoiled princess in the beginning of the series. But like all good stories, we witness how she matures as a person when dealing with various events. She faces many perils, and also some interesting trysts which help to spice things up!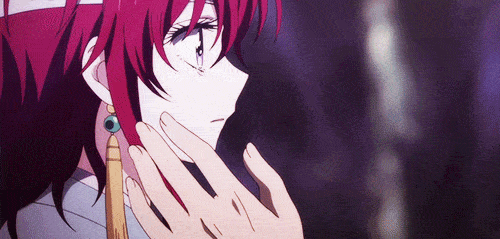 ---
---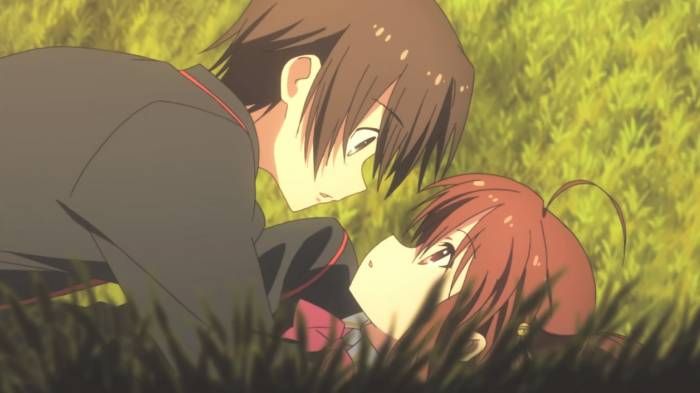 Slice of slice dramas with high school students as the main protagonists have been incredibly popular lately. Little Busters!: Refrain adds baseball, action and romance to the mix. And we're kept glued to the screen, as we follow Rin Natsume and Riki Naoe on and off the baseball field. However, what we really want to know is if they're going to end up as an item?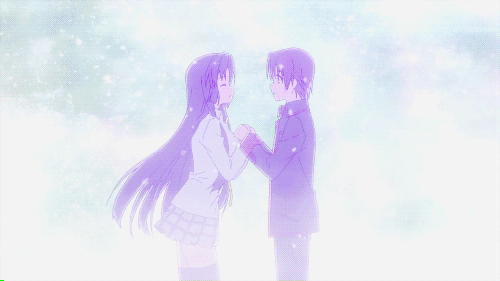 ---
---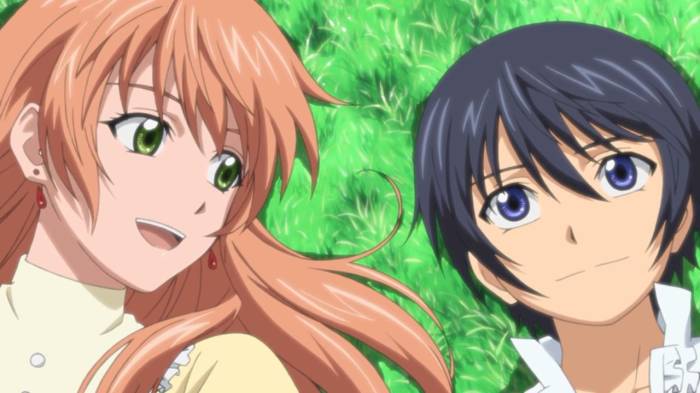 Livius Orvinus Ifrikia is a young king and conqueror of the Sun Kingdom. But too much sun has gone to his head, and now wishes that it would rain more in his kingdom. Therefore, he marries Nike Remercier who possesses the power to manipulate wind and transform weather conditions. However, our dear king got more than he bargained for with Nike, as she's a strong and independent girl who doesn't conform to royal customs. This makes their relationship rocky but also interesting!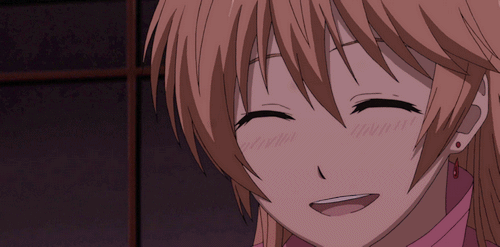 ---
---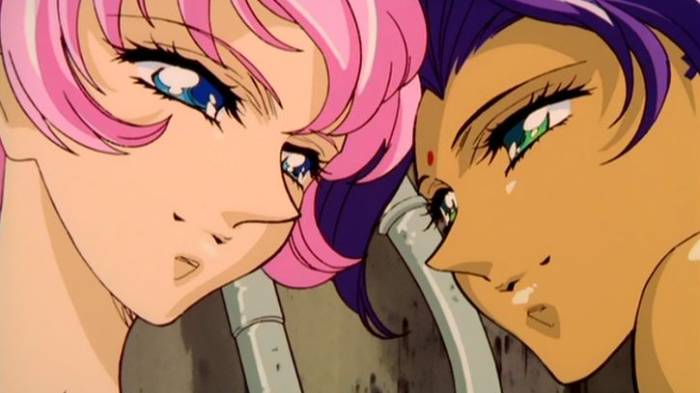 Revolutionary Girl Utena is one of the more progressive action romance anime here. After all, this is a series with plenty of gay, bi and even incestuous relationships at the forefront. However, these are portrayed in such a stylish and unique manner that they're likely to delight fans. Not surprising, when you consider that it was directed by Kunihiko Ikuhara who was an episode director on Sailor Moon.

The relationship between Utena and Anthy is an interesting one to say the least. Tons of forum posts and fan-fiction have been plastered all over the internet, which just goes to show how intrigued fans are about them.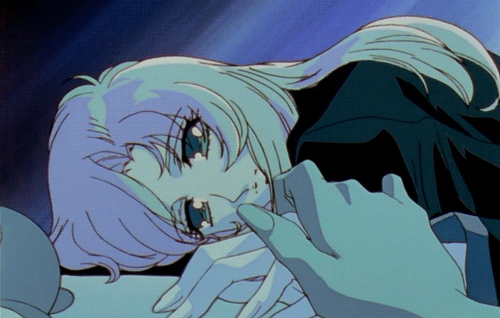 ---
---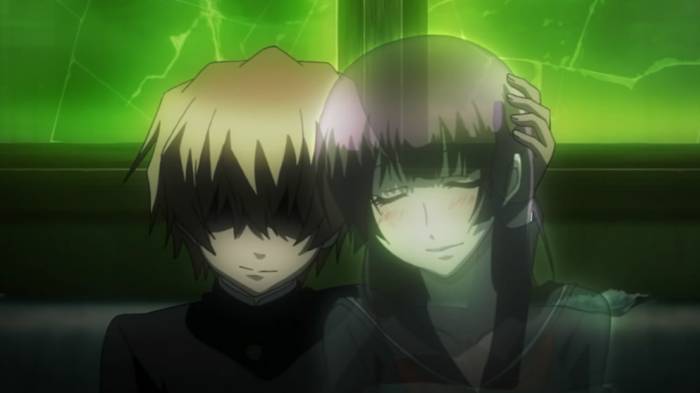 Fancy a dose of horror and mystery in your action romance anime? Is that a yes?! Well good, because Dusk Maiden of Amnesia is a unique take on a variety of genres. We're introduced to the enigmatic Yuuko Kanoe who died in an old school building 50 years ago. And with the help of Teiichi Niiya she may just find out how she died. But as they search for clues, these two come closer together and form a bond that's otherworldy!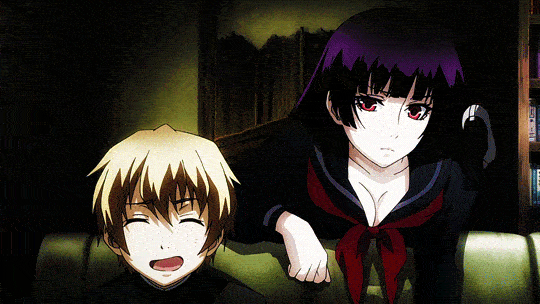 ---
---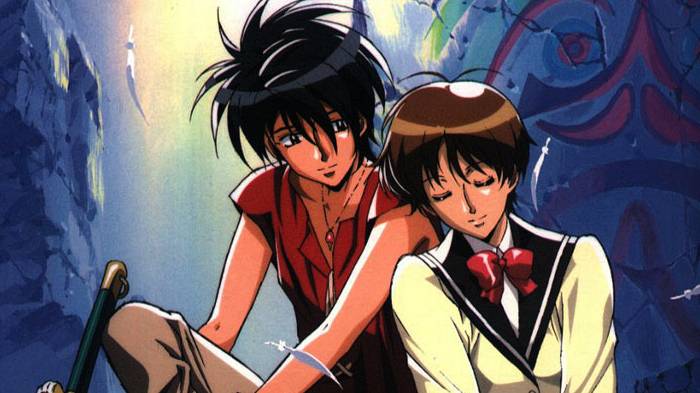 Anime series that combine mecha and fantasy themes usually fall under the shonen or seinen genres. The Vision of Escaflowne breaks the mold, and is instead a shoujo series with plenty of romance to keep the fairer sex happy.

While there is plenty of action and high fantasy concepts here, the relationship between Hitomi Kanzaki and Van Fanel takes center stage.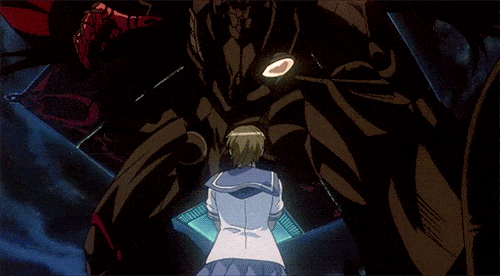 ---
---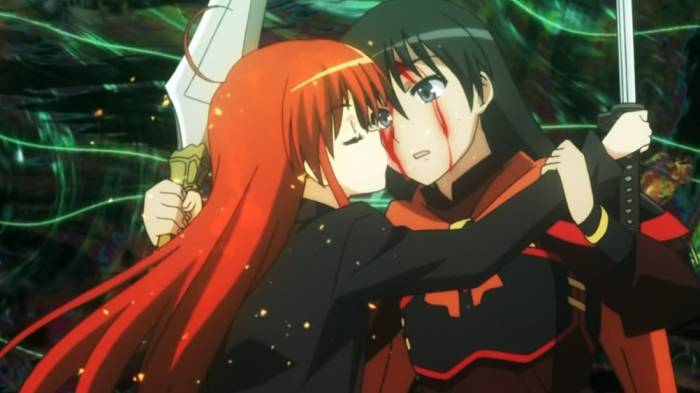 Shana is a girl on a mission! She's hell-bent on defeating the evil but powerful Denizens in battle. On the flip side, Yuuji Sakai, is an ordinary high school student who has a much calmer disposition. Unfortunately, he discovers that he's dead but due to certain inherent powers, he assumes the role of a Torch to Shana's Flame Haze. Definitely the beginnings of interesting, and awkward romantic entanglements!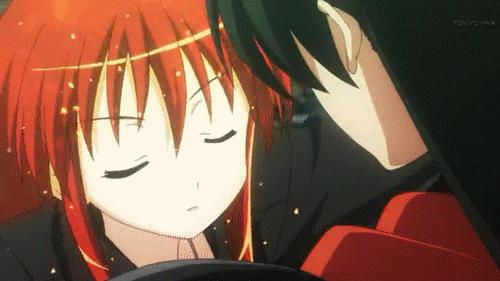 ---
---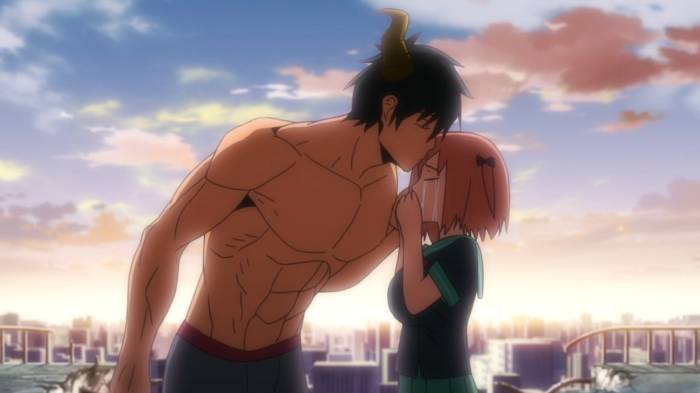 Some action romance anime are sentimental, while others are heart-wrenching tales which will keep you teary-eyed. The Devil is Part-Timer will probably have you rolling on the floor from all the laughter. Yes, it's that funny! And what makes it so amusing is that the devil here isn't that stereotypical evil and red fellow pastors have been warning us about from their pulpits.

Sadao Maou defies our preconceived ideas about the infernal one. He works at a burger joint, but when push comes to shove then he's there for the ladies!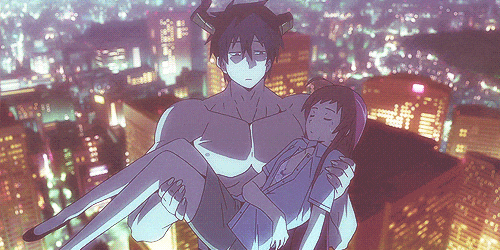 ---
Action Romance Honorable Mentions
---


If there's one thing that you can never get enough of, it's action romance anime. So here's a few more action-packed romances for lovers, and for those who want to be loved!


---
---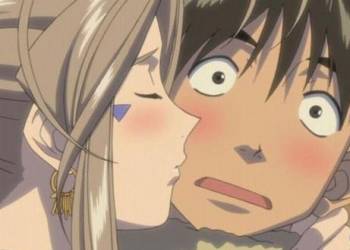 You've got to admit, Keiichi is one lucky guy! The beautiful goddess Belldandy granted his wish, which is for her to be by his side forever. However, they've got serious issues to contend with, such dealing with Belldandy's former mentor, Celestine, who has other plans for Earth and Yggdrasil.
---
---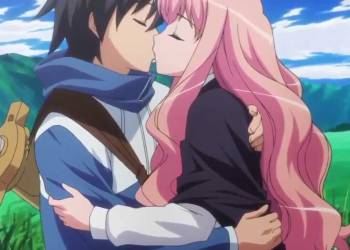 Saito Hiraga is a typical 17 year old guy who loves video games, the internet and girls. But when he encounters Louise Françoise Le Blanc de La Vallière he gradually starts developing feelings for her. Are these feelings mutual? Perhaps, even though he doesn't quite meet with Louise's expectations.
---
---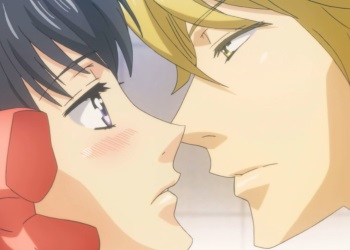 Are you looking for an action romance anime with a difference? Then look no further than Zakuro which is set in an alternative Meiji Era period, where humans are facing off against youkai!

Even though this backdrop may seem a little grim, it's definitely worth keeping an eye on Zakuro and Kei Agemaki to see how their relationship develops.
---