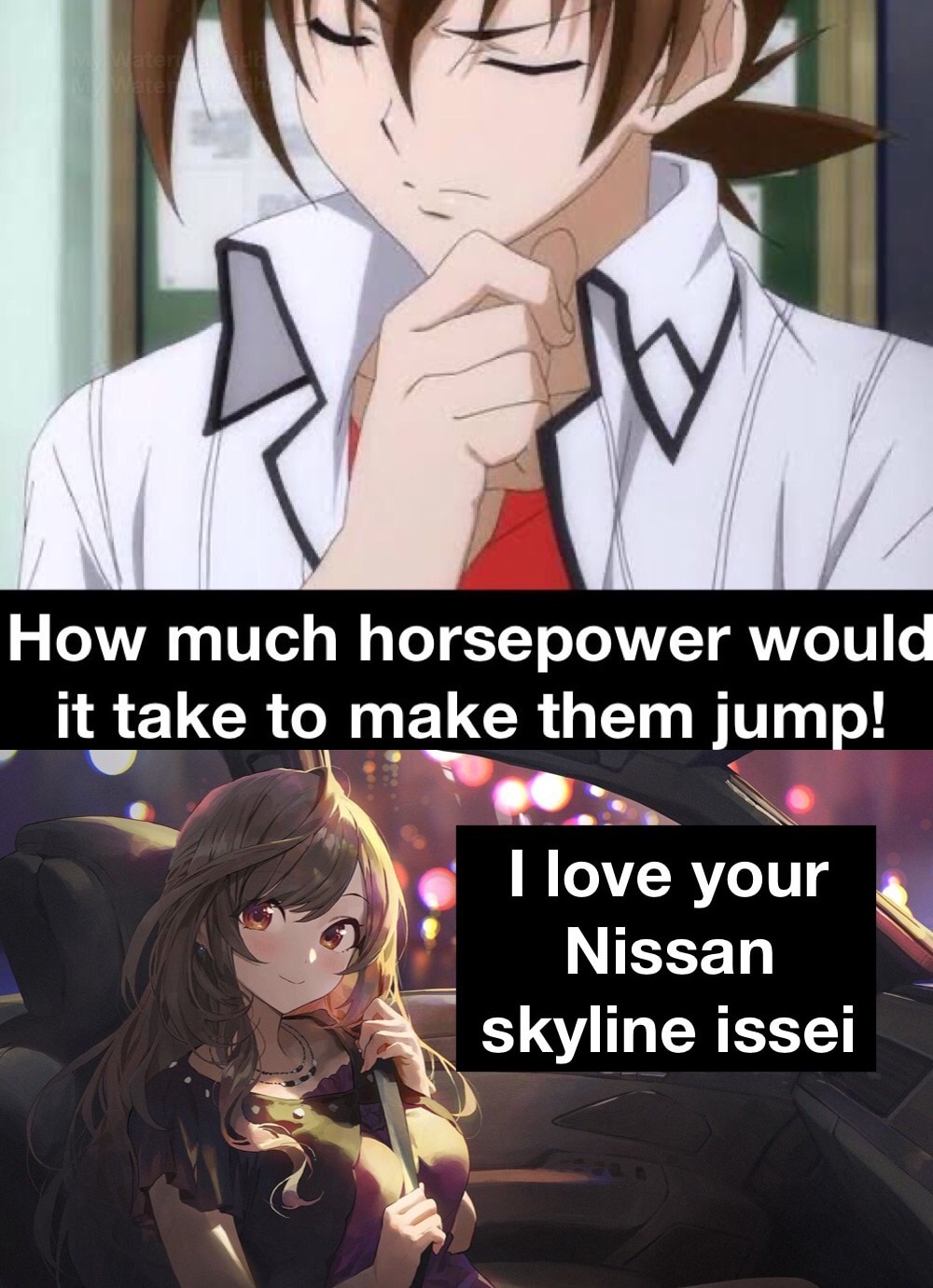 Hey what's up Guys the names angelo I am a cartaku… I guess it's a fusion between otaku.. and cars.. mainly Jdm
Well I grew up in the 90s as a kid
Watched a lot of 90s and early 2000s anime
Then when I began working full time I left the scene or I stopped watching anime completely until as recent as 2019 so I had like 8-9 years to catch up… basically . I am also a huge car nut revv head . But mostly cars from japan drifting and I own my own small business if importing cars and car parts from japan ;) . Currently driving a daily Toyota aristo jzs147 twin turbo 2jz not modified… just stock with these fuel prices it's better to stay stock haha .
Statistics
Anime Stats
Total Entries

647

Rewatched

0

Episodes

4,960



Manga Stats
Total Entries

2

Reread

0

Chapters

103

Volumes

0


Anime (10)
Character (10)
People (10)
Comments
Comments have been disabled for this profile.