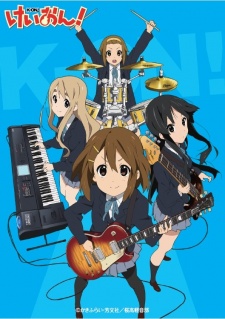 According to Anime!Anime!, Japanese broadcasting company TBS released the statement of accounts for fiscal 2010 3Q (April 2009 - December 2009). The sales of the anime section increased 87% over the last year.
Domestic Anime Sales (million yen)
2009(3Q) *,837
2010(3Q) 1,566
Oversea Contents Sales (million yen)
2009(3Q) 1,417
2010(3Q) *,848
TBS attributed the increase to the great hits of
K-ON!
and
Clannad ~After Story~
. The total sales of K-ON! DVD & Blu-ray were more than 350,000 copies. The Blu-ray boxset of
Kanon (2006)
also contributed to the success. However, the oversea sales of TBS programs decreased by 40% due to the strong Yen and the shrinkage of the international market. The anime license business makes up a large portion of the oversea contents sales.
Source:
Anime!Anime!

RSS Feed