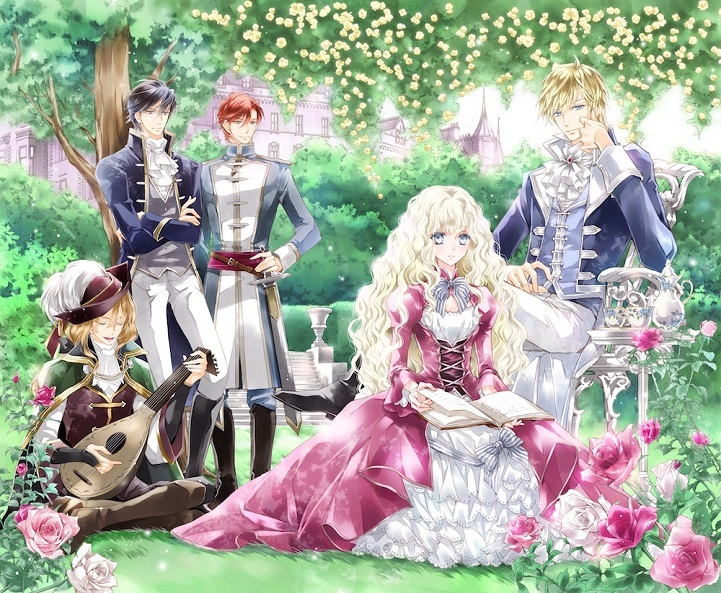 A television anime adaptation of
Yui
's
Mushikaburi-hime
(
Princess of the Bibliophile.
) light novel was announced by Kadokawa on Friday. The publishing company also opened an official website, revealing the main staff.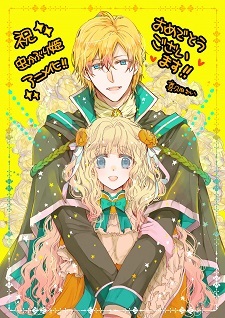 Staff
Director:
Tarou Iwasaki
(
Amaama to Inazuma
,
Isshuukan Friends.
)
Series Composition:
Mitsutaka Hirota
(
Edens Zero
,
Kanojo, Okarishimasu
)
Original Character Design:
Satsuki Shiina
,
Yui Kikuta
Character Design:
Mizuka Takahashi
(
Kimi no Koe wo Todoketai
sub-character design,
Overlord III
sub-character design)
Studio:
Madhouse
Yui
launched
the historical drama series on the Shousetsuka ni Narou website in September 2015. Ichijinsha began publishing the novel through its Iris NEO inprint the following July, featuring illustrations by Satsuki Shiina. The fifth volume shipped in July 2019, with the sixth volume scheduled for release on February 2.
Mushikaburi-hime
has a cumulative 2 million copies of its volumes in print.
Yui Kikuta began drawing a
manga adaptation
in
Comic ZERO-SUM
magazine in August 2018. Ichijinsha published the fifth volume last May, with the sixth volume planned for a February 28 release.
J-Novel Club licensed the light novel and manga in English for digital release in February and June in 2020, respectively. The fifth novel volume and fourth manga volume went on sale on
March 10
and November 24. The fifth manga volume is scheduled for a March 1 release.
Synopsis
For as long as she could read, Eliana Bernstein—more commonly known as the "Bibliophile Princess"—has preferred the company of books to that of people. However, as a noble, it is her duty to find a suitor. Fortunately for her, Crown Prince Christopher Selkirk Asherald proposes a deal: He will protect her free time, and, in exchange, Eliana will be his fiancée in name only.
The years they spend together are bliss, as Eliana learns to open herself to others. But all good things must come to an end. For Eliana, who loves books more than people, ending their fake relationship should be no big deal. But as Christopher grows close with another girl, Eliana begins to realize that she isn't as indifferent to him as she once thought. [Written by MAL Rewrite]
Official site:
https://mushikaburihime.com/
Official Twitter: @
mushikaburihime
Novel special site:
https://www.ichijinsha.co.jp/special/iris/mushikaburihime/
Manga special site:
https://online.ichijinsha.co.jp/zerosum/comic/musikaburihime
Source: Press Release
Mushikaburi-hime
on MAL

RSS Feed