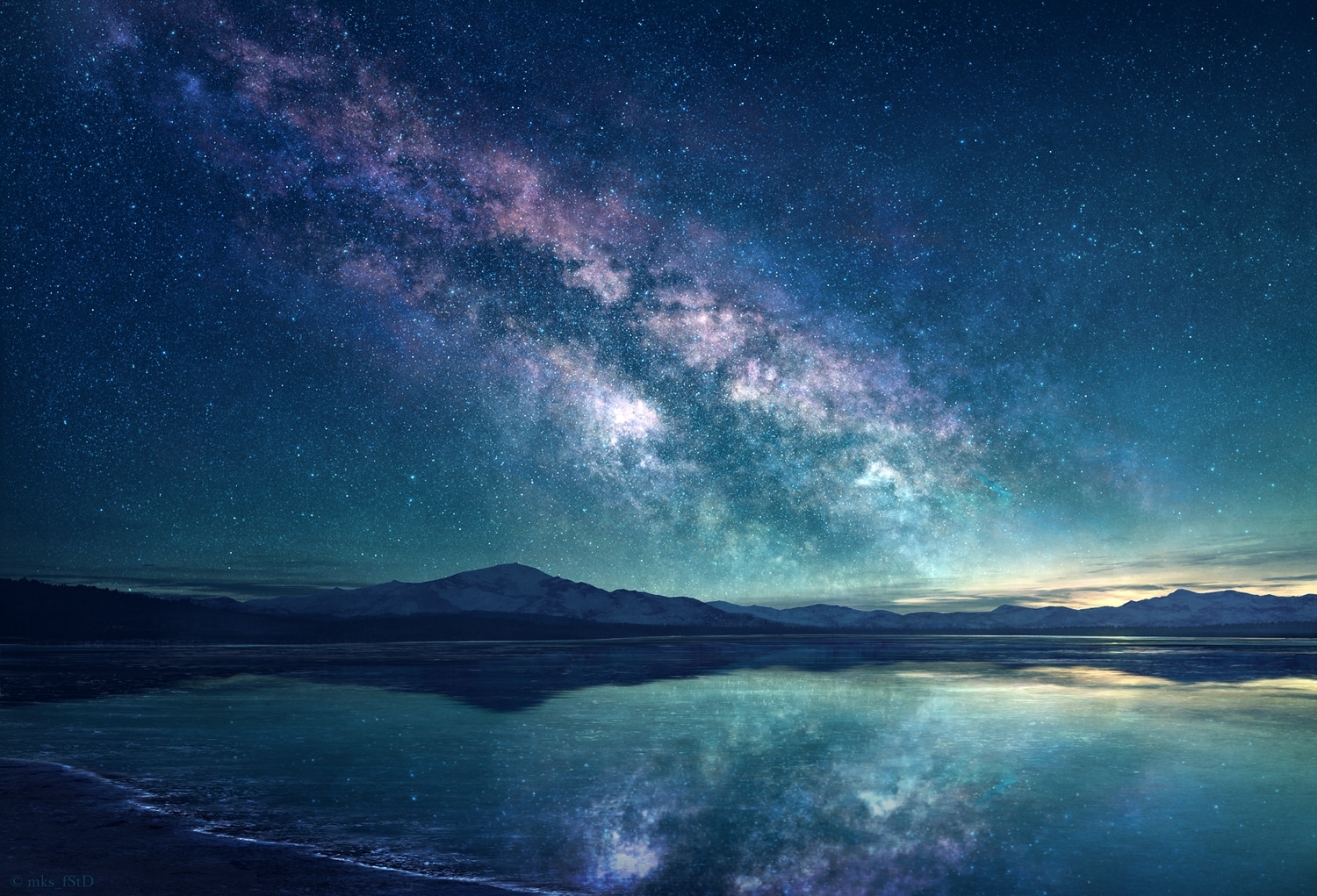 I'm so despondent about everything; everything I do end very badly. In the morning, I found it hard to get up because I have found no purpose in life yet. I feel so drained; there is no getting out of this hole. _Inspired from Joseph Goebbels
My name is Muhammad Abuzar Khan. You can call be Bismarck, if you want. I live in Lahore, Pakistan; I am a Pashtun (Greek and Iranian mix race). I was born in a struggling joint family. After the split in the family me, my sister, father and mother became poor as our relative did not financially support us like they use too.

During the most financially depressing time of our life as a child me and my sister would only have one quality pass time which was watching animations. Both of us had a soft spot for animation and I still do. We would distract ourselves with Pokémon, Dragon Ball Z, Ultimate Muscle, etc. When we financially start to recover after a whole decade of leeching of whatever our relatives could provide us, I was able to finally use internet which I only had second hand experience from watching others browse through it.

Even though our service provider stop airing Anime due to licensing issues for years at that, I still had fond memories of those Anime and I want to revisit what made my childhood. But that's not just it, my inner child never died; I wanted to watch more shows like those and distract myself from the still miserable life. That is how I was able to find Anime and got to know about the rest of the Otaku culture. Originally I use to watch Anime bit more randomly but after joining a website Disqus to use it's forum then I started watching loads of Anime based of people recommendation. Made it easier for to connect with people this way.
My favorite series, OVA, etc.
Statistics
Total Entries

856

Rewatched

19

Episodes

11,814



Total Entries

44

Reread

2

Chapters

3,853

Volumes

371


Akira
Reading
94
/120 · Scored -

Anime (10)
Manga (3)
Character (10)