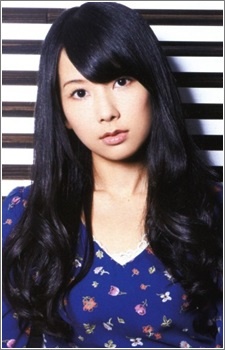 Talent management agency Office Osawa announced via their official website that seiyuu
Risa Taneda
is taking a break due to an illness. The website also mentions that by taking a break she can concentrate on the medical treatment, which she has previously received while working but without any signs of recovery.
Taneda debuted as the voice of Saki Watanabe from
Shinsekai yori
. Her notable roles, to name a few, include Aya Komichi from
Kiniro Mosaic
, Mirai Kuriyama from
Kyoukai no Kanata
, Rize Tedeza from
Gochuumon wa Usagi Desu ka?
, Yukina Himeragi from
Strike the Blood
, and Kaori Miyazono from
Shigatsu wa Kimi no Uso
. She is currently voicing Yatrisino Igsem from
Nejimaki Seirei Senki: Tenkyou no Alderamin
and Erina Nakiri from
Shokugeki no Souma: Ni no Sara
.
Nana Mizuki
will replace Taneda's role of Kisaki Kondou in the upcoming
WWW.Working!!
TV anime.
Source:
Nijipoi
,
Official Anime Twitter

RSS Feed