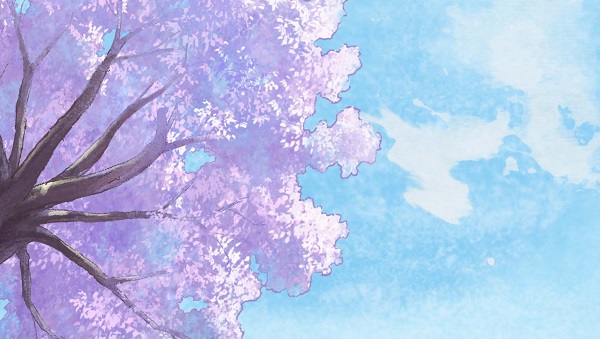 The official site for
Tabi Machi Late Show
has announced the cast and staff for the upcoming TV anime.
Cast
Agatsuma:
Yukiko Morishita
Nagi: Yuuki Tomizawa
Agatsuma's Husband:
Kenta Ookuma
Kumino:
Miho Tabata
Koizumi: Yukari Gotou
Yukari:
Rina Endou
(
Barakamon
)
Haruka:
Yuko Gibu
(
Tamayura
)
Sakurada: Masumi Hira
Matsuzaki: Yoshikazu Nakadai
Staff
Original, Script, Director: Yu Numata
Character Original Plan: Eri Kinoshita
Storyboard:
Mateusz Urbanowicz
Production, Film: Senpookyaku Hoshiko
Art Director: Atsushi Satomi
Sound Director: Akira Yamata
Effect: Tsutomu Sukigara
Music: Shingo Nishimura
Producer: Yuuta Hori
Studio:
CoMix Wave Films
Cooperation: Ultra Super Pictures
Tabi Machi Late Show
's theme will center on journeys and goodbyes, with each episode featuring different characters. It is set to air throughout January during Ultra Super Anime time on Tokyo MX.

RSS Feed