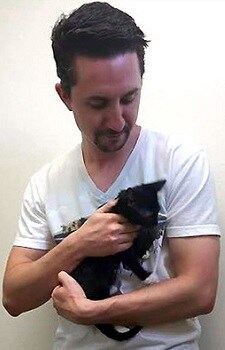 Tokyo Otaku Mode has posted
an interview
with
Xinil
, the founder of MyAnimeList. In it, Xinil discusses the website's origins and how it has previously faced challenges in growth. MyAnimeList formally opened in 2006 with 228 members and receives up to 120 million monthly page views today, according to the interview. Although no specifics were given, Xinil also confirmed new development projects to address user requests for additional features on the website.
Tokyo Otaku Mode is a website which covers otaku content and distributes Japanese-themed goods. It is operated by Tokyo Otaku Mode Inc, registered in the U.S. state of Delaware. In 2014, the company
received financing
of 1.5 billion yen (US$ 14 million) from the Cool Japan Fund, whose mission is described as being "to commercialize and capture overseas demand for businesses derived from Japanese culture and lifestyle."
Source:
Tokyo Otaku Mode

RSS Feed