All ranking information was taken on the date of publication. Only anime that had finished airing by 2005 were considered.
---
---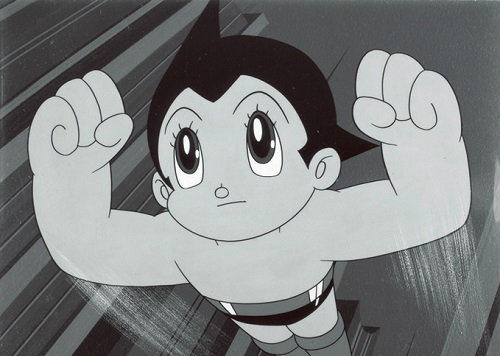 Astro Boy could easily be described as the first popular anime TV series ever. It follows the story of an android boy, "Astro Boy", and his interactions with humans in the futuristic world. This anime classic by Osamu Tezuka became the cartoon for generations of children, not only in Japan, but abroad as well. Even today it's so iconic that some train stations in Japan play its theme song to signal the time a train is boardable. There's even a Western CG movie adaptation of Astroboy that was released in 2009. Nothing says anime classics like a foreign adaptation!
---
---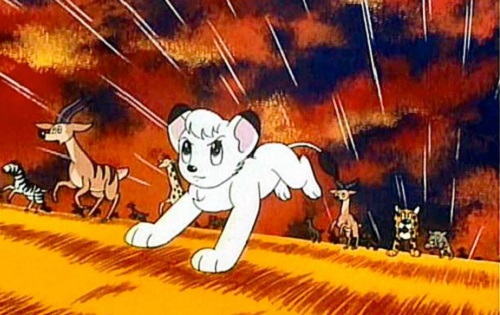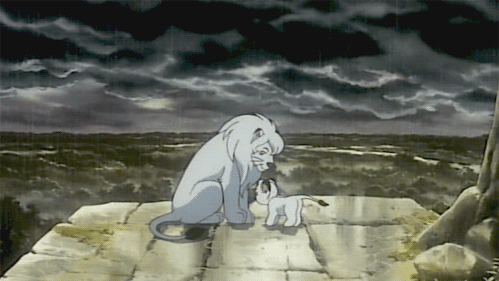 So, what characteristics actually make up a classic anime? Is it their popularity throughout the years? Or maybe rather how old they are? Well sure, those things play a huge part in the equation, but the most important duty anime classics have is to leave a footprint in the world of anime, allowing it to continue to evolve in the future. One classic anime that nailed this task is Jungle Taitei (Kimba the White Lion) (aka Jungle Emperor Leo). The story is based around the tragic story of a little lion cub named Leo who loses his parents at a young age (?) and is forced to grow up without family (?!), but there is no need for fret because Leo soon meets new friends who care for him as family... Yes, I know, dejavu right? The plot of the story is a bit similar to Disney's famous Lion King. Well if serving as some sort of inspiration for a Disney movie isn't a huge footprint on the world of anime, then I don't know what is!
---
---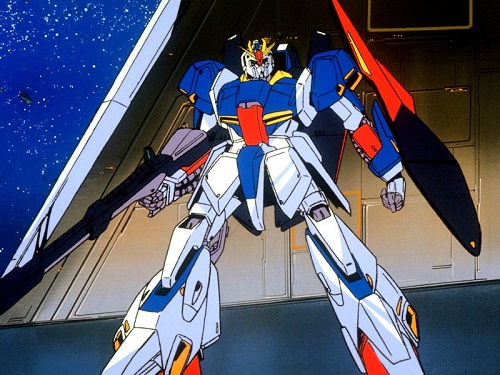 Mobile Suit Gundam is one of the first sci-fi anime series to introduce giant robots and pilots who are ordinary soldiers into the storyline, rather than just using the popular "hero-fighting-villain" trope. The anime was a failure at the beginning of its release in 1979, but it received a boost in popularity in the '80s and its influence spread to the toy and film industry like a forest fire. Countless Gundam sequels and spin-offs have been released, and this must watch anime classic is still considered one of the hallmarks of the mecha genre.


---
---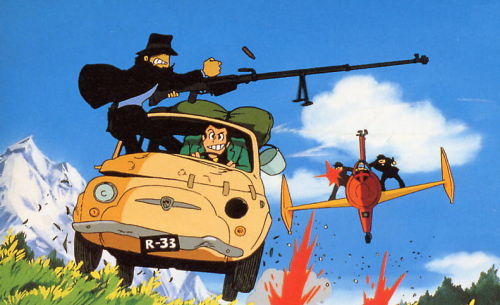 Co-written and directed by Hayao Miyazaki as his first ever feature film, this action/comedy animated film is a must see! Based off the equally influential manga and a spin-off of the original anime adaptation, this classic anime film has had an influence on a range of films, TV shows and other productions.
---
---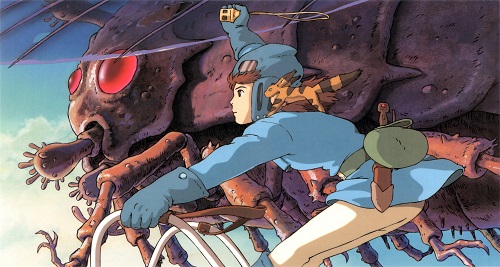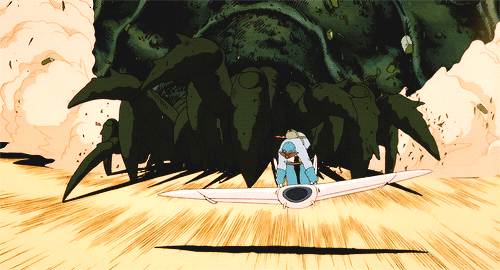 This post-apocalyptic fantasy film, also written and directed by Hayao Miyazaki, is considered to be a turning point in Studio Ghibli's career and the beginning of some of the most known anime films ever. Although overshadowed nowadays by Sen to Chihiro no Kamikakushi (Spirited Away) and Mononoke Hime (Princess Mononoke), this classic anime film and its beautiful animation and messages of environmentalism and female empowerment are still potent in today's times.
---
---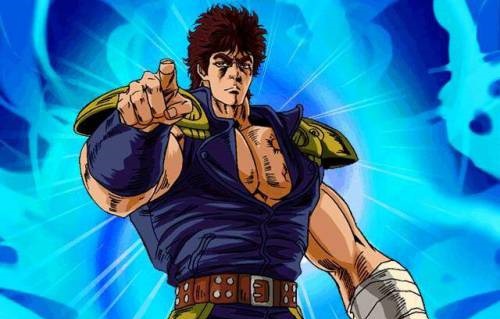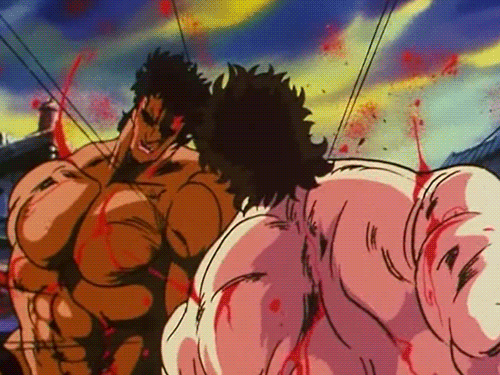 "YOU wa SHOCK!!" This line from the famous Fist of the North Star opening song Ai wo Torimodose!! by Crystal King says it all. This epic anime sent a shock of fresh air through the anime industry by tearing down the walls that had held anime back from releasing such realistic and violent artwork before that time. Although at first glance, this classic anime may seem like a simple bloody action anime, Fist of the North Star is actually filled with tons of complex elements such as the eternal bonds of family, friends, and love, as well as the despair that comes paired with these relationships. It is a must watch anime classic that has survived the ages as one of the deepest and most thought-provoking anime in history.
---
---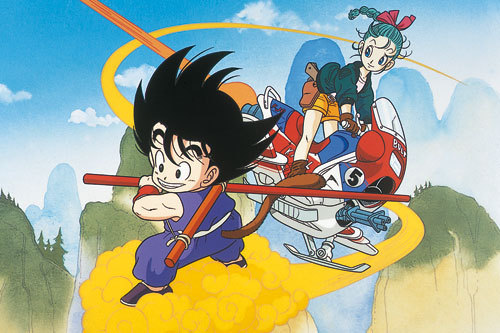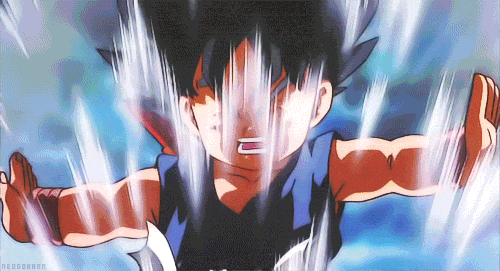 Son Goku is one of the most famous martial arts fighters in the world of anime. Known for his naivety and super strong body, he sets on a quest to find the seven wish-granting Dragon Balls. The sequels Dragon Ball Z and Dragon Ball GT are also famous and have been broadcast throughout the world, and both have a massive fan base that continues to grow to this day. This classic anime has also spawned several Western adaptations, including a (rather unfortunate) Hollywood live action movie.


---
---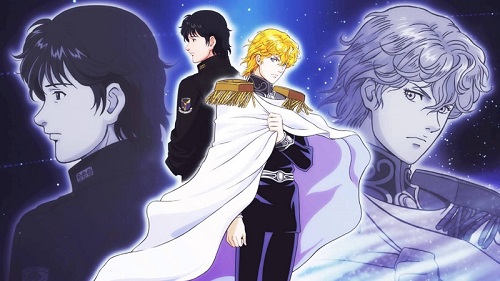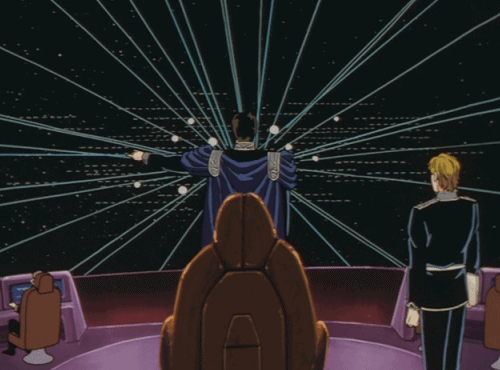 Although the fan base for Legend of the Galactic Heroes is much smaller than some of the other titles on this list, most everyone that has seen it is instantaneously marveled by the epic level of quality this anime has to offer. The elaborate plot about war on a galactic scale, huge cast of characters, and stunning visuals of this must watch anime classic are out of this world!
---
---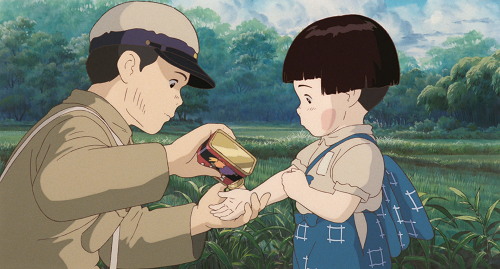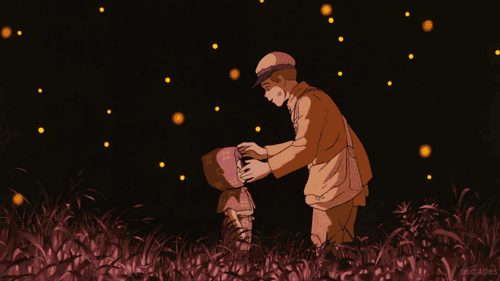 Probably the most heart-wrenching classic anime ever, this gem by Takahata Isao is one of the best and most powerful animated war films in history. This must watch anime classic even tops the list of non-anime lists! It also provides a refreshing perspective showing that Japanese civilians were also victims in the tragedy that was WWII.
---
---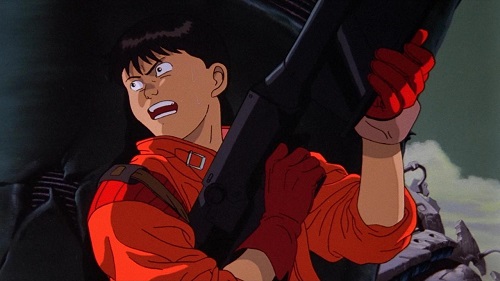 Check out this revolutionary sci-fi anime film released in 1988. Set in a a dystopian future during World War III, Akira offers deep ideas that force viewers to question things in life that they may have never before seeing this film. It has become a cult film and many people consider it one of the greatest sci-fi animated Japanese films of all time. This anime classic has continued to influence directors and other artists worldwide to this day.
---
---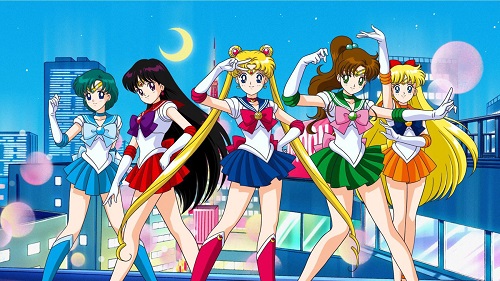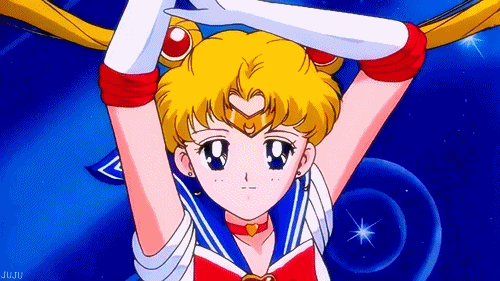 Sailor Moon is one of the most iconic magical girl anime in the history of anime. It gave birth to cute transformation sequences and tons of memorable catchphrases that little girls from all around the world copied over and over again. Some would even go as far to say that Sailor Moon is their childhood. This classic anime helped ease Japanese animation into the hearts of Western audiences, making it more mainstream and relatable for generations to come.
---
---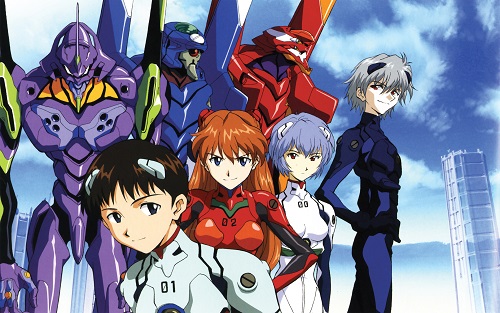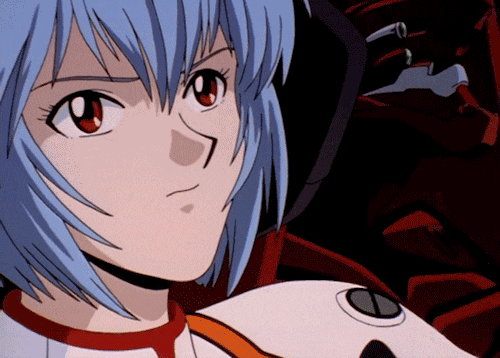 Evangelion is an apocalyptic anime is set in a futuristic Tokyo fifteen years after a worldwide cataclysm. It is one of the most successful and critically acclaimed anime series of the '90s and its legacy and massive franchise still have an accelerating momentum worldwide. They are still releasing movies that retell and continue the story of the emotional mecha masterpiece.


---
---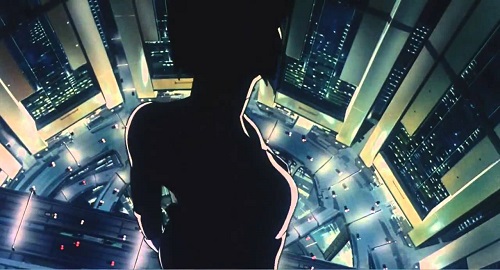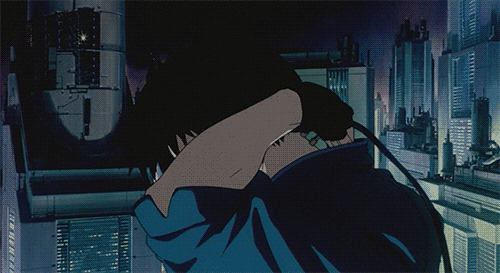 Based on the manga of the same title, this sci-fi anime set in a technologically advanced world, was a huge box office hit in Japan and is now considered a true classic anime by fans throughout the world. It even inspired the Wachowskis in their creation of the hit Hollywood film The Matrix. Also classic is the OST of Stand Alone Complex, composed by prolific musical genius Yoko Kanno.
---
---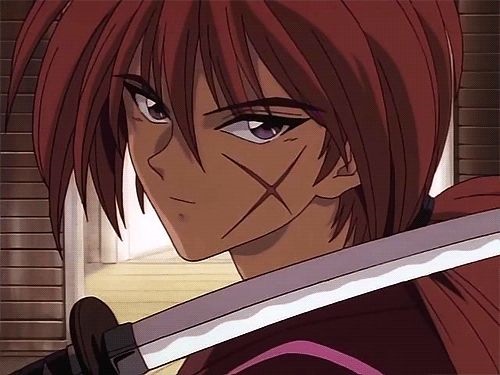 If you are a fan of the historical samurai genre, then you should have at least heard about this classic anime. The characters' designs and historical setting in this classic anime that is also named Samurai X in English have been praised by many fans.
---
---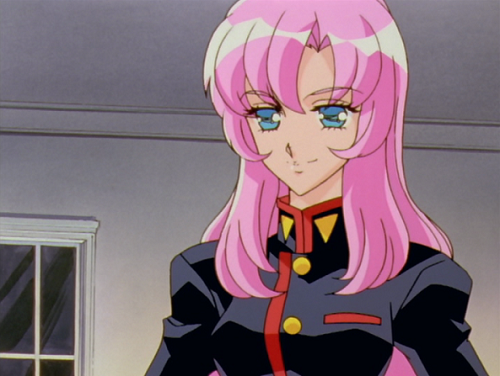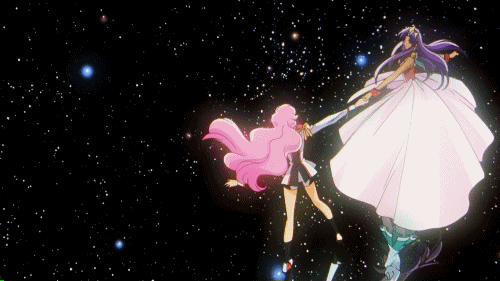 The classic anime Revolutionary Girl Utena is truly that! It is one of the first gender-bender anime to ever be accepted by the anime community, touching on lesbian romance and cross dressing, subjects that, at the time, were not as established as they are today. The main protagonist of the series, Utena, is obviously not your average pretty young lady. She serves as the prince and shining armor for the beautiful damsel in distress. Her character is an anime trope in itself covering the "magical anime girl" trope, with glittery sparkles floating about during her transformation sequences, and the famous "kuudere" archetype, with her cold but compassionate personality. Anime classics, especially the iconic ones listed in this article, have obviously helped anime blossom into what it is today. And thank goodness for that!
---
---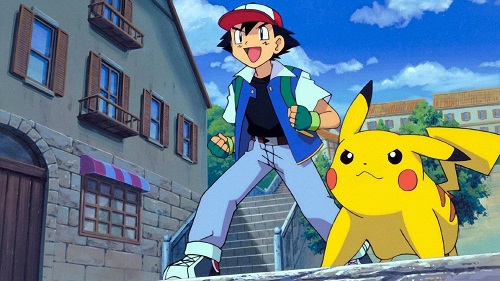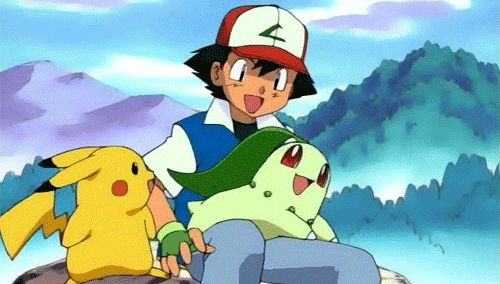 Some anime classics are rooted from the strangest places. The whole Pokemon franchise began as a simple video game, eventually transforming (or "evolving" wink-wink) into the classic anime we have all grown to love! The story revolves around fictional creatures called "Pokemon" and the humans who train them. Its English version intro song is also unforgettable, and is the theme song of many a childhood.


---
---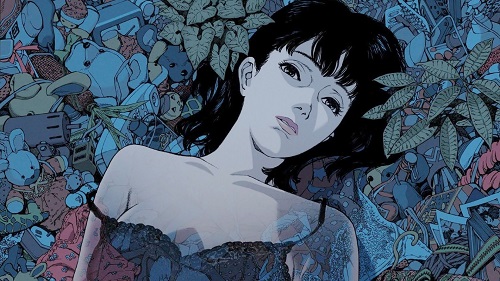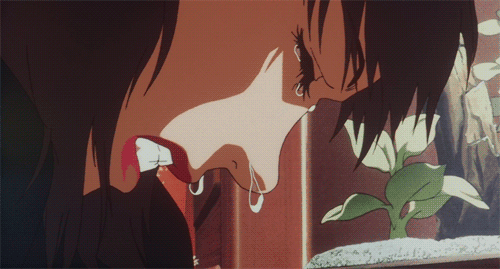 Perfect Blue is an extremely popular psychological suspense/horror film. It has even influenced the production of famous films such as Black Swan and Requiem for a Dream. Famous singer Madonna used the clips from the film for her Drowned World Tour. Satoshi Kon's other popular anime, Paprika, was the influence for Inception, another Hollywood hit.
---
---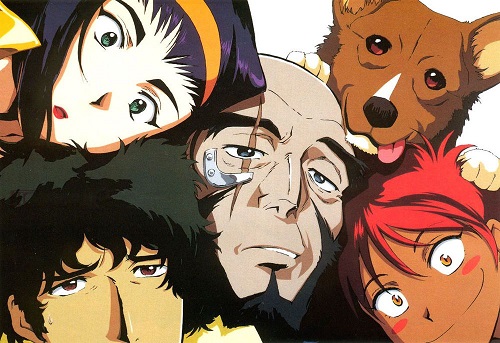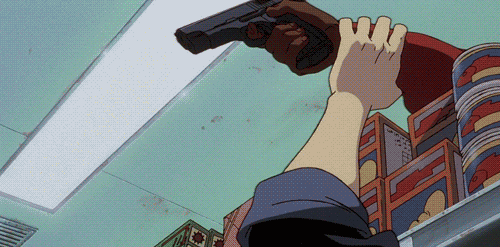 Cowboy Bebop received universal critical acclaim, praised for the characters, plot, soundtrack (thanks again to Yoko Kanno) and overall unique setting. It is still one of the most respected anime classics in the world.


---
---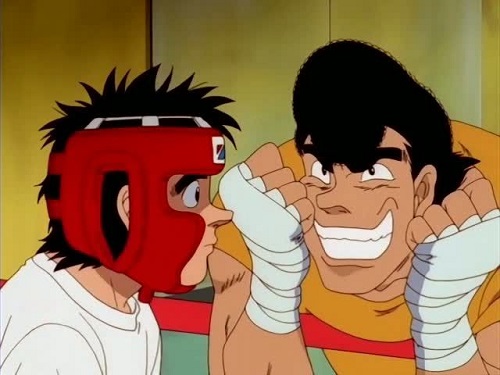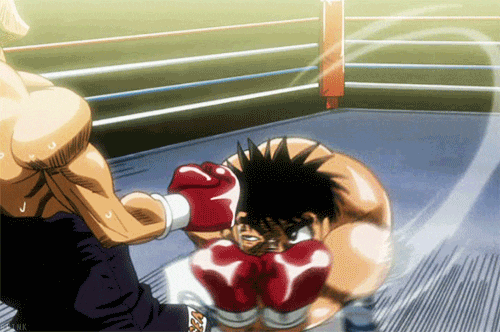 One of the most popular sports anime series ever, Fighting Spirit deals not only with the process of training, but also with the mental and physical sacrifices that should be made during it. This classic anime is famous for using real fighting moves like the Dempsey Roll and putting an anime-twist on them!


---
---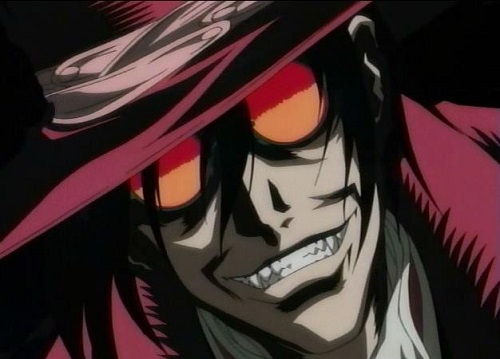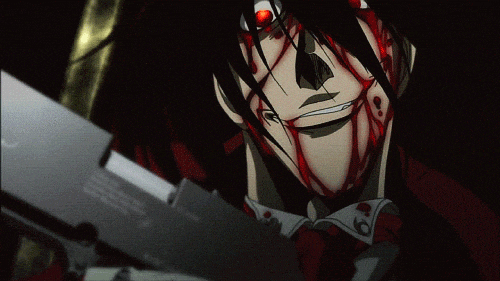 Even though it is significantly different from the manga, this must watch anime classic is about a powerful vampire warrior named Alucard is one of the most popular and recognizable action/horror/supernatural anime series in history. This anime classic and its remake, Hellsing: Ultimate, are perhaps some of the best examples of vampire themed entertainment.
---