TV (New)

Can you predict the Anime of the Season?
Register Team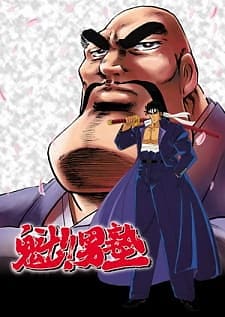 Sakigake!! Otokojuku
Otokojuku: a private school for juvenile delinquents that were previously expelled from normal schools. At this school, Japanese chivalry is taught through feudal and military fundamentals. Similar to an action film, the classes are overwhelmed by violence. Only those who survive it become true men. (Source: ANN)
Themes:
Martial Arts, School
Demographic:
Shounen
TV -
Feb 25, 1988, 19:00 (JST)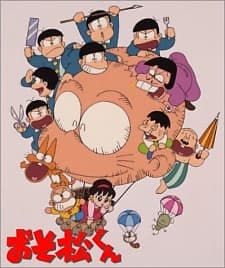 Osomatsu-kun (1988)
Meet the Osomatsu boys—sextuplets who look, speak, dress and talk like the same. They only add to the hyper eccentric residents of the town who easily break any boundaries defined by common sense. Check your logical thinking and reason at the door and immerse yourself in everyday lives of unique characters who are wild both in appearance and temperament! (Source: Studio Pierrot)
Licensor:
Discotek Media
TV -
Feb 13, 1988, 18:30 (JST)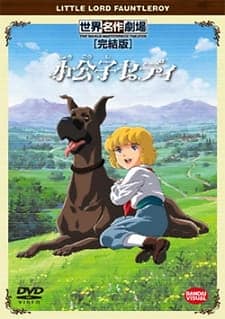 Shoukoushi Cedie
After his father's sudden death, Ceddie moves to England as an heir to his grandfather, the Earl of Dorincourt. The Earl is a stubborn and selfish old man. Gradually, however, Ceddie's innocent love opens the Earl's heart and changes him into a caring and generous person. This is based on "Little Lord Fauntleroy" by F.H.Burnett. (Source: AnimeNfo)
Demographic:
Shoujo
TV -
Jan 10, 1988, 19:30 (JST)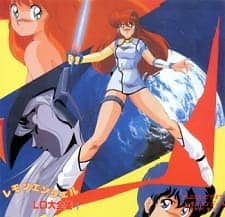 Lemon Angel (1988)
The sequel of the Cream Lemon: Lemon Angel.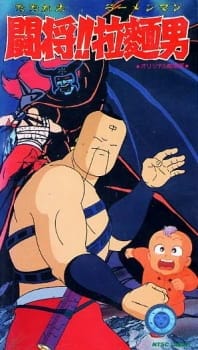 Tatakae!! Ramenman
Set in a land where several martial arts styles collide, including (but not limited to) Chinese Kung Fu, Japanese Karate, and South Korean Taekwondo. Yet amongst these Shaolin-trained fighters and men powerful enough to cut the face of a mountain, Victory Ramenman is said to be the strongest of them all. At a young age, he witnessed his father Somenman being murdered by members of the Cobra Gang (who are still running rampant to this day). Found and taken in by the wise old Chen Sou-Mei, Ramenman trains for 12 years under his master and learns the great Essential Battle Dragon (闘龍極意書, To Ryuu Gokui Sho) style of Choujin Martial arts. Now, with his young sidekick Shao-Mai, Ramenman travels the land seeking vengeance for his father, fighting several villains along the way. (Source: Wikipedia)
Theme:
Martial Arts
Demographic:
Shounen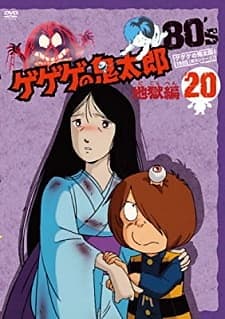 Gegege no Kitarou: Jigoku-hen
Special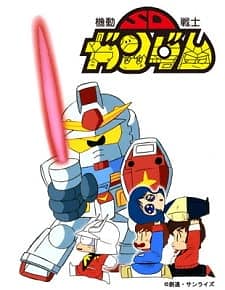 Mobile Suit SD Gundam Mk I
A collection of short parodies of the Mobile Suit Gundam saga. Episode 1 pokes fun at key events that occurred during the One Year War. In episode 2, Amuro, Kamille and Judau fight over who runs the better pension when Char comes in to crash their party. Episode 3 is the SD Olympics, an array of athletic events pitting man with mobile suit.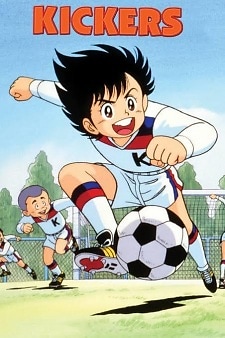 Ganbare! Kickers Specials
The 24-26th episodes aired as a special the following year by itself.
Demographic:
Kids
Kkachi ae Nalgae
A direct sequel to Tteodori Kkachi.