TV (New)
8267
7.37
19870111
Ai no Wakakusa Monogatari
Jan 11, 1987
48 eps

,

24 min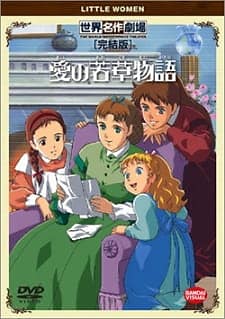 Ai no Wakakusa Monogatari
Meg, faithful and gentle, Jo, independent and energetic, Beth, quiet and shy, Amy, amiable and precocious–the four sisters live vigorously and happily at home with their gentle mother while waiting for their father to return from the Civil War. Helping each other, they challenge their fates and grow up to become wonderful women.
5190
6.67
19870207
Kikou Senki Dragonar
Feb 7, 1987
48 eps

,

24 min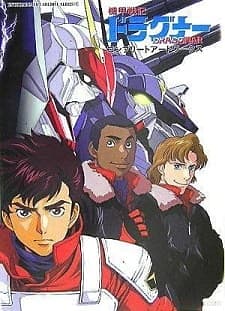 Kikou Senki Dragonar
A.D. 2087 - the United Lunar Empire Giganos wages war on the Earth Federation Military to take control of the planet and establish a "rebirth" of the human race. During an invasion of a colony by Giganos' forces, three civilian men stumble upon a trio of top-secret Metal Armor units called "Dragonars" and pilot them to combat the enemy forces.
1699
6.76
19870118
Shin Maple Town Monogatari: Palm Town-hen
Jan 18, 1987
50 eps

,

24 min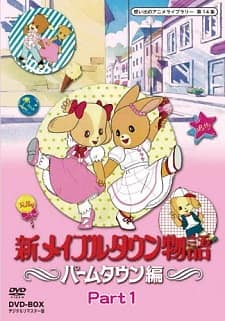 Shin Maple Town Monogatari: Palm Town-hen
The story take place in new town called "Palm Town" which it is the new town that Patty and her Aunt Jane moved to since Jane's husband George run a medical center there. However, Patty faces some troubles because she doesn't get used to the new town and misses her hometown and also her friends. Nevertheless, she mets up with Alice and gets along with her. Soon they become best friends and are hanging out together everyday experience new things and enjoying their time. They meet a lot of different people in order to make many friends and unforgettable memories full of fun.
Special
1734
6.50
19870102
Doraemon and Itchy the Stray
Doraemon and Itchy the Stray
801
4.90
19870121
Dagram vs. Round-Facer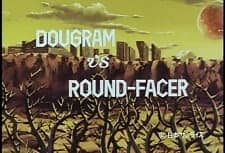 Dagram vs. Round-Facer