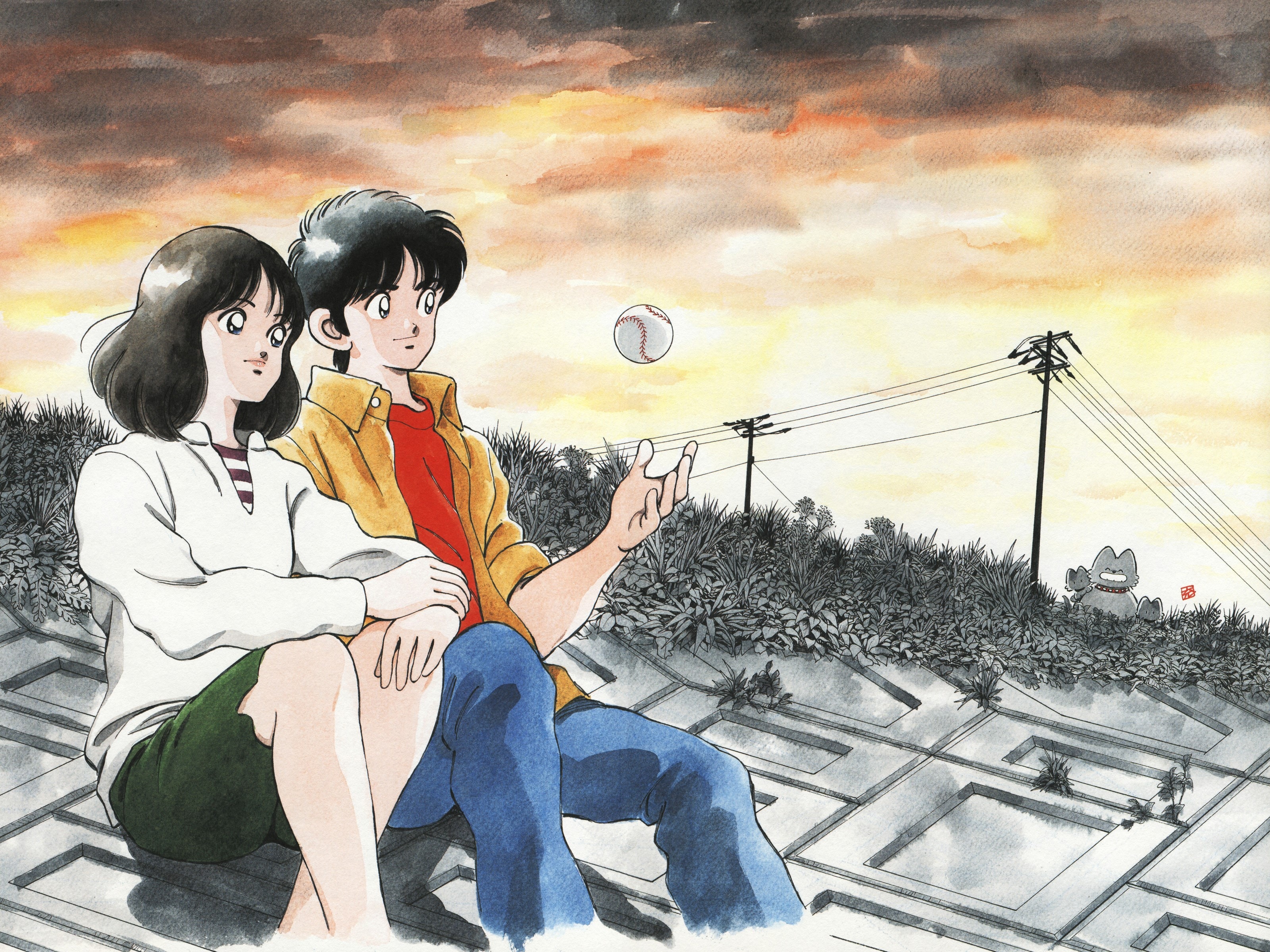 Hi I'm walla, my taste in anime and manga is completely arbitrary and hypocritical so I won't attempt to explain it. My rating system is a little easier though:

[b]10-8:[/b] This is something that could be considered a personal favorite. Something I really enjoyed and would recommend to others.

[b]7-6:[/b] Fairly good. Something that I enjoyed quite a bit and would still recommend to other people, but not something I really need to watch again.

[b]5-2:[/b] Bad. These shows still had some good points but it was still a chore to get through them. I will only rarely speak highly of a show like this.

[b]1:[/b] This is something with absolutely no good points, bad in every conceivable way. I have never given this rating to anything and I hope I never have to.

Some other stuff I'm interested in includes music, writing, western comics & cartoons, and video games.
Statistics
Total Entries

232

Rewatched

57

Episodes

4,761



Total Entries

172

Reread

10

Chapters

7,503

Volumes

502



Anime (10)
Manga (5)
Character (10)