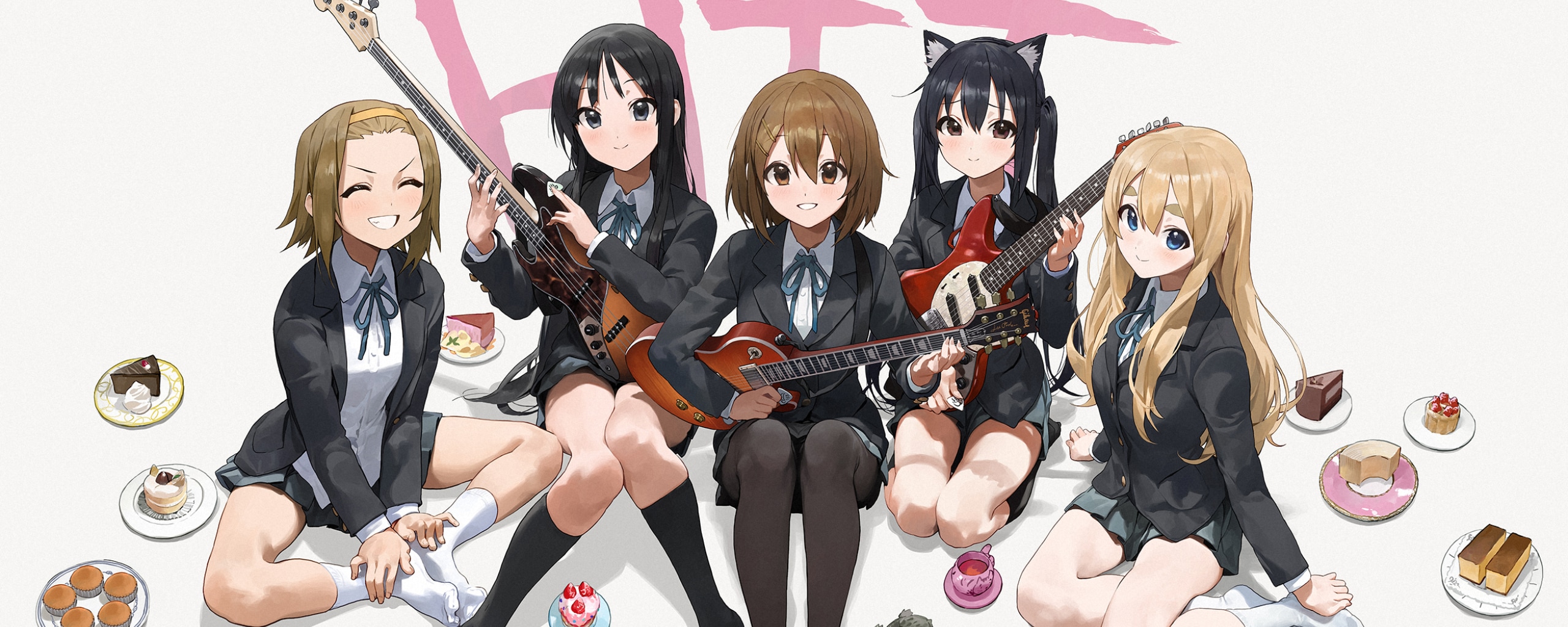 Fan of Anime, Manga, Asian Cinema, Comics & Video Games. Battle Royale brought me into Asian Cinema, which led to Anime.
My Score System:

#10 SSS Tier - Not just special, these are beyond that.
#09 S Tier - Something truly special, best of the best.

#08 Mokkori - This gets my gold seal of approval, truly great.
#07 Doki Doki - This gets my silver seal of approval, genuinely good.
#06 Thumbs Up - Above Average, decent and enjoyable.

Ratings between 8 - 6 also have an A,B,C second rating to give further distinction.

A: High B: Medium C: Low

#05 Neutral - The negatives & positives are equal leading to meh...
#04 Small Dog Turd - Too many negatives.
#03 Big Dog Turd - Way too many negatives, a waste of time.
#02 Sadaharu Turd - What did I just step in!?
#01 Why do you even exist!?
Best Series (Video Game & TV Series)
Statistics
Anime Stats
Total Entries

2,032

Rewatched

100

Episodes

22,040



Manga Stats
Total Entries

293

Reread

10

Chapters

22,730

Volumes

2,701



Anime (10)
Manga (10)
Character (10)
Comments