The official website of the
Mushoku Tensei: Isekai Ittara Honki Dasu
(
Mushoku Tensei: Jobless Reincarnation
) television anime revealed four supporting cast on Friday. The new characters will appear in the anime series beginning episode eight (preview below), scheduled to air on March 1.
Orsted: Kenjirou Tsuda (Maou-sama, Retry!)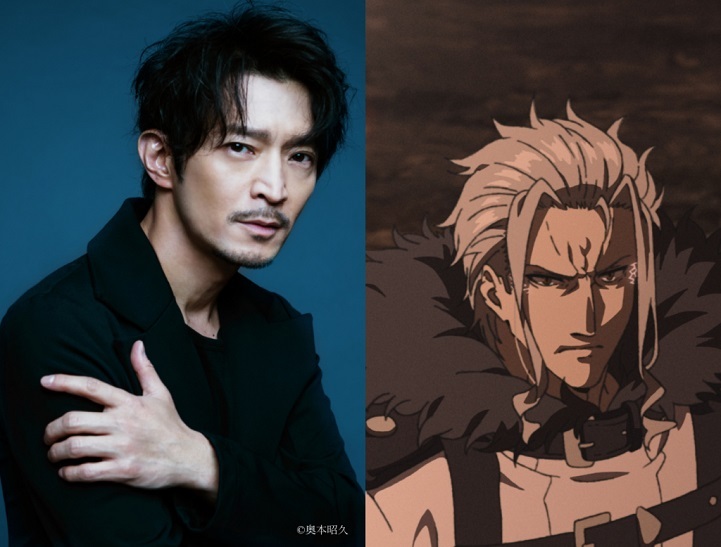 Kishirika Kishirisu: Yuka Iguchi (To LOVE-Ru Darkness)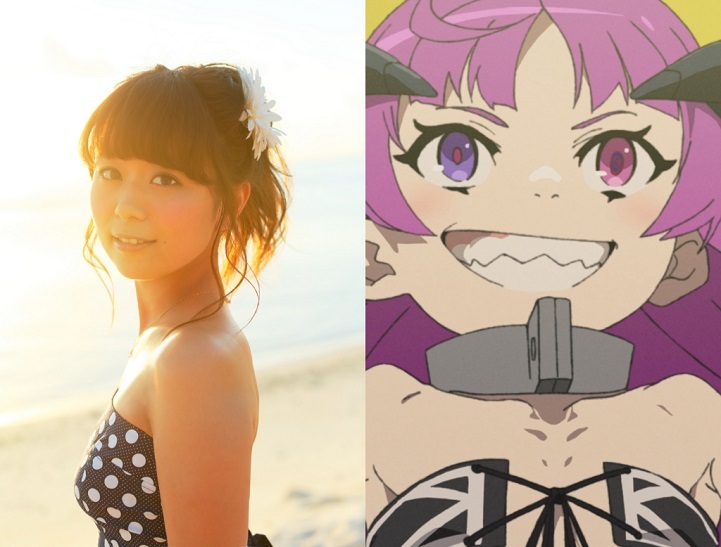 Perugius Dola: Rikiya Koyama (Kekkai Sensen)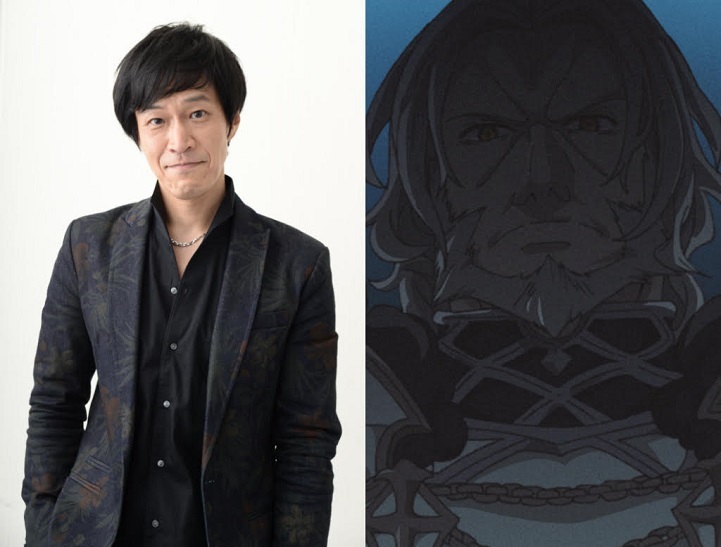 Almanfi: Kengo Kawanishi (Mobile Suit Gundam: Iron-Blooded Orphans)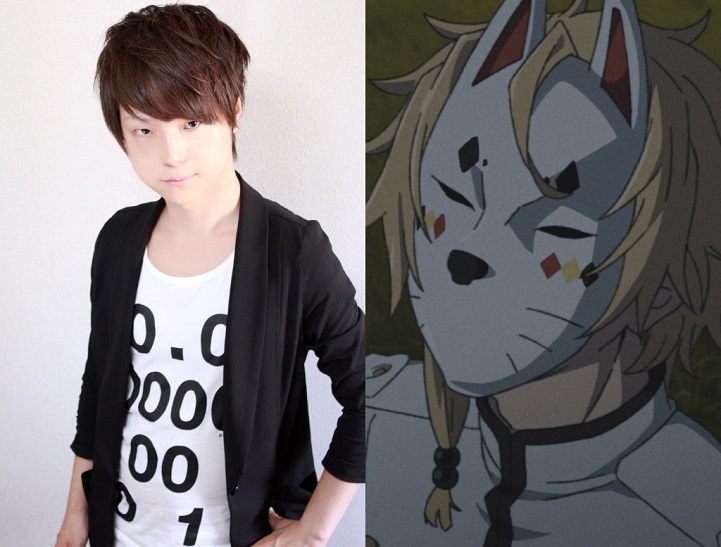 The television anime adapting
Rifujin na Magonote
's
adventure fantasy light novel
began airing on January 11 and will conclude its first cours with 11 episodes on March 22. The official website
lists
23 episodes across four Blu-ray volumes.
Manabu Okamoto
(
Gamers!
) is directing the anime series at
Studio Bind
—a joint venture by animation studio
White Fox
and production company
Egg Firm
—with assistant director Hirano Hiroki (
Senki Zesshou Symphogear XV
episode director).
Kazutaka Sugiyama
(
Darling in the FranXX
animation director) is serving as the character designer, and chief animation director with
Yochiko Saitou
(
Comic Girls
).
Yoshiaki Fujisawa
(
Sora yori mo Tooi Basho
) is composing the music.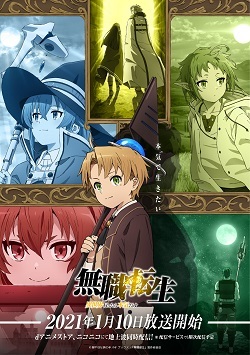 Rifujin na Magonote
penned
the novel on the Shousetsuka ni Narou website from November 2012 to April 2015. Kadokawa began printing the novel through its MF Books label in January 2014, featuring illustrations by
Sirotaka
. The 24th volume shipped on December 25.
Yuka Fujikawa
began drawing a
manga adaptation
in
Comic Flapper
in May 2014. Kadokawa published the 14th volume on January 21.
Source:
Moca News

RSS Feed