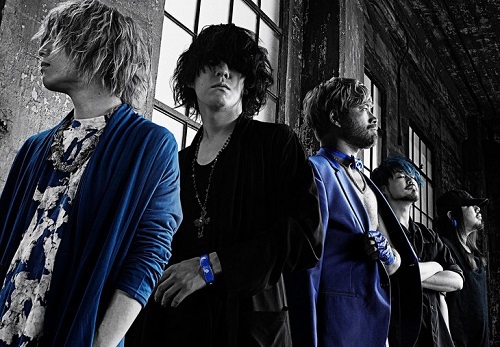 The official website for the band
Fear, and Loathing in Las Vegas
has announced that the bassist of the band, Kei, died on Saturday at his home from acute heart failure. The funeral was held among his family on Tuesday. Following the announcement, all of the band's releases and activities, such as the new album on March 25, will be cancelled. Future activities of the band will be announced later.
Fear, and Loathing in Las Vegas is a band that currently consists of five members, which formed in 2008 in Kobe, Japan. Kei was a teacher to Mashu, one of the members who also played bass before he left the band in September 2013. Kei also sang the chorus and vocal parts after Sxun's departure in June 2018. Since he joined in 2013, the band has released five single CDs and three albums. The band performed opening theme songs of
Kiseijuu: Sei no Kakuritsu
,
Hakyuu Houshin Engi
, and
Baki
together with Kei. They also collaborated with
Takanori Nishikawa
for the ending theme song of
Gakuen Basara
.
Source:
Music Natalie

RSS Feed