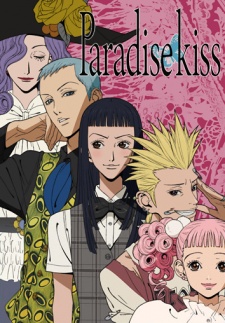 Fox International
is currently negotiating in making the hit manga "
Paradise Kiss
" into a Live Action movie. Although the production company haven't started production they are stating to be willing to put US$3-4 million into the project. Currently Fox Int. is working together with IMJ to create a production consortium.
"Paradise Kiss" tells the story about a student Yukari who has lost her direction in life. She is taken in by a group fashion students calling themselves "Paradise Kiss" who wants to use her as a catwalk model for their creations. In the process Yukari discovers new goals in life and romance as well.
Source:
The Hollywood Reporter

RSS Feed