---
Ready for the Oscars 2016? Learn more about the Animated Feature and Animated Short categories!
---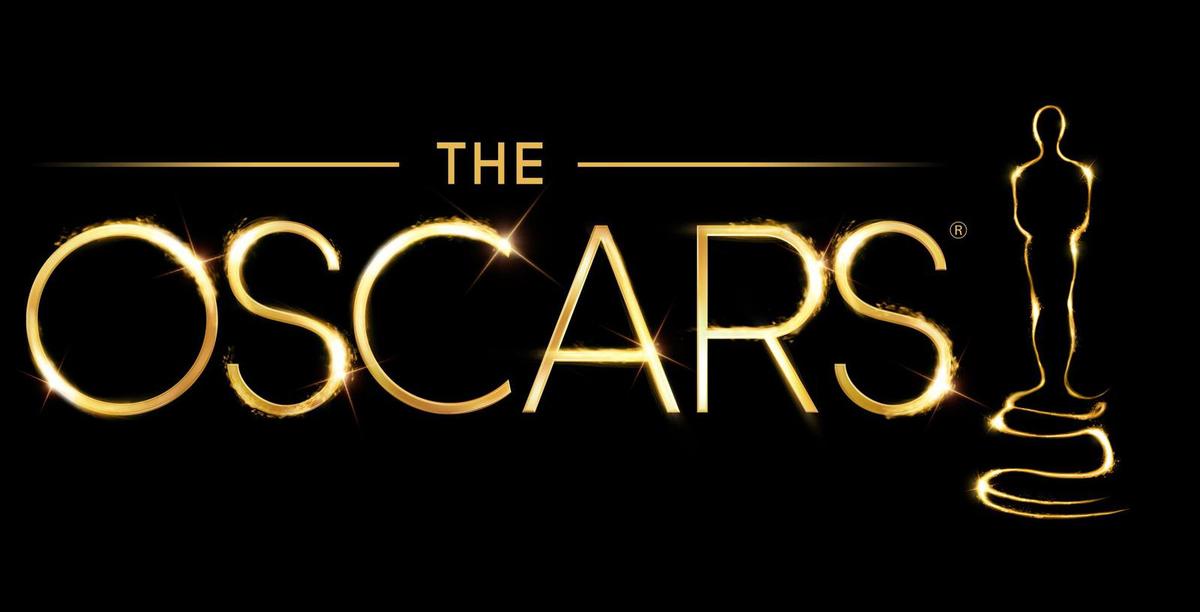 ---
When Marnie Was There received a nomination for Best Animated Feature Film at the Oscars 2016!
---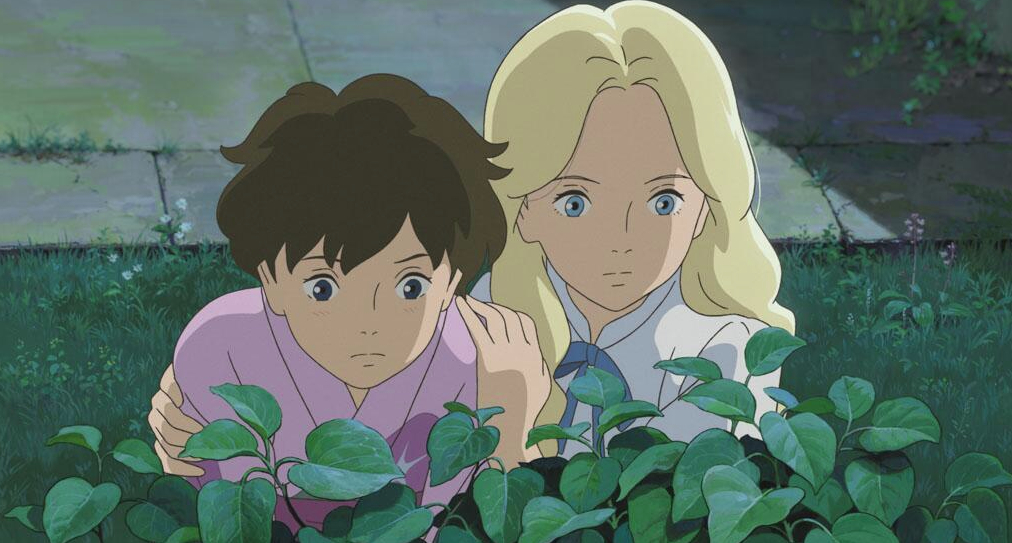 When Marnie Was There was nominated for the 2016 Best Animated Feature Film Oscar.
When the Academy Awards air on February 28th, at least one Japanese anime movie will be brought to the attention of a mass audience. When Marnie Was There (Omoide no Marnie), the final feature film animated at Studio Ghibli, is nominated for Best Animated Feature. Its odds of winning are very low, competing with the universally beloved blockbuster Inside Out and the critical favorite Anomalisa, but just being nominated guarantees an audience (that might not otherwise seek it out) will be exposed to top-notch Japanese animation. It's only the fifth Japanese nominee in the relatively short history of the Best Animated Feature category. No Japanese anime is nominated for Best Animated Short Subject this year, but there have been three Japanese nominees (including one winner) in that category's history.
---
How did the creation of the Animated Feature category change anime recognition at the Oscars?
---
Animated films in general had a hard time getting recognized by the Oscars before the Animated Feature category was created in 2001. Only one, Beauty and the Beast, managed to get nominated for Best Picture before then (only two other cartoons, Up and Toy Story 3, managed to get into Best Picture since the start of the Best Animated Feature category). Snow White and Toy Story got special awards for breaking new ground but were excluded from the official Best Picture prize. Japan submitted anime movies twice for the Best Foreign Language Film award (Pom Poko in 1994 and Princess Mononoke in 1997) but were snubbed both times and haven't tried since.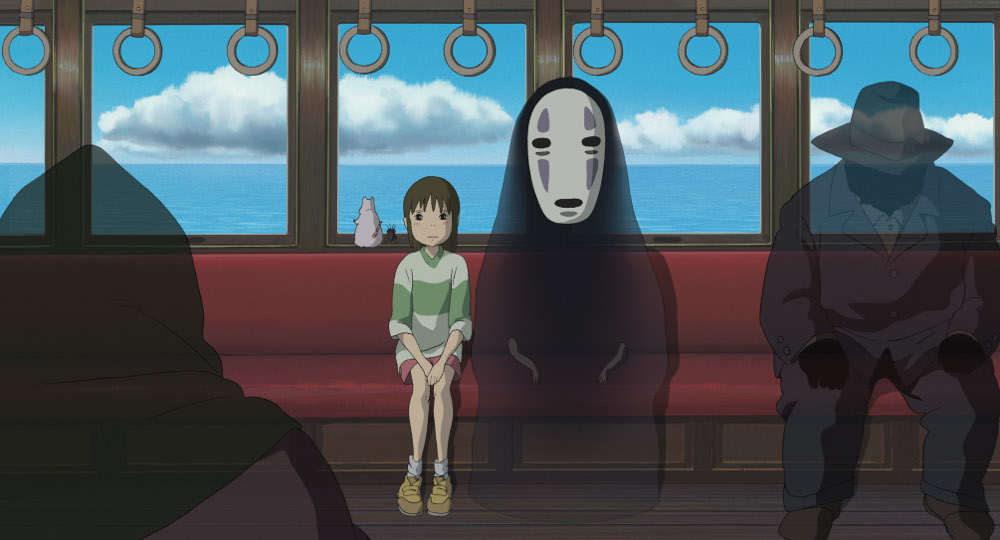 Spirited Away was awarded the 2003 Best Animated Feature Film Oscar.
With the launch of the Best Animated Feature award, it became a bit easier for animation in general and Japanese anime features in particular to get awards attention. The first anime nominee in the Best Animated category also became the 2nd winner in the category's history: Sen to Chihiro no Kamikakushi (Spirited Away). A number of factors added up to the film's awards success. Hayao Miyazaki's beloved among American animators, which made his film an easy bet for a nomination. The film being a complete masterpiece managed to win the love of the general Academy membership, gearing it up for a win. It had minimal competition; no Pixar films were released that year and Disney's campaigning was divided between the good but less stunning Lilo and Stitch and the disappointing Treasure Planet. Also, Spirited Away had a major evangelist in the form of John Lasseter, the head of Pixar who loves Miyazaki and was responsible for Spirited Away's English language release in 2002. Spirited Away's win was a major victory at a time when anime was finally getting major attention in the United States.
---
Studio Ghibli is responsible for the recognition of Japanese animation at the Oscars!
---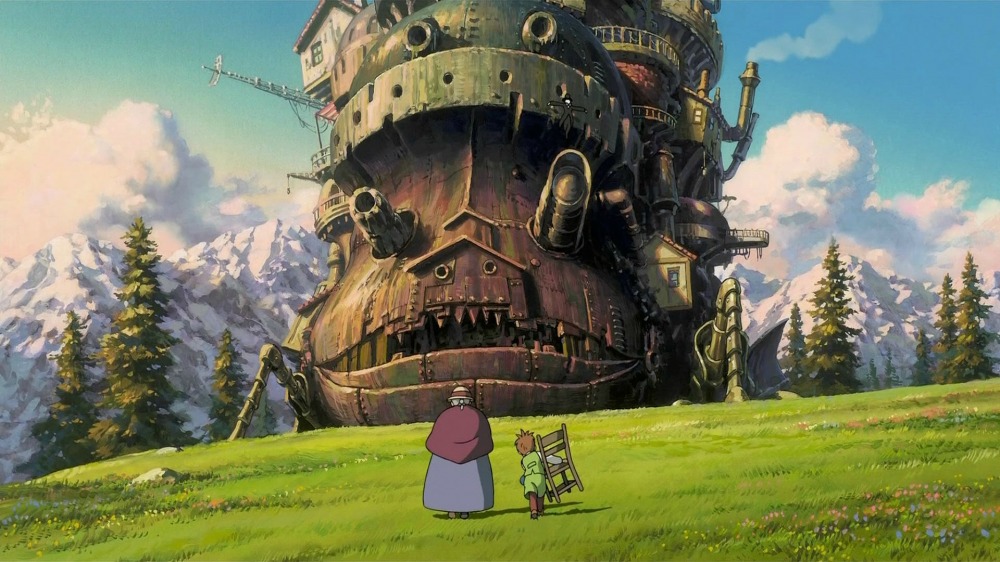 Howl's Moving Castle was nominated for the 2005 Best Animated Feature Film Oscar.
Studio Ghibli has been responsible for all the other Japanese nominees in the Animated Feature category's history. 2005 found Miyazaki's Howl's Moving Castle (Howl no Ugoku Shiro) competing with Tim Burton's The Corpse Bride and Nick Park's Wallace and Gromit: The Curse of the Wererabbit. Wallace and Gromit won. Miyazaki's next film Ponyo got ignored in an extremely competitive year, but his final film The Wind Rises received a nomination for 2013. It would have been a worthy winner, but ended up losing to Frozen (which interestingly enough became the highest grossing American animated film in Japan). Isao Takahata got nominated last year for The Tale of the Princess Kaguya, yet despite being the most critically acclaimed of that year's nominees (a selection which controversially snubbed the year's big American surprise hit The Lego Movie), it lost to Disney's anime-inspired movie Big Hero 6. Unlike the previous nominated Ghibli films which were released by Disney or their subsidiary Touchstone, Kaguya and Marnie were both distributed in America by GKids, an independent company that hasn't managed to win the big prize yet, but has been incredibly successful at getting foreign animated films unexpected nominations, not just anime but also cartoons from Ireland (The Secret of Kells, Song of the Sea), Spain (Chico and Rita), France (A Cat in Paris, Ernest and Celestine), and Brazil (Boy and the World).
---
The next big step for Japanese animation is the Best Animated Short category!
---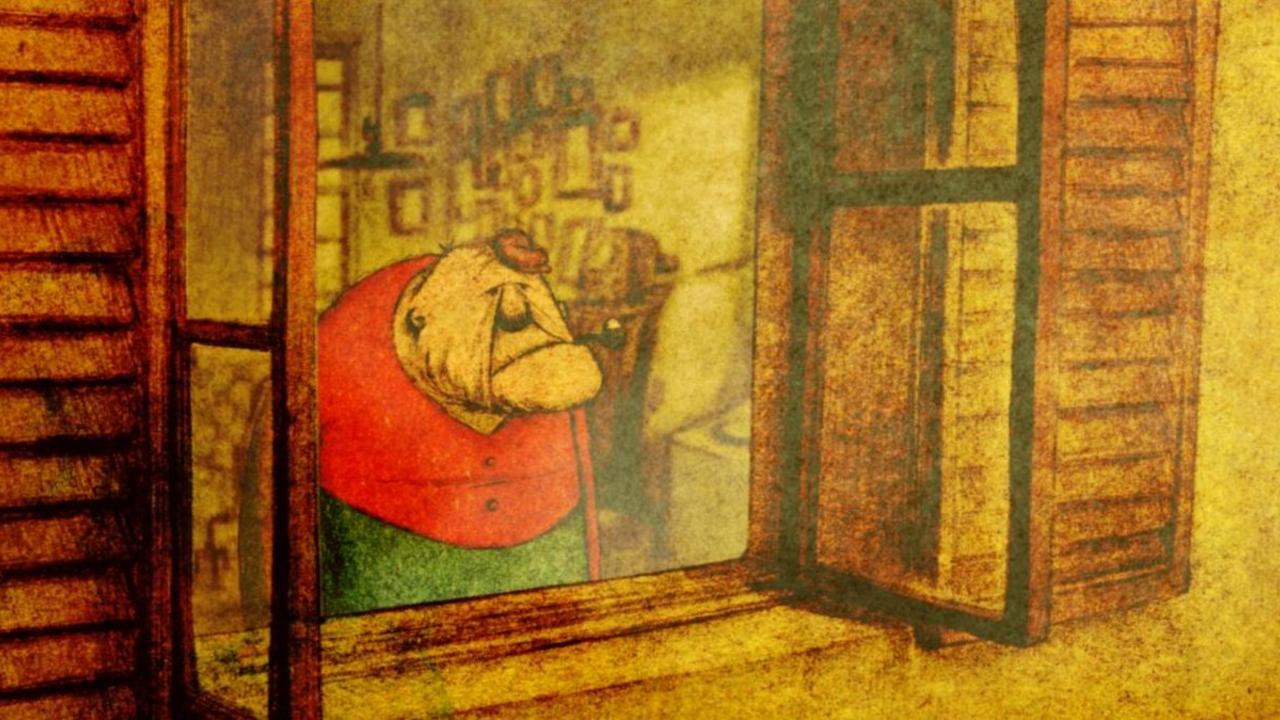 La Maison en Petits Cubes was awarded the 2008 Best Animated Short Oscar.
As anime's become higher profile stateside, a few short anime have gotten attention for the Best Animated Short Oscar. Koji Yamamura's animated rakugo performance Mt. Head was nominated for 2002. Kunio Kato's artistic tearjerker La Maison en Petits Cubes (Tsumiki no Ie) won for 2008. Most recently, Shuhei Morita's CGI fairy tale Possessions, available as part of the Short Peace anthology film, was one of the 2013 nominees.
---
What's the overall status of Japanese animated films at the Oscars?
---
Anime feature films outside of Studio Ghibli haven't had much Oscar luck so far. Looking at the list of films that were eligible for the Best Animated Feature Oscar and passed over, some of the snubs are infuriating. How did both Millennium Actress and Tokyo Godfathers get ignored in 2003, while Disney's critical and financial failure Brother Bear made the cut? How did a movie as hated as Shark Tale get nominated for 2004 when there was Ghost in the Shell 2: Innocence among superior options? Others snubs, though disappointing, are a bit more understandable. Summer Wars received a substantial Oscar campaign from GKids and might have gotten in for 2010 if there were enough qualifying films that year to allow five nominees, but since there could only be three, they at least made high quality choices between Toy Story 3, How to Train Your Dragon, and The Illusionist. Hopefully the end of Studio Ghibli doesn't mean the end of awards attention for anime, and that in the future Mamoru Hosoda and other anime directors will get the chance to shine on Oscar night.