Special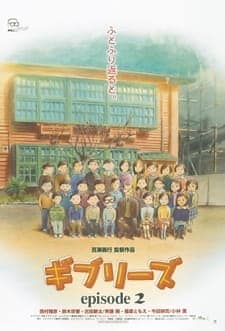 Ghiblies
Two Ghibli created shorts about the happenings in a fictional animation studio, presumably based to some extent on their own.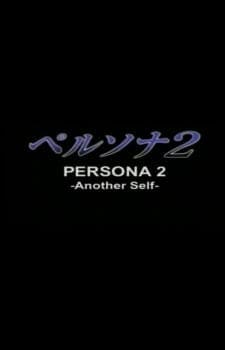 Persona 2: Another Self
Animated promotional trailer for the Persona 2: Innocent Sin, a game for PlayStation. Included as a bonus on the Persona 2: Eternal Punishment Bonus Disc.
Seikai no Monshou Special
A compilation of the Seikai no Monshou series with additional footage.
Ninja Bugei-chou Pilot Film
An animated pilot film for Ninja Bugei-chou released to the public over three decades later on Ninpuu Kamui Gaiden DVD volume 7. The pilot film was created in 1969 as director Nagisa Ooshima was wanting to make a TV animation to build off his controversial film from 1967. The pilot was rejected by Shirato himself (the original comic creator the film was based on) and the plan was changed to animate Ninpuu Kamui Gaiden instead, a side story to the Kamui Den manga also created by Shirato. Though with this change, Ooshima did not partake in Ninpuu Kamui Gaiden's production.