Special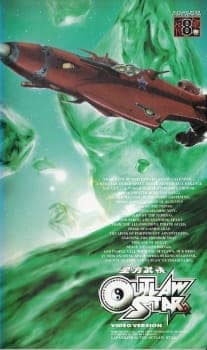 Seihou Bukyou Outlaw Star Specials
Unaired episodes of Seihou Bukyou Outlaw Star included in the eighth and twelfth volumes of the VHS, designated as episodes 16 and 23.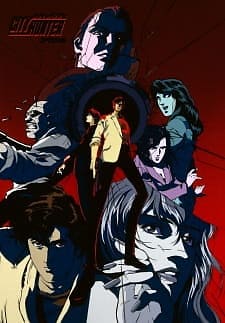 City Hunter: Kinkyuu Namachuukei!? Kyouakuhan Saeba Ryou no Saigo
City Hunter, Saeba Ryo, after months of idleness, finally scores a client and it is none other than the beautiful Mega City TV newscaster, Sayaka, who fears for her life. What's more, the enemy are her employers who are ready to resort to any means necessary to kill her. Ryo takes on the might of a TV station in a bid to save Sayaka, but finds that all is not what it seems...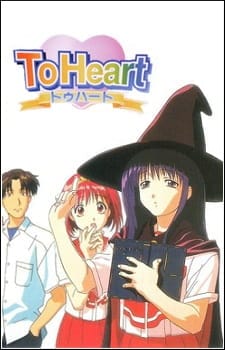 To Heart Omake
Six short "Special Broadcasts" (omake) were produced and aired after selected episodes. They lasted around five minutes and followed the general style of the main anime, although the characters are drawn as chibis. (Source: Wikipedia)