Special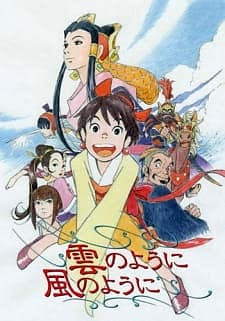 Kumo no You ni Kaze no You ni
Ginga, a small town girl sets out to become the Emperors Seihi, highest ranked wife, undaunted by the many other women who seek the same title. Her energetic and eccentric ways aid in her in meeting new people, training to be a Lady of the Emperor and dealing with the drama that ensues. (Source: ANN)
Theme:
Historical
Licensor:
Discotek Media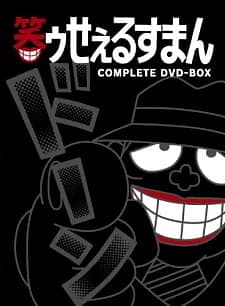 Warau Salesman Dai SP-banashi
Specials of Warau Salesman broadcasted intermittently during the main show not included in the episode count of the main show. They are 3 times the length of a normal episode and fill a half hour time-slot.
Theme:
Psychological
Demographic:
Seinen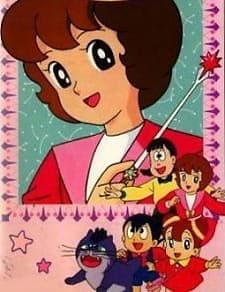 Mahoutsukai Sally Specials
The specials of Mahou Tsukai Sally.
Demographic:
Shoujo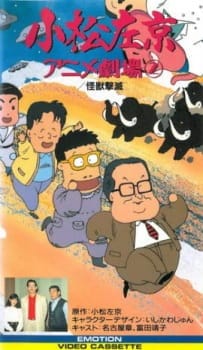 Komatsu Sakyo Anime Gekijou Specials
Unaired episodes of Komatsu Sakyo Anime Gekijou that were included on the VHS release. The first 2 eps were on VHS volume 1 and the 3rd ep was on VHS volume 2.