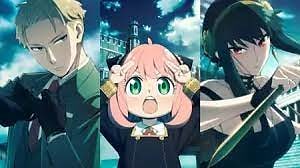 Hello! My name is Diamond-Hime!
Biggest facts about me are that I am always rewatching my favorite anime and rarely watch anything in season since I hate the wait for each new episode.

While I do watch a little of everything I do tend to watch genre types in bunches. Sports, Romance, Isekai, Comedy. I'll stick with one until I need a break and then I might not watch anything for weeks. But I always makes my way back to anime.
Statistics
Total Entries

982

Rewatched

80

Episodes

14,446



Total Entries

57

Reread

6

Chapters

3,696

Volumes

382



Anime (10)
Manga (5)
Character (6)