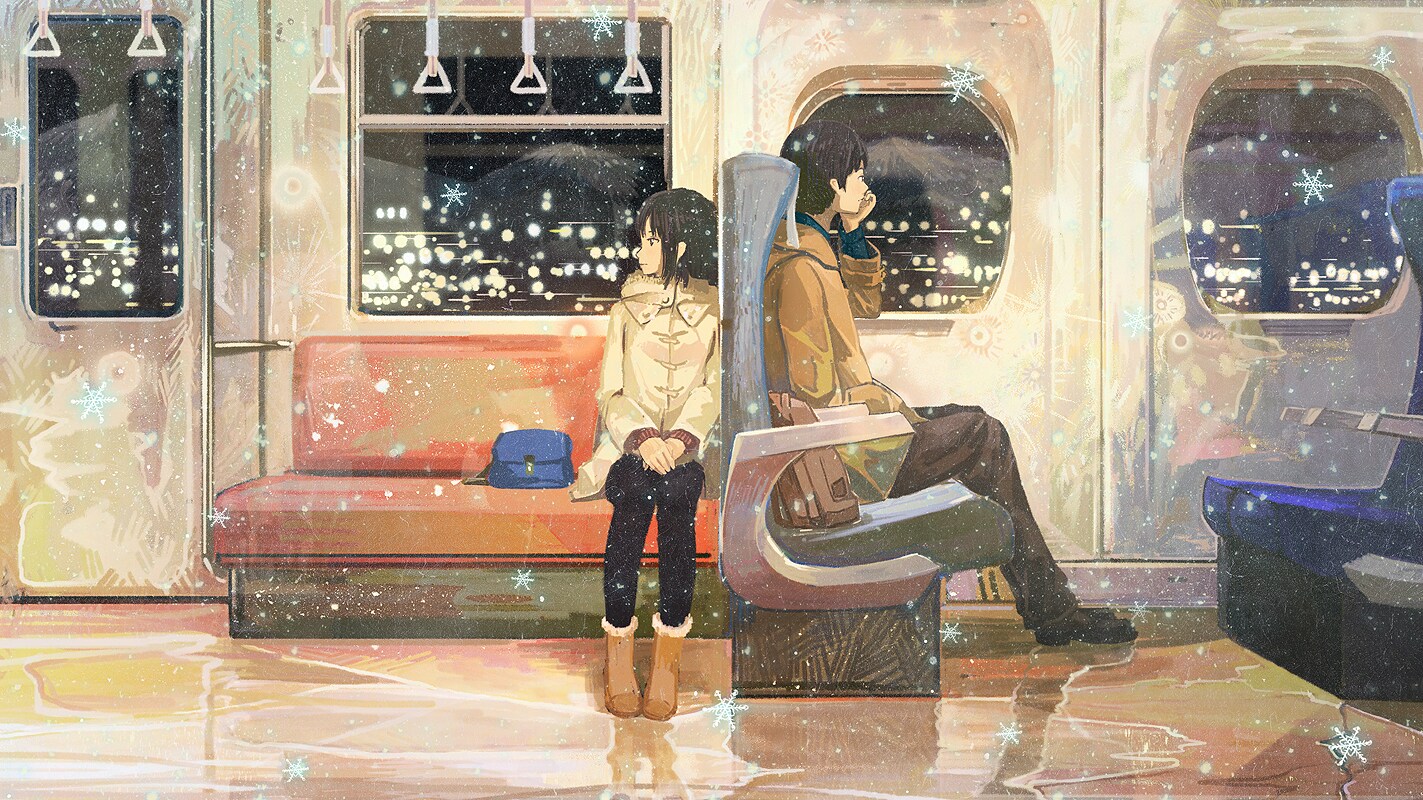 Nice to meet you
33 || Capricorn || MD Neonatologist || 1 daughter || 3 cats || Love to travel

First anime I watched was Sailor Moon (when I was little, but didn't know what anime was). Since 2006-2007 I started with Inuyasha, Cowboy Bebop, Yu Yu Hakusho and many more.

Favorite genders: slice of life, comedy, romance, but I never refuse an anime with good action and adventure moments.

I watch almost everything that inspires my curiosity, but I try not to drop any anime even if I no longer feel a connection with it.

Feel free to send friend request or pm. Gladly to answer your questions.
Statistics
Anime Stats
Total Entries

766

Rewatched

26

Episodes

7,935



Manga Stats
Total Entries

17

Reread

0

Chapters

76

Volumes

17



Anime (6)
Manga (3)
Character (7)