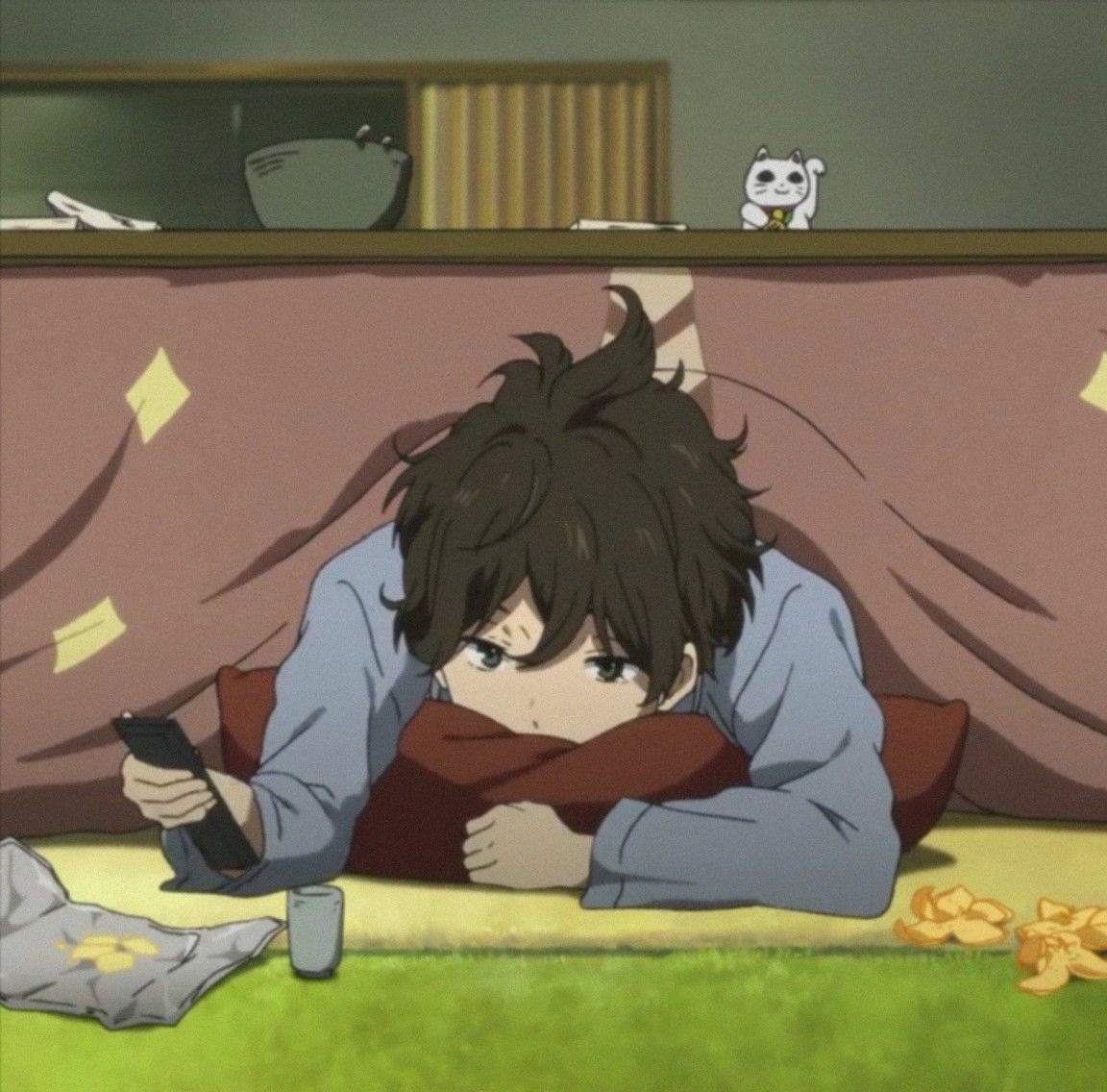 Just a lazy lad who watch anime for fun
7 years since I joined this community, and I'm still lazy as usual and watch anime for fun. For those who haven't known my rating system, to put it simply, every anime that I have rated were based on my enjoyment. It wasn't from the animation, story, plot, etc, just pure enjoyment.

Why? for me, if an anime managed to entertain me or made me feel enjoyable while watching the series, that means they nailed it.

For my favorite anime, it's different from my masterpiece anime's ranking. For favorite anime, those were all of the anime which I loved a lot and have changed my life. It's kinda similar to my masterpiece anime's ranking but for the masterpiece ranking, I put it based on overall value, not only my enjoyment on each series. Mostly it's the ones which I have given a 10.

I guess that's me. I watch mostly any genre except Yaoi. I'm homophobic? no, I'm just not interested. I'm here not to critic, or being toxic, or offend some people. I'm here for fun. Please respect the taste in anime which I has, and I would do the same thing back to you. I'm just here purely because I love anime, it has changed my life a lot. It gives me a lot of different perspective in life, and I wish I would see a lot of unique series similar to the ones that I like, in the future.

Pleased to meet you. Have a nice day!!!
Some of them might seem ridiculous to some people, but trust me, I'm not trolling. There are some or even lots of part in each character which have changed my life.
Characters Who Have Changed My Life
Actually I have more than 10, but I only choose the ones which have changed my life and I specifically arranged them in order, from the most influential into the least.
My Top 10 Masterpiece Anime
Statistics
Total Entries

1,311

Rewatched

48

Episodes

11,821

Total Entries

80

Reread

0

Chapters

1,323

Volumes

36



Anime (10)
Manga (5)
Character (10)