The official website of the
Show By Rock!! Mashumairesh!!
TV anime revealed on Friday the cast for a third band, REIJINGSIGNAL. The series is scheduled to premiere on Tokyo MX on January 9, 2020 at 10:30 p.m, with streaming on Fuji TV on Demand (FOD) available at the same time.
Rararin: Lynn (Enen no Shouboutai)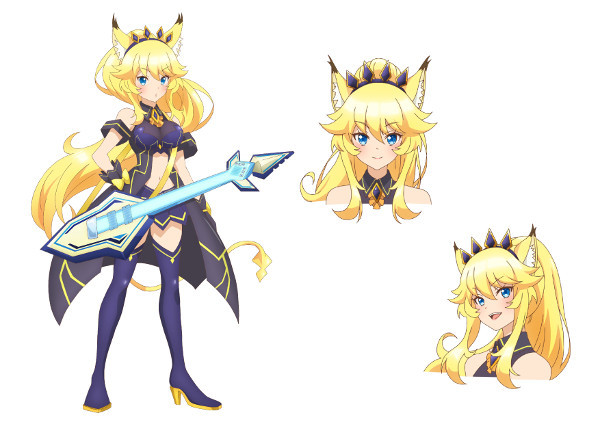 Sumomone: Yuu Serizawa (3D Kanojo: Real Girl)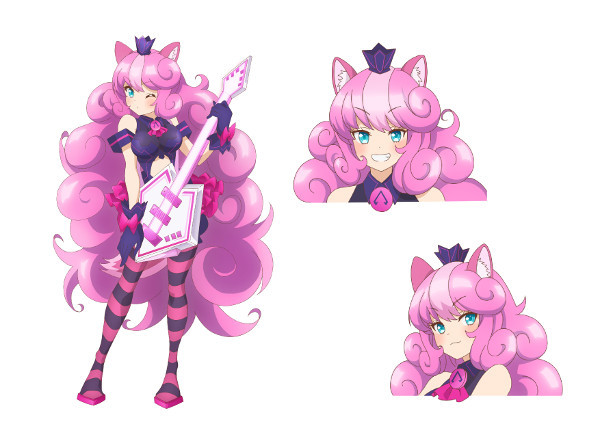 Uiui: Minori Suzuki (Macross Δ)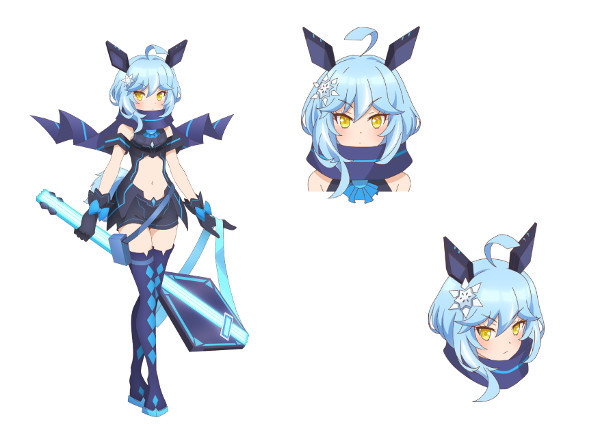 Cast for the first two bands, Mashumairesh!! and DOKONJOFINGER, were
previously announced
in November and December, respectively.
In addition to announcing the band and its voice cast, Reijingsignal's first two singles were also revealed. "Parallelism Crown" and "Neon Tetra no Sora" will be released March 4, 2020.
Show By Rock!! Mashumairesh
is directed by Seung-Hui Son (
Gochuumon wa Usagi Desu ka??
episode director) at
Kinema Citrus
. Daisuke Tazawa (
Tate no Yuusha no Nariagari
) is handling the series composition, and Nobuyuki Itou (
Yuyushiki
) is in charge of character design and animation.
Source:
Comic Natalie
News submitted by
vanillaguard

RSS Feed