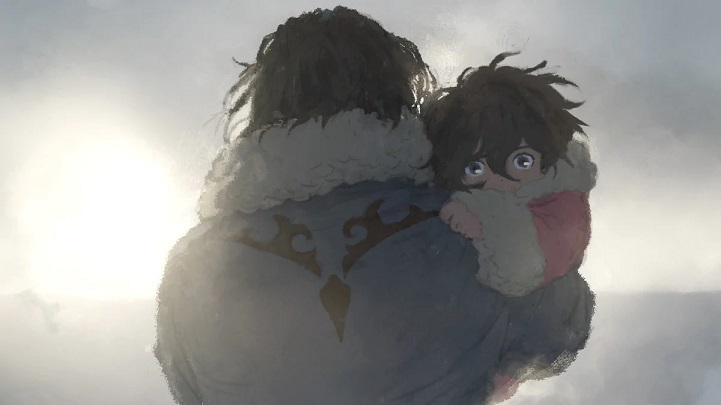 The main staff members for the
anime film adaptation
of
Nahoko Uehashi
's
Shika no Ou
(
The Deer King
) novel were announced by Toho on Tuesday. The film will open in theaters in Japan on September 18, 2020. An image cut from the film was also revealed (pictured above).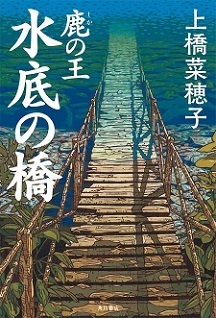 Masashi Andou
—best known for being the character designer and animation director of
Kimi no Na wa.
,
Mononoke Hime
, and
Sen to Chihiro no Kamikakushi
—is making his directorial debut with the film at
Production I.G
.
Masayuki Miyaji
(
Bounen no Xamdou
,
Fuse: Teppou Musume no Torimonochou
) is co-directing the film with Ando. The latter is also designing the characters and serving as an animation director.
Taku Kishimoto
(
Haikyuu!!
,
Boku dake ga Inai Machi
) is writing the script. Toho will distribute the film.
Synopsis
The Lone Antlers, a band of death warriors, gave their lives to save their homeland from the empire of Zol. Van, their leader and the sole survivor, is enslaved in a salt mine. One night, savage dogs attack the mine, and soon after, a mysterious disease wipes out both the slaves and their keepers. Van, however, escapes with a little girl called Yuna.
Meanwhile, Hohsalle, a gifted physician, searches for a cure for the disease that is spreading among the Zolian settlers. What path will these men choose to save their loved ones and the people of this land? (Source: Official website)
Kadokawa published the fantasy novel in two volumes in September 2014 and later reprinted the series in four volumes in June and July 2017. The sequel novel,
Shika no Ou: Minasoko no Hashi
(
The Deer King: Underwater Bridge
) (pictured right) was shipped on March 27 in commemoration of the author's 30th anniversary.
Shika no Ou
has a cumulative 1.9 million copies of its volumes in circulation.
Source:
Eiga.com

RSS Feed