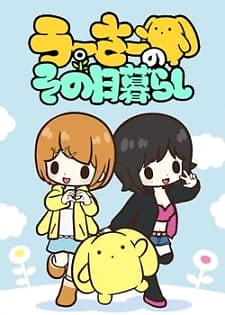 According to the official website, web manga "Wooser no Snohi Gurashi (Wooser's hand-to-mouth life)" was announced to get a TV anime adaptation. Each episode is 5 min long and the first episode will be aired on October 2nd.
Wooser anime official website
Wooser no Sonohi Gurashi is a diary style manga written by Usa Yoshihiro, one of the members of
supercell
. It's about a life of a cute-looking but evil-minded animal Wooser, who loves money, meat and young girls.
Staff
Director:
Yamada Toyonori
(Filming director of "
Tengen Toppa Gurren Lagann
")
Series Composition & Script:
Fudeyasu Kazuyuki
Music:
supercell
Production Studio:
SANZIGEN
Cast
Wooser:
Miyano Mamoru
Wooser no Sono Higurashi
on MAL

RSS Feed