---
Songs Straight From Hellsing
---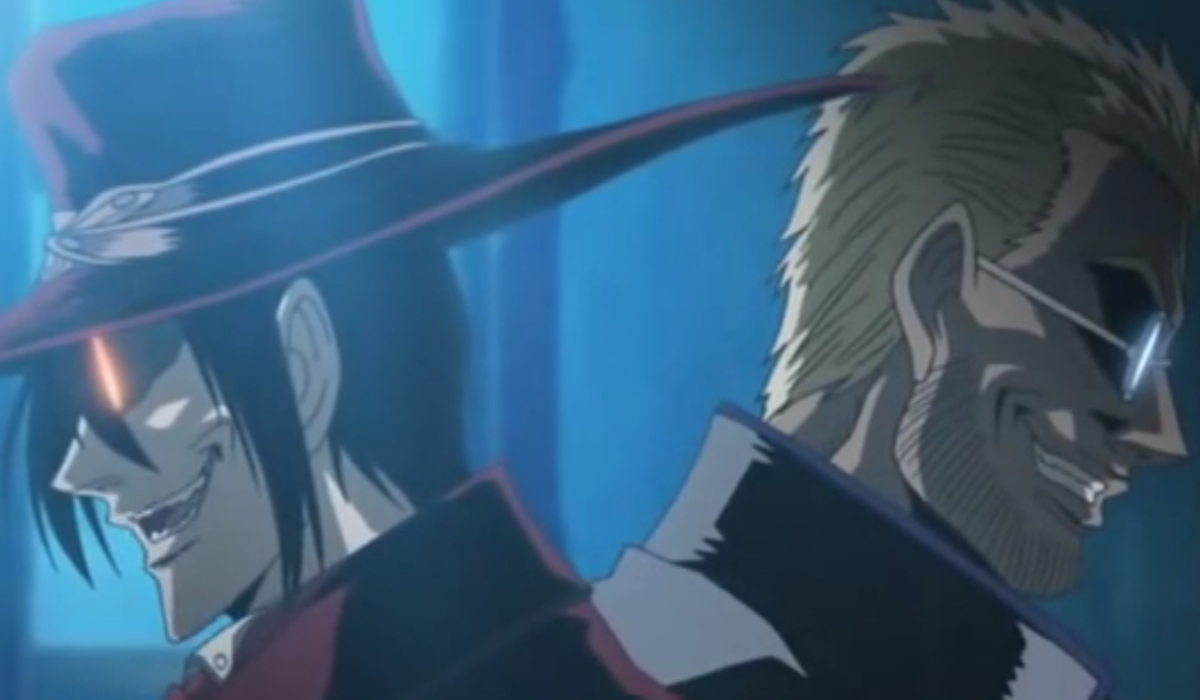 The Hellsing soundtrack is a bold compilation of various musical styles, ranging from cool jazz to dramatic classical. Yasushi Ishii, the song writer for the series, seemed to be influenced by other anime sharing similar stylistic soundtracks, most notably Cowboy Bebop. However, despite Hellsing having been released first it does share one important similarity with another work by Shinichiro Watanabe.
Hellsing tips in the same direction as Cowboy Bebop, mainly using a mix of jazz, rock, and blues to fit the dark yet ridiculously awesome world the series takes place in. Hellsing may share the musical genres with Cowboy Bebop, but the actual style of the music fits better with Samurai Champloo.


---
Cool As A Samurai
---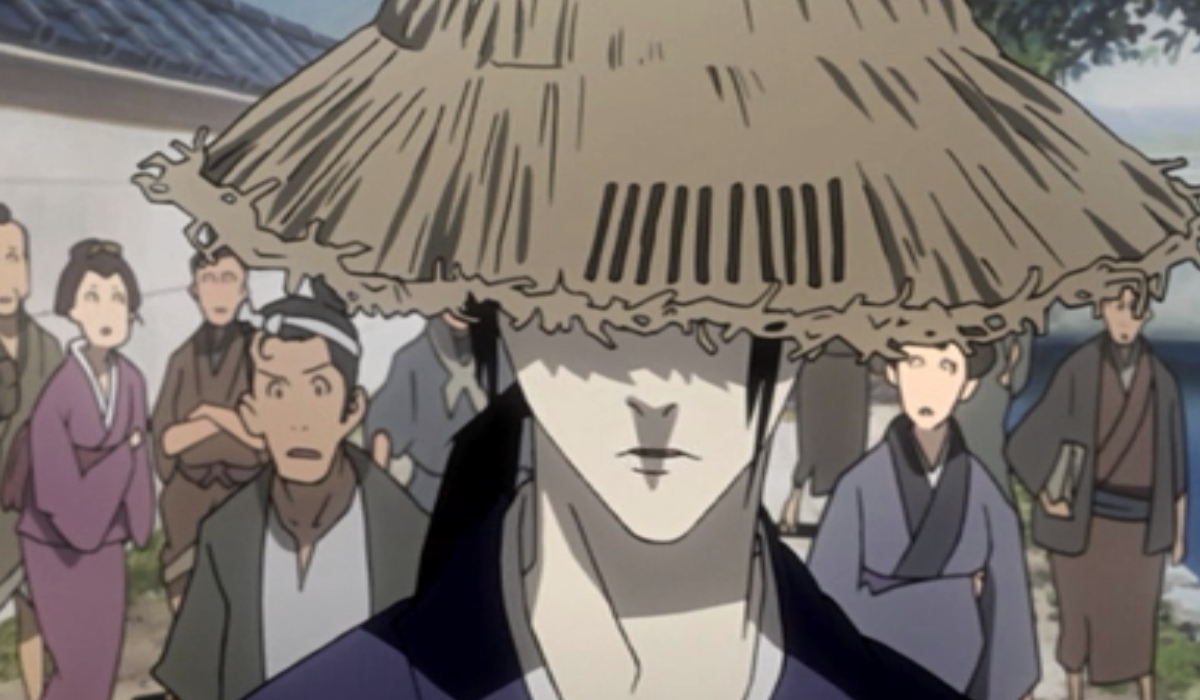 Fat Jon, Nujabes, and Tsutchie are the main musical masters behind Samurai Champloo. The artists placed a "cooler" spin on the music. Rather than using the stereotypical heavy and aggressive beats hip-hop has become known for, the artists used a lighter hand which put a more relaxed feel to the music. The energy was kept high, but the aggression was turned down quite a bit.
Like Cowboy Bebop, the music of Hellsing is firmly entrenched in jazz, blues, and rock with some Latin rhythms thrown in. Like Samurai Champloo, the music keeps the energy it needs while the aggression is subdued.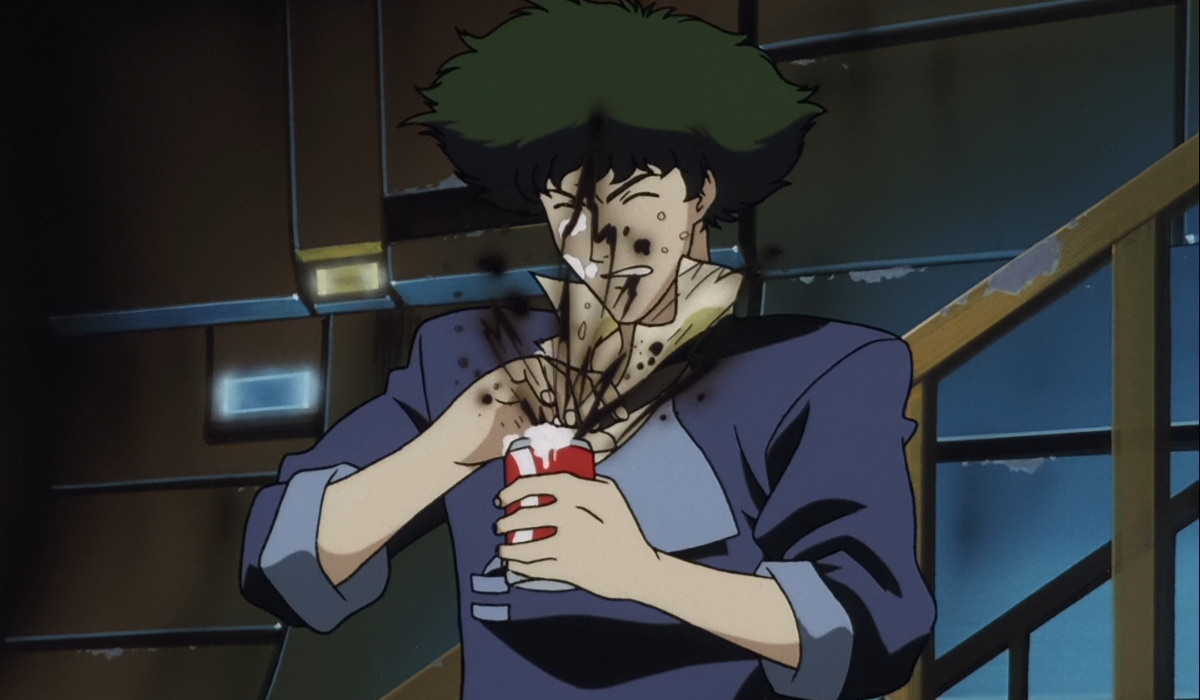 Spike, Mugen, Jin, and Alucard all promote two traits that qualify them for their cool character badges. They can remain calm in the face of death and can all defeat tough enemies without breaking a sweat. The chosen musical genres, combined with that more relaxed direction, complements the easy going attitudes of the protagonists.
Despite having similar styles to other anime, Hellsing still manages to come out with a style all its own.


---
Dark Undertones
---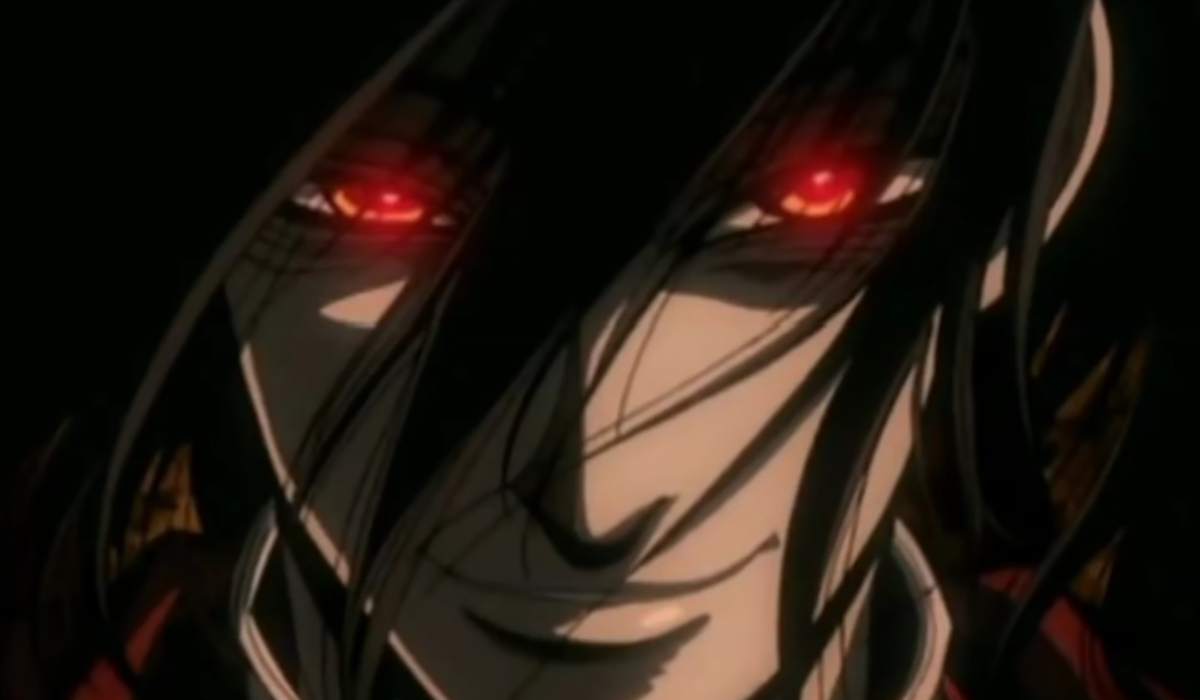 Hellsing capitalizes on the horror element. Everything in Hellsing is accompanied by a feeling of dread dressed up in scowls and slasher smiles. It isn't always noticeable, but it's always present in some form and the music shares that one important aspect.
A World Without Logos, is a great example of the Hellsing style of music. It starts as a catchy energetic upbeat jazz song. It almost seems too contrary to the tone of the series. Then the vocals start in. The vocals work on a different level than the rest of the song. They're more subdued, less energetic, and mainly serve as a backdrop for the instrumental side. Without the vocals, the Hellsing theme song might fit on the Cowboy Bebop soundtrack. The vocals being so much in contrast with the more upbeat instrumentals give the song that signature Hellsing sense of dread everyone's come to love.