---
What is a Vocaloid?
---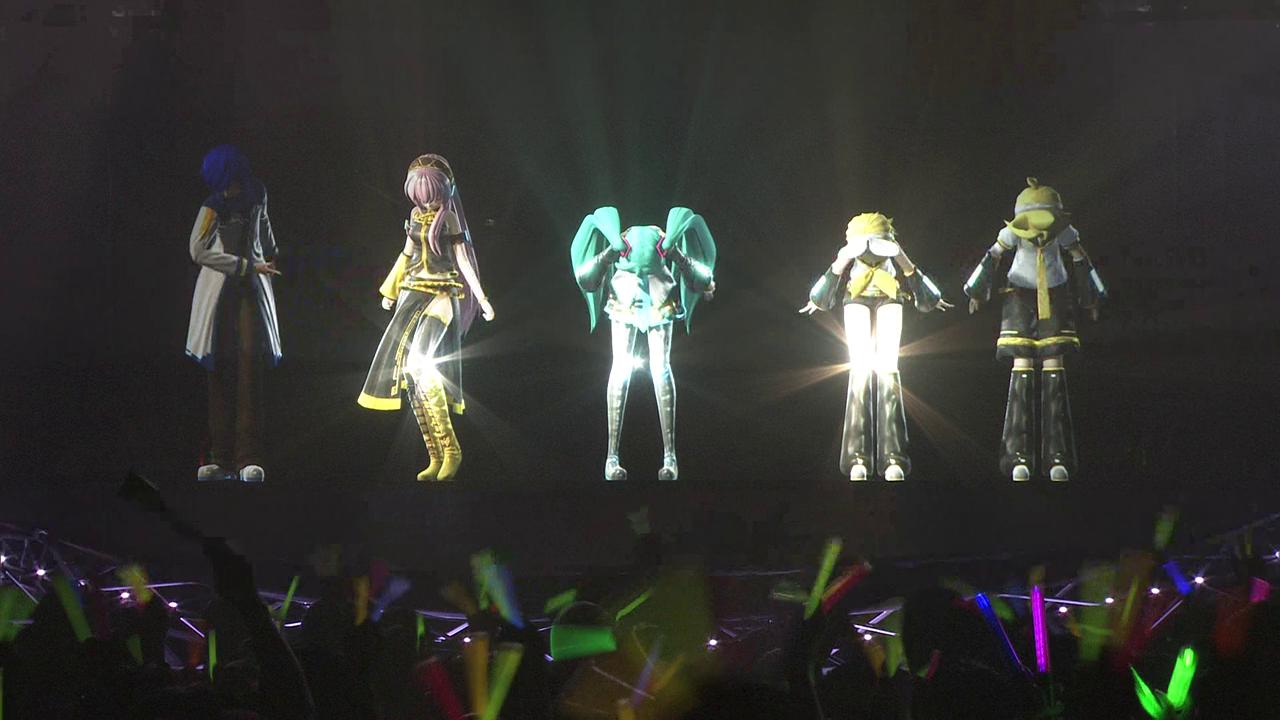 Humanoids that are given a voice through Vocaloid software, which is a voice synthesizer, have become popular in the last few years. The groundwork for this craze was laid back at the turn of the century as a research project to develop signal processing by a professor at Pompeu Fabra University - with the backing of the Yamaha Corporation. The software package would then be developed by Yamaha who was targeting professional musicians and computer users with musical ability.
A user has to program in a melody and lyrics that are then combined with synthesized recorded vocals, leading to a complete song. This allows artists who do not have the singing chops or access to a professional singer the freedom to still create a full song on their own.


---
Hatsune Miku Opens the Door
---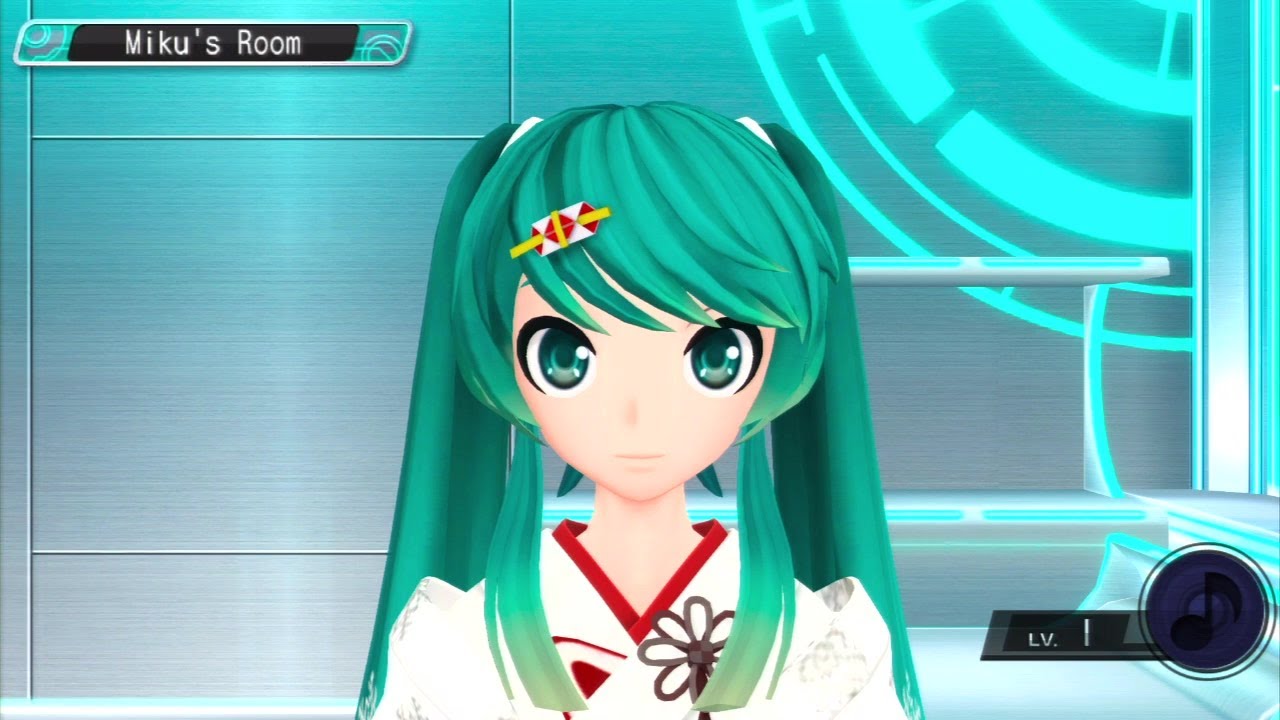 The distillation of this freedom came in the form of Hatsune Miku, courtesy of Crypton Future Media, the most widely recognized and popular Vocaloid character. In addition to creating the software and character design, Crypton then made a genius move by creating their PIAPRO online community where fans and artists were allowed to share derivative works made using Hatsune Miku.
Companies typically defend their intellectually property rights vigorously, but Crypton did the opposite, which would seem unthinkable in today's climate of intellectual property protectionism. Their lax attitude allowed their community to flourish, and in turn allowed Hatsune Miku to reach critical mass appeal by allowing her to morph into whatever fans needed or wanted her to be. The internet was then awash with music videos, pictures, songs and all sorts of art created by fans.
Driven by the popularity of fan involvement Hatsune Miku has also enjoyed plenty of commercial success and been referenced in other media. For example, there is a partnership with Good Smile Racing that features Miku artwork on cars, sponsorship deals for winter festivals in the city of Sapporo where Miku is prominently displayed in the city, a series of video games produced by Sega, as well as being referenced in various anime.


---
Black★Rock Shooter Walks Through
---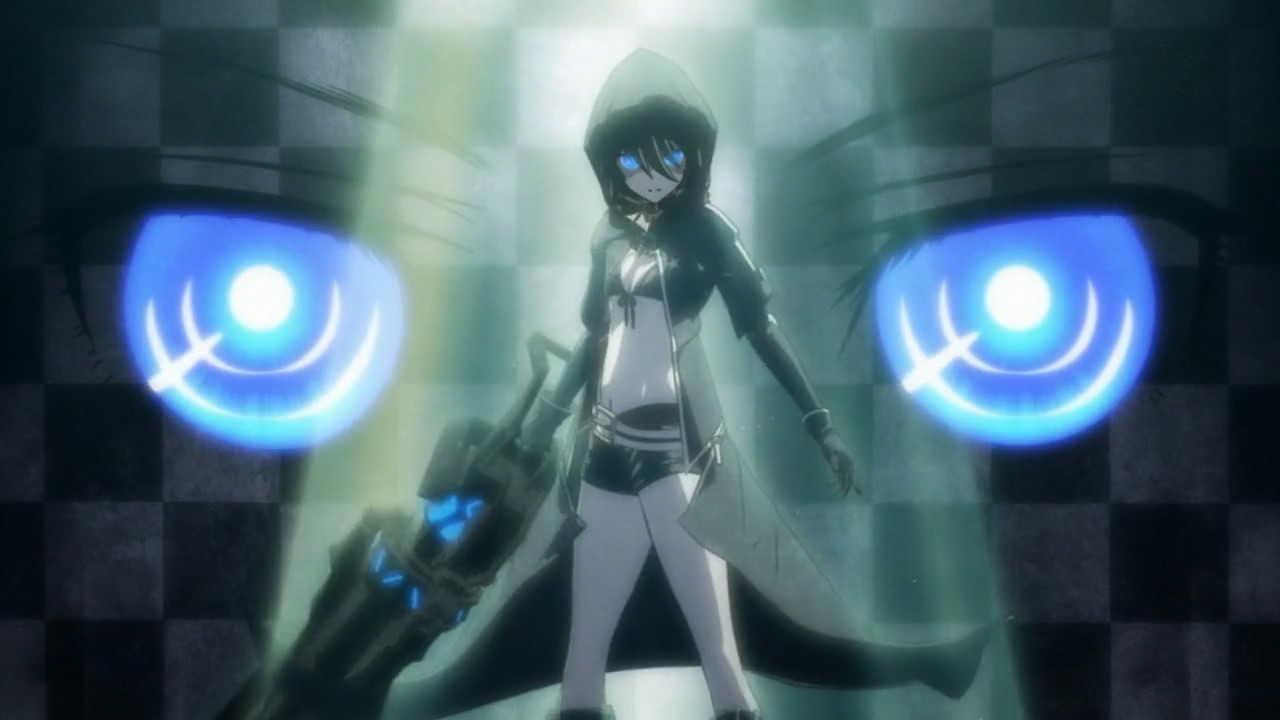 Black★Rock Shooter started off as nothing more than an illustration uploaded to the Pixiv artist community by Fuke Ryohei, better known as Huke. This illustration was viewed by a member of the J-Pop group Supercell, and it inspired him to create a song using Hatsune Miku. Huke would then go on to provide more artwork so that a full blown music video could be created and uploaded to Nico Nico Douga where it would accumulate millions of views.
Black★Rock Shooter's success on Nico Nico Douga would lead to a blitzkrieg of media properties spanning different mediums, all of which are housed within their own universes. It started with an OVA project that was 50 minutes long and led to the creation of an anime series that contained eight episodes; the series ended up winning an award from Motion Picture and Television Engineering Society of Japan for its technical merits. There was also a video game released on the Playstation Portable titled Black★Rock Shooter: The Game, along with a browser based game titled Petit★Rock Shooter.
To round things out it also got the manga treatment with Black Rock-Chan, a four-panel comic that was serialized in 4-Koma Nano Ace magazine. Meanwhile Black★Rock Shooter: Innocent Soul was serialized in Young Ace magazine. Black★Rock Shooter: The Game was also adapted into a manga that ran in Comptiq magazine. This is a great example of what a full blown Vocaloid anime could look like.


---
Mekakucity Actors: Now in 4D!
---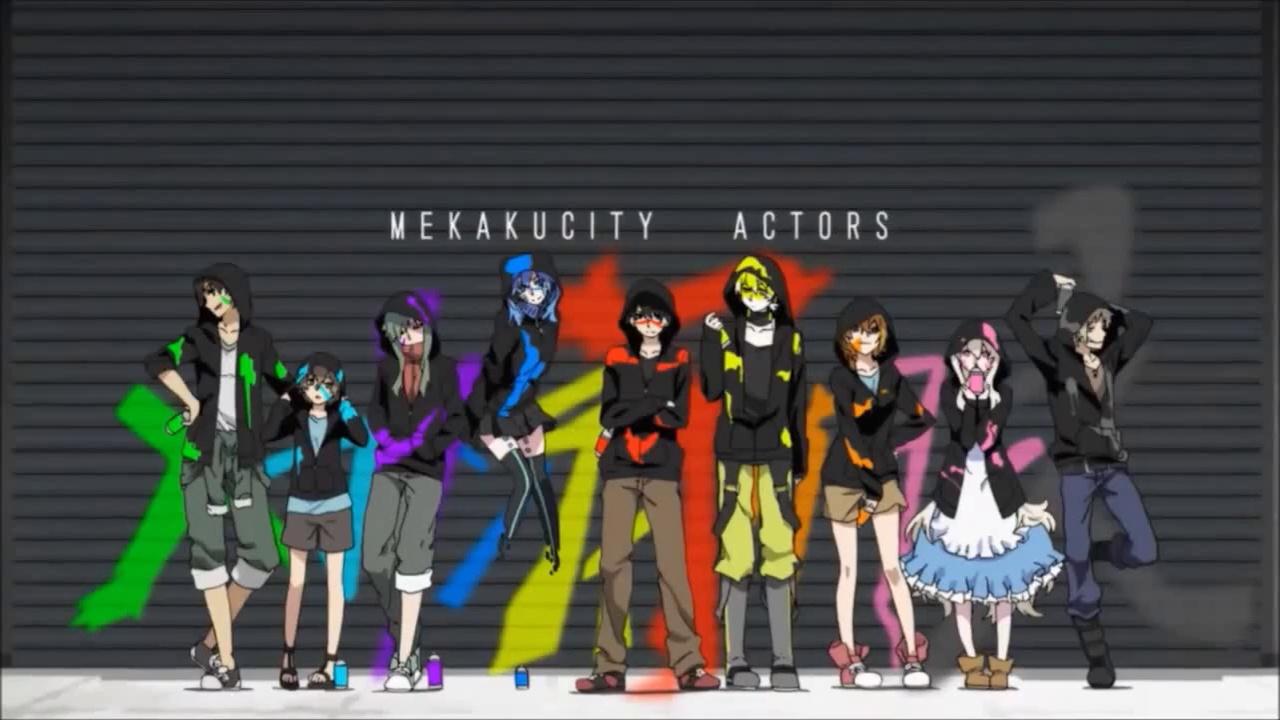 Another series that was birthed by the Vocaloid movement is Mekakucity Actors, which is part of the Kagerou Project. The Kagerou Project began as a story spread across multiple songs made using Vocaloid software. The story was brought to life by Jin (Shizen no Teki-P) who then uploaded the music to Nico Nico Douga. This series became incredibly popular amongst users of the service, which led to the release of a set of light novels and manga that is serialized in Monthly Comic Gene.
Mekakucity Actors is the anime adaptation of the world created by Jin. It is a twelve episode series that has been released both in Japan and the United States. A short film is also being worked on, and is being created to take advantage of MX4D (4D Cinema). A release that is specifically targeting a 4D experience is just another way in which these Vocaloid anime projects think outside the box when it comes to content creation and distribution.


---
Vocaloid Empowers Creators and Fans Alike
---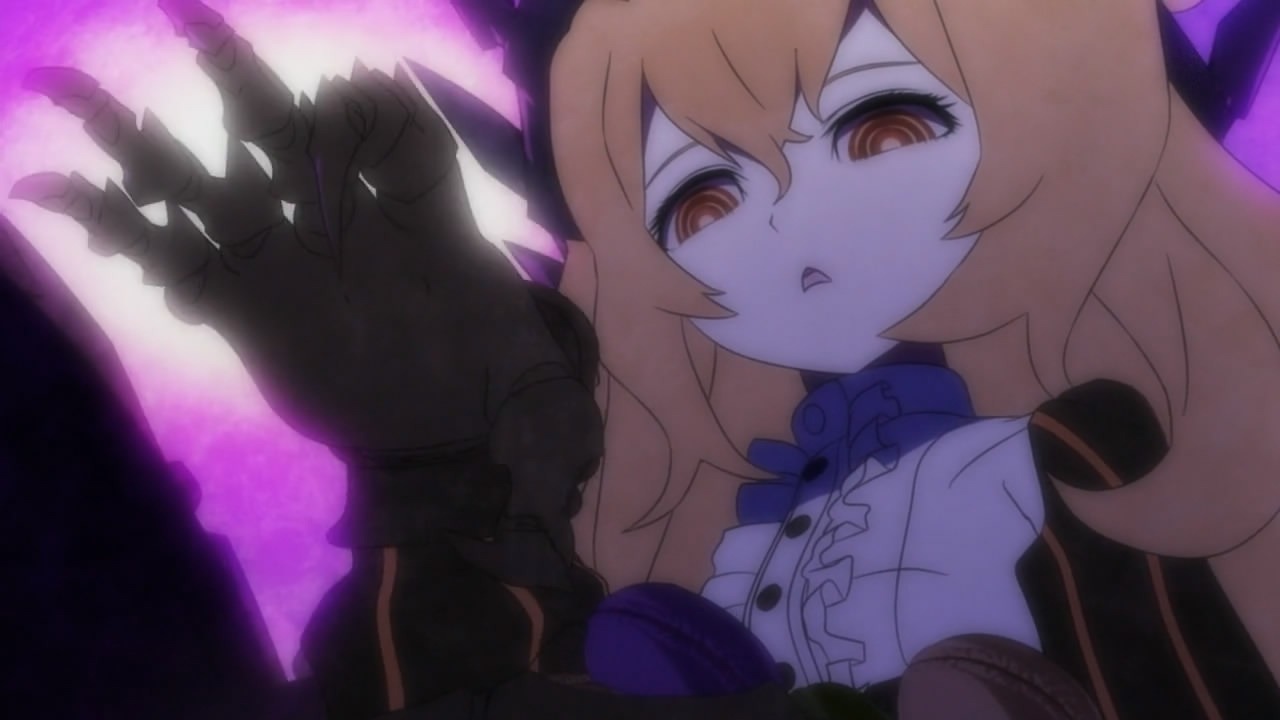 One of the most exciting parts of Vocaloid projects is that it allows artists to create music they otherwise wouldn't be able to, and that they have the creative freedom to work with other artists and an in-built fan-base to spread their creative endeavors far and wide. Whether it be through Nico Nico Douga or YouTube. The community is what drives Vocaloids forward.
A great example of this are music videos that are posted on video sharing sites. One of the early Hatsune Miku music videos that gained traction was "Levan Polkka" that had animation created by Otomania. The video has amassed over 14 million views. An example of a more advanced project is a video for Wowaka's "Rollin' Girl" that was a collaboration between three different artists, and has racked up over two million views.
Another collaboration that needs to be highlighted because of how amazing it is, is "Alice in Musicland" and it is a Vocaloid musical! It is almost 12 minutes long, and it is an example of how far a project can go thanks to Vocaloids.


---
Where are the Real Vocaloid Anime?
---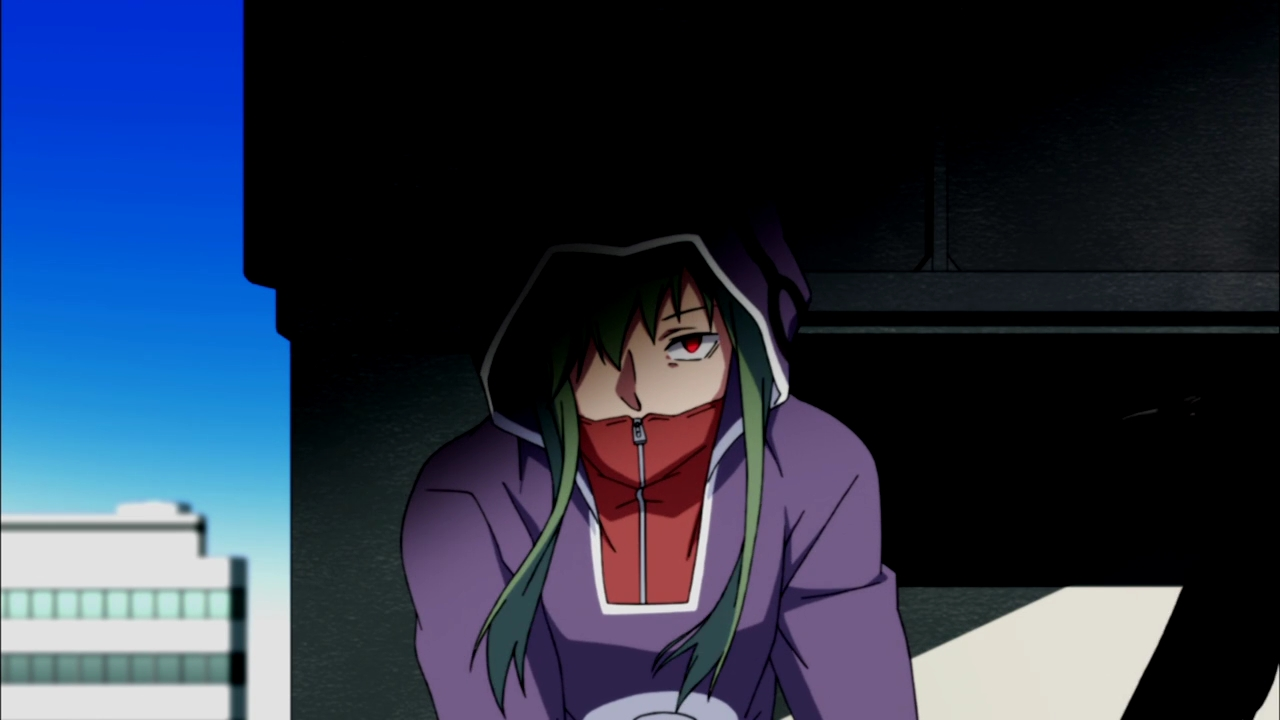 While there have been a lot of anime series based on Vocaloid characters there haven't been any full blown Vocaloid anime released where the central characters and plot revolve around them being Vocaloids. There does not appear to be any movement from fans, either. Most likely because creating an anime series is quite the undertaking and most fans just don't have those types of resources.
Another reason for a lack of Vocaloid anime is that creating one would be quite challenging and disruptive to the versatility of Vocaloids. Most Vocaloids are blank slates that fans can mold into whatever they want, so having Vocaloids with well defined traits and emotions would reduce their malleability. If an official Vocaloid anime were to be created, it could limit creators with the type of story and world they could craft with fans.


---
Vocaloids have come a long way since their inception. It has left an indelible mark on how music is created, how companies view their intellectual properties, and led to some amazing collaborations - an example of which being vocaloid inspired anime. What else does it have in store for the world? Only time will tell.