---
Toys
---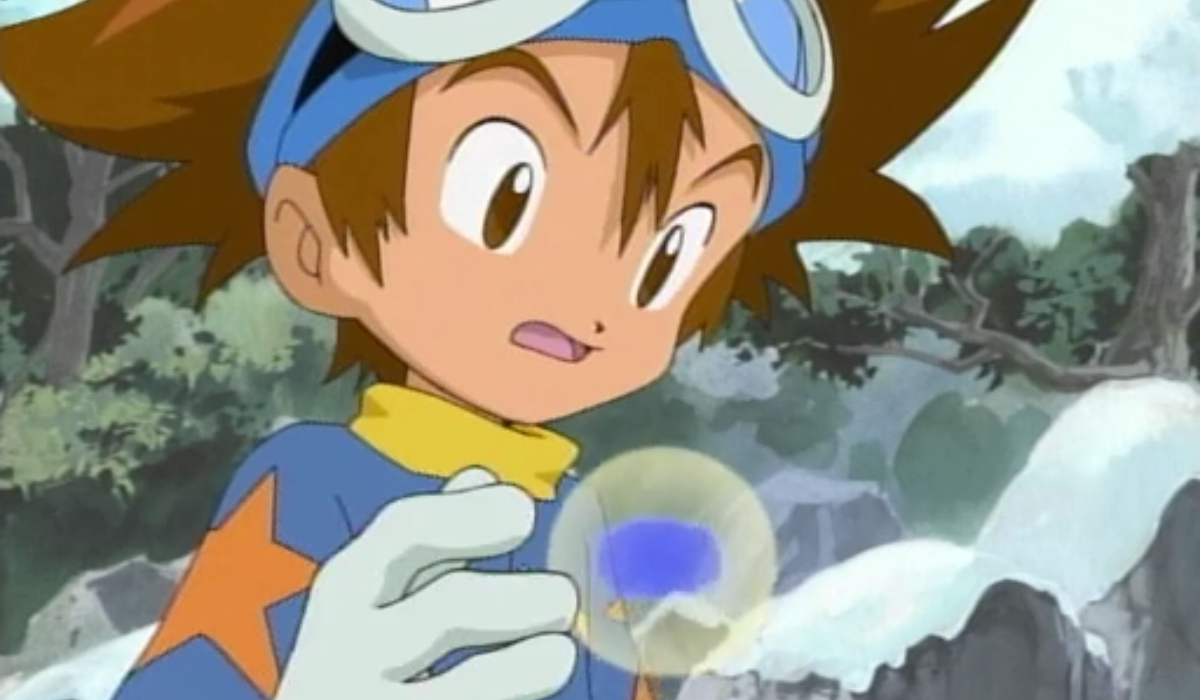 Digimon garnered quite a bit of popularity when it first debuted back in the 90's. It turned out to be a deep and thought provoking series under the guise of a goofy kids show. It was kind of like finding out the clown at your last birthday party was actually a James Bond style super genius. It explores the usual kid stuff like the importance of friendship, but was never afraid to dive into love, death, and even nihilism. Regardless of how fleshed out the franchise has gotten over time, much like Transformers or Gundam, Digimon was sparked into existence as a toy show.


---
The Digivice
---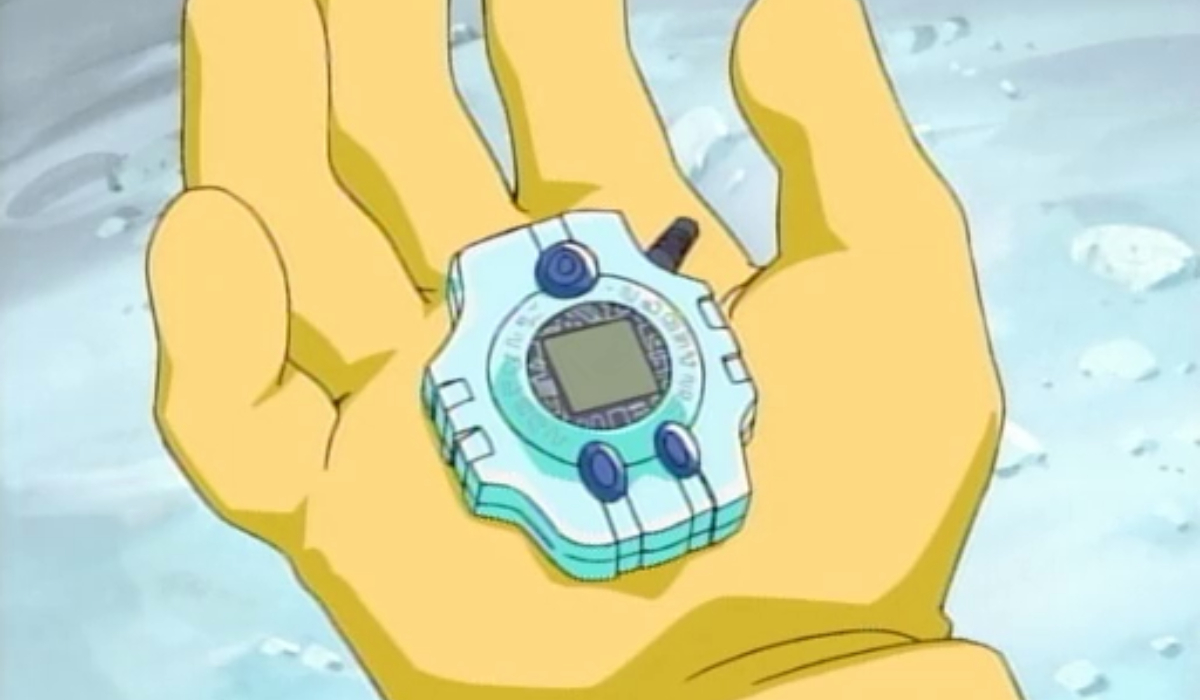 In the show, the Digivice is an important plot element. When the kids find themselves dropped in the digital world filled with talking monsters, each member of the Digi-Destined is met with a cool Digimon companion, and more importantly, a Digivice. The device becomes a physical representation of the bond between the human characters and their Digimon. The Digivice allows their Digimon companions to Digivolve into their next awesome form, the next form being the latest and greatest toy Bandai wanted to sell you. The Digivice was actually the first product ever developed in the franchise.
Digimon began life as a digital pet device, tapping into the same vein as the Tamagotchi. Many toys during the 90's were created with two versions: one for girls and one for boys. For example, Polly Pocket and Mighty Max were essentially the exact same toy. Digimon was basically the Mighty Max version of Tamagotchi. Both were little pets the owner had to feed, care for, and train. Tamagotchi favored brighter colors and cuter creatures. Digimon used darker, more masculine, colors and added the one thing no 90's boys tow should be without: delicious ultra-violence. Once you got your little pal to a certain level, you could battle them with a friend. Usually the better trained Digimon came out the winner.


---
The Significance
---

When the toy was made into an anime, the origins were kept in. Digimon are still digital monsters in the show. In fact, being digital is a big part of both the plot and mythology of the franchise. Good Digimon represent data or vaccine types. Most villain Digimon are viruses. The Digivice itself was played down a bit-it acts more like a really cool watch. It isn't used to interact with the Digimon like it is with its real life counterpart. The Digi-Destined use the Digivices to connect their own power to their Digi companions allowing Digi-evolution. Although it doesn't have the largest role in the series, it does have the most important one and remains the binding heart of every Digimon generation.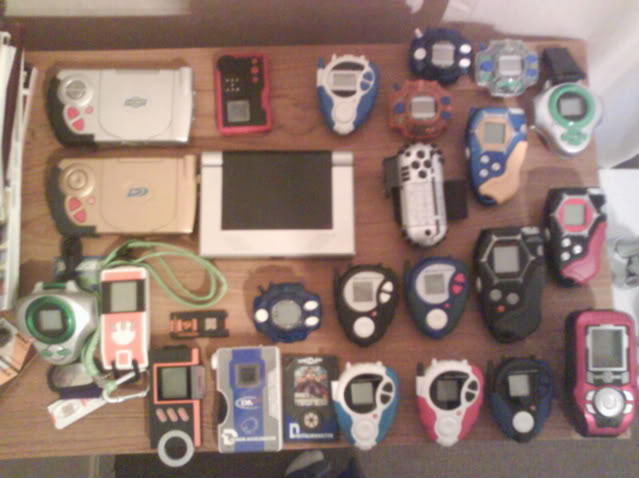 source