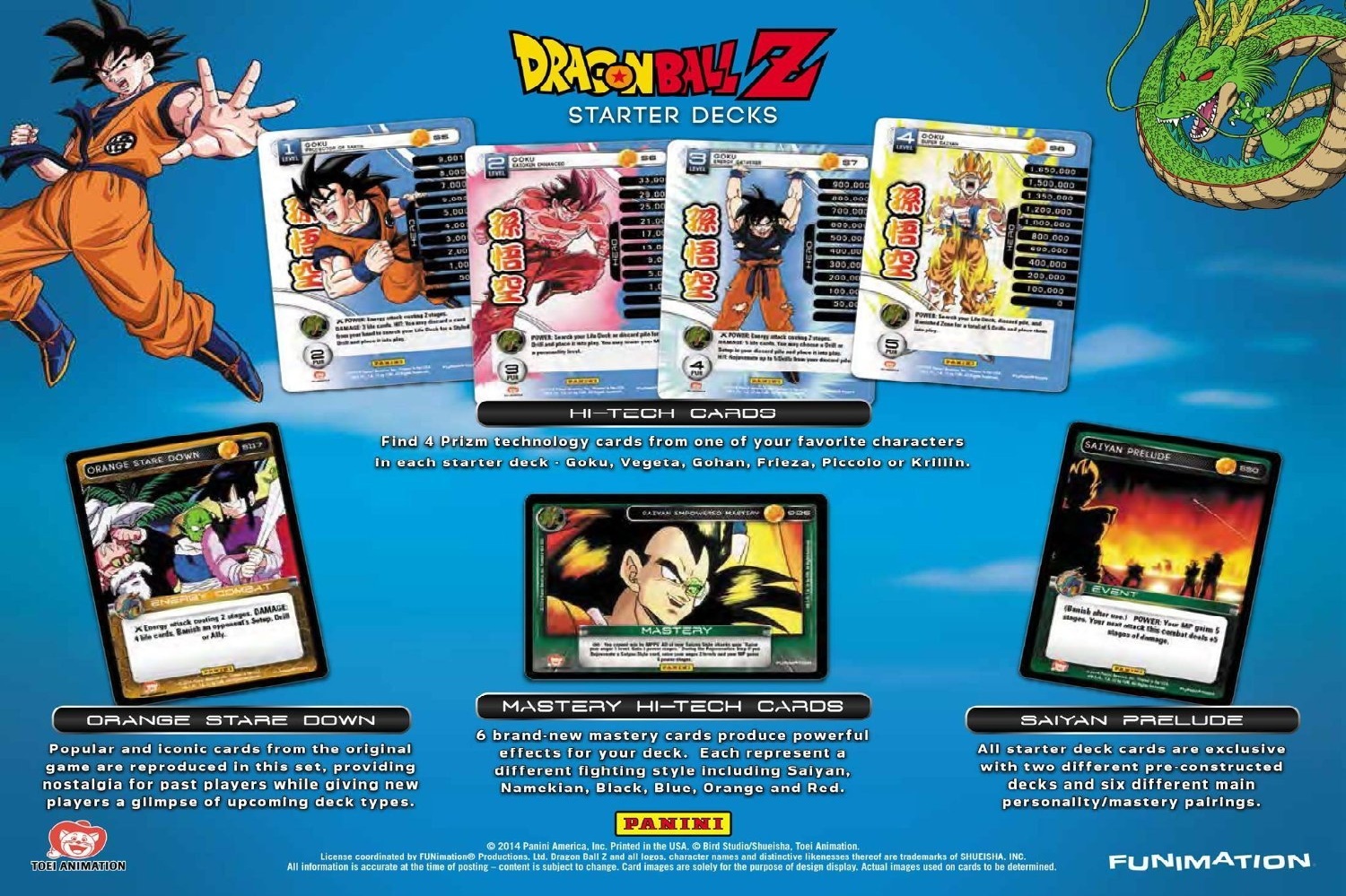 The Dragon Ball/Z/GT franchise is one of the most successful and most well-known franchises in the world. It's more mainstream than Lady Gaga, has more fans than Justin Bieber, and has made more money than The Beatles. Not only is this thanks to the incredibly popular manga, and later, the hugely successful anime series and movies, but also a massive amount of merchandise such as the Dragon Ball Z collectable card game.


---
Overview
---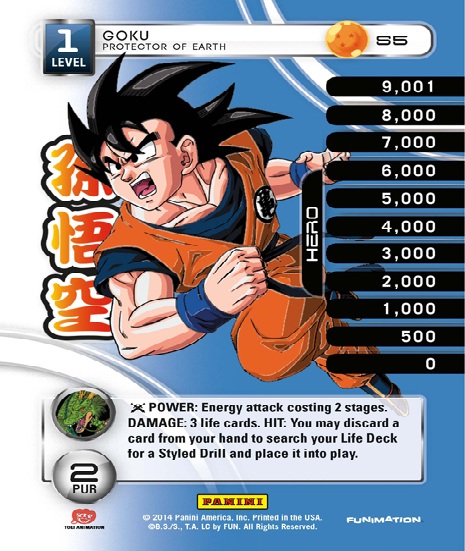 Following in the footsteps of other trading card games based off of Japanese mediums, such as Yu-Gi-Oh! and Pokemon, Dragon Ball Z released a card game way back in the year 2000. It was originally released by Score Entertainment, who also gave us the Bleach trading card game and InuYasha trading card game, along with a couple others. Although it was only popular in certain circles, it did pretty well, and had an impressive list of 2660 cards.

Sadly, it came to an end in 2006. A revival was attempted in 2008, but unfortunately, it was unsuccessful. Score Entertainment was then bought out in 2009. But all is not lost. Thanks to Panini Group, the leading global publisher of sports and entertainment collectables, the Dragon Ball Z card game was re-released in late 2014 with over 200 new cards, and new designs on several old cards.


---
The Cards
---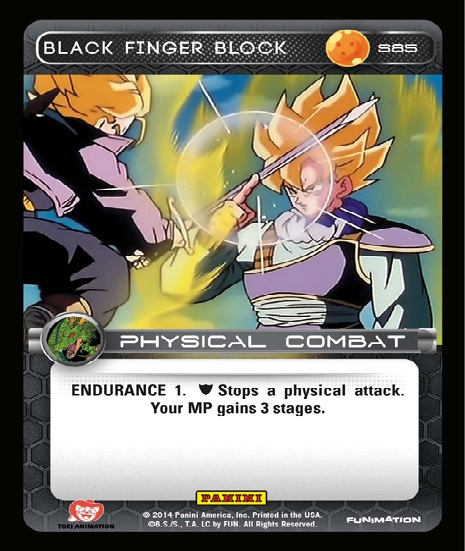 I was both impressed and surprised to find not only character favorites such as Goku, Vegeta, and Gohan, but also many lesser known characters like Launch and even Master Roshi's turtle. Combined with the extensive amount of attack and event cards, over 1500 cards are available. While that may be a far cry from Magic: The Gathering, the undisputed ruler of trading card games, it's still quite a large list. Of course more cards are being added periodically, so don't be surprised if Dragon Ball Z makes it to 3000 cards or more.
The most important cards are, of course, the dragon balls. They are what decide the winner. The first person to play all seven wins the game. But it's not easy. Tearing through a 60-card deck, three cards at a time, takes a while. Plus, staying on top of your opponent can be tough. It's very much up to the luck of the draw, and your strategy. Like most trading card games.


---
Gameplay
---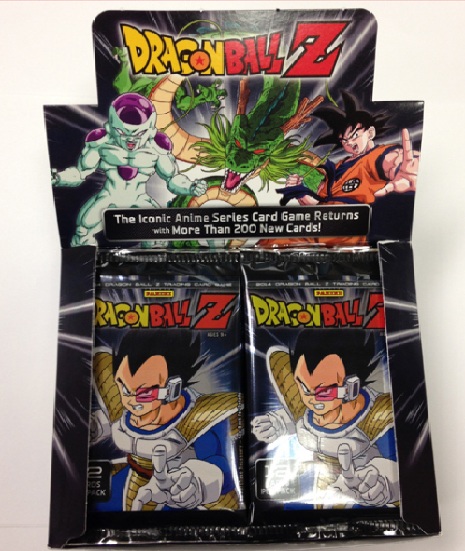 You may think that this is just another link in the long chain of collectable card games, but it plays quite a bit differently from most I've seen. You start off with a main personality, which is whichever character you choose, and you then give your character a mastery, which is a fighting style. They are color-coded like Magic: The Gathering decks, each with certain strengths and weaknesses depending on your play style.
The level of your main personality is based on the character's anger, which can be raised or lowered by card effects. Basically buffs and de-buffs. The higher your anger, the higher your level (up to level four). This allows for stronger attacks and the use of more influential cards to either help your cause, or inhibit your opponent.


---
The revival of this Dragon Ball Z merchandise is not entire unexpected. Thanks in no small part to the recent success of the last two Dragon Ball Z movies: Battle of Gods, and Resurrection: F. It has helped reignite the flame of this franchise here in North America, giving myself and several others another way to reminisce about our childhood. And given the fact that Panini Group is incredibly massive and lucrative, I can't see this particular card game being thrown to the wayside anytime soon.