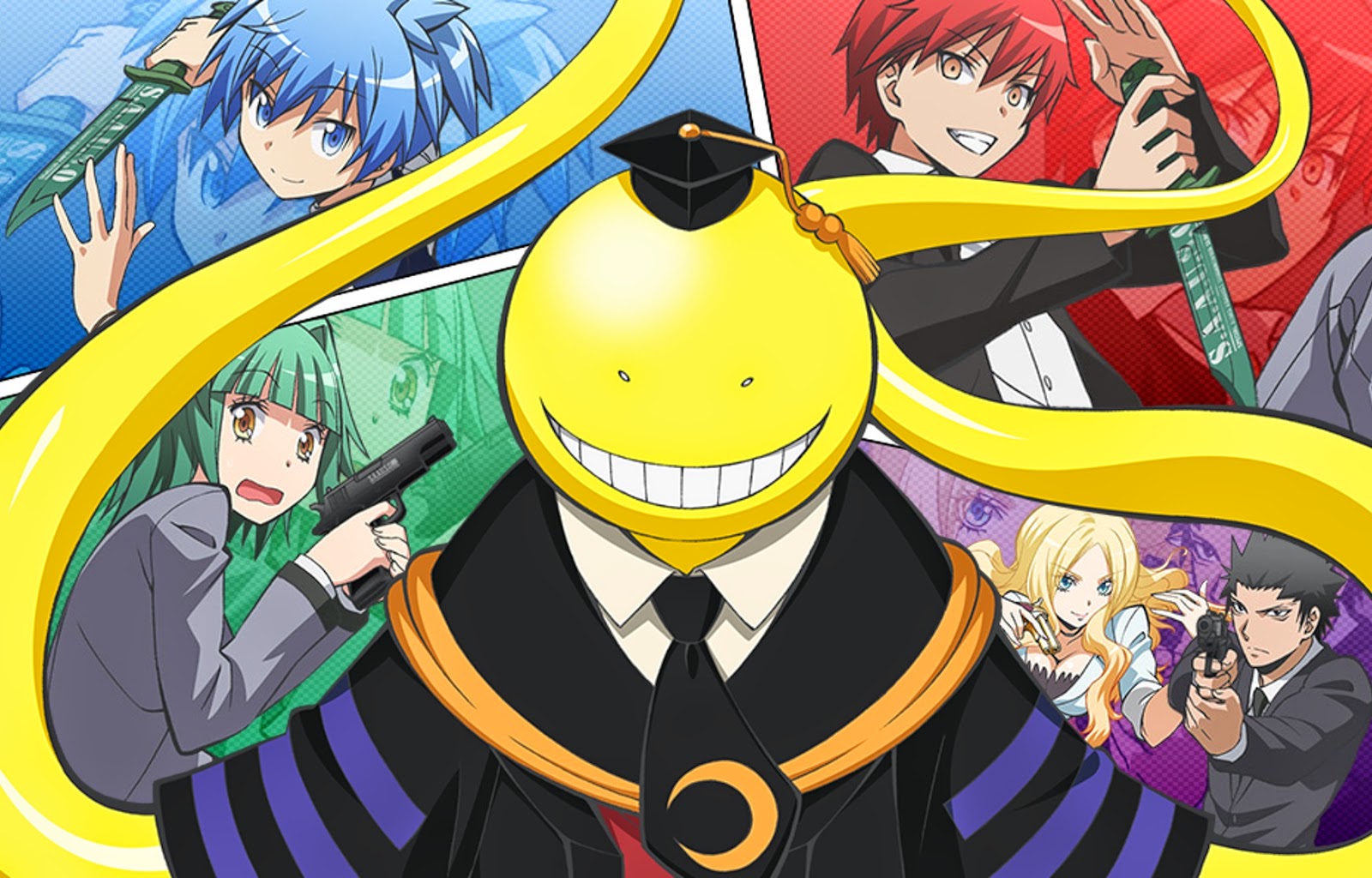 Ansatsu Kyoushitsu is the humorous and action-packed school anime about a class of misfits who are supposed to kill their teacher who is threatening to kill the whole Earth. The interesting part is that the teacher, named Koro-sensei, is a bizarre, alien and yellow octopus-like creature who has already destroyed half the moon and has amazing powers. Koro-sensei is unstoppable, however, he is also the kindest and most affectionate teacher this school has ever had. Will the students be able to stop him?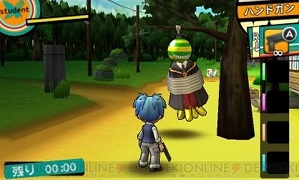 The anime has been adapted into a video game titled Assassination Classroom: Koro-sensei's Great Besiegement!! (Ansatsu Kyoushitsu: Koro-Sensei Dai Houimou) and released on Nintendo 3DS in Japan on March 12, 2015. The game was developed by Bandai Namco Games. You can check out the promotional video HERE and the official site HERE. Koro-sensei appears as well in J-Stars Victory VS, released in Japan for PlayStation 3 and PlayStation Vita on March 19, 2014. There is also an international version, J-Stars Victory VS+, released for PS3, PS Vita, and PlayStation 4 in summer 2015.




---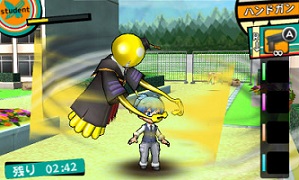 WHAT IS THE GAME ABOUT?

Karasuma-Sensei and Koro-Sensei are the ones who narrate the video and explain the game so you can understand the instructions. The game has "comical assassin action" vibes and you can choose your own avatar, or more precisely, choose the student of class 3-E you wish to be. You can interact with other characters/students and plot against Koro-sensei. Playing this game can be fun because you receive the interactive experience while going after Koro-sensei and laying down traps.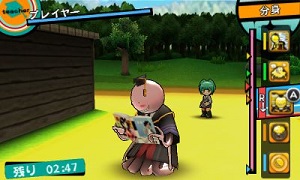 WHAT IS THE GOAL?

The goal is to kill Koro-Sensei by trapping him in triangles, which you can create by swiping between three or more students. Each student has a different set of skills and weapons, like guns, knives, grenades, and many others. A player must look around the map for items, traps and weapons. A mission is cleared when you manage to kill Koro-sensei within the time limit. There are some particular items, such as ice cream, juice, or erotic magazines that can stall Koro-sensei and give you more time to assassinate him.


---
Additionally, you can choose to team up with other students or playmates and Koro-sensei can fight back. All in all, if you are a fan of comical and mission games, this might work out for you. The fans of the manga, anime and live action film will probably find this assassin 3DS game interesting and enjoyable. Make sure to check it out!