---
One Man's Game is Another Man's Treasure
---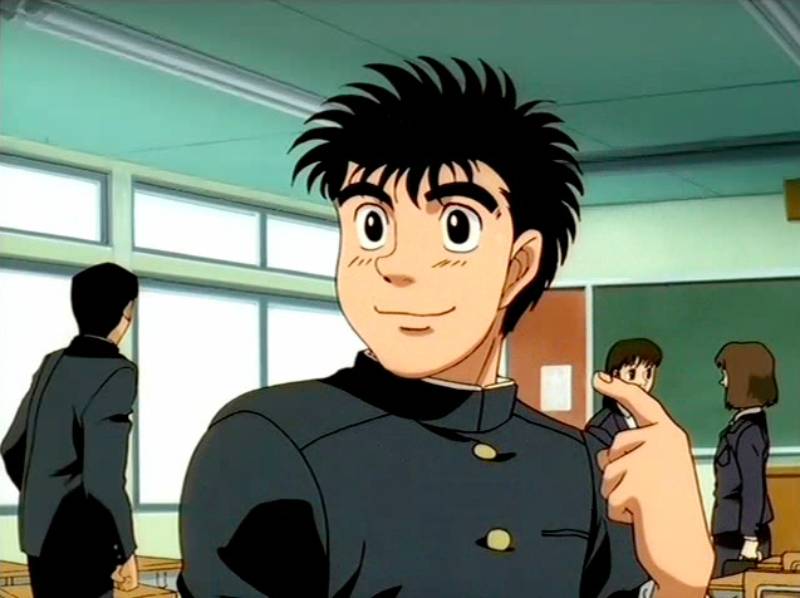 Legendary game developers are few and far between. Treasure is within this select group, while also enjoying a cult following of hardcore game enthusiasts. This Japanese company formed in the early 90's, consisting of ex-Konami staff. They are better known for titles such as Gunstar Heroes and Dynamite Headdy on the Sega Mega Drive. Ikaruga was later released on the Sega Dreamcast, Xbox Live Arcade and Steam reaching a wider audience due to its slightly more mainstream appeal.
The good news is that Treasure occasionally works on anime and manga intellectual properties. They've developed games based on Yu Yu Hakusho, Bleach and Astro Boy. These game adaptations are faithful to the source material yet infused with Treasure's unique play mechanics and creativity. Therefore, it's cause for celebration that they worked on 'Hajime no Ippo: The Fighting!' for the Nintendo Game Boy Advance.


---
A Lean, Mean Fighting Machine
---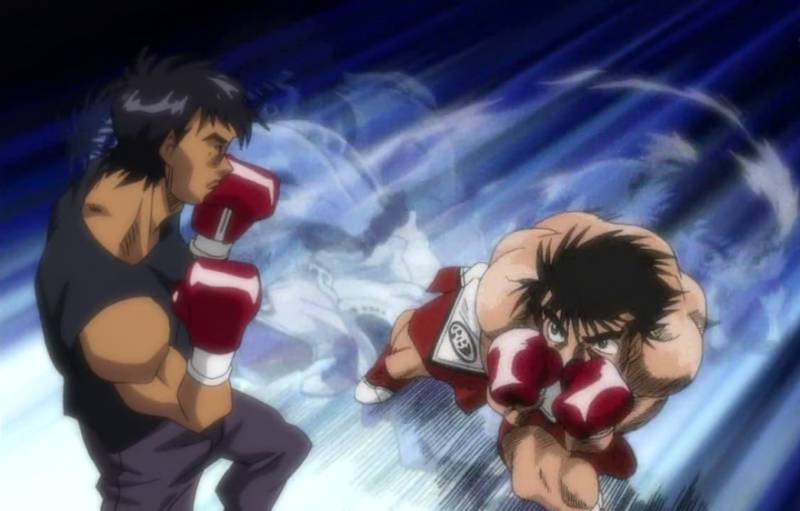 The Game Boy Advance may seem like an odd choice. After all, Hajime no Ippo is an epic series with a variety of characters and story arcs. It would be difficult to successfully adapt a series this vast, on a humble 16-bit handheld. Fortunately, the little machine is capable enough and up to the task.
Treasure decided to focus on the boxing aspect of Hajime no Ippo, instead of turning it into a full-fledged action-adventure game. Players are treated to a very straightforward one on one fighting game, borrowing a few elements from Nintendo's own 'Punch-Out!!' titles. Moreover, the action takes place from a first-person rather than third-person perspective.


---
---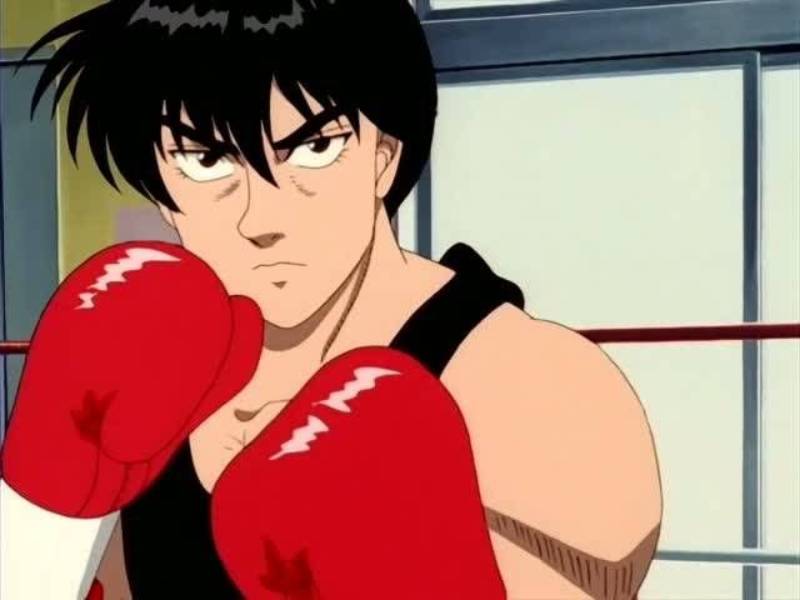 The player takes control of Ippo or another boxer from Hajime no Ippo. In order to achieve victory, nine opponents must be knocked out. Fans of the series will be happy to know that Ichiro Miyata, Takeshi Sendo, Eiji Date, Alexander Volg Zangeif, Ryo Mashiba, Ryuchi Hayami, Keigo Okita, Takuma Saeki and Akira Shigeta are all in the roster of available boxers.
All the boxing techniques that these characters are famous for, kept intact. From Ippo's 'Gazelle Punch' and 'Dempsey Roll' right through to Eiji Date's 'Cork Screw Blow', easily executed with simple button combinations.


---
A Pixel Perfect Punch Out
---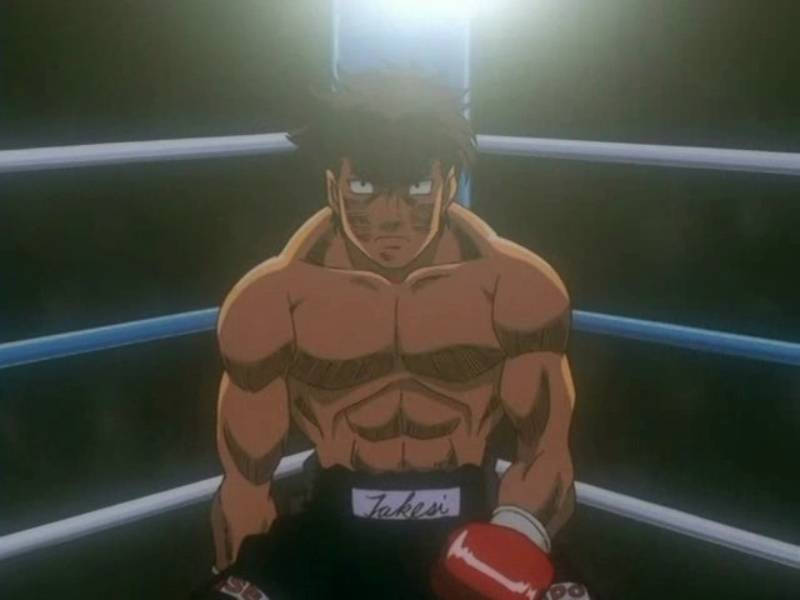 Visually, the game looks stunning with well-drawn characters and backgrounds. They used a detailed pixel art style which is difficult and time-consuming to create. The quality of the animation is top-notch, which captures the feeling of the Hajime no Ippo anime quite well. Ultimately, there isn't a better way to pass the time than to duke it out with Ippo and company.