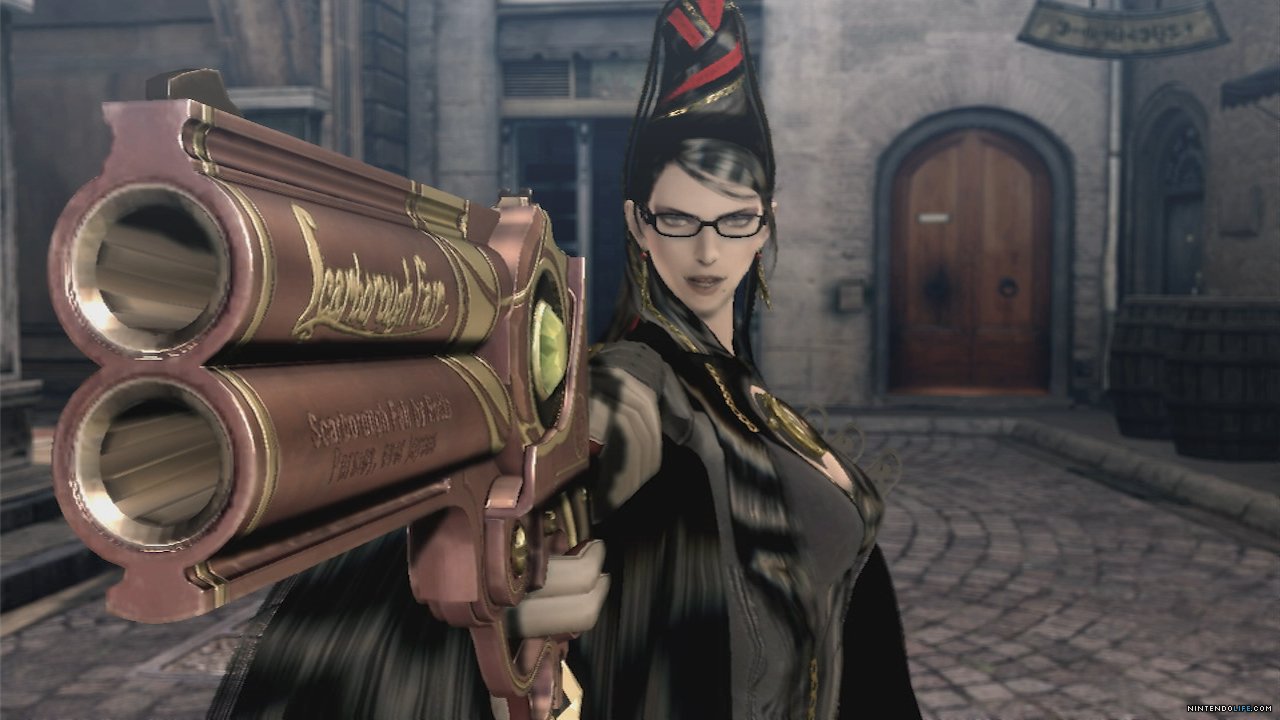 Bayonetta is a real trip-the kind of franchise that pops up once in a blue moon. Bayonetta and its WiiU exclusive sequel Bayonetta 2, both developed by PlatinumGames Inc., have come to be adored by seekers of exciting hack 'n' slash gameplay. The games focus on the titular protagonist Bayonetta, one of the last Umbra witches, as she awakens from a long slumber with fragmented memories and comes face to face with an array of deadly enemy Angels. As Bayonetta, the player journeys through Earth, Heaven and Hell to put an end to the Angel's reign, facing deadly foes and her mysterious past.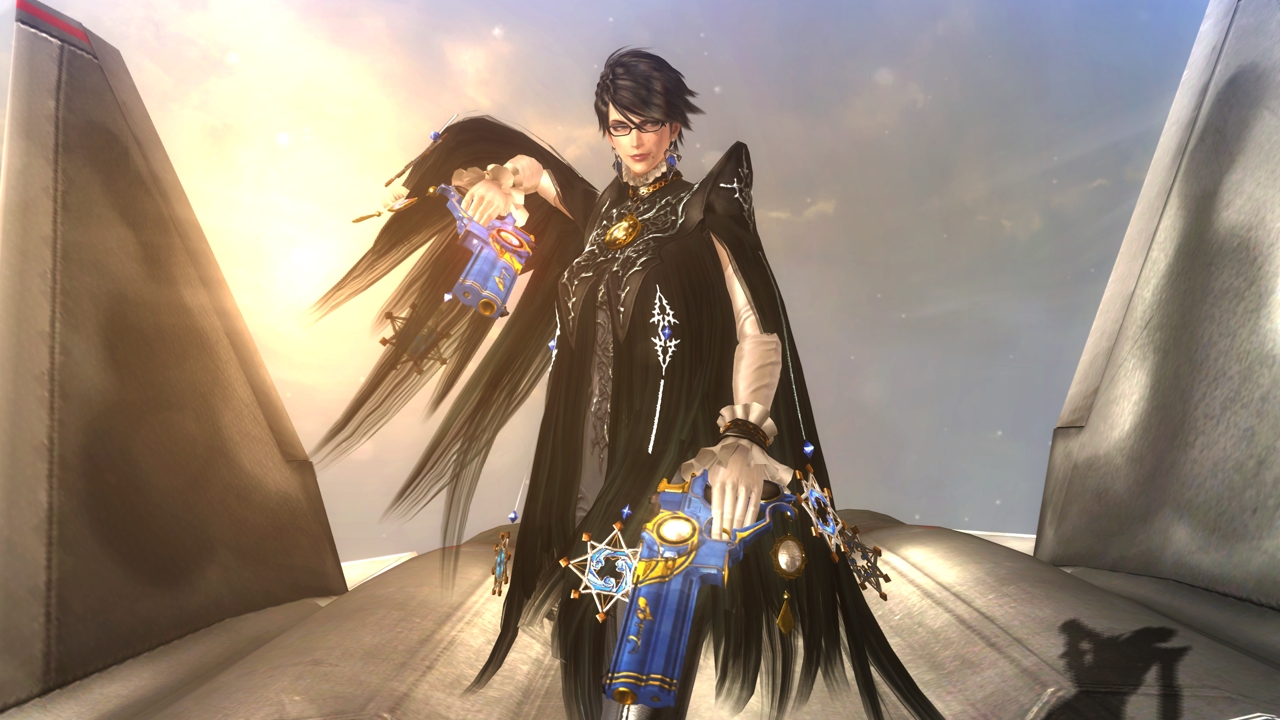 Spearheaded by Devil May Cry and Viewtiful Joe director, Hideki Kamiya, the game's playstyle not only resembles DMC but expands upon the formula. Players are encouraged to try out new and ambitious combos to score higher rankings and reap different spoils from enemies. Bayonetta uses a set of guns, two in hand and two mounted on her feet and summons various creatures with her...hair. She uses flashy gunplay, magic and martial arts to blow enemies away, looking stylish all the while. As you progress through the games, you unlock new abilities and weapons to incorporate into your over the top combos. Much like past Kamiya protagonists, Bayonetta is cocky and can back up her braggadocio. Boasting a wide array of magical powers and legs that would be at home on the body of a giraffe, Bayonetta shoots and kicks her way into the pantheon of other gaming greats with ease.
With Bayonetta as only one of many titles, developer PlatinumGames are fast becoming a big player in the action game world. Between the Bayonetta games and others like MadWorld, Vanquish and Metal Gear Rising Revengeance, the hack 'n' slash genre has never looked better.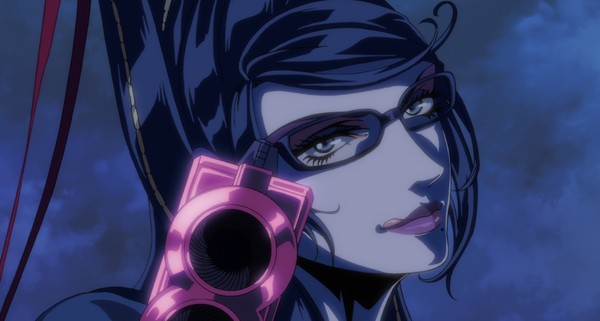 As Bayonetta is steeped with lore, there is an anime OVA adaptation entitled [Bayonetta: Bloody Fate] (https://myanimelist.net/anime/20543/Bayonetta:_Bloody_Fate). Produced by Studio Gonzo, the OVA tackles Bayonetta's mysterious past, her reawakening, and her battle with the terrifying Angels. The anime is a straight adaptation for the most part, with new elements added to further flesh out Bayonetta's lore. Dripping with polished animation and the flair you expect from the franchise, Bayonetta: Bloody Fate does the sexy witch justice.