Anime Movies 2011
---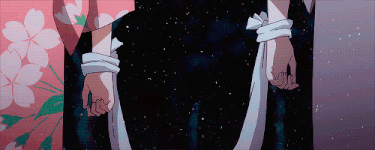 Every year, beautiful stories come to life on screen thanks to wide range of studios, writers, directors, and more. And every year, that flame you first felt when you fell for anime, for the art, is reignited because of them. 2011 featured a major Ghibli release. Can't say it wasn't a good year for anime.


Disclaimer: These articles have been ranked (in-part) according to MAL score.


---
Here's a look at 2011's Top 10 Anime Movies
---
---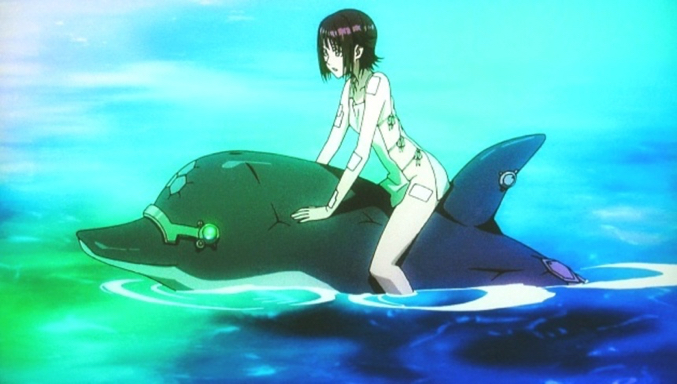 Rune Balot's tale continues in the second movie of the Mardock Scramble trilogy which has made its way to the 10th spot on this list. Since the first movie's release in 2010, this second one comes with better animation and much more plot revelation than the first. We begin by watching Rune and her trusted companion Oeufcoque being cornered by Boiled, the antagonist of the series. However, his efforts are in vain as Dr. Easter saves them using an escape pod he calls the Humpty Dumpty. From then on, Rune finds solace in Paradise, an up-to-date high-tech laboratory, where the Scramble 09 protocol all began. This is a great psychological thriller to sink yourself into.
---
---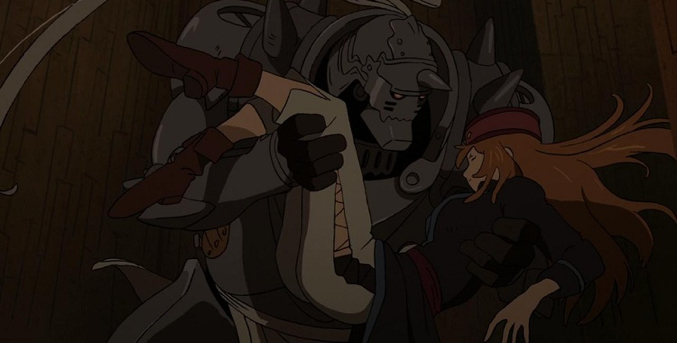 2011 marked the release of the second feature film of the ongoing Fullmetal Alchemist franchise. In this movie, Edward and Alphonse Elric find themselves in the midst of a rebellion between the people of Milos and their village's current occupants. On their journey, they befriend fellow alchemist Julia, a girl holding onto the strongest of determination to reestablish her people's home back to its former glory. If you're yet to be a fan, the Elric brothers might just charm you with their action packed brand of alchemy.
---
---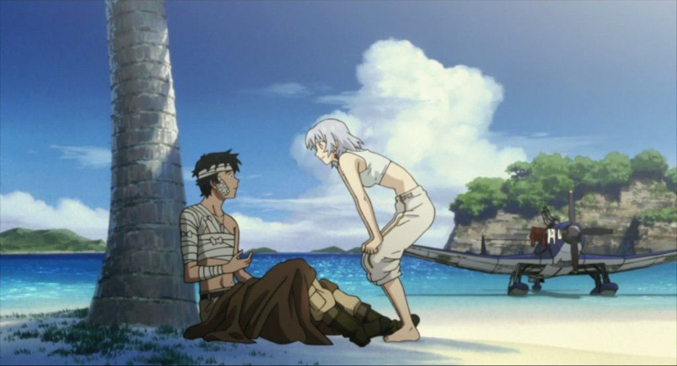 Lady Juana Del Moral is beautiful, young and the bride to be of the Prince of the Levamme Empire. A little over a year after his promise to take her hand, the enemy, the Amatsukami Imperium, target Juana destroying her home and family. In the midst of it all is the well-renowned pilot of the cavalry, Charles, who has a deep love for the sky - he is drafted to escort Juana across the warring ocean to meet her prince. Enjoy themes ranging from hierarchy, casualties of war, and fate as they come together to create a beautiful story that captivates you, heart and soul.
---
---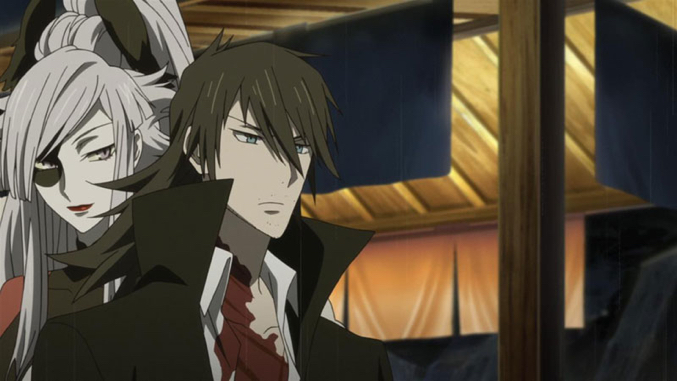 In 2011, Un-Go fans were uncontrollably twitching from impatience as they waited for this beauty to premiere. Jump from past to present and back again in the search for the moment Inga and Shinjūro met finally revealing the unanswered questions clouding the original Un-Go series. In the present, Inga and Shinjūro are trying to figure out the mysteries behind cult murders, and in the past, the viewer is transported back to the events that led Shinjūro to meet with Inga in a war-torn country far from Japan. Let it be said that the fans were not left disappointed. Action and plot come together well to establish a strong prequel to the series.
---
---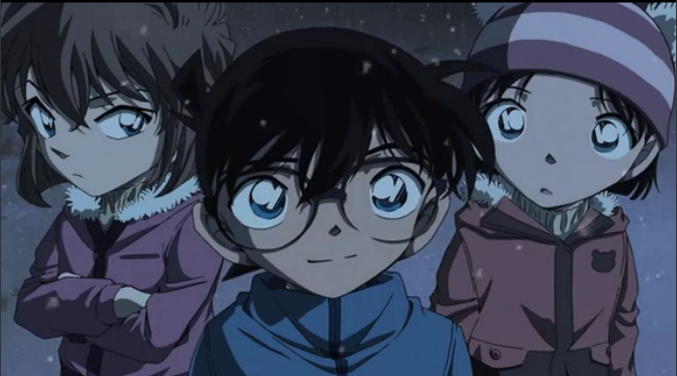 In 2011 the Detective Conan series celebrated its 15th anniversary with the release of this 15th film Detective Conan Movie 15: Quarter of Silence. Our favorite characters return to investigate a mysterious threat made to Tokyo's governor. On the opening ceremony day of the new Tokyo subway line, an explosion occurs. One thing leads to another as Conan investigates the connection between the bombing and a town called Kitanosawa, of which the inhabitants were relocated in order to build a dam that the governor oversaw himself. This thrilling and exhilarating tale sends you down the ski slopes of Kitanosawa and at times, sends chills down your spine.
---
---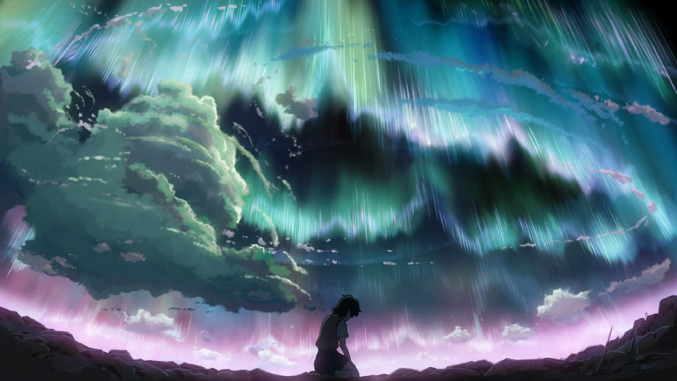 Take a deep breath in before you press play to prepare yourself for the adventure of a lifetime. Young country bumpkin Asuna finds happiness in the little things she gets to enjoy every day, beautiful weather, her furball Mimi, and her misadventures by the village tracks. But her world is turned inside out when one day a young boy named Shun, claiming he's from the world of Agartha, swiftly saves her from a mystical creature crossing her path by the tracks. Her encounter leads her on a journey through a hidden underworld full of melodic enchantment, beautiful ruins, and stark farewells.
---
---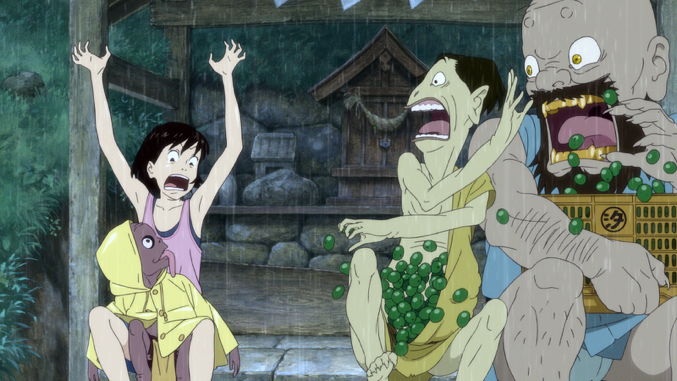 After the heart-breaking loss of her father, Momo and her mother Ikuko move to the small island where Ikuko grew up. Momo spends most of her time sulking in the house alone or brooding over the fact that she has to live in such a boring town. Along the way she makes the most unlikely of friends: Mame, Iwa and Kawa - mischievous yokai (demons) each with an insatiable appetite and curious appearance. Enjoy a stunningly beautiful tale and watch as Momo opens her heart to new adventures, new friendships, and renewed love.
---
---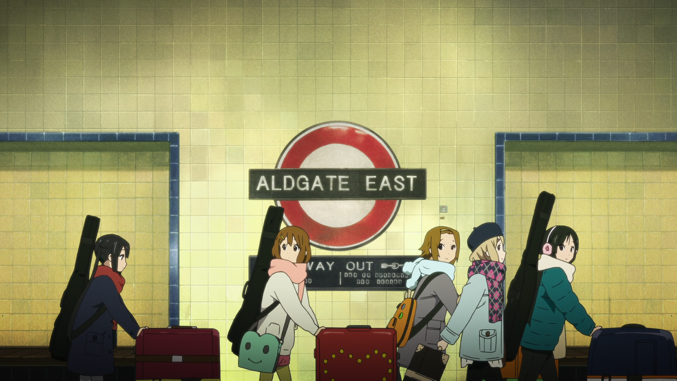 You can expect the same cuteness, clumsiness, and comedy from this feature-long sequel. Yui, Azusa, Mio, Ritsu and Tsumugi from the Ho-kago Tea Time club are up to their musical adventures once more. The girls are approaching graduation day and things are getting hectic. What should they do for graduation? What kind of gifts should they be giving their kōhai Asuza? As they try to figure out the details they figure that there is no better way to congratulate one another for coming this far than to go to London! Watch this close-knit group of friends as they travel half way across the world, eat in cute cafes, lose their luggage and find success and adventure in impromptu performances. There's no way you wouldn't be able to enjoy this lighthearted anime movie.
---
---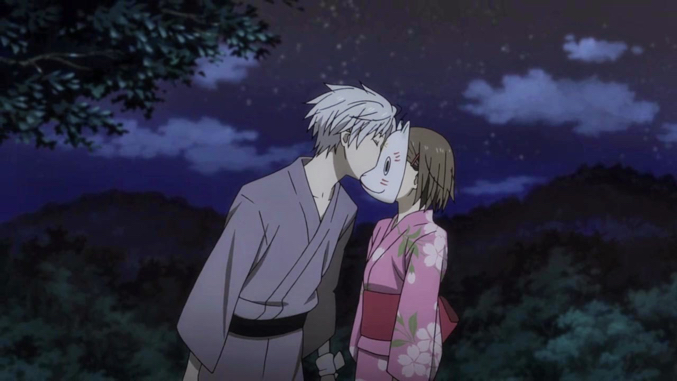 While visiting her uncle over summer vacation, young six-year-old Hotaru loses her way in a dense forest said to be the home of many spirits. Feeling lost and confused, she meets Gin, a forest spirit wearing a mask who guides her to the exit. Right off the bat, she's told that as a human, should she touch Gin he would disappear from this world. He warns her never to return but Hotaru, with a mind of her own, returns every summer from then on to spend time with Gin. As time passes, they both learn that physical boundaries are not the only way one soul can connect to another.
---
---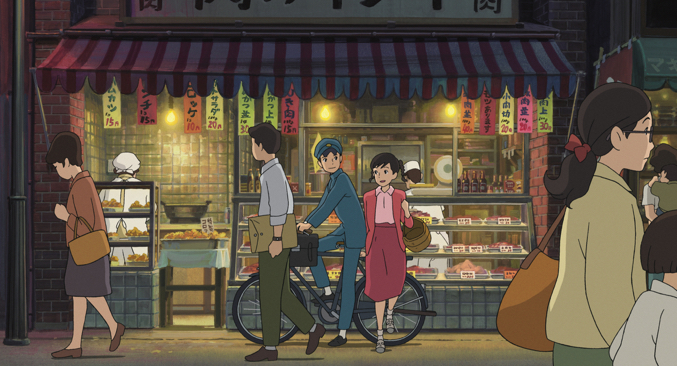 Lastly, we arrive to our top entry. It's no wonder that one of Studio Ghibli's animation made its way to the top. With stunning animation and a breathtaking soundrack, Gorou Miyazaki redeems himself from past failure (cough Tales from Earthsea cough) with a memorable and poignant drama. From Up on the Poppy Hill* is the coming of age story of Umi and Shun, two high school students whose morning rituals prompt their lives to come together. Watch as the story of family, friendship, and first love creates an inseparable bond between these two young souls.