Top Anime Movies of 2012
---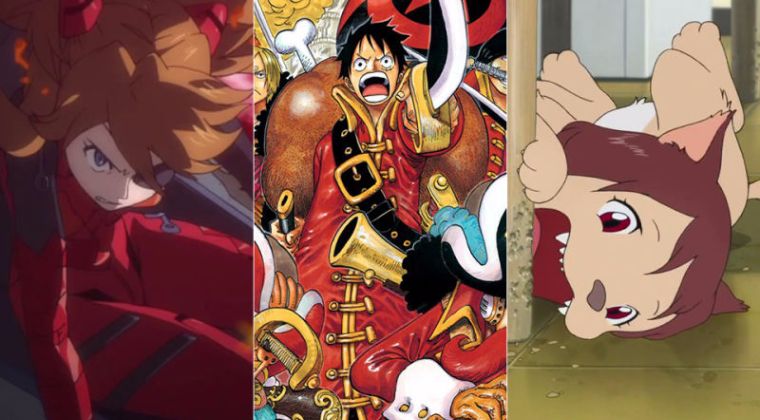 The majority of anime box office breakers are based off TV series (looking at you, One Piece) and that does hold true for most of this list. But if you are looking for something to just pick up and watch without investing time into a TV series first, we have that here for you too. Watching a new movie can be something of a shot in the dark, but the films of 2012 have been carefully analyzed over the last few years to present these, the best of the best, to you!


Disclaimer: These articles have been ranked (in-part) according to MAL score.


---
The Year of the Adaptations - Anime Movies 2012
---
---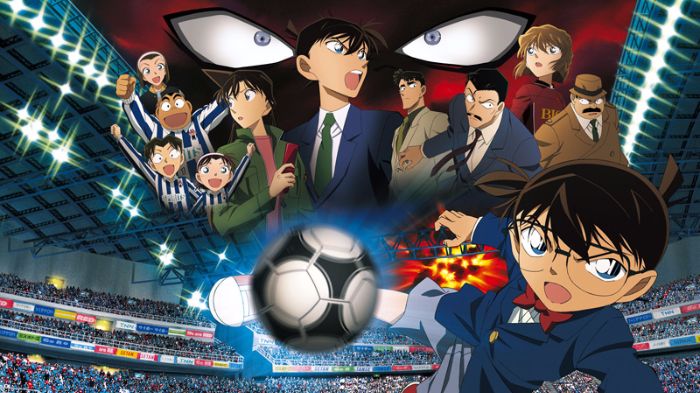 Conan returns for yet another adventure, this time attending a football match between the Tokyo Spirits and Gamba Osaka. But as Conan tends to always find himself in the middle of a case, he soon discovers that someone has planted a bomb inside the stadium. Determined to find and prevent the detonation of the explosion, the question of who the culprit is looms over our favorite Detective as he rushes to save lives.

Another Conan movie, another wacky plotline.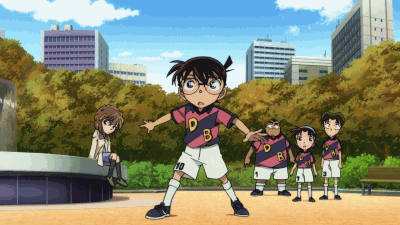 ---
---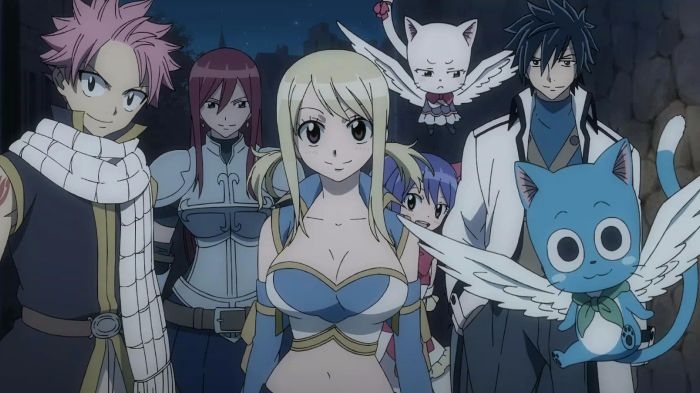 When a mysterious girl called Éclair appears in front of Lucy, Fairy Tail soon finds themselves thrown into a new adventure. This young lady has lost most of her memories, only recalling a hatred of magic and remembering that she must deliver two artifacts called the Phoenix Stones. What is the secret of the Phoenix Stones and just who is Éclair? The answers and adventure await on this journey!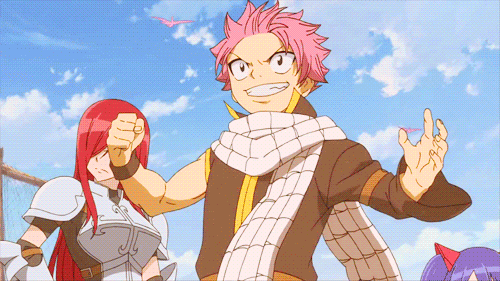 ---
---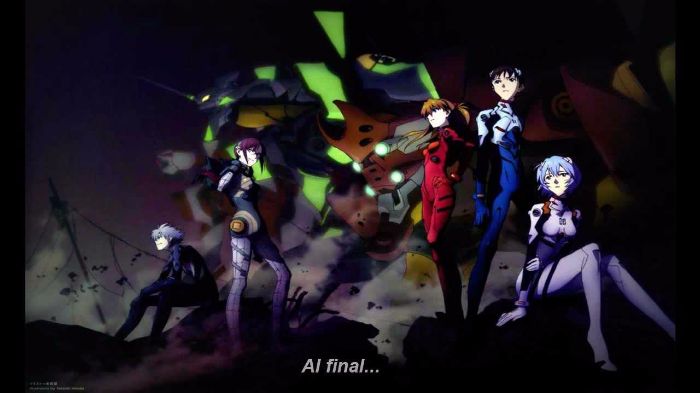 Following up the events of the previous two Evangelion films, Earth has changed quite a bit in the years since the Third Impact. Rescued from space by his friends, Shinji returns to a very different world than he remembers. Held against his will, Shinji soon learns that who is friend and who is foe may no longer be the same and that every action has a consequence.

It gets a lot of hate for trying something different, but it's not without its fans. Any fan of Evangelion needs to check this one out.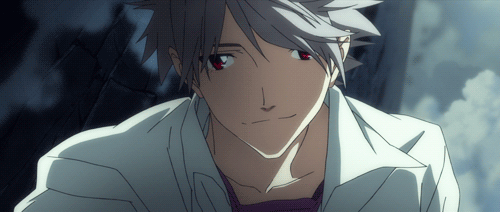 ---
---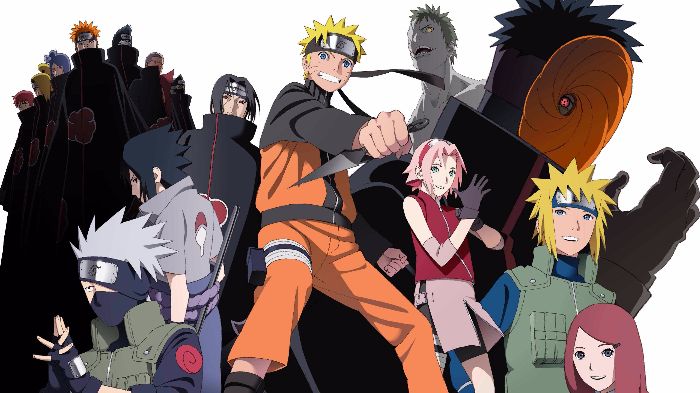 Trapped in an alternate dimension by Tobi, Road to Ninja shows Naruto and Sakura in a new "What if?" world. This strange new world began with the Nine-Tailed Fox being successfully sealed inside Naruto all those years ago, with both of his parents surviving the battle. From there the butterfly effect kicks in and almost everything Naruto and Sakura have grown up knowing is different. As friends become enemies and enemies become friends with the threat of Tobi still looming over them, can the duo fix this broken world while fighting to return to their own?

This movie is pure fanservice for Naruto fans. Anyone else probably shouldn't bother.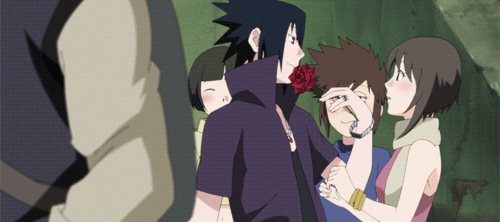 ---
---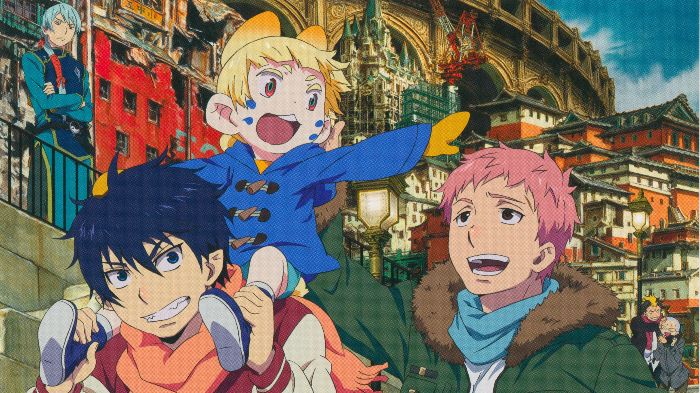 Years ago Rin Okumura's father was killed by a demon, causing the young boy to swear vengeance against all demon kind by becoming an exorcist. In this new adventure, Rin and his comrades are tasked with exorcising a Phantom Train that goes berserk once every 11 years during a town festival. Should they fail, the town's barriers will fall and demons can invade freely. Naturally, things do not go smoothly as the team works to complete their mission and keep the town safe.

Gorgeously animated with a great soundtrack (and original storyline), a great shounen anime movie.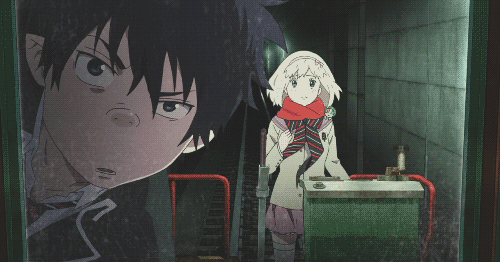 ---
---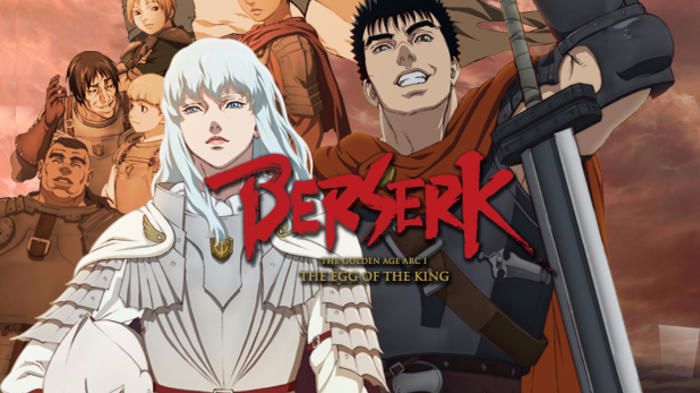 Yet another retelling of the hit anime/manga series Berserk, The Golden Age Arc I – The Egg of the King is the first piece of a new three-part story. Guts is a wandering mercenary with a string of bad luck and a sword that can cleave most men in two with a single swing. This changes when he meets The Band of the Hawk, a mercenary band whose leader, Griffith, challenges Guts to a duel. Upon surprisingly losing, Guts is forced to join the group but soon learns that this may be the family he never had. But family, like all things, may not last forever.

Mostly agreed upon to be the weakest of the trilogy, no doubt it copped more hate than it should have (or not enough) for introducing CD animation to the Berserk series.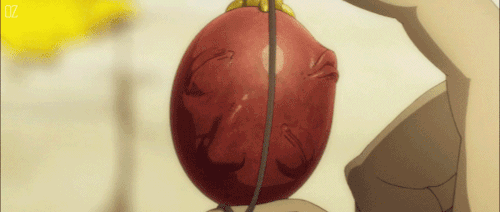 ---
---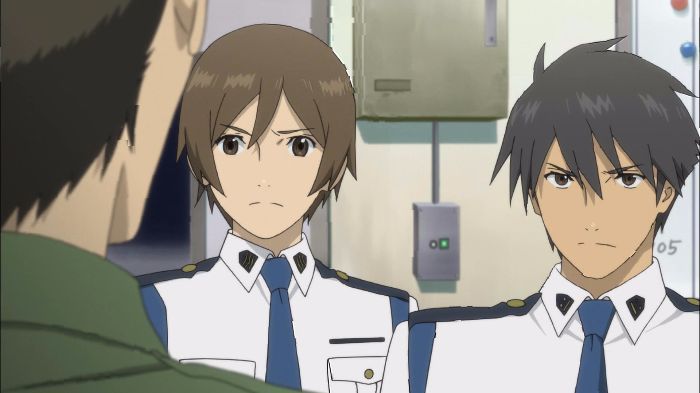 Following up the Library Wars television show, The Wings of Revolution kicks off right where the show ended. Despite this, it can also be enjoyed as a standalone movie. Iku and Atsushi are having a lovely time on a date, until they are called onto duty in the aftermath of a terrorist attack. Tensions run high between the Librarians and Media Purity Committee as the two are tasked with protecting an author while the Media Purity Committee attempts to push a new law forward that could expand their power.

A highly regarded addition to the series that gets kind of emotional towards the end.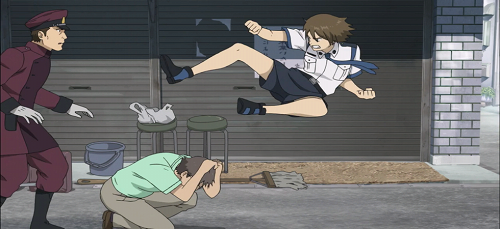 ---
---

A retelling of the Mahou Shoujo Madoka★Magica television show, this movie is the first part of a new trilogy of films. Madoka Kaname and Sayaka Miki are saved from witches by the magical girl Mami Tomoe, who informs them that they can have any wish granted in exchange for becoming magical girls themselves. As these two friends make their choices, they soon come to learn that even in a battle of good vs evil things are not always black and white.

Superior animation and cinematography/sound design compared to the original series, but perhaps best saved for when you feel a hankering to re-watch the original. Nonetheless, a great story, just like the original series was.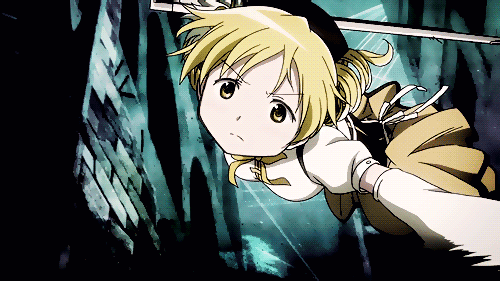 ---
---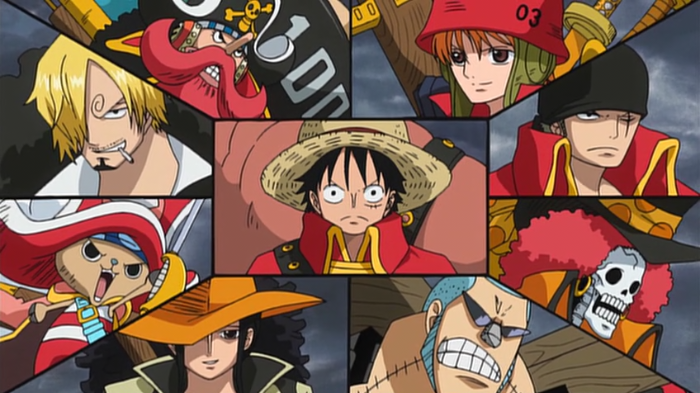 The Straw Hat Pirates have sailed into the New World searching for the legendary One Piece treasure and now they meet Marine Admiral Z, a man whose terror seems matched only by his power. A rogue among his own people, the Marines have turned against Z upon learning that he has stolen powerful weapons that he can use to wipe out all pirates, regardless of civilian casualties. Being the nice pirates that they are, Luffy and his crew make it their mission to stop Z before his quest can bring the world to ruin.

One piece have been on a roll recently with their films. A must see.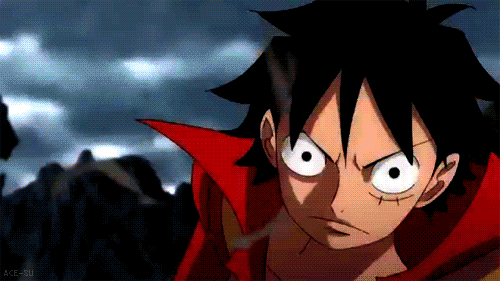 ---
---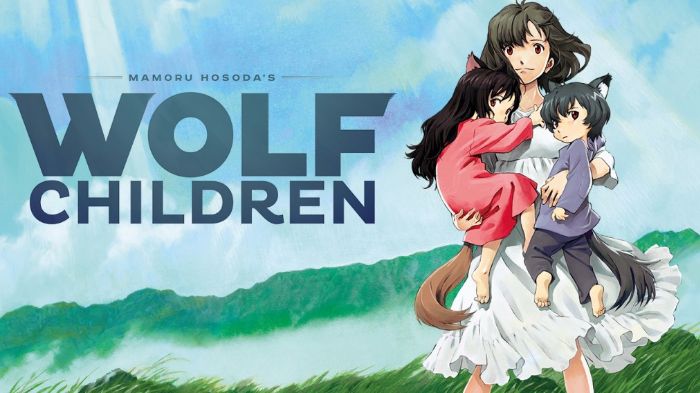 Finally, we arrive at our number one pick. Amid the sea of adaptations (not bad for fans of the original series, bad for originality and creativity), we have Wolf Children.

A winner of numerous film awards, Wolf Children follows the young woman Hana, who falls in love with a mysterious man who turns out to be a werewolf. The two wed and have a pair of beautiful children, both of whom inherit wolf traits from their father. But when the man of the house meets an untimely end, Hana is left to raise her children alone in a society that she fears will never accept them. Moving from the city to a rural village, this family's story of love in a judgmental world will touch your heart.