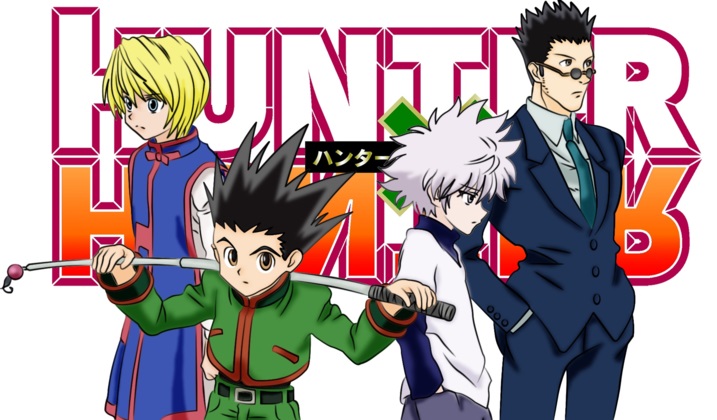 There are few anime that are better starting points than Hunter X Hunter, a long running action adventure series about a special young boy named Gon and his friends. Fighting to become one of the elite Hunters and search out the worlds' secrets and mysteries, Gon matures and grows right in front of the viewer, taking anyone who watches on a wild ride full of high stakes, great battles and comedy. Because Hunter x Hunter is so often one of the first shows that people really become invested in, here are ten other anime that have similar styles, themes and atmospheres, including a few you may not have seen before:


---
---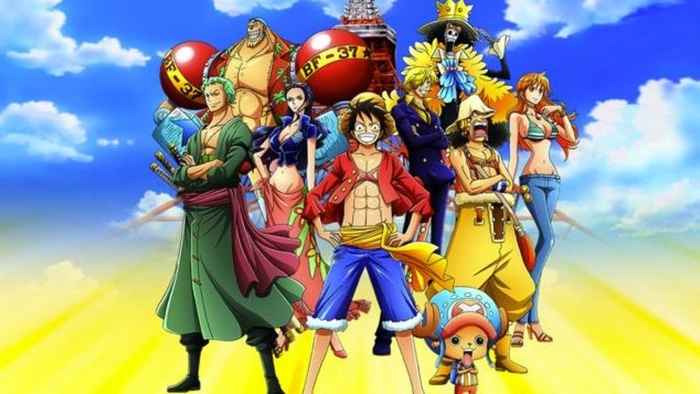 Why it's similar:
One Piece is one of the anime most often compared to Hunter X Hunter, and it's easy to see why. Very few shows come close to matching the grand scale that both these adventure series have. While One Piece often has a very comedic tone in comparison to Hunter X Hunter, both shows feature an ensemble cast of characters that are constantly striving for the next great journey.


Plot Summary:
Before his execution, the Pirate King Gol D Roger revealed that his treasure, the One Piece, is out there for anyone that can find it. Years after that revelation, the Golden Age of Pirates is upon the world, and a young boy named Luffy dreams of one day captaining his own ship and finding the treasure for himself.


Why you should watch:
If you haven't watched this one already, what have you been watching? It's one of the longest running and most successful anime of all time, and it only takes a few episodes to show you why. Full of heart pounding action and great laughs, it has something for everyone.


---
---

Why it's similar:
Much like One Piece, it's hard to talk about Hunter x Hunter without a comparison to Naruto. While similar in length and pace, both shows feature a strong, young protagonist with otherworldly abilities and a drive to be the best. In addition, Naruto has many gorgeously animated fight scenes that keep you on the edge of your seat.


Plot Summary:
When a powerful mystical fox attacks the ninja village Konoha, he ends up trapped inside the body of the newborn baby Naruto. Twelve years later, Naruto proves his mettle and learns of the events of his childhood before being placed in a three person ninja team. Naruto, Sasuke and Sakura work together and climb up the ranks of the ninja elite.


Why you should watch:
If you like rooting for Gon and his friends to pass the Hunter exam and succeed on the rest of their missions, you'll love doing the same with Naruto.


---
---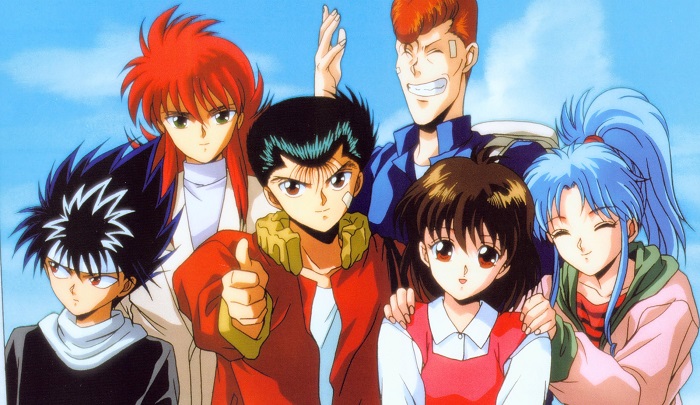 Why it's similar:
Well, for starters, both shows were created by Yoshihiro Togashi, which explains many of the similarities in tone and pace between the two works. While Yu Yu Hakusho is in some parts more overtly supernatural, both works have elements of the unexplainable, along with the tournament based fighting and advancement that is so prevalent in Hunter x Hunter.


Plot Summary:
Yusuke Urameshi is a typical teenage delinquent who uncharacteristically saves the life of a young boy, dying in the process. When it is revealed that there is not yet a place for him in heaven or hell, Yusuke passes a series of tests before being named an underworld detective. From then on, he is tasked with solving mysteries pertaining to demons let loose upon the human world.


Why you should watch:
With both shows created by the same artist, it would be very difficult to enjoy one and not the other. A really safe bet for those that love the tournaments and characters from Hunter x Hunter!


---
---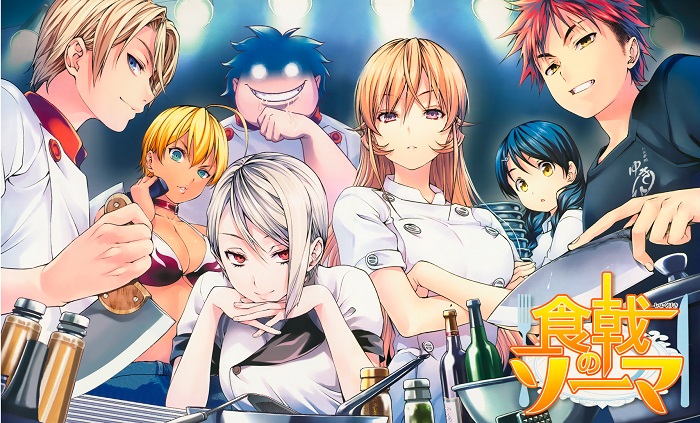 Why it's similar:
While Shokugeki No Soma is set firmly in the real world, Soma and Gon are remarkably similar. They both have to rely on past experiences and their humble roots in order to best opponents that have incredible skills. Both characters have a charming attitude, a mix of optimism and youthful naivety.


Plot Summary:
Soma transfers in to the same elite culinary school his father went to, and soon finds himself challenged by a large group of talented young chefs. Determined to be the best, Soma participates in a never ending series of cut throat cooking challenges and tournaments.


Why you should watch:
Entertaining for everyone, Shokugeki No Soma also has a huge amount of fun references to other great anime. It's fun to see if you can spot all the little in jokes while the plot keeps you on the edge of your seat.


---
---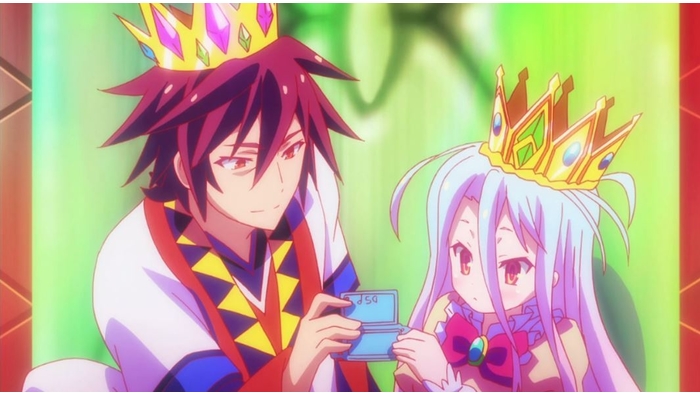 Why it's similar:
Like Gon, Sora and Shiro are constantly having to rely on their wits, not just their physical abilities, in order to defeat opponents. Eagle eyed viewers might even find a few challenges (like an early rock paper scissors game) that are very similar to Hunter x Hunter battles.


Plot Summary:
After defeating the God of Games in chess, Sora and Shiro are transported to the world of disboard, where everything is determined by games. Determined to rule over the world and challenge the god of games again, they set out to take on all comers.


Why you should watch:
With a little more fan service than Hunter x Hunter, No Game No Life is great for fans of cerebral battles and duels. Wacky characters and constant challenges keep the show from getting slow.


---
---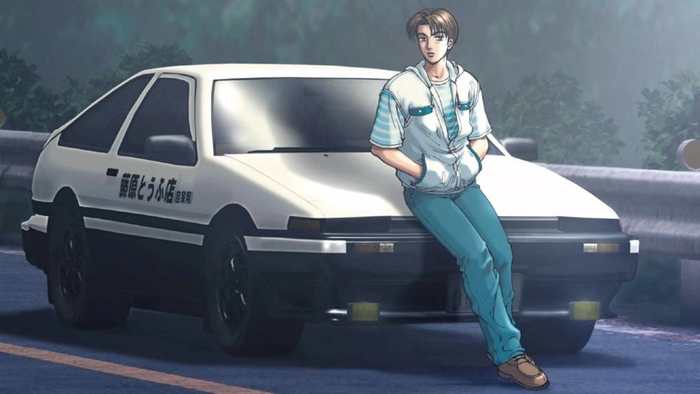 Why it's similar:
While Initial D isn't an adventure series, the protagonist Takumi has a lot of traits that will remind the viewer of Gon. Both have a tremendous drive to be the absolute best that sets them apart from their peers. They also both are on some level driven by being in the shadow of their father, and yearn to prove themselves.


Plot Summary:
Takumi Fujiwara dreams of being the best drift race driver in all of Japan. With his father Bunta's guidance, he works his way up, eventually moving on to challenge all of the top racers in his country and join an experimental racing team.


Why you should watch:
If the idea of a character like Gon in a racing based plot appeals to you, Initial D would be a great show to watch next.


---
---
Why it's similar:
Hikaru must use his wits to battle to become one of the top Go players in the world. Much like Gon, he is constantly being underestimated because of his outward appearance, and finds subtle ways to turn this to his advantage.


Plot Summary:
After discovering a Haunted Go board in his grandfather's shed, young Hikaru learns to play the game Go from the ghost of historically renowned Grandmaster Fujiwara-No-Sai. While at first Hikaru isn't interested in the game, he soon begins to understand and learn on his own, and fights to become a master in his own right.


Why you should watch:
A fantastical look at a real game of skill, Hikaru No Go makes a board game into a high stakes battle of wits.


---
---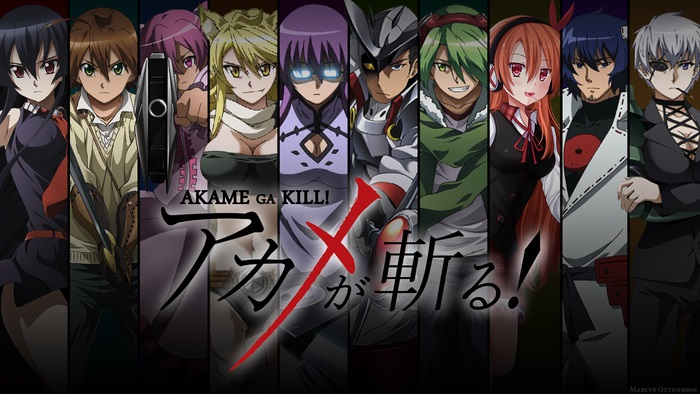 Why it's similar:
For those viewers that like the intricate action sequences scattered throughout Hunter x Hunter, Akame Ga Kill boasts some beautiful scenes of its own. It maintains a dark tone throughout, much like the later episodes of Hunter x Hunter.


Plot Summary:
After learning he was to be tortured and killed by a noble family that had taken him in, Tatsumi joins the Night Raid, a team of extraordinary fighters locked in a revolution against the evil Prime Minister, hoping to free their land of poverty and famine.


Why you should watch:
An almost never ending number of great battle scenes, and a dark world that is built and discovered slowly to keep the viewer guessing.


---
---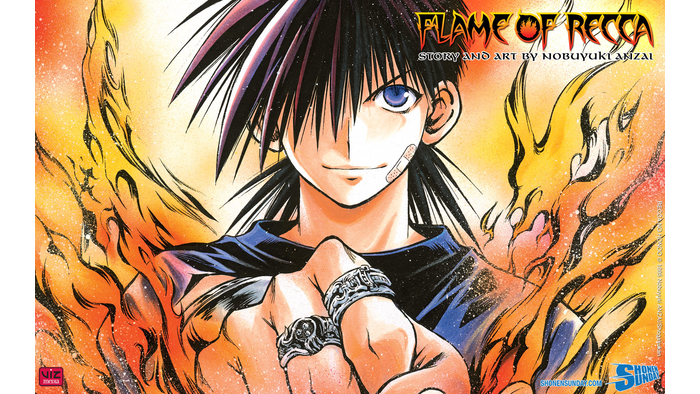 Why it's Similar:
Like Hunter x Hunter, Rekka No Honoo often has fights in a tournament like structure. Also, many of the battles throughout the series rely on the main characters banding together and using their different strengths to defeat a more powerful opponent.


Plot Summary:
Recca Hanabishi claims to be a ninja, and eventually pledges his loyalty to Yanagi Sakoshita, a girl with otherworldly healing powers. Together, they fight to find mystical items that can control the elements and learn more about Recca's ancestry and ties to ninja clans of old.


Why you should watch:
Great super natural action and a tremendously quick pace will keep you watching. A really easy show to binge watch, even with 42 episodes!


---
---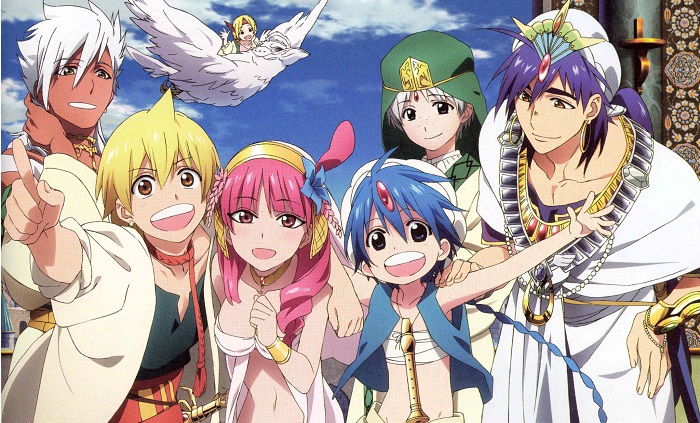 Why it's Similar:
While they aren't necessarily tournaments, the dungeon delving for magical items have a very familiar feel if you enjoy the constant quests that Gon and friends are presented with in Hunter x Hunter.


Plot Summary:
Due to an unfortunate series of events, young and kind magician Aladdin must seek riches within a dungeon near his home. Little does he know that doing so will set him on a journey around the world, exploring some of the most bizarre labyrinths ever built.


Why you should watch:
An action packed, globe spanning adventure, Magi offers a unique setting and some excellent world building inspired by the classic tales of the Arabian Nights.