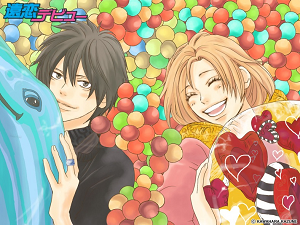 Shoujo Manga is literally just manga that's aimed at the 13 - 18 y/o female demographic. However, that doesn't stop fans from every age group and gender enjoying these tales.

Most popular, good manga are eventually given the anime treatment to help further its reach and capture a larger demographic of readers. However, there are shoujo manga haven't been adapted into anime despite their popularity and high demand. Here are 10 tales that absolutely need to get adapted; we promise we'll buy all the figures and toys that you throw at us!


---
---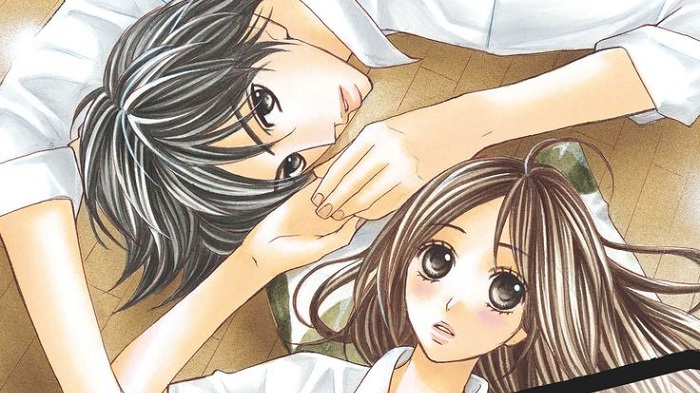 Following the usual trope of a love-hate relationship, L♥DK is about Aoi Nishimori and Shuusei Kugayama who cannot stand each other but end up living together in secret. This manga is filled with the usual twists and turns of shoujo - emotional suspense, angst, and lots of romance.


---
---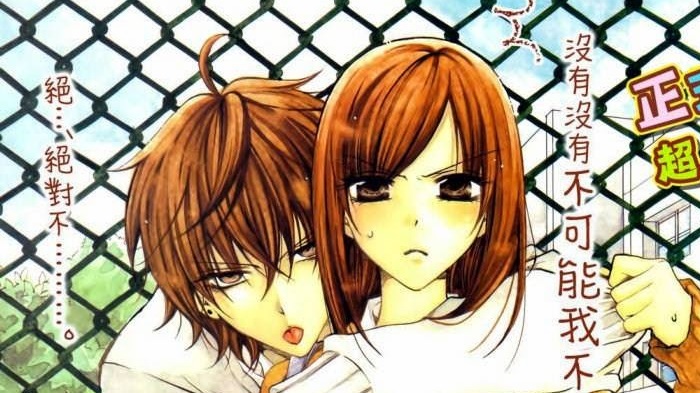 Namaikizakari is another shoujo manga that you might want to check out (and should totally be adapted) if you are sick and tired of the usual tropes found in this genre. Instead of a shy, mousy, and love-sick female character who keeps running after the main guy, this manga takes another approach. Machida Yuki is the manager of the school's basketball club who gets easily annoyed by other people's immaturity. When she meets Naruse Shou, the popular playboy, she immediately takes a disliking to him. However, to her surprise, he happens to be part of her team. In the end, it will be the love for sport and basketball that will make them fall for each other.


---
---

Short but sweet, Beast Master manages to blend comedy and romance in a perfect way. When a high school girl Yuiko Kubozuka meets Leo Aoi for the first time, she is immediately attracted to his resemblance of a wild animal. Soon they start falling for each other despite their differences.


---
---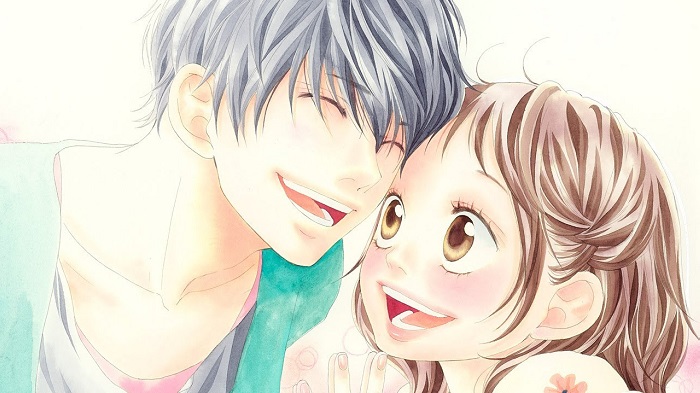 If you are a fan of Ao Haru Ride, then you might notice the obvious similarities between these two. Strobe Edge has already been adapted into a live-action adaptation, but the fans are still wondering why nobody thought of turning it into an anime adaptation. The manga explores the struggles and pain of being in a one-sided love.


---
---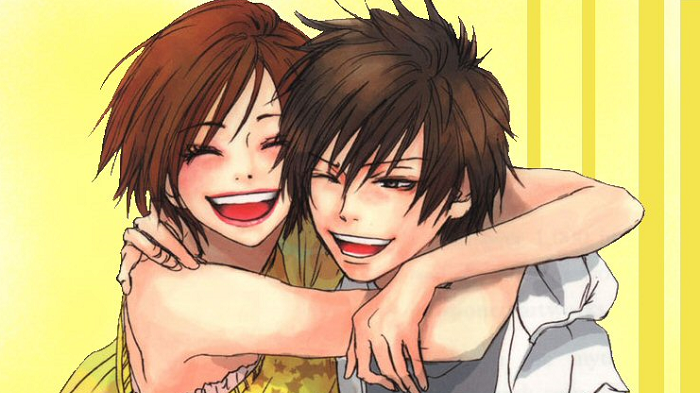 Koukou Debut follows the story of a flamboyant girl Haruna Nagashima who has never been interested in girly stuff and now she needs someone to teach her how to attract boys and find love! Her coach appears to be Yoh Komiyama, a popular but grumpy senior who understands fashion and popular trends and is completely willing to help her - as long as she doesn't fall in love with him. Easier said than done, right? This manga explores the relationship between two not so typical shoujo characters which makes it outstanding.


---
---

What makes Taiyou no Ie different and outstanding is the fact that it depicts more realistic themes than most shoujo manga. Devoid of the usual clichés, it follows the life of Mao Motomiya who has often been troubled due to her family problems so she spends most of the time with her neighbors. The manga does a nice job of portraying romance and family issues without being too forced or unnatural and that is why it would be great if it were adapted into anime.


---
---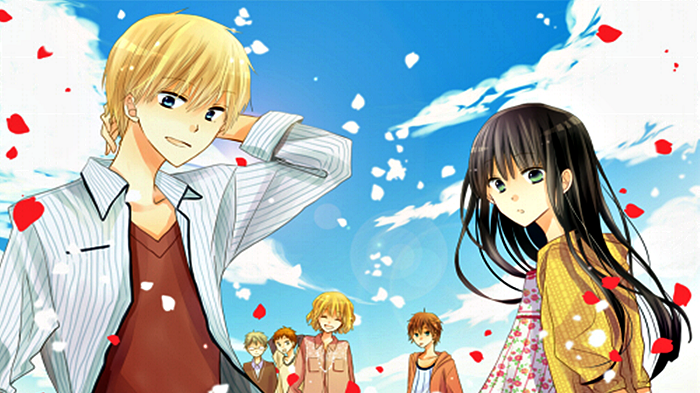 Instead of a girl falling for the smartest boy in the class, Last Game takes the usual trope and turns it into a slightly different but refreshing plot which explores the relationship between Yanagi, the popular and snobbish boy and Kujou, the girl whom he cannot beat in any test or school activity at all. Their rivalry continues at college as well, but soon turns into love.


---
---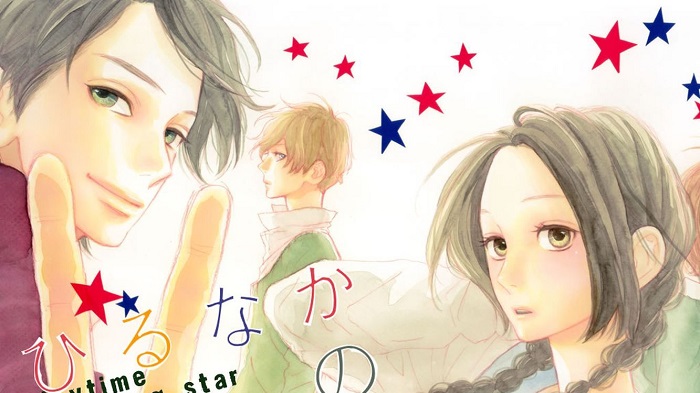 Hirunaka no Ryuusei is known as one of the rare shoujo manga with a surprising twist at the end which is both interesting and refreshing. The manga is about Suzume Yosano, a high school girl from the countryside who moves to Tokyo and has to adapt to the new lifestyle and people. She meets a man whose kindness makes her fall for him but by a twist of fate that stranger happens to be her homeroom teacher.


---
---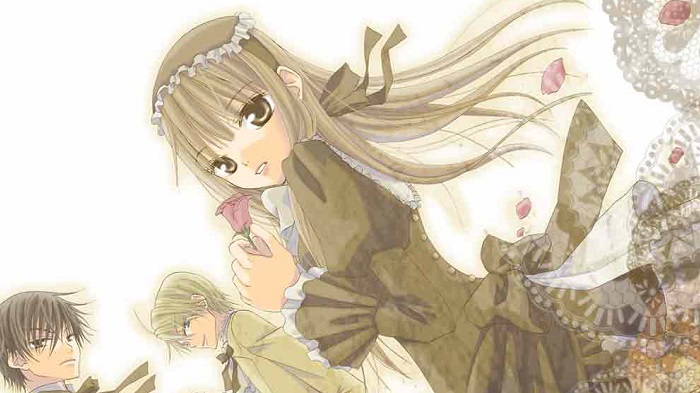 The art of Hana to Akuma may seem plain to some, but it is the sweet story that made many people yearn for the anime adaptation. This manga tells a story of Vivi, a bored demon who comes to the human world in search of excitement but stumbles upon an abandoned baby girl instead and adopts her. The relationship between them is innocent at the beginning; however, as Hana grows up and matures, Vivi finds out that she might be the key to his happiness.


---
---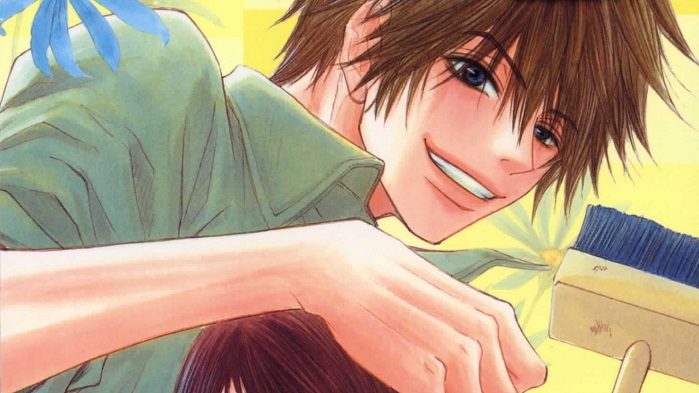 With outstanding art and original plot, Dengeki Daisy is still one of the most popular shoujo manga on MAL. The story follows a young girl Kurebayashi Teru who lost the only relative she has ever had - her brother, and the only person she has to talk to is the mysterious figure, 'Daisy'. However, she can contact him only via cellphone and she has no idea who he actually is. What Teru does not realize is that Daisy is much closer than she ever thought...


---
If you enjoyed reading this article and you are a fan of shoujo in general, then make sure to check out Top 15 Best Shoujo Anime of All Time as well! Thanks for reading!