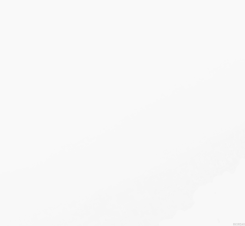 Plenty of manga fans got their first taste of the medium through shonen manga. This genre predominantly targets teenage boys, but is accessible enough to readers of all ages and sexes - part of the reason why shonen manga is so incredibly popular!

Let's face it; most of us have fallen in love with many shonen manga characters and their wild capers. Gokuu Son from Dragon Ball, Luffy from One Piece and Naruto from well, er...Naruto remind us that we should stop being so serious and treat life like the grand adventure that it truly is. They keep young readers excited and optimistic for the future, while older readers are inspired to be more courageous and heroic as they deal with life's ups and downs.

Now, we're about to reveal the top 10 shonen manga every true fan of the genre should seek out. We decided to mix things up a bit and shine a light on the hidden gems rather than the usual suspects. Most of us are already aware of all the popular shonen manga titles, and we just want to do our part in broadening people's tastes!
---
---

Crows is something of a cult classic. It's a shonen manga which acquired a somewhat cool underground reputation, but unfortunately, very few manga fans outside of Japan actually had the opportunity to read it.
Quite frankly, that reputation is well-deserved. Crows doesn't hold back, it's an action-packed and fairly violent manga about delinquent students who are members of various rival gangs. If you can handle the swagger and raw machismo, then you'll be in for a treat!


---
---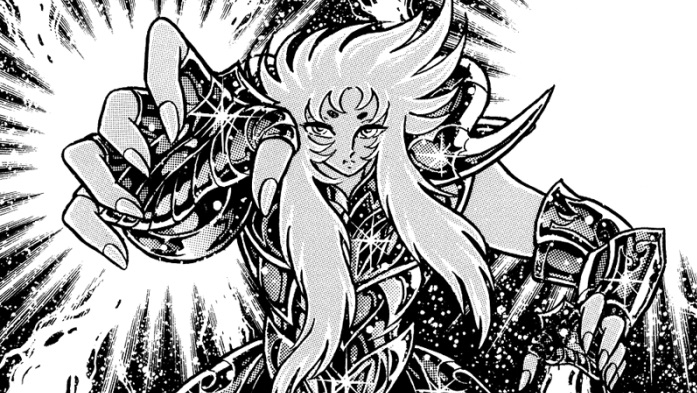 The Saint Seiya series enjoyed significant popularity during the 80's when it first appeared. Lately, the series has been rejuvenated a bit through some fighting game releases and a CG movie. This should give newer fans ample reasons to hunt down the original shonen manga, and to truly grasp the pure epic spirit of Saint Seiya.
You've got several cool Grecian heroes, villains, and environments which should engross any enthusiast of sword-and-sandle tales. Furthermore, you've got Masami Kurumada's brilliant character designs and artwork to gawk over!
---
---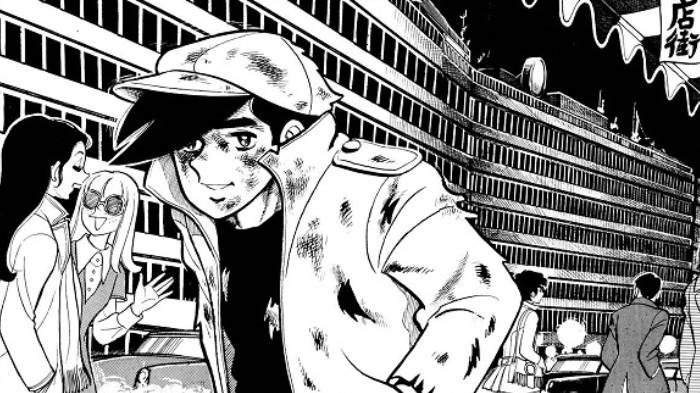 Wanna go retro? But not like 80's or 90's retro…I mean really, really retro! Like jumping into a time-machine and heading back to the swinging sixties. Now, what kind of shonen manga was popular back then? Well, Ashita no Joe was one notable manga series which packed a punch!
The story revolves around a young boxer called Joe Yabuki, and all the trials and tribulations he undergoes in order to be the king of the boxing ring. Ashita no Joe shows us that it doesn't matter in which decade a manga is released in – the best stories are timeless.
---
---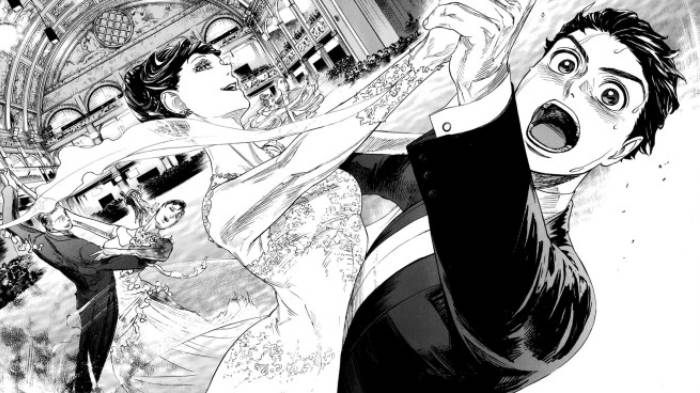 A common misconception about shonen manga is that it revolves predominantly around topics boys are most commonly interested in. So we think of heroes or delinquents who spend their time fighting, causing trouble or trying to save the day. Ballroom e Youkoso challenges that notion and expands the boundaries of traditional shonen manga. As the title suggests, this is a unique tale about ballroom dancing!
---
---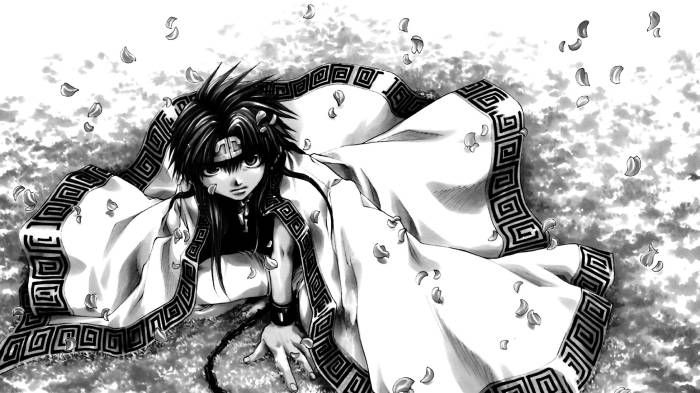 Fans of the Saiyuki anime or manga series have an extra reason to rejoice. Saiyuki Gaiden takes place 500 years before the events of Saiyuki. And because of the time placement, we encounter different incarnations of the main characters of the series. What's especially interesting is how the relationships between the characters develop, and how things contrast with the main Saiyuki canon.


---
---

Okay, so this one's gained a little notoriety thanks to its anime adaptation, but if you're looking for a seriously funny shonen manga, then look no further than Cromartie High School. Not only will this series keep you in stitches, but it will make you question the sanity of Eiji Nonaka who created it.
Cromartie High School boasts more WTF moments than any other manga on this list. It delves into the lives of several oddball high school delinquents - from Shinichi Mechazawa right through to Freddie - a Freddie Mercury lookalike. As unhinged as this bunch is, they do grow on you - so much so, that you'll want to hang out at Akira Maeda's house with the rest of the gang.


---
---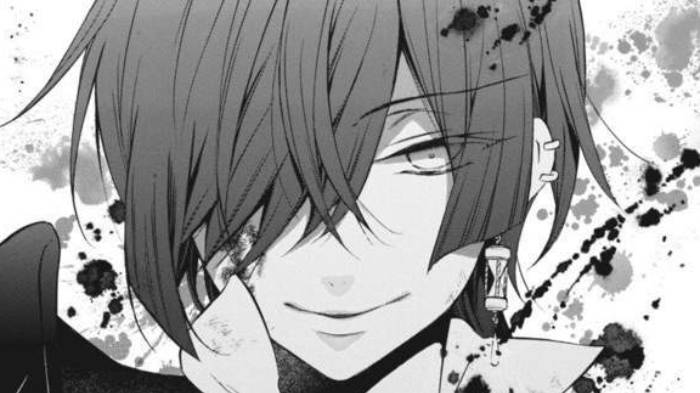 What are some tell-tale signs that you're about to read a manga that's a bit special? For one, great cover art and killer character design. But more importantly – vampires! Yes, dear friends…vampires make everything infinitely better.
Vanitas no Carte takes place in 19th century Paris, and involves a mysterious doctor called Vanitas who is able to deal with vampires, while also healing those who have been attacked by them.


---
---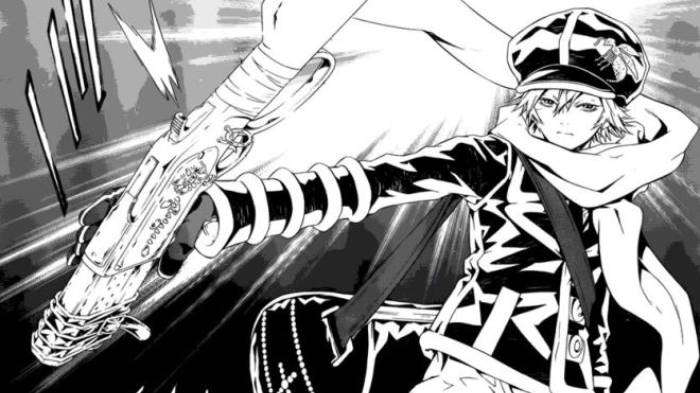 We wouldn't think that working for a postal delivery service would be the most thrilling of occupations. But trust a shonen manga to come along to prove us wrong.
Lag Seeing is a letter bee, who always ensures that the packages he delivers reach their destination regardless of circumstances. He also carries a unique gun, and can even control the direction of the shot. Lag is certainly very switched on for someone who delivers parcels - perhaps FedEx should hire him!


---
---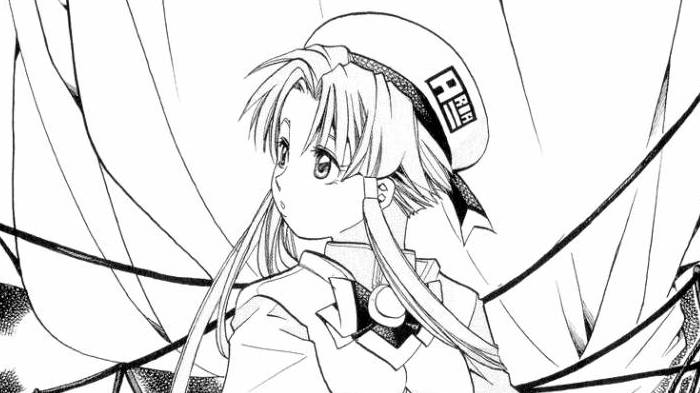 Again, an anime adaptation has helped to bring the 'Aria' name some recognition, but the manga still flies fairly under the radar. Many manga artists love to set their stories in European locations. Oftentimes, these will be old world or steampunk variants of famous European locales. But Aria takes a different approach by bringing us a futuristic version of Venice, now known as Neo-VENEZIA.
But this is not some stark or clinical future world. The environments in Aria are actually very inviting and possess a homely aesthetic, which is rather refreshing. More importantly, there are various cute heroines to keep shonen manga fans craving more!


---
---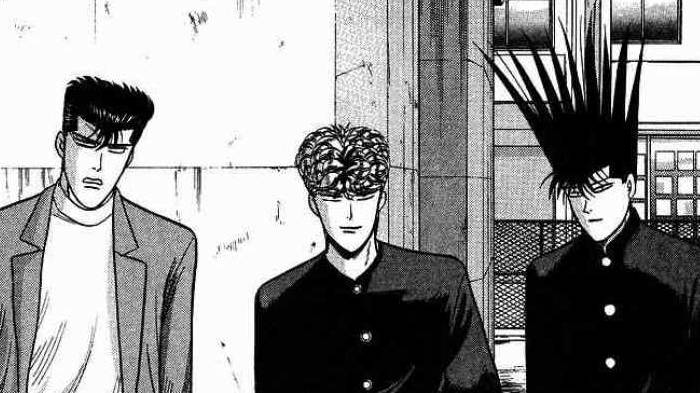 If Crows and Cromartie High School haven't fully quenched your thirst for delinquent shenanigans, then try Kyou kara Ore wa!! on for size. You might just warm up to the main characters - Shinji Itou and Takashi Mitsuhashi who live their life to its fullest as tough teenage brawlers.


Honorable Mentions


Only 10 shonen manga - you mad, bro? Okay, okay...here are few more to keep you in on the action!


---
---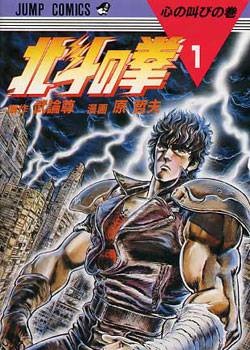 This is a shonen manga that should come with a warning sticker. It should warn readers of the intense manliness within so that they don't overdose on the testosterone which literally jumps off the pages.


---
---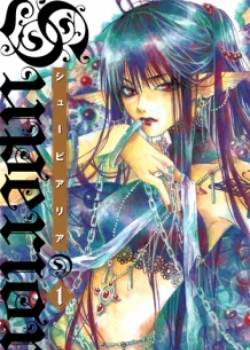 A cruel Demon Queen pretty much commits genocide on the human race. And is often the case with such scenarios, a hero will rise from the ashes to do much butt-kicking in return!


---
---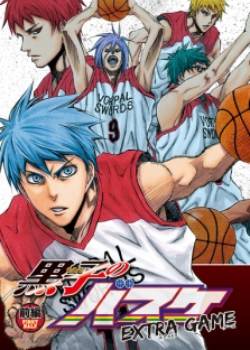 If you enjoy shonen manga, then you'll certainly appreciate a fast-paced sports manga. Experience an intense rivalry between a Japanese and US basketball team. Expect tons of drama as the two teams face-off against each other.


---
---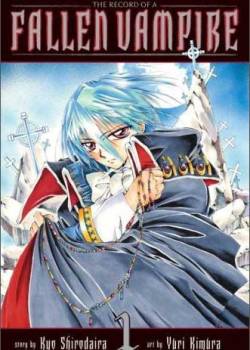 As mentioned earlier, vampires make everything better. So here's another blood-soaked shonen manga to dig your fangs into. Witness a conflict and epic destruction between humans and vampires!


---
---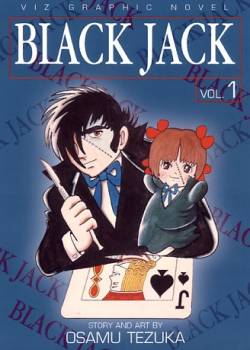 The legendary Osamu Tezuka was originally a medical doctor. So it's only fitting that one of his most memorable characters, Kuroo Hazama is also doctor. And don't be put off by the dated art style, as the story is more creative and wilder than most modern shonen manga.


---