---
---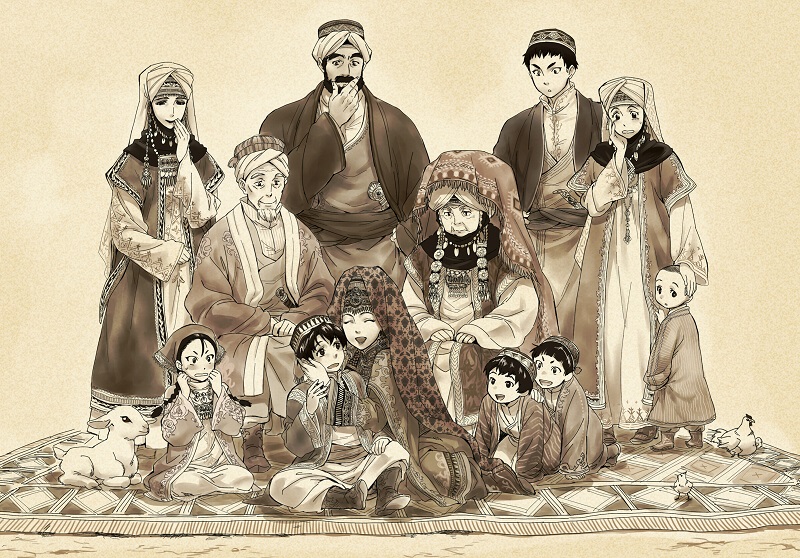 Kaoru Mori is a famous mangaka for her detailed work, and she has said herself that she loves researching, even going as far as to employ real historians to help her with her work. Otoyomegatari is set in the 19th century Central Asia and it follows multiple characters, their interactions and clashes between different traditions and cultures. One of the main characters is a young and beautiful 20-year-old bride-to-be, Amir, who is sent to another village to marry a boy seven years younger than her. Now, this may sound creepy, but it was a pretty normal custom back then. How amazing would it be to actually transform this mind-blowing art to the small screen and spice it up with beautiful voices and traditional music? Yes please!
---
---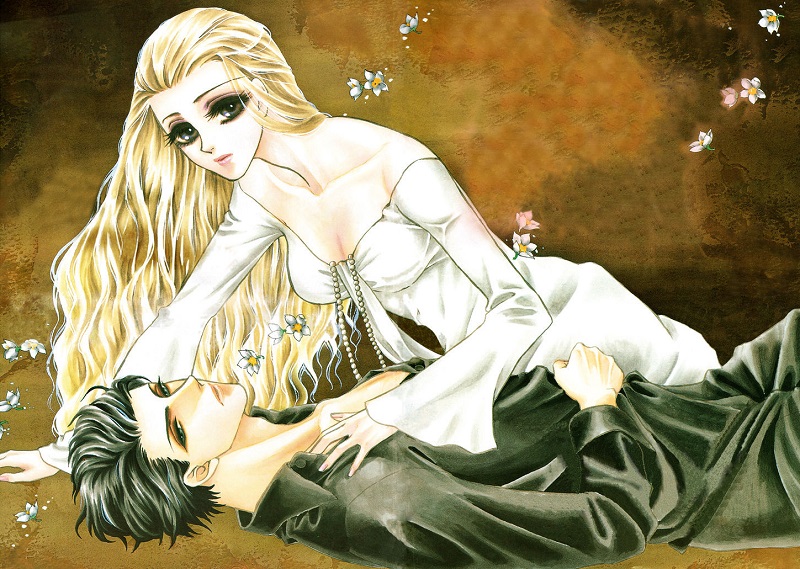 Majo no Biyaku is an interesting josei manga revolving around a young woman, Kaoruko Mochizuki, who lives a peaceful life in a small village and runs a herb shop. However, her simple life is turned upside down after a surprise visit from a mysterious man, Kaname Hibiki, who tells her that she is a witch and needs his protection in order to survive. The manga has a unique art style that is captivating. When it comes to the story, the premise of the black (evil) witches vs white (good) witches and whether or not there are those who fit in-between, would be an interesting theme for an anime.
---
---
Vagabond is a popular seinen manga that follows the life and struggles of an excellent swordsman, Shinmen Takezou. Praised for beautiful art and depictions of sword battles, the manga has won many awards. So why no anime adaptation yet? Just like with Otoyomegatari, it is very possible that creators have yet to set a greenlight because of the inevitable difficulties they would encounter depicting Takehiko Inoue's remarkable artwork on screen. As fans though, we can only hope that they will one day choose to take that one big step.
---
---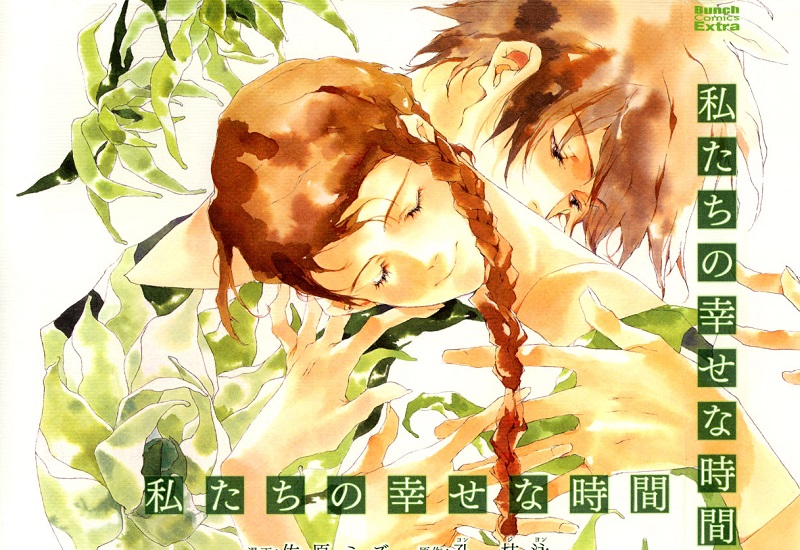 This manga is an emotional roller-coaster and I haven't heard of a person who didn't shed at least a tear while reading it. However, it is not only its ability to turn you into a crying mess that makes it so good. No, the manga reminds you that life is filled with bitterness, injustice, pain... but also love and kindness. It reminds you that sometimes you simply cannot make your own destiny. Keeping in mind that the manga is rather short (only 8 chapters), it would be difficult to turn it into a full-length anime, but an OVA with talented voice actors, who are good at transferring emotions, as well as proper music would be fantastic.
---
---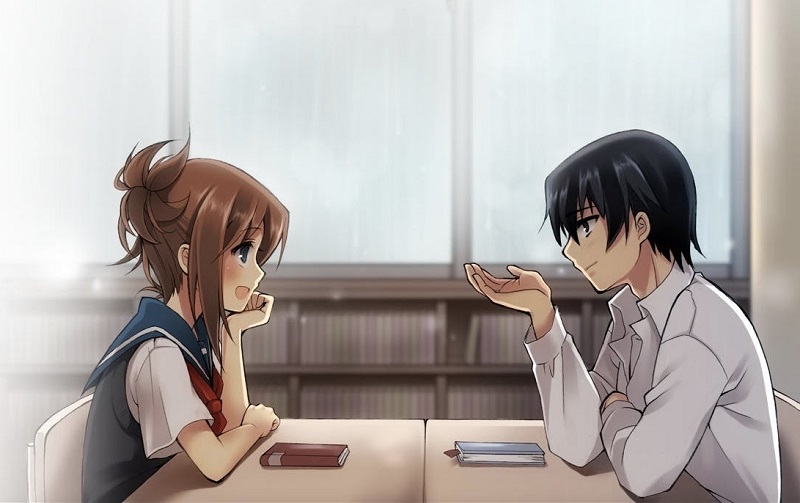 If you think that this is just a silly and erotic manga, then you are deeply mistaken. It does contain some funny moments, but it is more than that. Kakeru Kurosawa is, just like the title says, the masturbation master who hides behind this little practice of his in order to avoid the ultimate truth - that he is, after all, a lonely, antisocial high school student. What would make this manga's anime adaptation great is definitely the way his character's development would be portrayed, especially if he had a voice.
---
---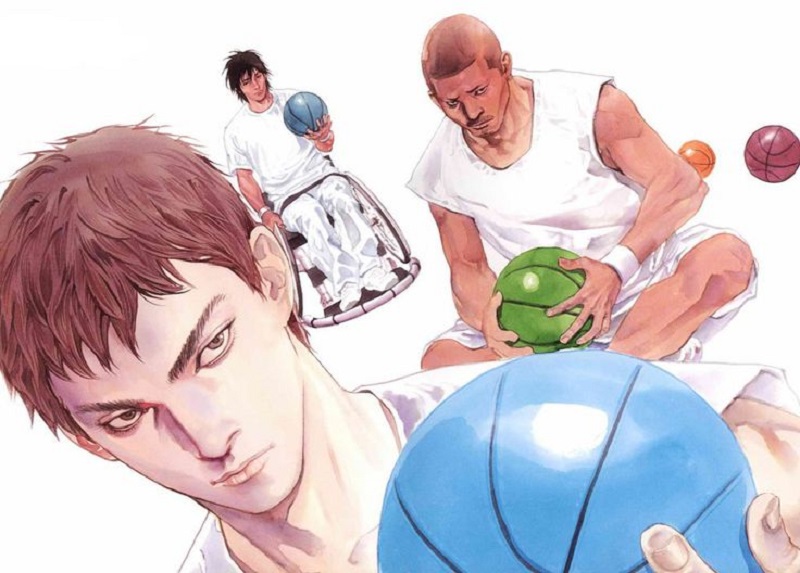 Another gem by Takehiko Inoue that would be perhaps easier to turn into an anime adaptation than Vagabond. It is packed with realistic characters who learn to deal with their problems and mature as they play basketball. The drawing style is very similar to the one in Vagabond, neat and beautiful, and it is probably one of the most realistic sports and psychological manga series out there.
---
---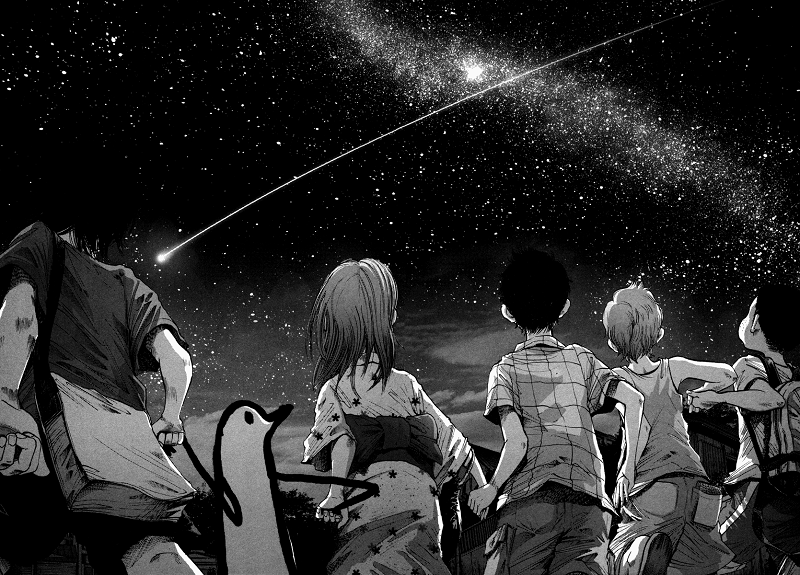 Oyasumi Punpun is a beautiful tale of coming of age, love, betrayal, and reality. The uniqueness of how the main character Punpun and his family are drawn is what makes this manga even more genius, and I'd love to see it just like that in anime! The more you read, the more you realize how a person's inner struggles and thoughts are reflected in the art itself, and this becomes even more prominent as Punpun reaches the sensitive age of adolescence.
---
---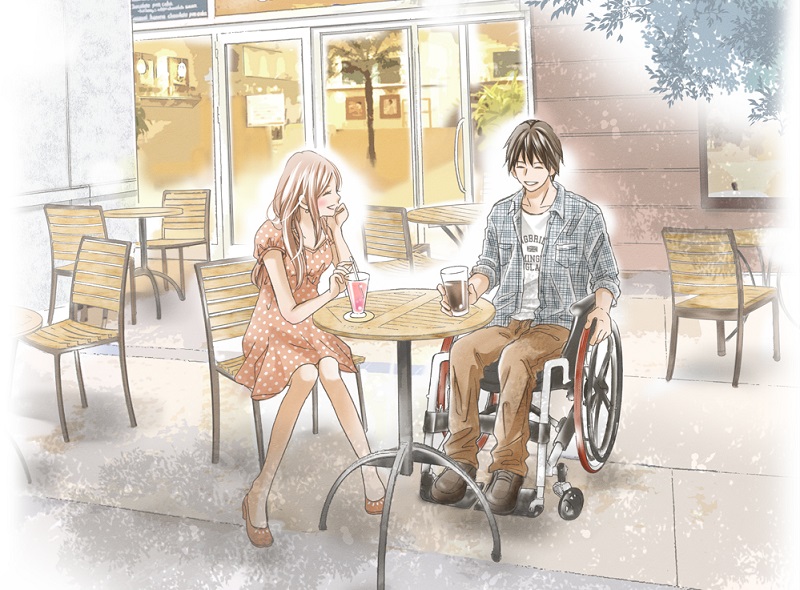 Another great manga that depicts the reality and struggles of disabled people. It also addresses some questions that many people are afraid to ask - would you really be strong enough to care for a disabled person? Having physical difficulties is not only an emotional burden for the victim, but also for the people who are close to that person. The manga's art is rather simple, but it portrays the change of emotions on characters' faces rather well and it also proves that unconditional love does truly exist.
---
---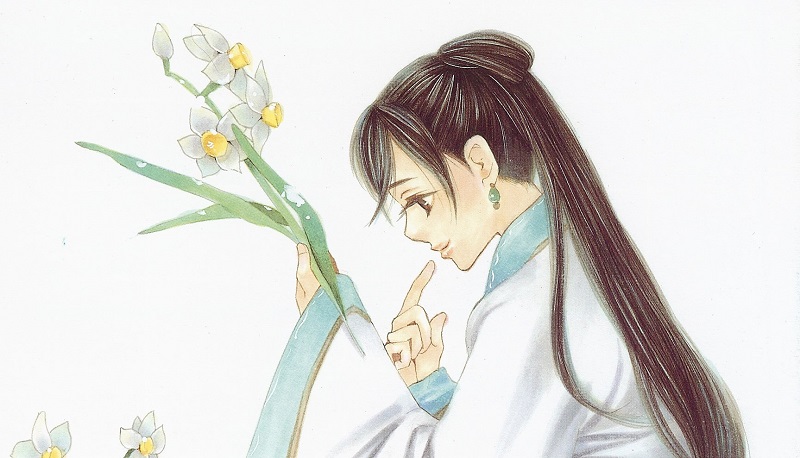 Joou no Hana would make a great anime adaptation because of its historical setting, likable characters and a bold, capable heroine. The story is already interesting and it is similar to Akatsuki no Yona, albeit a bit more mature. It follows the adventures of a princess, Aki, and her male slave, Hakusei, as they experience romance, friendship, and complete political chaos.
---
---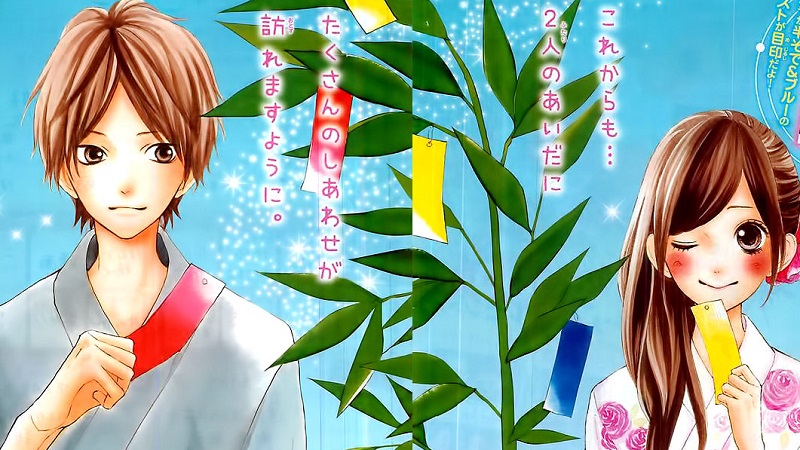 If you are tired of the typical shoujo heroines who are either too clumsy, dumb, or aggressive, then this one is for you. Nanase Sakashita is a smart class president who has never strayed from her path of being good. That is until one fateful day when she meets the school's delinquent, Hana-kun. But don't worry, it isn't your typical "good-girl-meets-bad-boy" trope, as the characters are actually more realistic and likable. Thus making this manga a great choice for a nice shoujo anime adaptation.
---
---
Horimiya is a romance shounen anime with beautiful art about two high school students who lead completely different lives outside school. By a twist of fate, they find out about each other's secret and a new friendship blooms. The anime adaptation would look amazing and make for a nice slice of life story.