So you're now in your late teens and all the One Piece, Naruto, and Fairy Tail manga lining your shelves doesn't draw you in as much as it once did. You might still appreciate them for what they are, but you just get a sense that your tastes have changed. And that shouldn't surprise or shock you. After all, you're getting older and your sensibilities are maturing.

The good news is that while you may feel the need to wave goodbye to Luffy and his crew, that doesn't mean that you should stop reading manga. It's simply that all the shounen manga you've enjoyed over the years were aimed towards a younger audience. There's a vast sea of mature manga out there known as seinen vying for the attention of the 16+ year old crowd.

Let's continue on this road of discovery, and uncover the top 10 mature manga we should be reading!


---
Seinen Manga Recommendations
---
---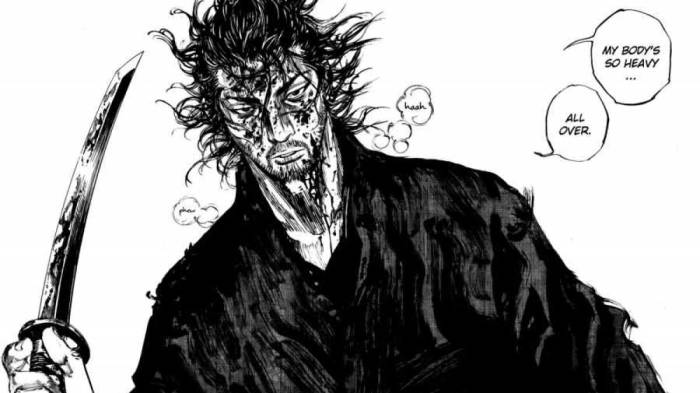 I don't think there's an anime or manga fan who just doesn't love samurai. Next to ninjas, samurai are just the coolest badasses we all aspire to be. We just can't stop watching anime, reading manga and playing video games with these brave warriors as the main protagonists.
When I heard that Takehiko Inoue of Slam Dunk fame was working on a samurai-themed manga, I just knew that I had to get my grubby mitts on it. And boy, I wasn't disappointed. Vagabond is a fictional take based on the life of Miyamoto Musashi as he strives to become the strongest samurai while dealing with his daddy issues. Hey, Shinji can't be the only one!


---
---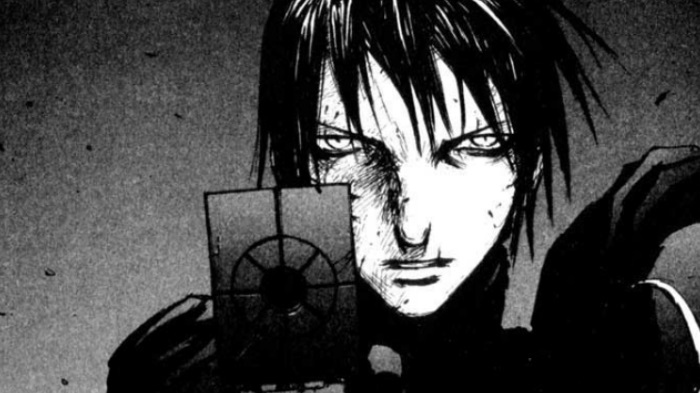 I'm a massive fan of Tsutomu Nihei's work, and probably more for his artwork than anything else. He truly excels in the unique designs and scope of the environments in all his manga. He just has a knack for creating the perfect aesthetic and atmosphere for his bleak dystopian worlds.
Blame! focuses primarily on the main character, Killy, who carries a Gravitational Beam Emitter which is a deceptively powerful weapon for its small size. Killy travels through the imposing and labyrinth-like Megastructure in order to track down someone with the Net Terminal Gene.
Will he be successful, or will he face a brutally tragic end?


---
---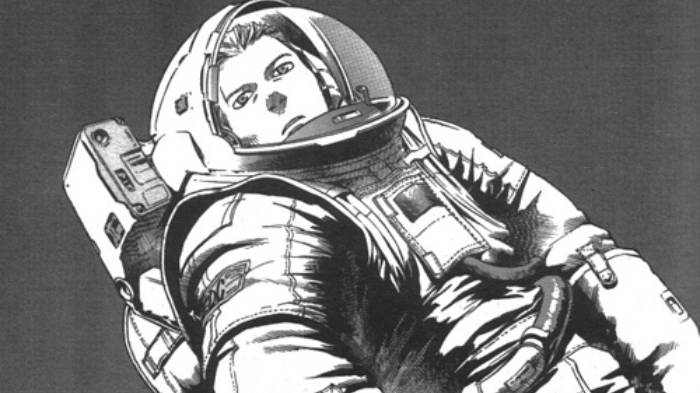 Ever come across someone who doesn't like manga? Worse still, have you come across someone who thinks that manga is just full of young lolis for nerds to perv over?!
Here's just the right manga to set them straight, and make them realize that this is a medium on the cutting-edge. You just can't get a more mature and sophisticated science fiction tale than Planetes. It's also critically acclaimed for having well-developed characters and taking a very realistic approach towards the subject of space travel.


---
---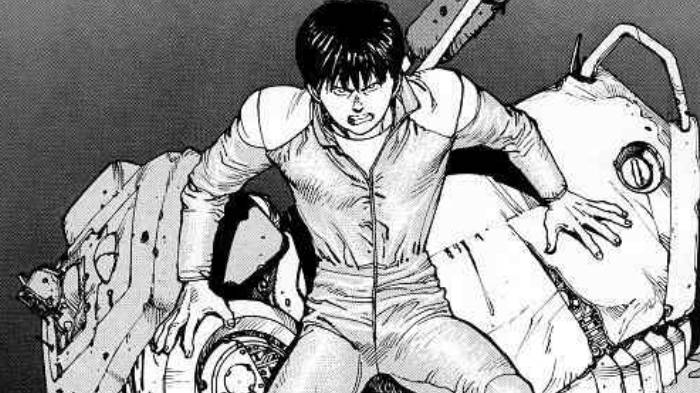 One simply doesn't discuss the topic of mature manga without mentioning Akira. It may even be the most important seinen manga ever created!
Katushiro Otomo is a manga artist who loves to draw extensively detailed environments, vehicles and industrial backdrops. There's a profoundly techo-fetishistic undercurrent running all throughout Akira, which made it stand out back in the 80's, and it still holds up well today.
This close attention to detail is not only confined to the visual aspects of the manga, but also affects the story itself. All of the characters are extremely well-defined and help to bring a certain gripping realism to the action. It's also peppered with enough political intrigue and symbolism to almost overpower the sci-fi post-apocalyptic vibe of this very mature manga.


---
---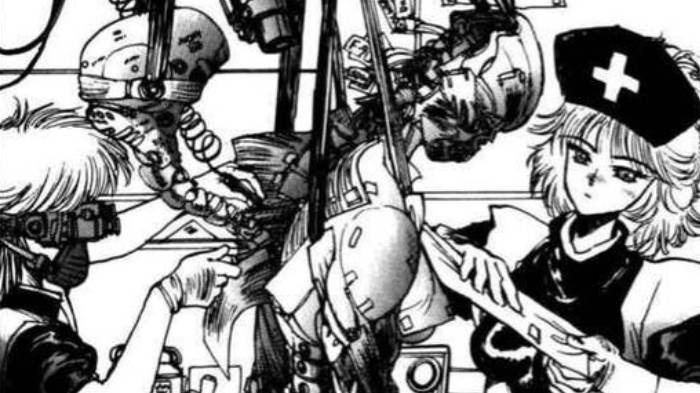 I'll be perfectly honest, when I first picked up Ghost in the Shell and started reading the first couple of chapters I wasn't exactly blown away. I found the art a bit rough around the edges, despite how detailed it is. But I kept reading and I started warming up to Major Motoko Kusanagi, Batou, the Fuchikomas and the rest of the Section 9 crew.
Similar to Akira, there are plenty of political machinations taking place with an incredibly rich and sophisticated cyberpunk story.


---
---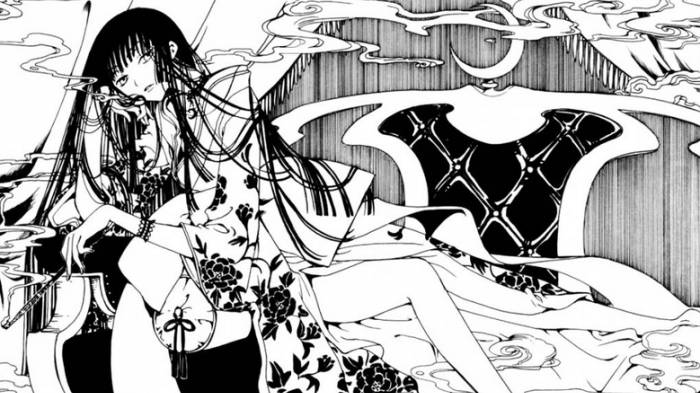 Raise your hands if you love Clamp!
Aha, that's pretty much all of you! I can't say that I'm surprised as this all-female manga crew has produced some of the most notable manga, for as far back as I can remember.
xxxHOLiC is an interesting take on the concept of the Faustian pact. Kimihiro Watanuki is a young boy who is cursed and can see evil spirits. One day, he encounters the mysterious Yuuko who is able to cure him, but in exchange he must work at her shop until the debt is square.
Something doesn't feel right about all this, it's as if Kimihiro has cut a deal with the Devil!


---
---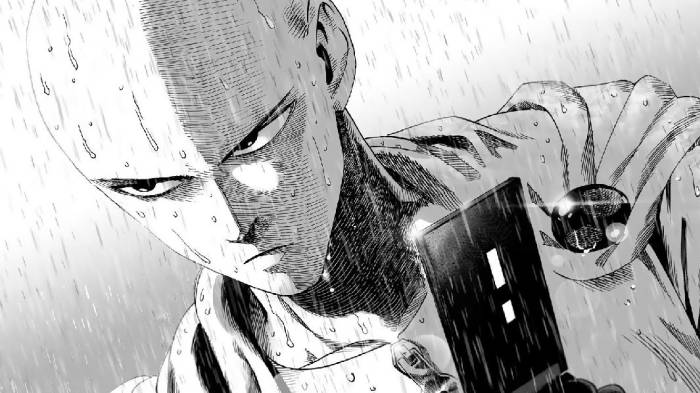 Chances are that you're probably already reading One-Punch Man. And if you are, then I'm proud of you. You're a true manga fan and all-round decent human being. After all, who in their right mind would ignore this insanely popular mature manga series?
Now if you happen to be part of that 0.612% of manga fans who hasn't heard of One-Punch Man, then it's time to clue you in. This started off as a webcomic, and still continues to this very day. Its main draws are the over-the-top characters and situations, which are incredibly funny and heavy on parody. Read it now!


---
---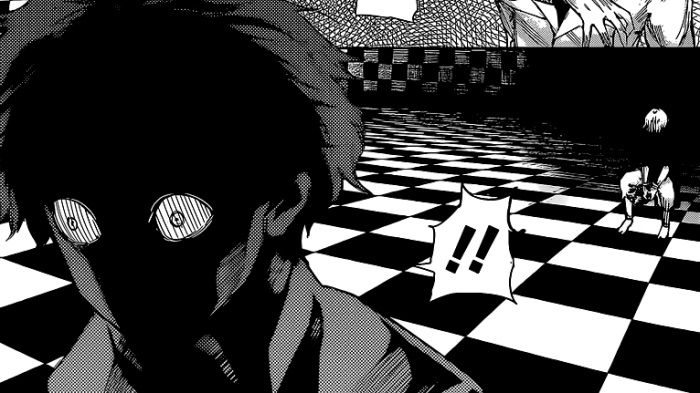 Tokyo is regarded as being one of the safest cities in the world. But there's a catch. Things are not as they appear. There are flesh-eating ghouls who live among ordinary citizens and it's difficult to tell them apart.
Ken Kaneki is half-human and half-ghoul and is trying to make the most of the difficult predicament he finds himself in, after he was turned into this rare hybrid being. He is now exposed to a world which he knows little about, but that's also when the fun begins!


---
---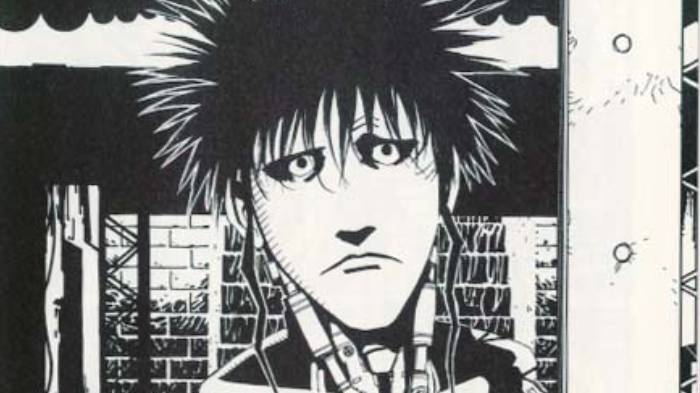 Yukito Kishiro created the incredible Battle Angel Alita series, which was the perfect mix of cyberpunk, steampunk and hardcore violence. Ashen Victor is a single volume science fiction manga which covers similar ground to its more popular brethren, but takes place before the events in Alita.
The main protagonist, Snev, is a motorballer and quite a talented one at that. Unfortunately, he is in the habit of crashing rather than winning races which only helps to reinforce the tragicomical allure of this character. A definite must-read for mature manga fans who enjoy a bit of pathos with intense action scenes.


---
---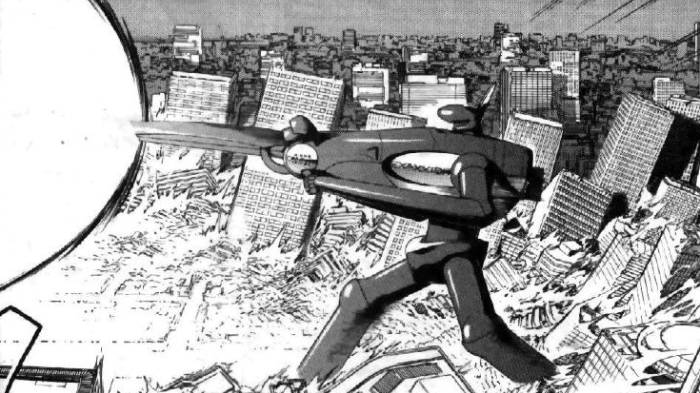 Cannon God Exaxxion is not a particularly popular seinen manga, which is a shame as it is pretty good. It was created by Kenichi Sonoda who is renowned for the Gunsmith Cats manga and the Bubblegum Crisis character designs. So expect tons of hot big-breasted female characters, badass weaponry and more sexual innuendo than is reasonably healthy. Yeah, this one's a doozy for more sensitive readers so be forewarned.
If you can get past the Sonoda tropes then you'll be in for a treat. This is the typical high-school-teen-fights-to-save-the-world-against-aliens-by-piloting-his-giant-robot plot. And you know what, that's perfectly okay as most of us read manga to escape from reality, just for a little while.


---
Honorable Mentions
---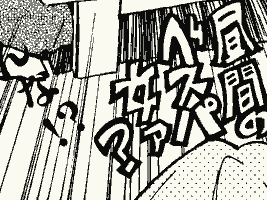 We only scratched the surface with the above mature manga. No worries though, here's a few more for discerning manga fans!


---
---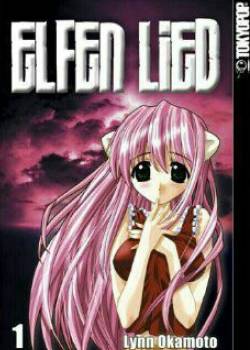 Lucy looks like a cute pink-haired girl, but she's also got horn-like protrusions on her head and strange powers. Will she be a friend or foe to mankind? Contains an 'above-average' amount of violence and gore compared to the standard seinen manga affair - be warned.
---
---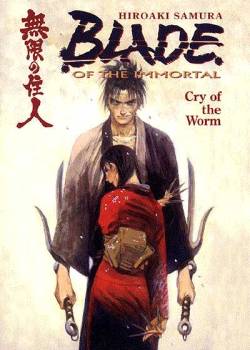 So you finished reading Vagabond, and are still craving more heart-pounding samurai action. Fret not! Manji is here to prove that he's the deadliest samurai of them all!
---
---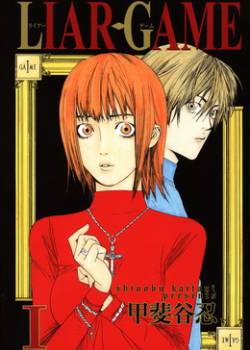 Liar Game is a high-stakes game where the goal is to swindle the opponent out of large sums of money. Unfortunately, the main protagonist - Nao Kanzaki - is way too honest for her own good.

This is definitely a mature manga for mischievous minds!
---
---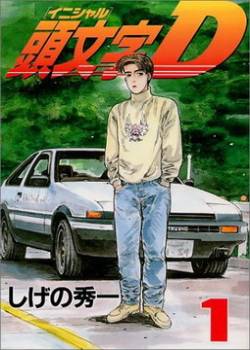 Ever wonder why so many gearheads are picking up the Toyota Trueno AE86? Well, it's because Initial D helped to popularize this 80's hatchback which is now a cult sports vehicle that people are willing to pay high prices for.

Read the manga that started it all!
---
---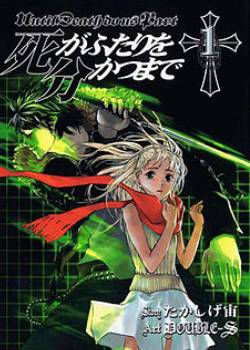 A young girl who can foresee future outcomes, and a blind swordsman team up for an intense adventure. This is the stuff of legends, and why we love mature manga stories so much!
---