---
What is Shoujo Anime?
---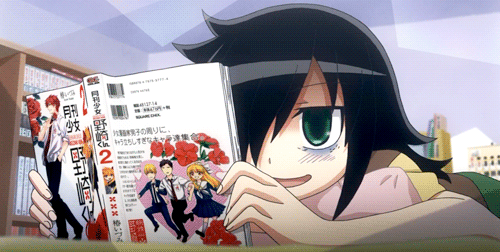 Shoujo literally stands for "girl" or "young woman" in Japanese. Therefore it is easy to guess that it is aimed at the readership that mostly consists of teenage girls and young women. The first shoujo magazine ever was published in 1903 and it is interesting that the majority of shoujo artists were actually male. Only after the 1960s did female artists start emerging from the shadows and presenting their works, inspired by the post-war events, American TV shows and female empowerment.
The need and reason behind creating shoujo may be actually very simple: women and young girls finally becoming the main characters, when previously their daily struggles and romantic interests which were usually omitted were put in the spotlight providing the enjoyment and fulfillment.
Ever since the 1970s, shoujo genre has been evolving, both in terms of style and narrative. It is believed that the most important characteristic of shoujo genre is that it contains non-offensive and romantic content.
---
What are the most (in)famous tropes? Is shoujo really so simple?
---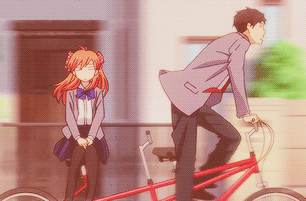 Many believe that shoujo is only about high school romance, and that only girls like it. However, that is not true, and moreover, it is not only girls who can enjoy watching shoujo anime; everyone can. Nowadays there have been attempts at dissociating shoujo from its original meaning "girl", in order to attract male readership. Shoujo can cover a variety of subjects that are not primarily romantic. For example Natsume Yuujinchou does not have much romance, if any at all. There's also Ore Monogatari!!, which actually focuses on a boy's feelings and insecurities.

So, if shoujo does not really have to contain romance or heroines as main characters, what is it all about? Well, it would be safe to presume that shoujo is not simply a genre; it rather indicates a dominant target audience, which in this case consists of young women who make the majority of people who buy shoujo magazines or watch shoujo anime. That means that boys do not really have to blush if they are caught with anything shoujo related.

That being said, not everything can be part of a shoujo genre. Even if there is no much romance or shy high school girls, it is common for all shoujo anime to contain at least some degree of light-hearted, cheerful, and amusing content.

When it comes to the (in)famous tropes, most of them are related to high school romance and they include: sharing a bicycle, walking under one umbrella, making out in a club room, clumsy and shy girls who fall in love with popular and arrogant classmates, and many more. Most of them are covered and parodied in Gekkan Shoujo Nozaki-kun.

Even though many shoujo works are criticized for being unrealistic or two-dimensional, they are highly sought after and regularly adapted into anime and live-action adaptations. There are actually good shoujo anime that are not packed with cliches and stereotypes, but explore various subjects and themes that yes, even girls do enjoy. It is simple, if you like it, then enjoy it without holding back!


---
Top 15 Most Popular Shoujo Anime on MAL
---
---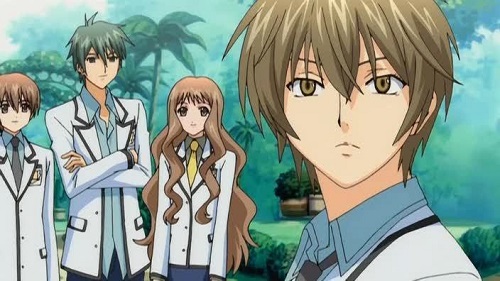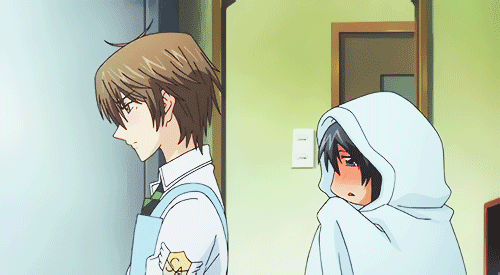 Set in a high school in which competition means everything, this heroine is not your typical main character: she is dominant, clueless, and very competitive. So what happens when there is no time for love, but love still becomes more important than your perfect grades and score?


---
---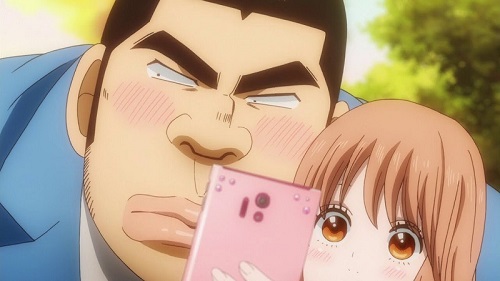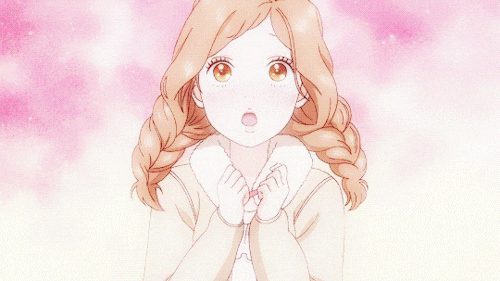 Gouda Takeo is huge, intimidating and hairy - the opposite of the perfect shoujo guy. This anime is unique because it takes a boy's feelings and insecurities into consideration for a change, and it is still romantic. It also becomes the epitome of a saying "don't judge a book by its cover".


---
---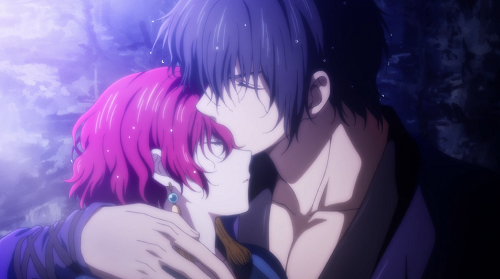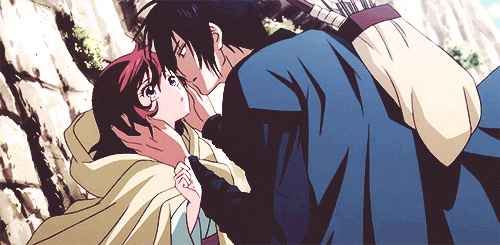 Akatsuki no Yona is a popular historical shoujo anime which focuses on action and politics but also does not lack in the romance department. Princess Yona gets banished from her kingdom and the only comfort is that she is protected by her bodyguard Hak. They are on the run, and Yona must finally learn to mature and grow up.


---
---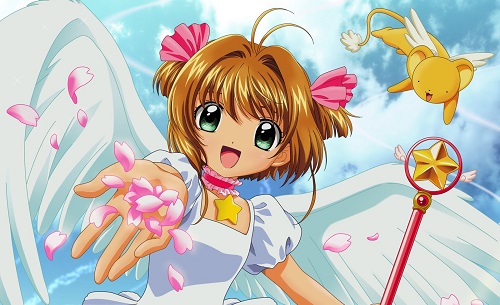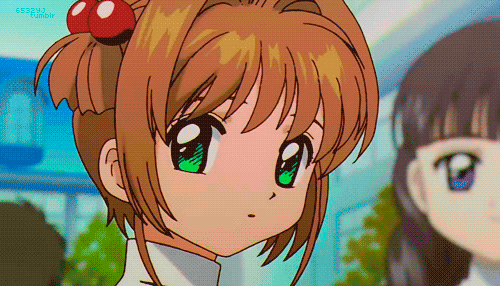 Kinomoto Sakura is only 10 years old, but it is her responsibility to protect the world from the mystical Clow Cards (which she accidentally released, by the way). This classic anime is packed with adventure and fantasy, including a cute and kind heroine who can manage both her normal school life and secret magical life.


---
---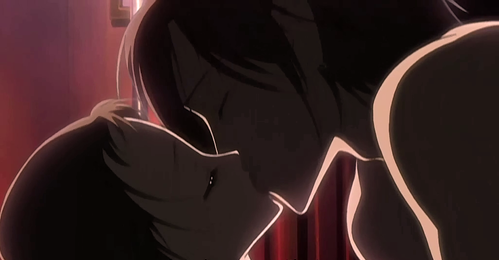 Nana might actually be considered more josei (aimed at women in their late teens or adulthood) than shoujo because it is more serious and contains mature scenes that you do not see often in shoujo anime. All in all, Nana is a true gem that addresses various issues such as drug abuse, the negative side of fame, and heartbreak.


---
---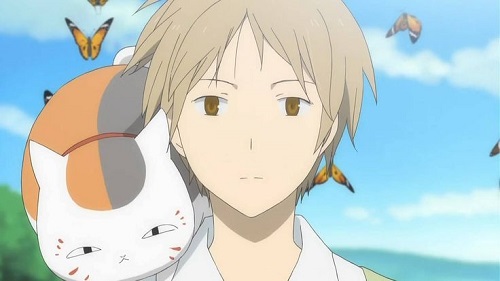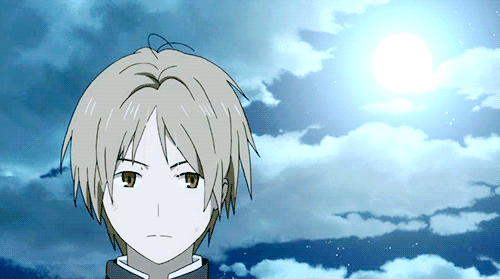 Natsume Yuujinchou is a unique shoujo anime because not only does it have a male protagonist, but it also has no romance at all. The anime has a calm pacing, with mysteries revolving around supernatural entities and their life stories. If you're looking for something relaxing and magical, then this is it.


---
---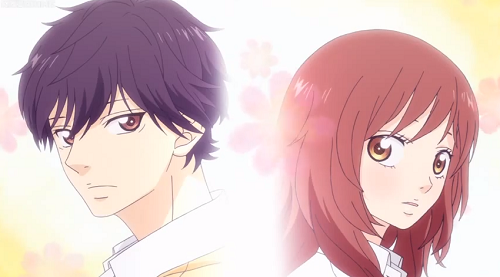 Ao Haru Ride is probably one of the most popular shoujo anime out there that asks the question: can you really forget your first love? Set in high school with an outgoing girl and a reserved, grumpy boy, the anime is based on one of the most selling shoujo manga ever.


---
---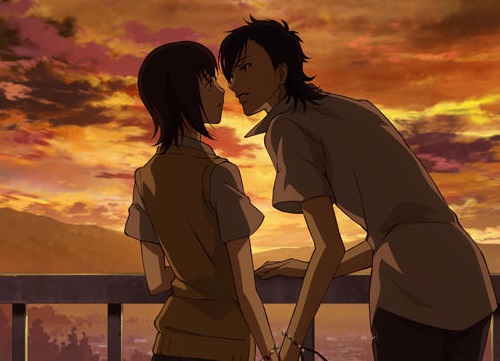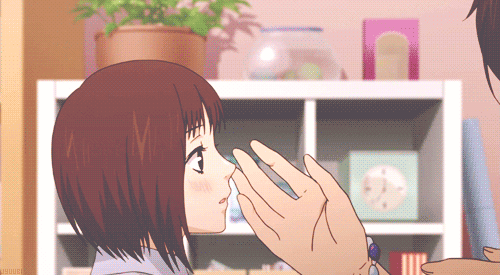 Set in a high school as well, Sukitte Ii na yo. has main characters with the opposite personalities than the ones in Ao Haru Ride. The girl is reserved, cold and antisocial while the guy is easy-going, cheerful and pretty decent.


---
---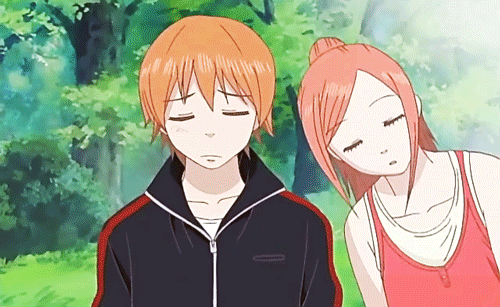 What makes this shoujo anime interesting is the fact that instead of the usual tropey couple of a tall boy and a petite shy girl we have something completely the opposite. The heated exchanges between the main characters are hilarious, and the anime deals with the sensitive issue of being physically different and not according to the society's standards in a gentle, positive way.


---
---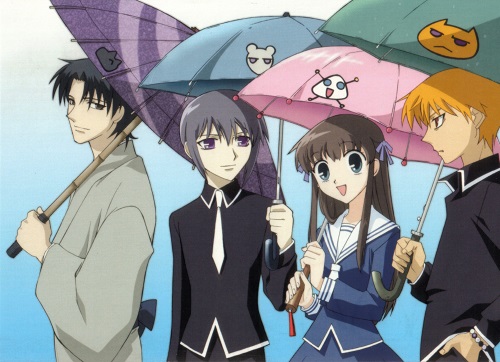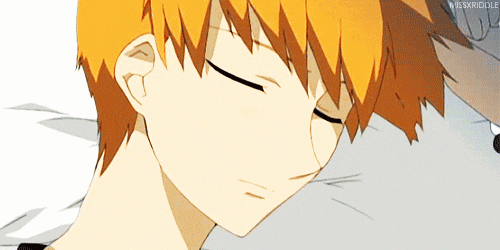 The cursed Souma family members turn into the animals from the Chinese zodiac whenever they are hugged by a person of the opposite gender... and it seems that the orphan girl Tooru Honda may be the one to finally break it. Sadly, the Fruits Basket anime does not fully adapt the manga, and Furuba fans are still hoping for the second season that would finally wrap up everything from the manga adaptation.


---
---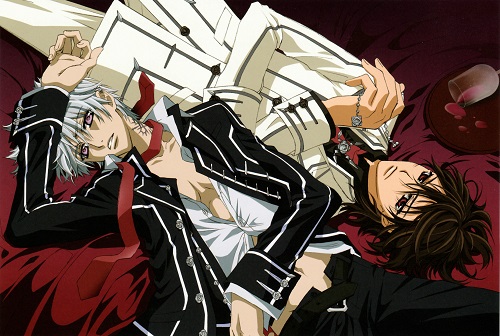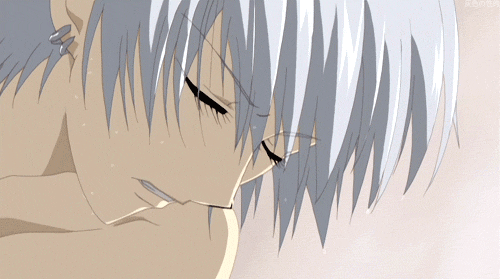 The famous Cross Academy consists of two isolated classes: the Day Class (normal humans) and the Night Class (vampires). The pretty guardian Yuki Cross finds herself more and more attracted to one particular vampire named Kaname Kuran. The anime has a darker theme than the usual shoujo adaptations, with a moderate dose of romance and horror.


---
---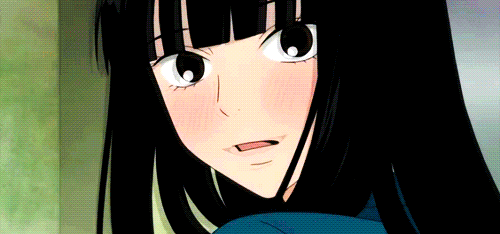 Kimi ni Todoke probably has one of the nicest main male characters ever in the shoujo realm. The story is sweet and heartwarming, and it revolves around a girl who is an outcast because of her appearance and introvert nature, and a boy who is completely the opposite.


---
---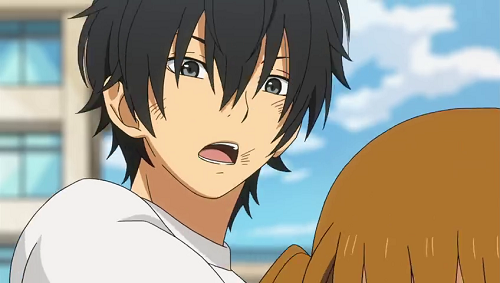 Another high school romance, but this time about a delinquent boy and a rather cynical girl. The anime explores their relationship and personality differences. If you are tired of the shy and overly emotional shoujo anime girls, then you should check out this one.


---
---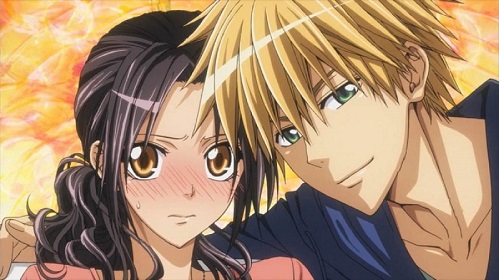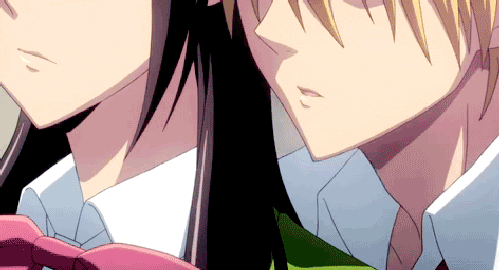 Kaichou wa Maid-sama is one of the most famous shoujo anime out there. A handsome and arrogant guy starts falling for the class president, who, as it turns out, secretly works at a maid cafe. Hilarity ensues when her secret is busted, and the two soon realize that they are both completely different people when they are not at school.


---
---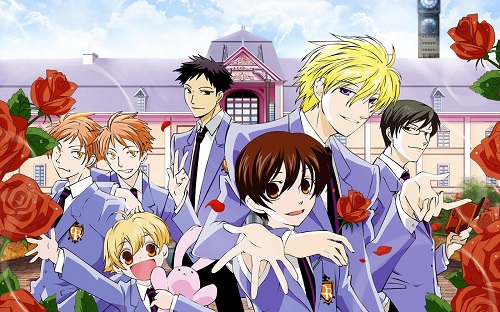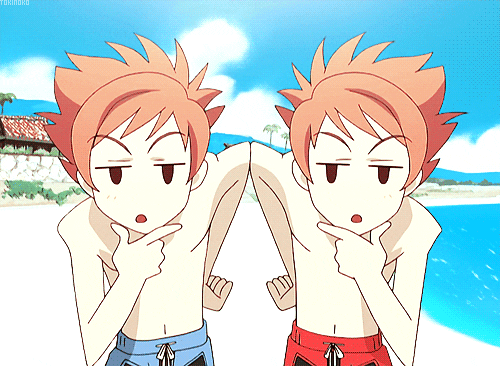 And the first place belongs to the gender bender anime Ouran Koukou Host Club! The anime seems like a stereotypical reverse harem, but as the story progresses, the characters grow and you become aware of the reason why this anime has stolen so many hearts. If you love harem shows and gender benders, then make sure to check it out asap.


---
All ranking information was taken on the date of publication.