As with any "Best of" list, I think the best approach to one like this is to make it personal. So this is a list of my favorite romance anime, not any sort of attempt to decide which ones are objectively the best. And in compiling it, I left off some truly great series with romance because it wasn't necessarily the main focus of the series - love stories like Eureka Seven and Hyouka. I wanted to highlight shows that were about the relationship (or relationships) first.


---
---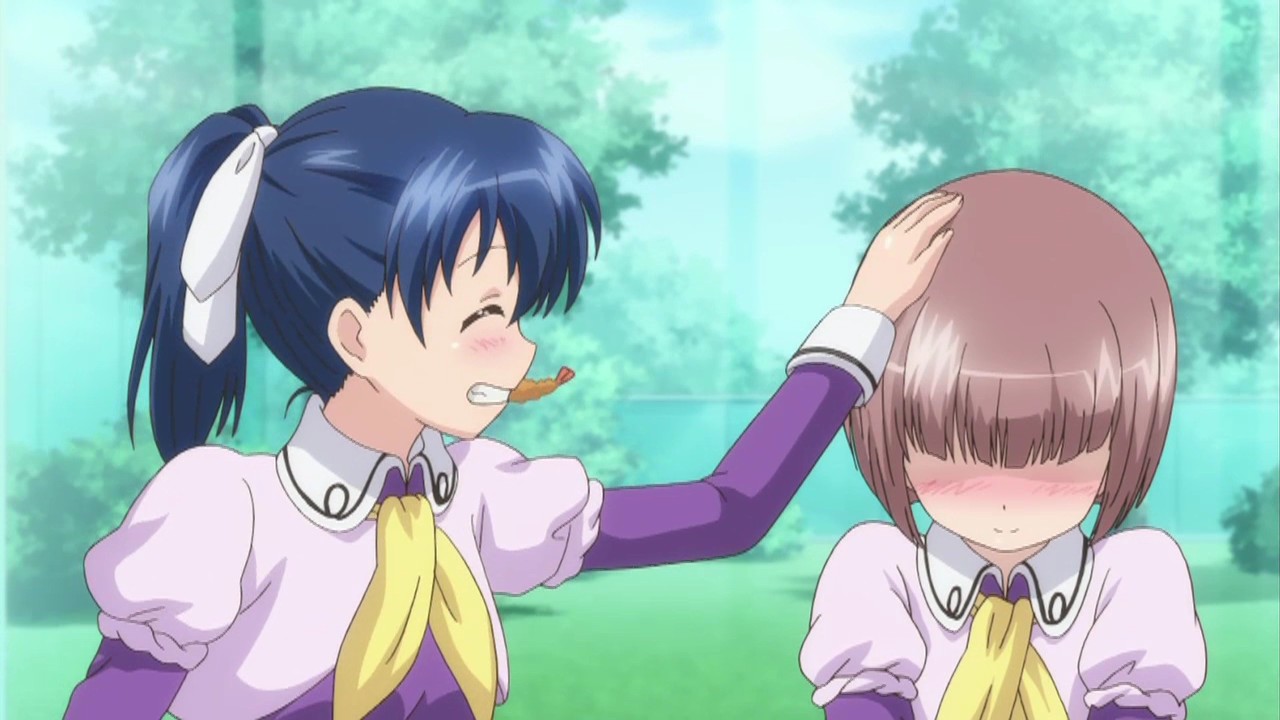 I admit it - part of the reason I like to include R-15 in lists like this one is the shock value. This show is criminally misunderstood and underrated - a smart and sweet look at the difference between love and lust, featuring a very likeable protagonist and two strong female leads in a very convincing love triangle.
---
---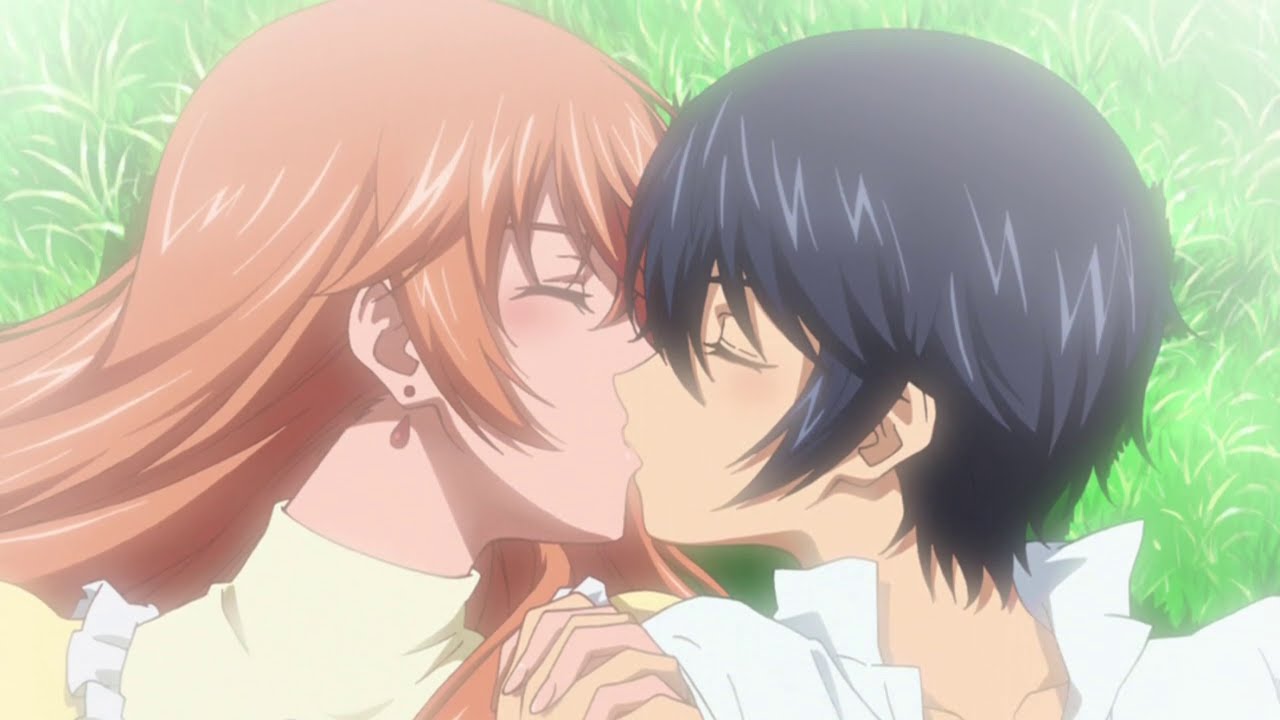 Soredemo Sekai is another gem from the very underrated Studio Pierrot, which makes up for what it lacks in production value (they're actually quite good with this series) with excellent and faithful-to-the-source storytelling. This show featured an unlikely main couple who are both strong-willed and smart, and come to love and respect each other because of that.
---
---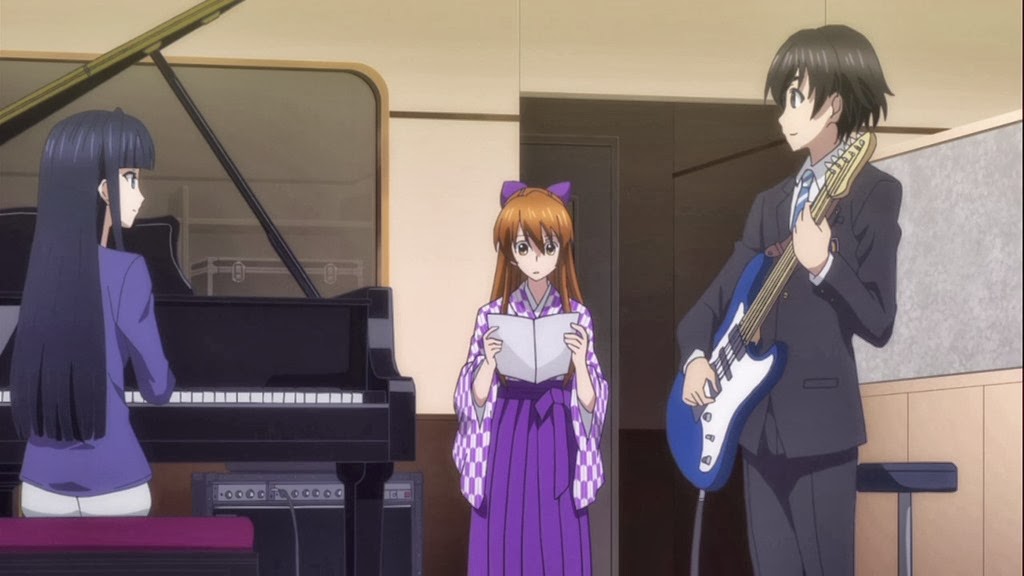 White Album 2 is for my money much better than the first series, and one of the very best romance anime ever adapted from a visual novel. We're again presented with a really believable and compelling love triangle, and the sense of impending heartbreak as the story unfolds is quite powerful. It also features a wonderful soundtrack.
---
---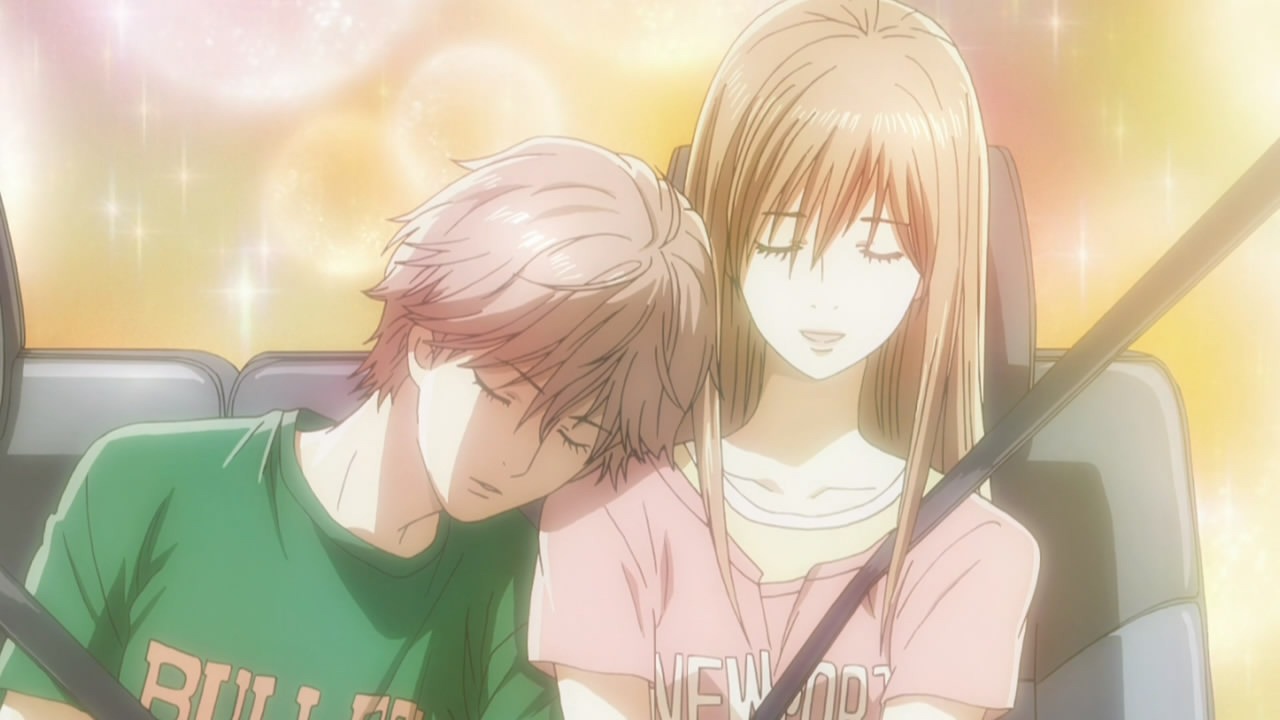 One of many truly wonderful series from Madhouse these past several years, Chihayafuru was one of those shows that was borderline for this list because it's debatable whether the romantic feelings are the major theme. But I find the main relationship triangle (yes, it's another love triangle) so compelling that I just couldn't leave it off this list.


---
---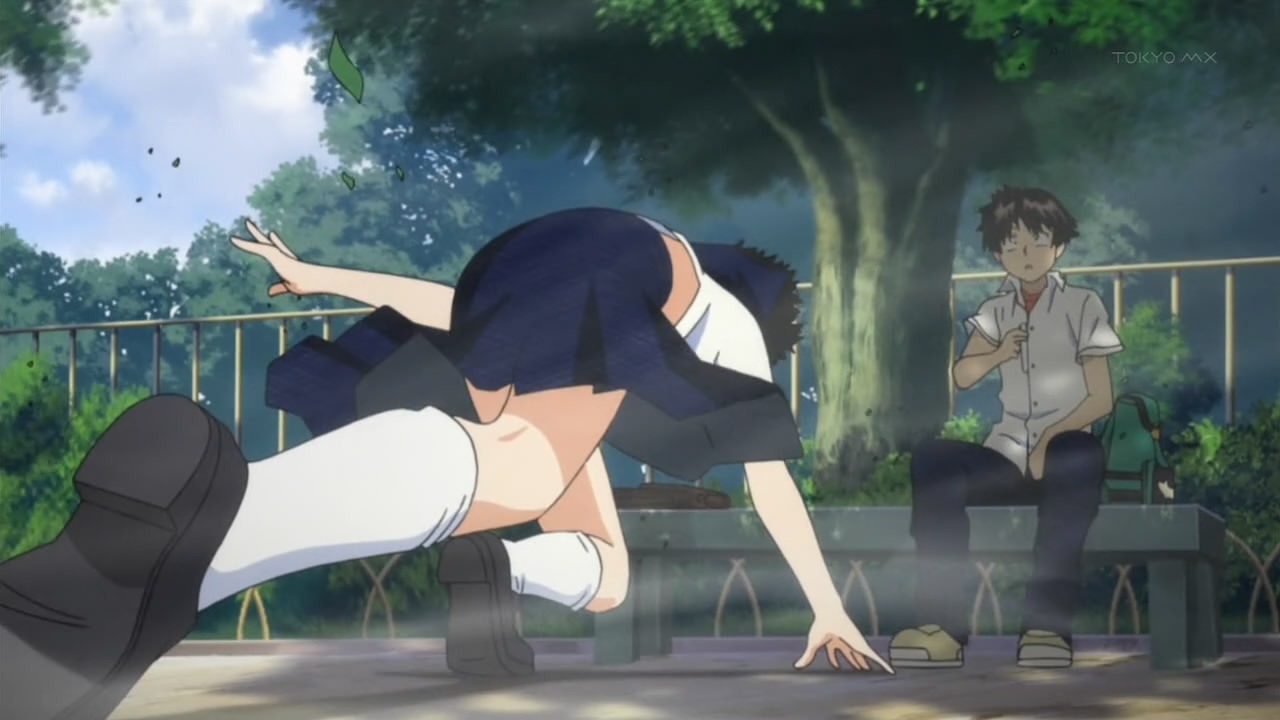 When I heard what the main plot twist for this romance series was, I thought there was no way I could get past it - but Nazo no Kanojo X was one of the most surprising series in the past decade. Sly, subversive, dark and quite sweet, there's nothing quite like it - I see it as the spiritual successor to FLCL. It's also a fantastically creative series visually, with a wonderful retro art style, and features a superb cast.


---
---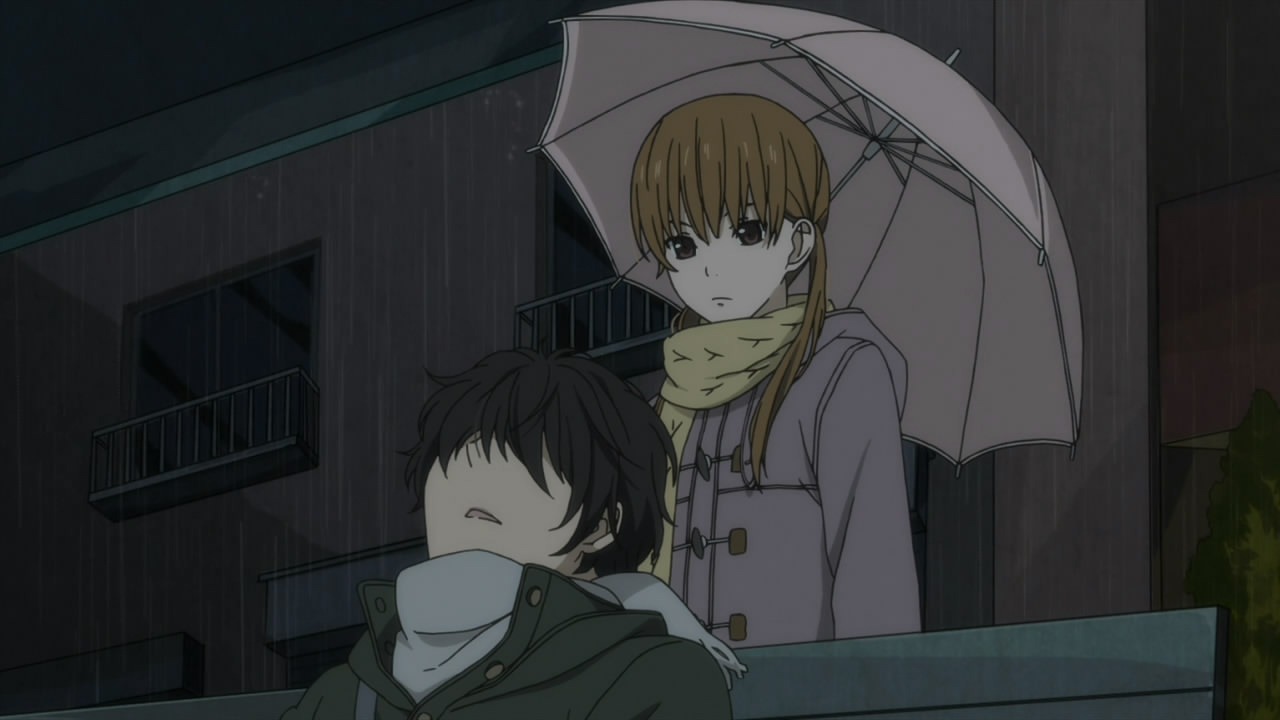 I really adore Brains Base's Tonari no Kaibutsu-kun, which is alternately hilarious, romantic, and heartbreaking. It's not as though the attempt to capture the high school experience is rare in anime-it may very well be the most common theme there is-but few shows have ever done it this well. The details, from the supporting cast to the art direction to the music, are spot-on too.


---
---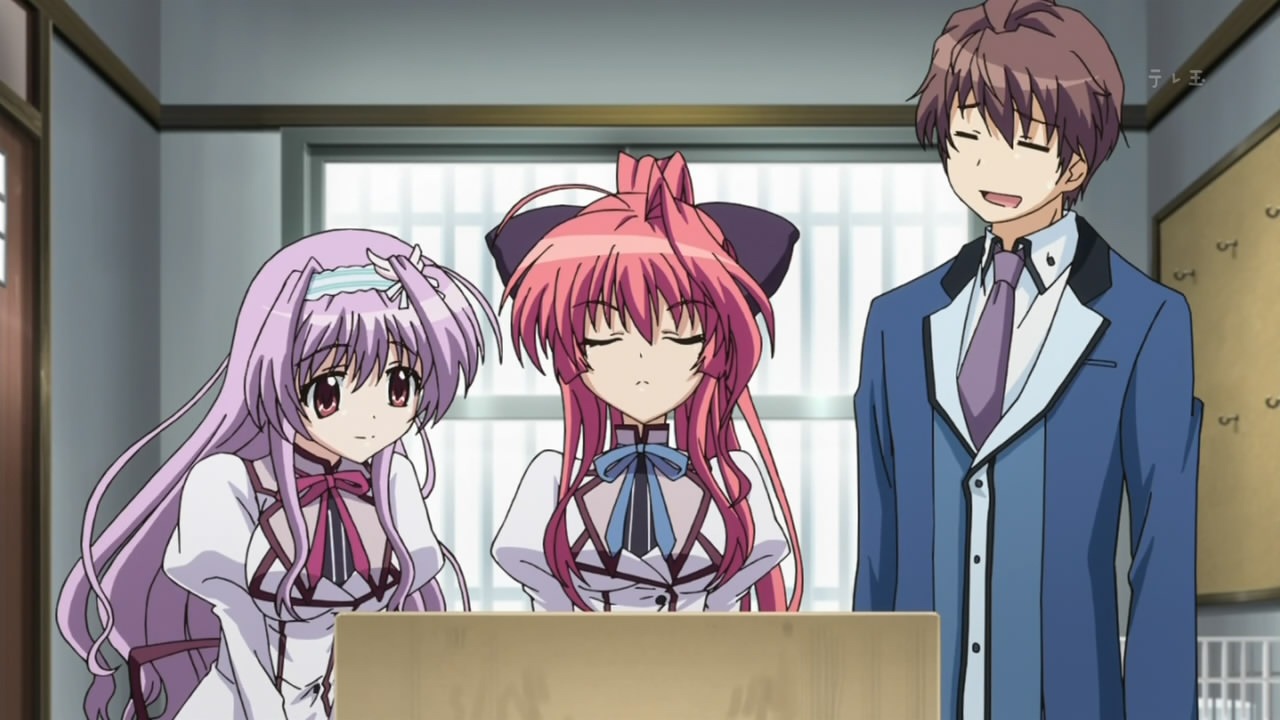 When I think of one word to describe Mashifony it would be "dignified". It completely abstains from the humiliations and tropes common to high school series and treats its characters with respect and seriousness. As with WA2 this series represents one of the very best VN adaptations ever, and shows considerable daring in the romantic course it chooses to follow (which I would argue is the correct one). Long live Manglobe-they're sorely missed.


---
---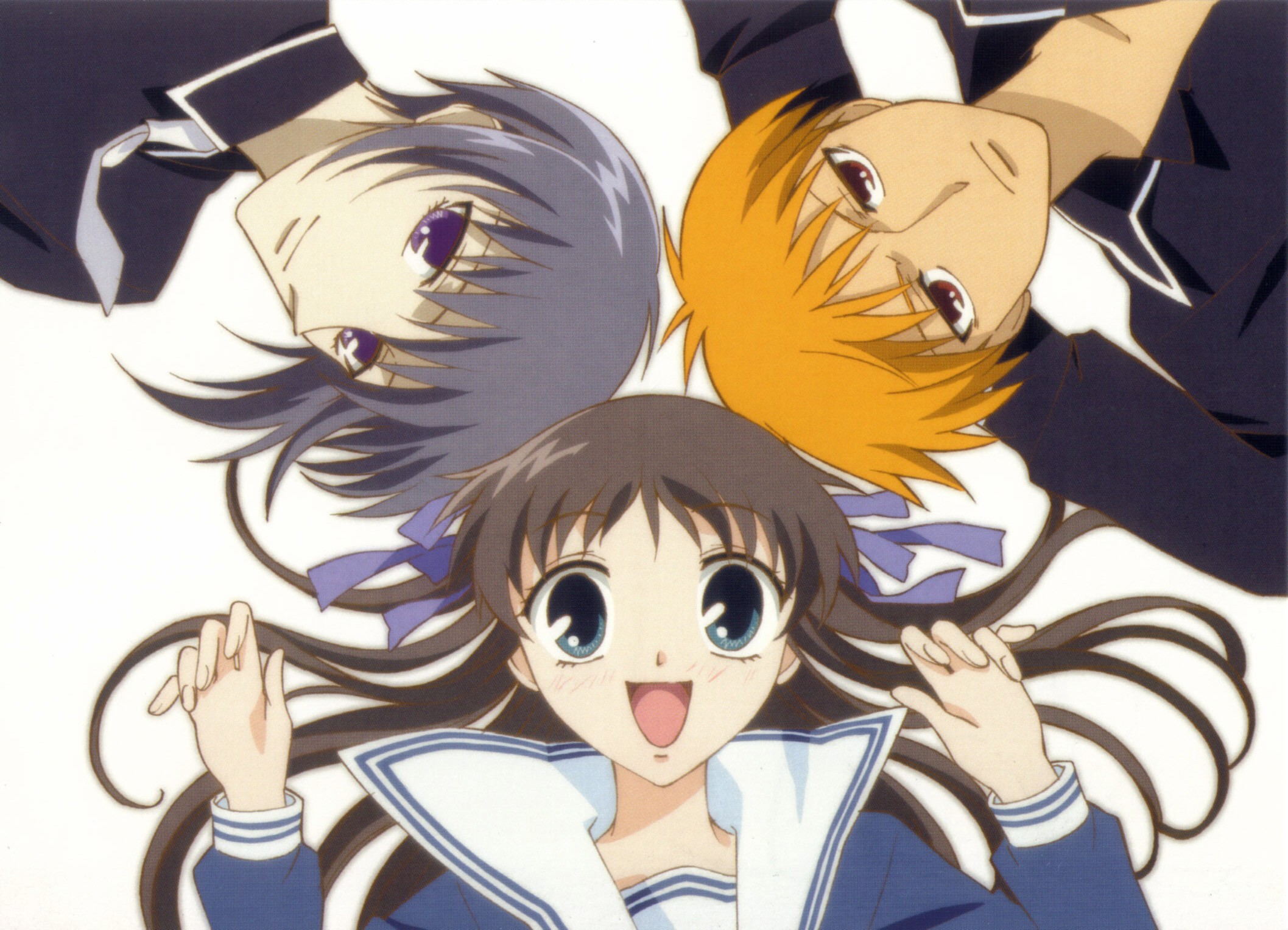 This series was one of the first anime I truly loved, a shoujo masterpiece directed by the King of Shoujo, Akitarou Daichi. As with Chihayafuru it almost didn't make this list not because it isn't a great show, but because it could be argued to not be a romance series first. It's close, but for me it's the relationship between the heroine and the two male leads (one especially) that's the true heart of Fruits Basket.


---
---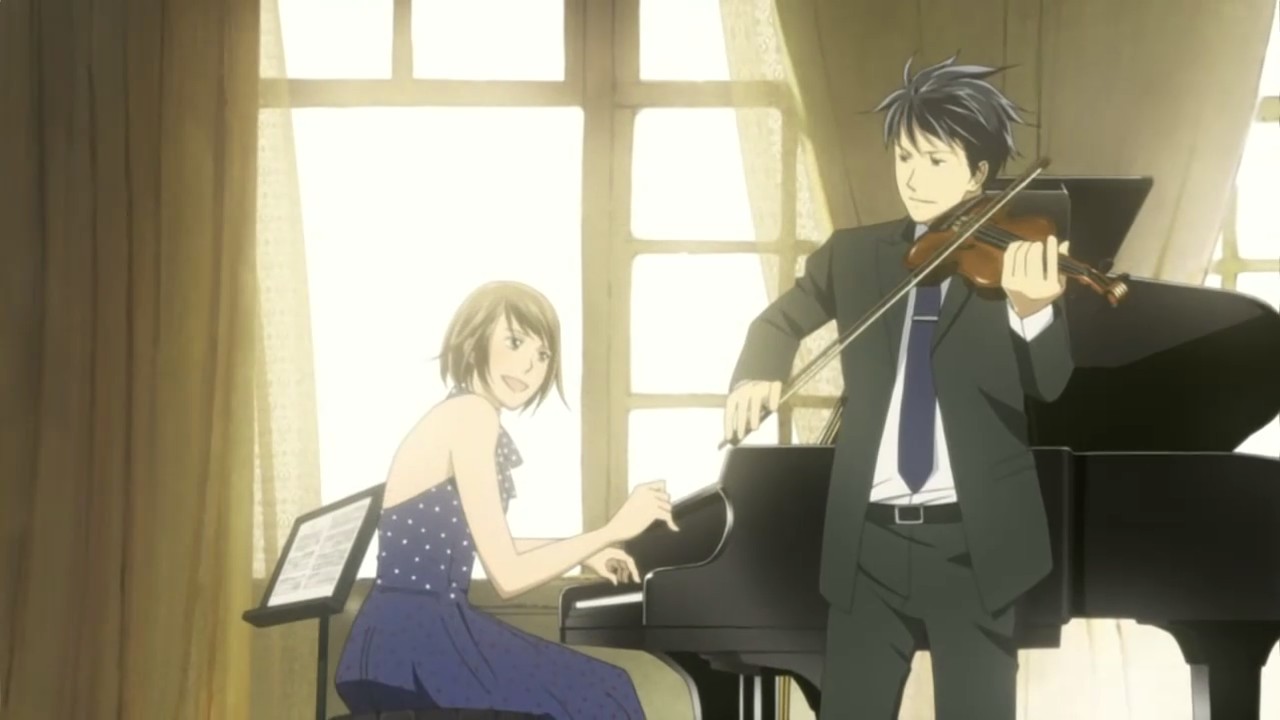 No one would ever argue that Nodame Cantabile isn't a romance series, but it's also hilarious and features some beautiful and timeless music, There are flaws one could pick at if so inclined, but the madcap relationship between the two oddballs at the center of the story is so irresistibly charming that those flaws don't seem to matter.


---
---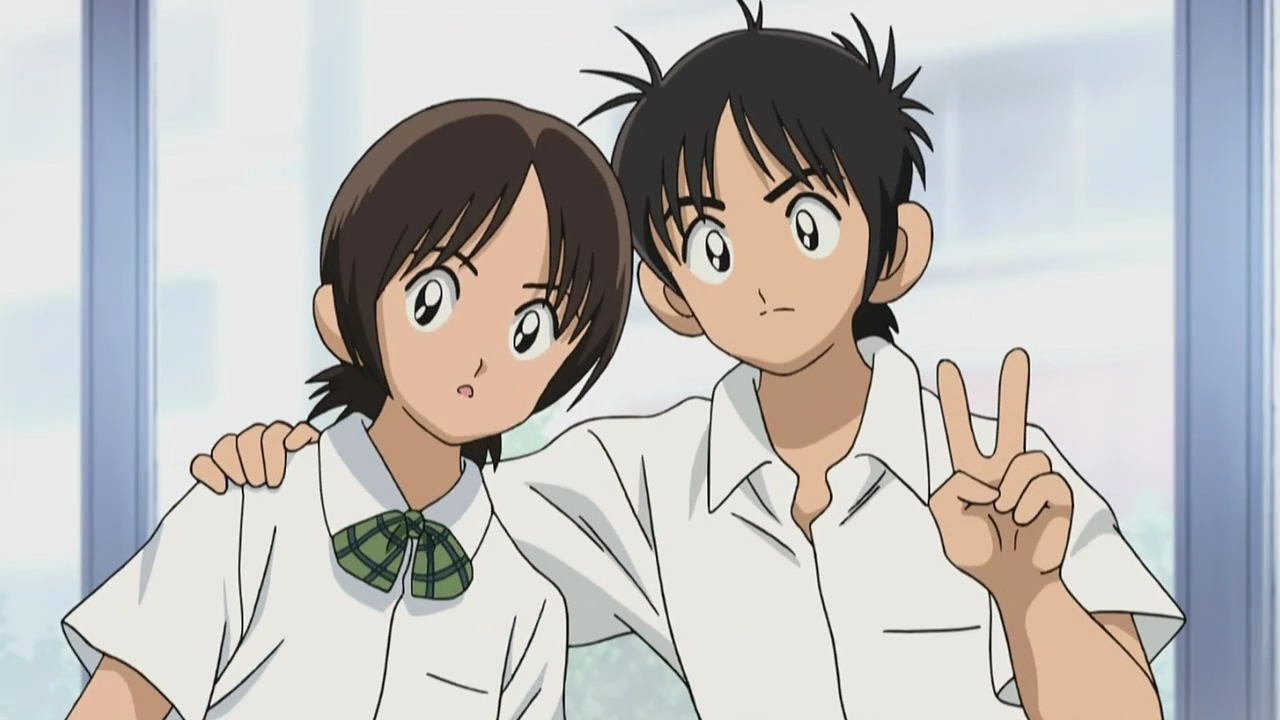 It's almost too limiting to call Cross Game a romance as there's so much to it-Adachi Mitsuru's series are almost always classified as "Sports", though that's even more inadequate as a description. I think this series is the pinnacle of Adachi's brilliant career, its protagonist one of the finest characters in manga or anime history, and the romance between the leads one of anime's best and most sentimentally powerful. Leave it to Adachi-sensei to come up with a tsundere and an imouto that reset the standard.
---
---

True Tears is a "pure" romance series, that's for sure. And in all my years as an anime fan I'm not sure I've ever seen a show inspire more violent shipping wars than this one. But that's not the series' fault (and it got the ending right anyway). This show is a seminal series for me, almost genre-defining and studio-defining (for P.A. Works). So much depth of feeling, so much subtlety, so much suspense-this is how you do romance right.


---
---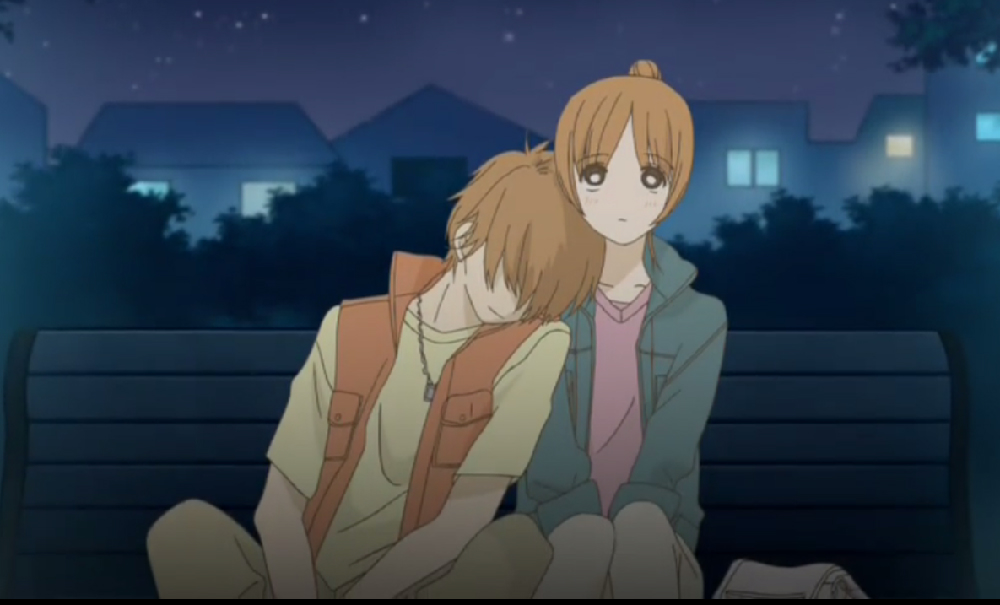 What a year 2006 was for Artland with Mushishi and Bokura ga Ita. My goodness, this series put me through the emotional wringer-and it didn't even complete the manga's story. This is another classic from Akitarou Daichi, and romance is in the driver's seat from start to finish here. If you want a series that will frustrate you so brilliantly that you scream for more, Bokura ga Ita is the one for you-it's agonizing at times, but I just couldn't tear myself away.


---
---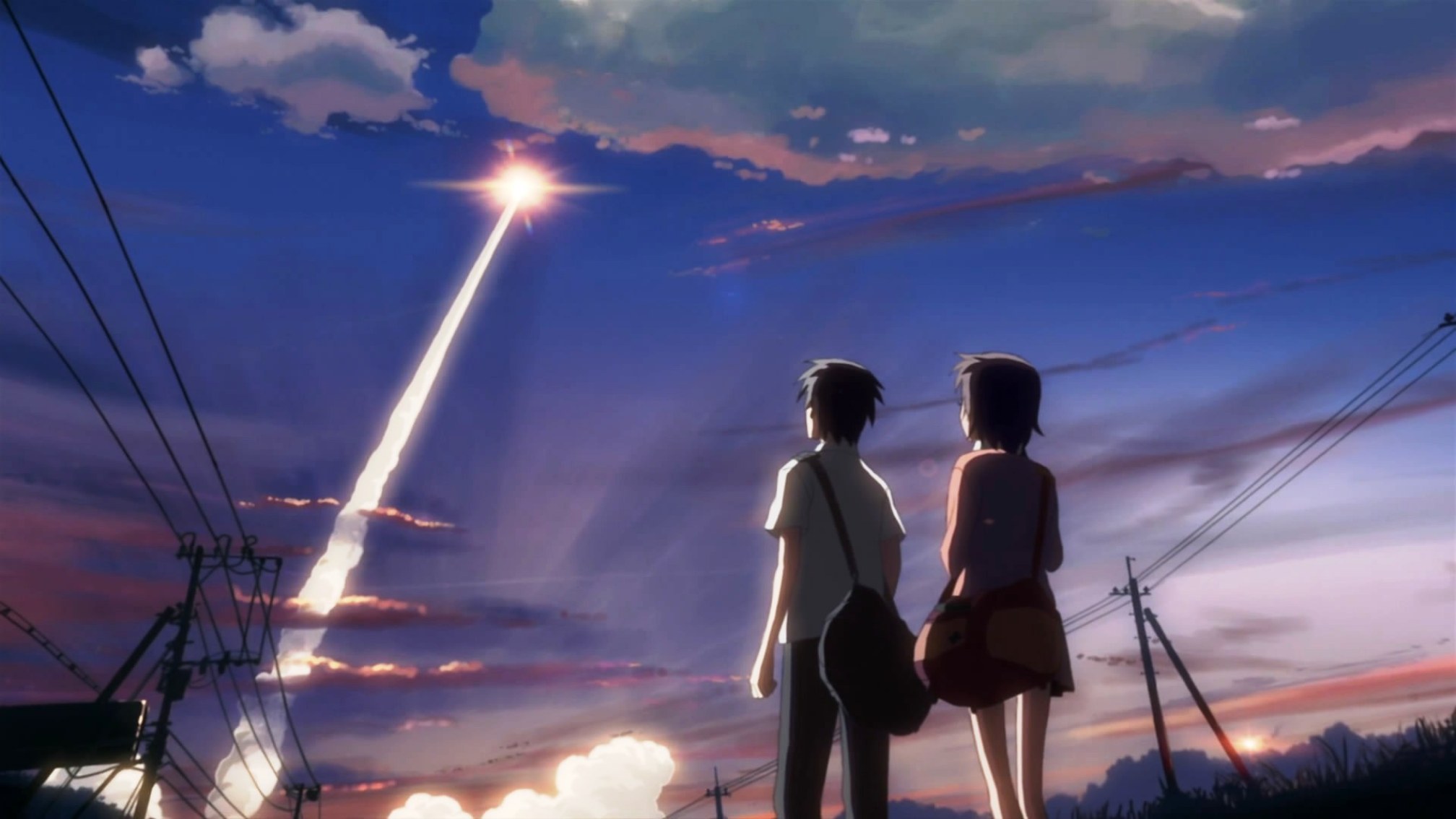 Unlike every other anime on this list Byousoku 5 Centimeter isn't a series but a film. And in truth, the "romance" part is really only the first of its three parts. But the feelings that section elicits are a constant presence for the rest of the film, and that first section - "Cherry Blossom" - is in my estimation the most perfect 20 minutes of anime ever made. Shinkai Makoto's ethereally beautiful art, Tenmon's soundtrack, and a simple and elegant story overflowing with pure and honest emotion - it's an experience unlike any I've felt watching anime before or since. I don't think a purer or more truthful depiction of joy and agony of love has ever been achieved.