Top Romance Anime to Keep you Warm on Those Cold, Cold Nights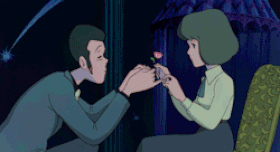 Everyone needs a little lovin' in their life. Whether it's a casual fling or full blown love-of-your-life type scenario, it's good to let people in every now and again.

Let this list of the 25 best romance anime fill that potential void in your life (plenty of people in relationships watch these things too though, so, do your thing).

For more of our most highly rated Romance Anime, as well as an overview of all the genre has to offer, check out our Romance genre page on MAL.
Let The Best Romance Anime List Commence!
---
---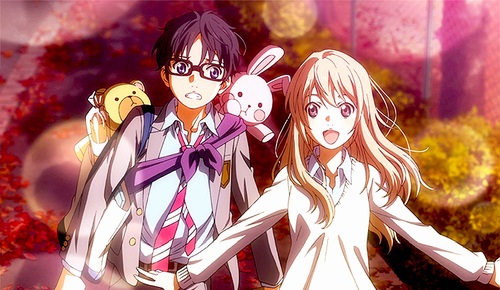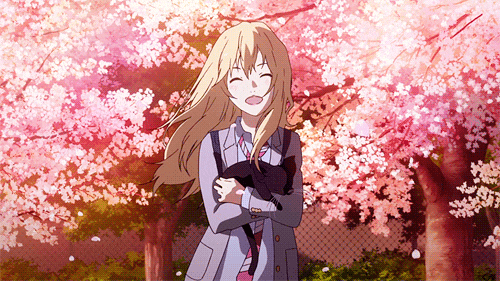 Music can impact our lives in amazing ways. This romance anime portrays this beautiful message through its main characters and their journey to let go of the past and strive to grasp a brighter future. Any true romantic will most surely enjoy the sound of puppy love ringing throughout the entire series, filled with both passion and despair.
---
---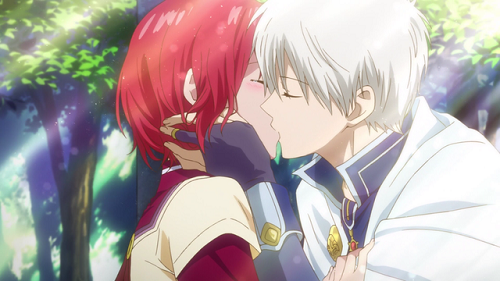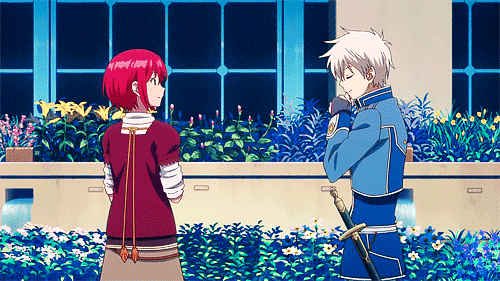 If you are in search of a sweet and heart-warming romantic tale, then look no more, because the romance between Shirayuki, a herbalist with the rare hair color of red, and Zen, the second prince of the Kingdom of Clarines, is exactly like that. There is no unnecessary bickering or drama, plus the flow of the story and their relationship is smooth and relaxing.
---
---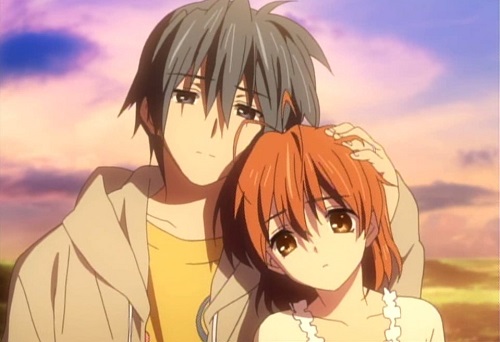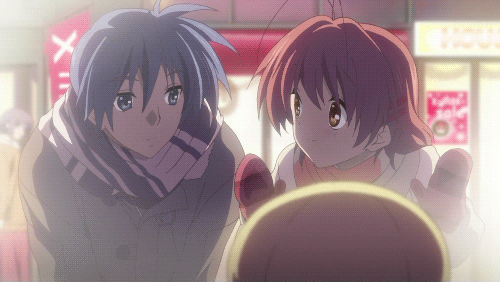 Get some tissues ready because this notorious tearjerker anime will leave you in tears by the end of almost every episode. Following the events of the first Clannad anime, this sequel is a sweet and wrenching tale of first love and the bonds of family - for better or for worse, in sickness and in health.
---
---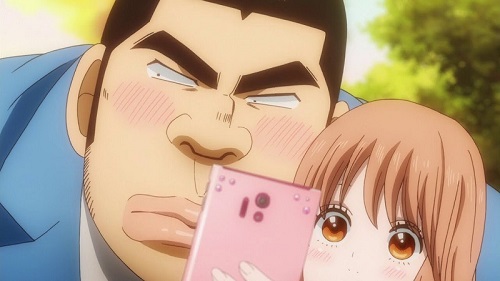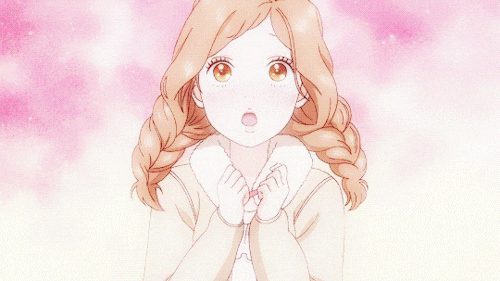 Ore Monogatari!! takes a different approach to the romance anime genre by placing a boy (a very unique boy) as the main protagonist. Takeo Gouda is huge, intimidating, and scary... but he truly has a heart of gold. He may be completely different than the usual shoujo boys, but he is kinder and more romantic than most, making his love story definitely worth watching.


---
---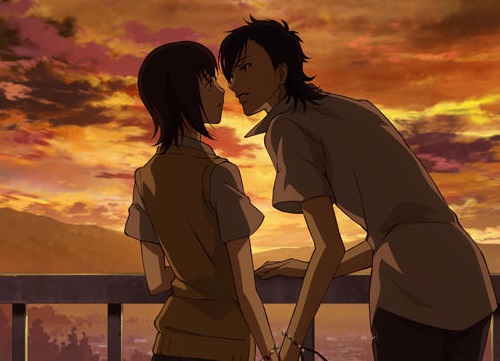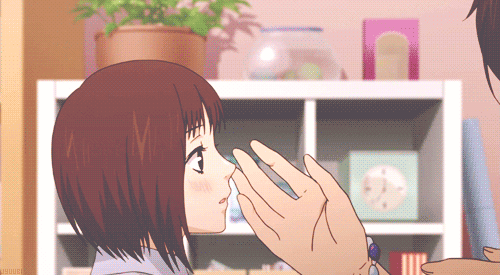 Love works in the funniest of ways. Mei is an awkward, antisocial girl with not a single friend in sight, while Yamato is a popular, easy-going guy with more companions than he can count. These two couldn't be more different, but they still end up in each other's arms, proving that opposites do attract.


---
---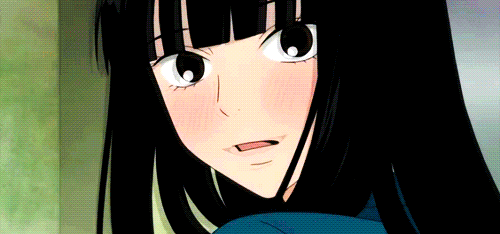 Opposites attract once again in Kimi ni Todoke. This time we have Sawako, feared by her classmates due to her keen resemblance to the creepy girl from the Ring, and Shouta, the cheerful and kind boy who teaches her to open up to those around her and show her true colors. The subtle transition from curiosity to puppy love and beyond is pure to a fault, sure to put a smile on your face.
---
---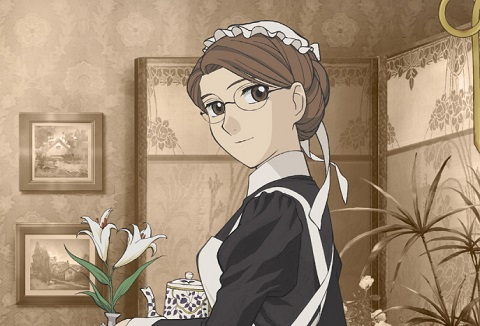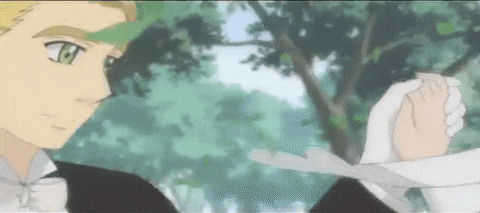 Another very sweet and lovely love story between Emma, a maid of tragic past, and William, the easy-going heir of the House of Jones. Their love is forbidden, but can they break through the social norms and be together? Fans of the Victorian era should definitely check out this romance anime.
---
---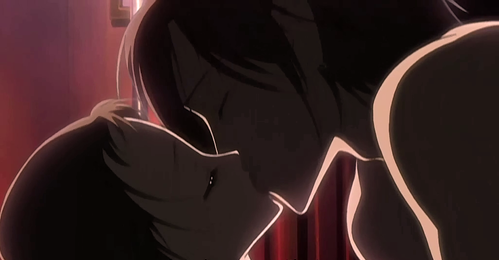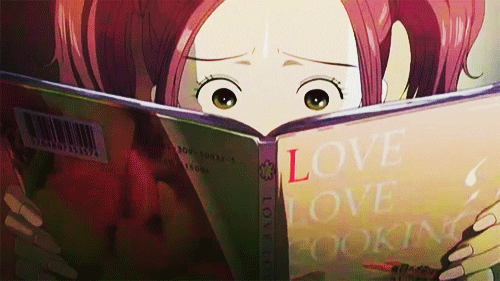 Nana is a true gem among romance anime because it explores different kinds of love in a mature way. There are more than one couple making sparks, but the most outstanding is definitely Nana Osaki x Ren. If you are looking for a nice tale of heartbreak, love, and lust, this anime is for you.
---
---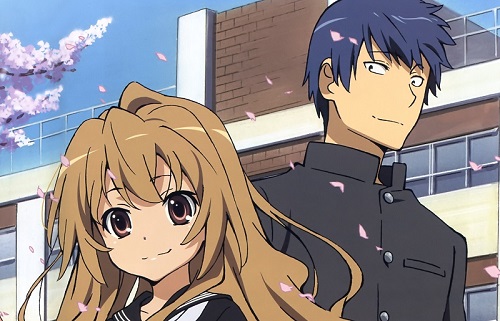 Tired of romance anime about love at first sight? Then Toradora is straight up your alley! This unique love story showcases what it is like to fall in love with someone you could never have imagined yourself falling for.
---
---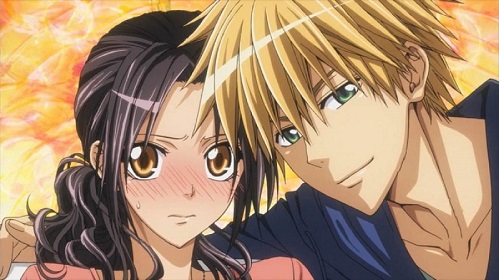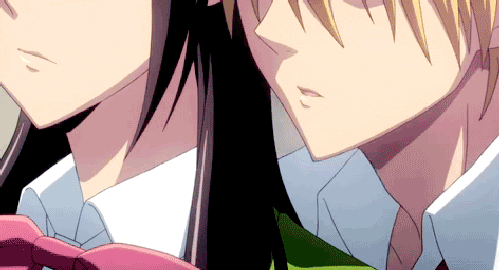 Misaki is the class president, known for being strict and cold, who hides one very dark secret: she works part-time in a maid cafe dressed up in a cute maid costume! That is until she is found out by Takumi, the school's most popular guy. With her secret revealed, Misaki must now keep this handsome boy from letting the skeletons out of her closet. But what starts out as a way to protect her secret slowly grows into something more, as the two begin to see each other for more than just their exterior images.
---
---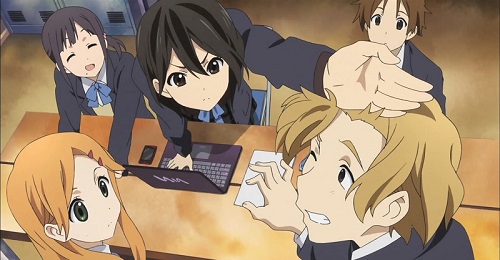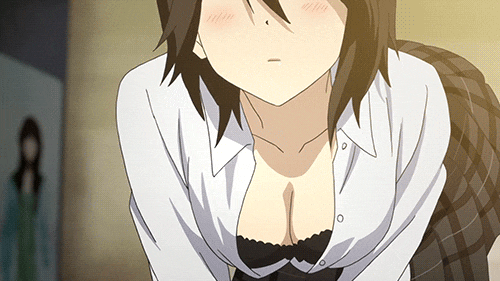 Five members of the Cultural Research Club start switching bodies with each other all of the sudden and without explanation. While they are trying to find the source of this supernatural phenomenon, they also realize that it is harder to keep their true feelings hidden when their bodies are swapped.
---
---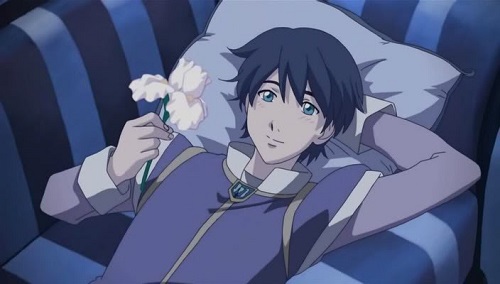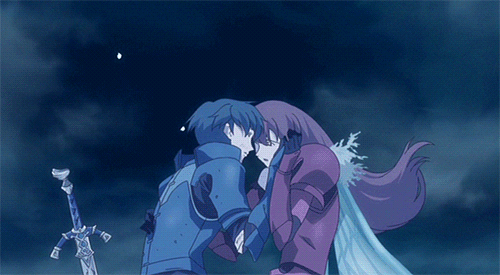 Even though it is only loosely based on William Shakespeare's play of the same name, the romance and anguish are still strong. If you enjoy anime adaptations of classical works, and you are a romance fan, make sure to check out this one because it contains many sweet and romantic scenes.
---
---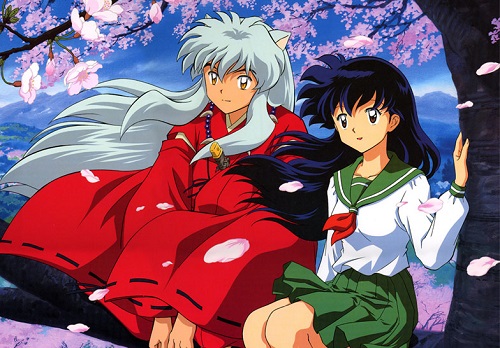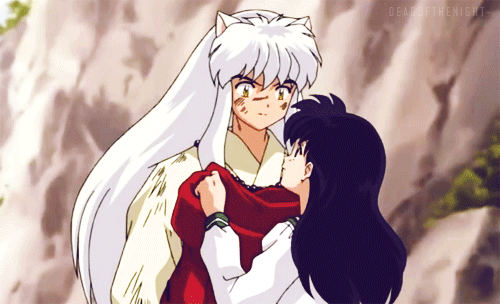 The epic adventure series follows the impulsive Inuyasha, a half-dog demon, and Kagome, a girl who travels back to the past and by a twist of fate meets him. They journey alongside each other, but only in order to prevent the bad demons from destroying the world. However, gradually, they begin to realize that their hearts long for them to become more than just travel companions.
---
---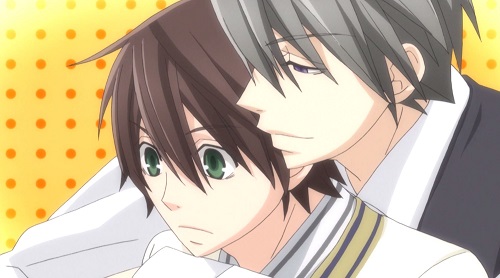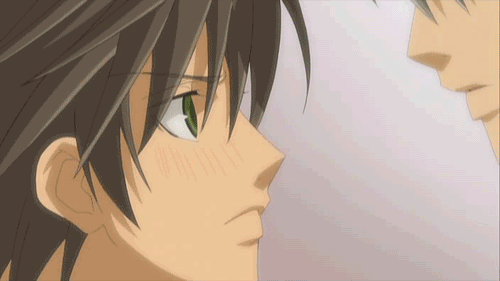 The popular shounen ai anime Junjou Romantica follows three cute couples, but the most outstanding one is Misaki x Usagi. The love between the university student and his tutor blossoms almost at first sight.
---
---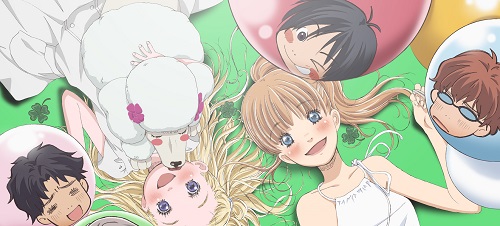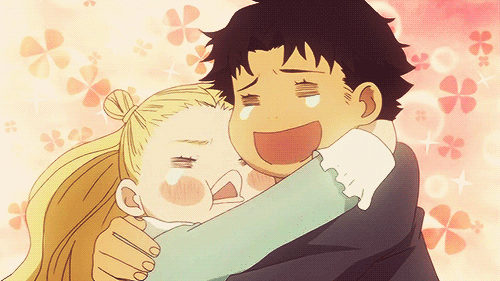 The cute Hanamoto Hagumi disrupts the lives of three poor college students when she suddenly appears in their lives. Her charm and cuteness blow them away and the battle for her affection begins.
---
---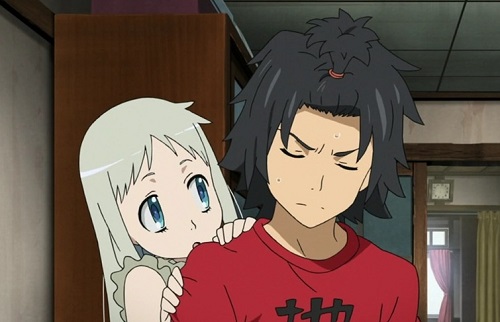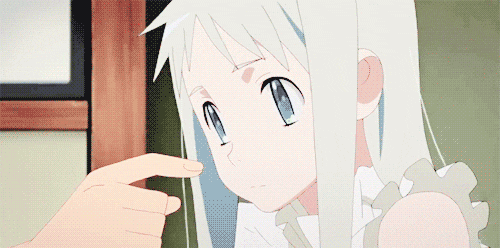 You never forget your first love and special childhood memories. Anohana explores how they can affect us in the present and just how important they are to us.
---
---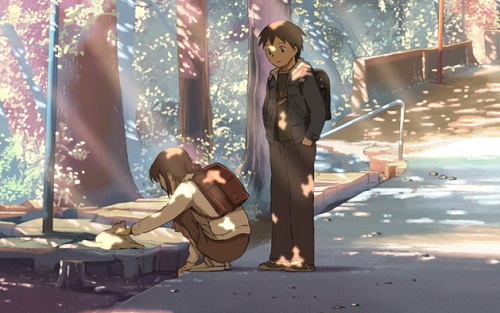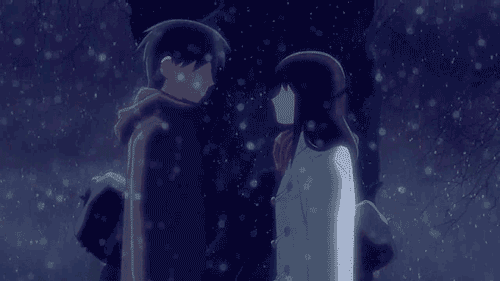 This beautiful romance anime film also explores the power of first love and how it can affect our future decisions. It also deals with the pain of being separated from someone close to you by fate itself, so you'd better prepare some tissues for this one as well.
---
---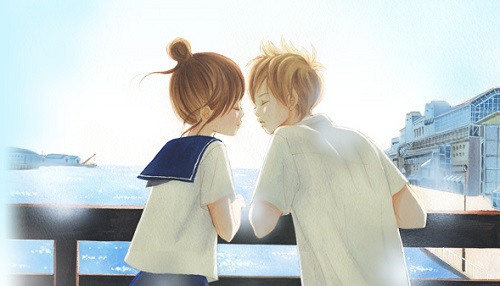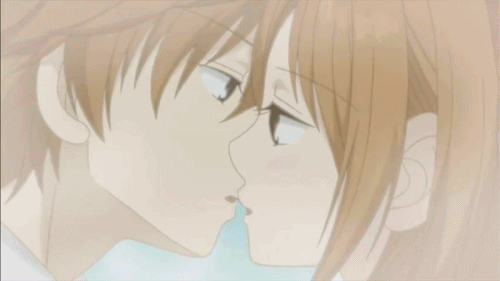 If you enjoy shoujo anime and romance anime in general, then you will most likely end up loving this one because it contains one of the most typical shoujo romance tropes - a shy and naive girl falling for the most popular and arrogant boy of the school.
---
---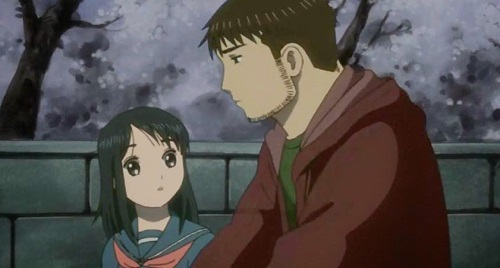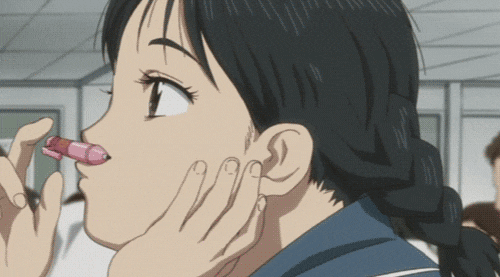 Koi Kaze is a different love story because it is about the struggle of a brother and sister who fall for each other. Having in mind that incest is considered a taboo subject, it may put some off, but the romance is still outstanding and there are no typical cliches which can be found in other romance anime.


---
---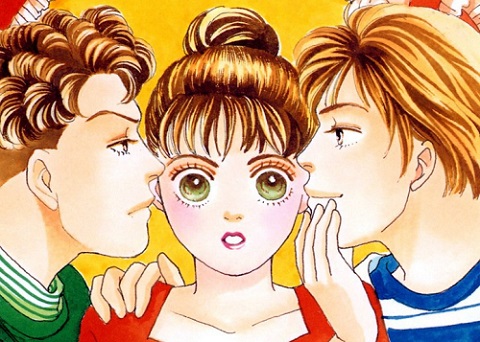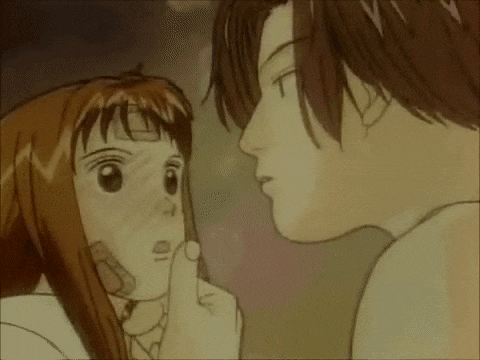 Hana yori Dango has been adapted into numerous live-action adaptations and it is also based on one of the most selling shoujo manga ever in Japan. A poor, yet strong-willed, girl who goes against the richest boy in her school will never go out of fashion.
---
---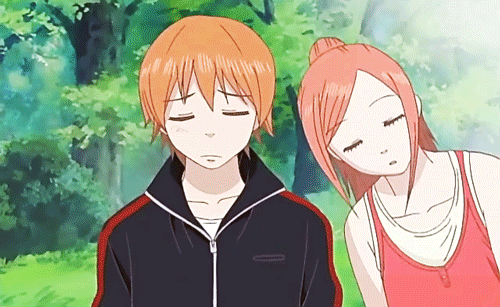 Lovely★Complex differs from other romance anime in a sense that it deals with some really sensitive issues such as having a complex about being physically different from the others, accepting yourself for who you are, and letting others love you for who you are.


---
---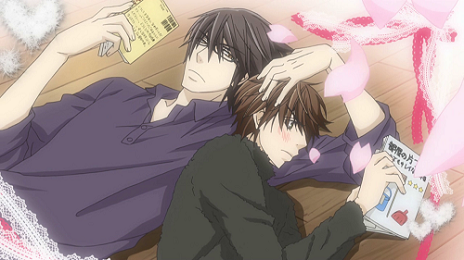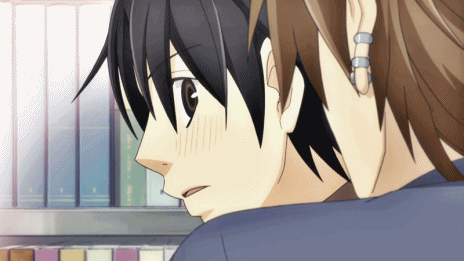 Sekaiichi Hatsukoi has a bit more complex story than Junjou Romantica, but the characters are still very love dovey with each other. There is also more than one couple, but the main story follows the editor Ritsu and his boss Masamune.
---
---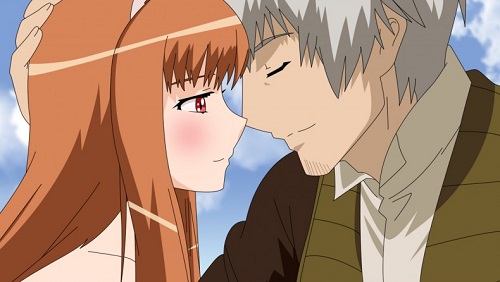 The love story between the wolf god Holo and a merchant Kraft may be slowly unfolding, but it is also very sweet and more mature than the most shoujo romances out there. If you enjoy anime with medieval themes, then this one is for you.
---
---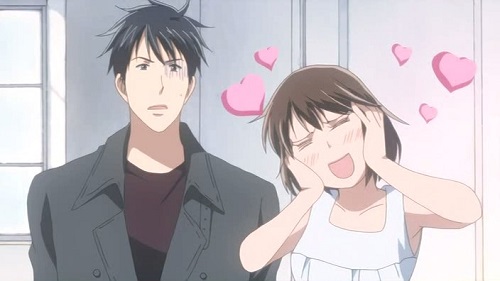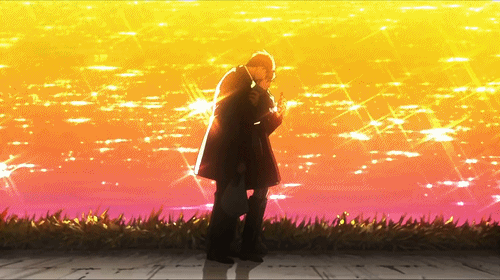 Music can really connect, heal, and deepen the bonds between people... as we have already seen in Shigatsu wa Kimi no Uso. Nodame Cantabile is an older classic with a love story between Megumi and Chiaki, which is thoroughly explored.
---
---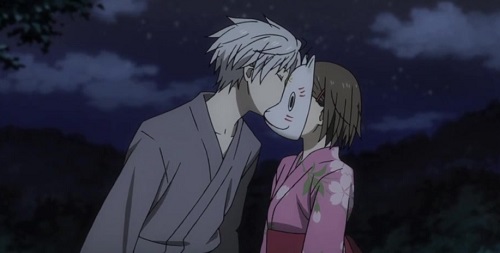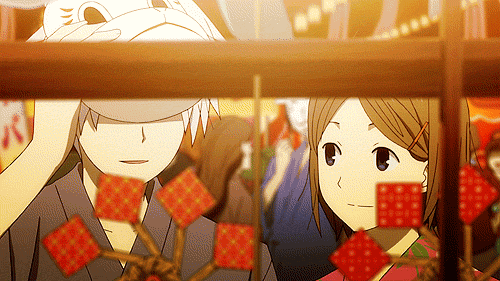 Originally fresh and melancholic, Hotarubi no Mori e explores the depth of friendship and love between a forest spirit Gin and a girl Hotaru in this captivating romance anime film. You will definitely wish for it to be longer!
---
Dug the list? Then hit up our Top 20 Cute Couples in Anime and 20 Most Passionate Anime Kisses articles as well! Also, don't forget to check out our Romance genre page on MAL to help you find your next Romance anime fix!