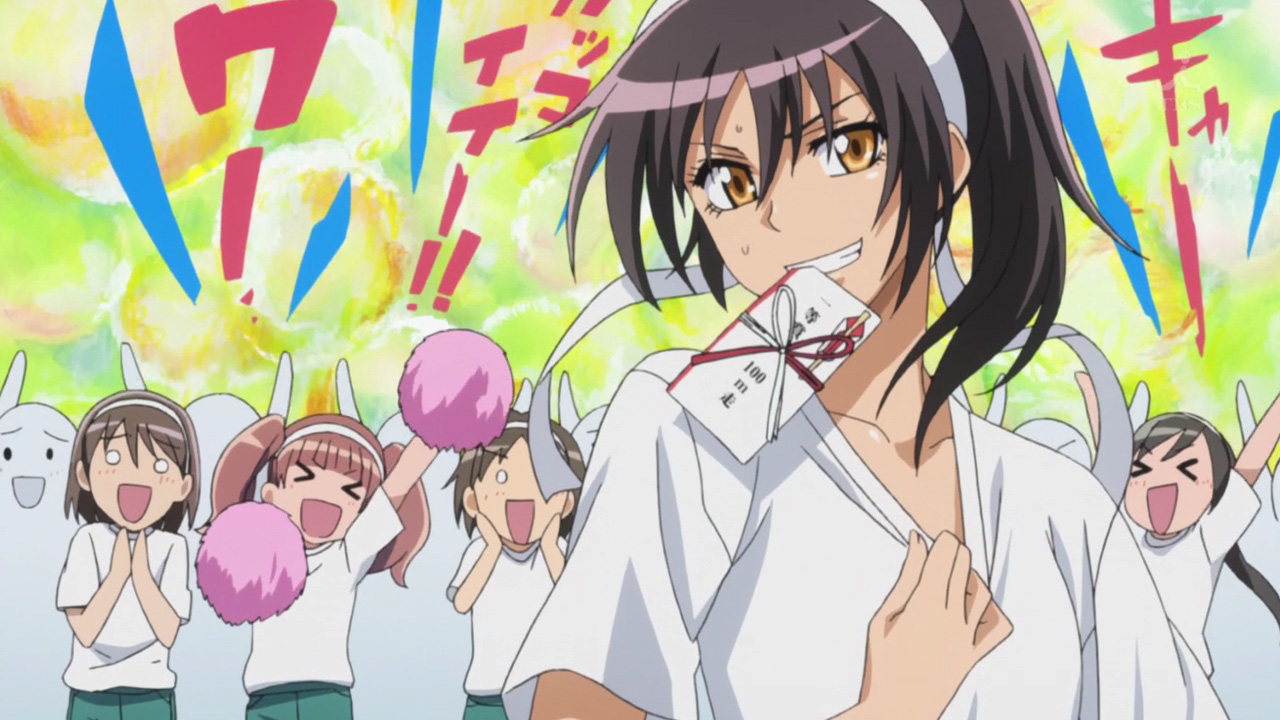 Misaki Ayuzawa is many things to many people in Kaichou wa Maid-Sama. She is a caring older sister, a high school student and even works part time at a maid café. A cavalcade of characters will enter her life as she struggles to juggle it all while maintaining her rigid and tough exterior. These people will test her strongly held convictions, and change her as a person.

While the show is a mostly lighthearted affair, it has plenty of underlying themes to pass along to viewers.
---
Rivals Aren't Always Out to Get You!
---

From the beginning it seems as if Takumi Usui will be the rival that will challenge Misaki every step of the way, in the most adversarial way possible. Ultimately Takumi becomes someone Misaki can count on for support despite his getting under her skin at opportune moments.

Rivalries develop in many ways. What is true of all rivalries is that they are driven by passion, and they do not need to be destructive.
---
Know When to Swallow Your Pride!
---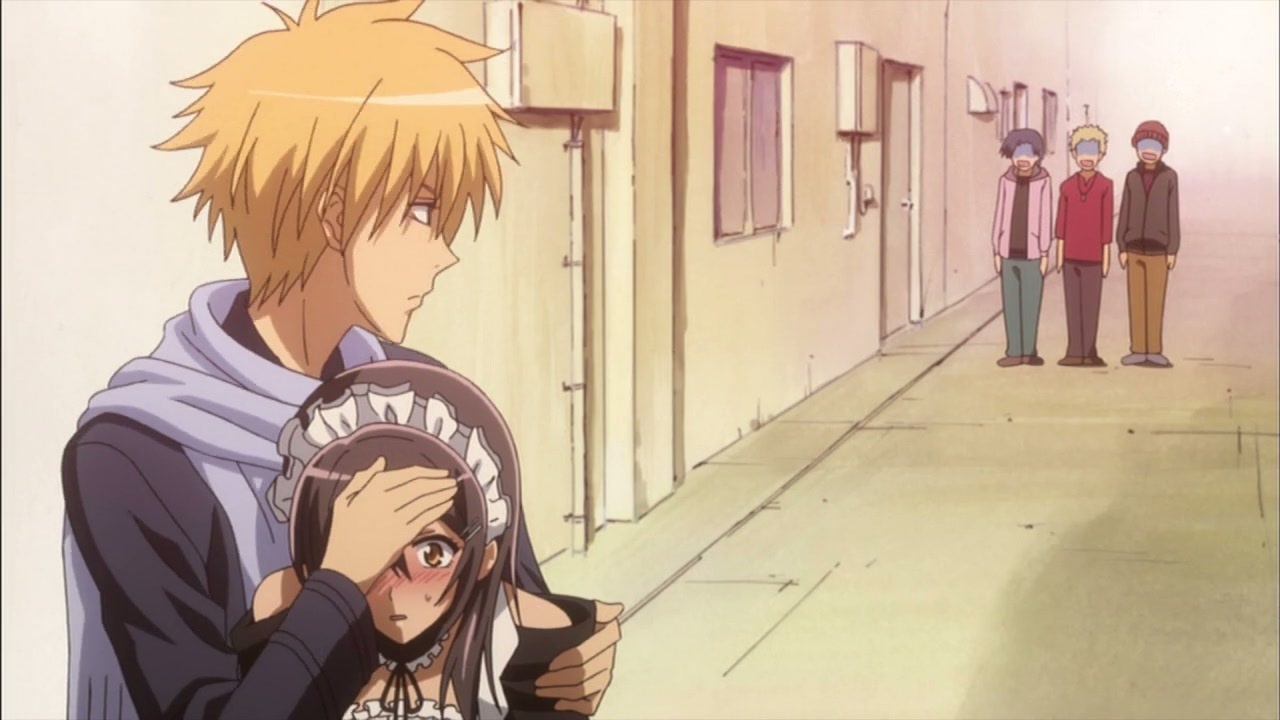 Misaki is a very proud girl. Unfortunately, her pride often turns into hubris. She feels as if she can take on any task regardless the size, sometimes all on her own because she does not trust others to come through. This leads her to physical, mental and emotional exhaustion.

It is important to have pride in oneself. Although there needs to be balance. Having too much pride will only push others away and make life more difficult than it needs to be.
---
Loyalty Will Be Rewarded!
---

Misaki does not think highly of her peers at Seika High School, which leads to an atmosphere of mistrust between her and the boys. Fortunately, she is able to mend the relationship by treating the guys in a more even handed way, and showing she has their back when it counts.

Loyalty is a special thing, and can be tough to come by these days. So it is important to be loyal to friends and family, and rest assured that loyalty is always repaid tenfold!
---
People Aren't Always What They Seem!
---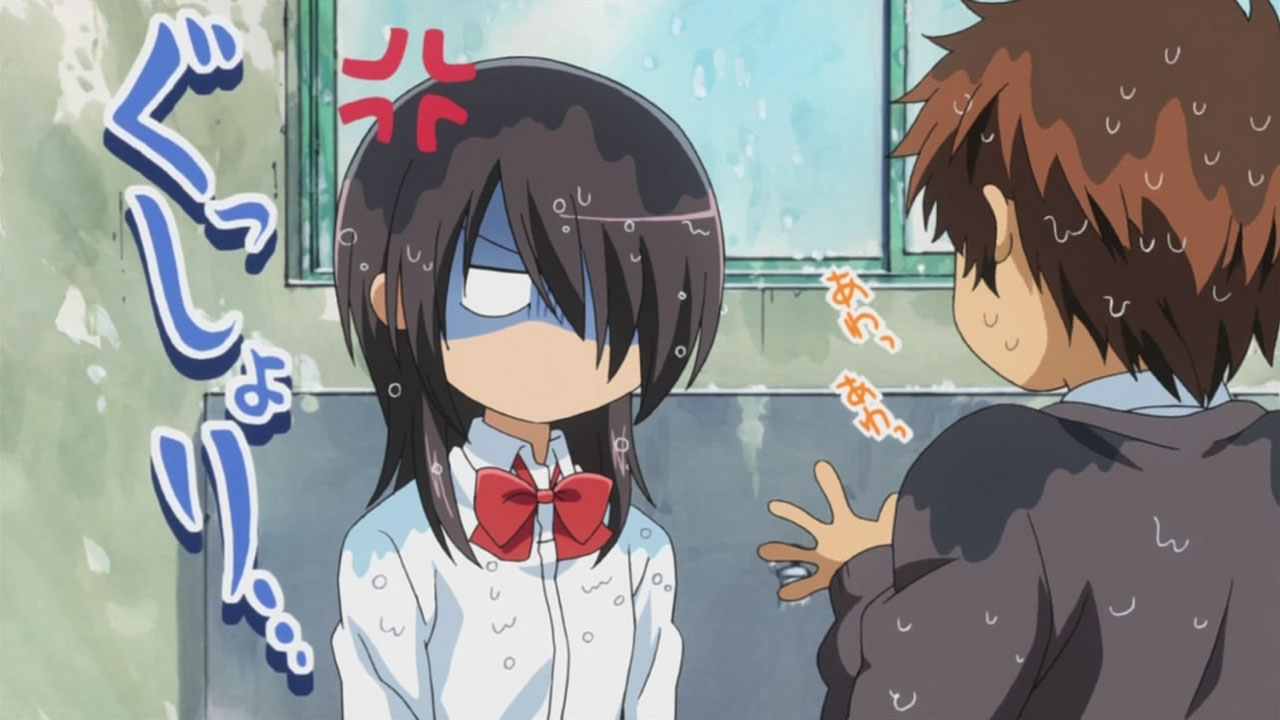 Do not judge a book by its cover is an idiom that fits Kaichou wa Maid-Sama to a tee. Misaki is constantly trying to maintain her appearance as a tough student council president that has no weaknesses. She feels that this is the only way to maintain the respect of the mostly male student body.
There are a lot of people out in the world who mirror the attitude and personality of Misaki, for a myriad of reasons. At the end of the day people are all the same. They have their strengths and weaknesses, fears and dreams. While someone might present a strong front, they still need friendship and a helping hand.
---
Kaichou wa Maid-Sama has a lot of fans, and for good reason. It is able to be entertaining while getting across messages that are relevant to viewers.