12 Perfect Summery Anime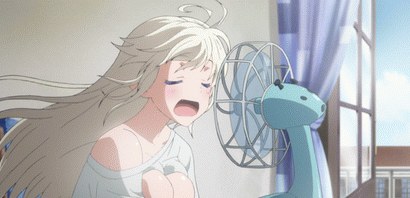 Swimming, having fun with friends at the beach, festivals, goldfish scooping, watching fireworks and having the best time of your life are probably just some of the things that come to mind when you think of summer in anime.

If you're a fan of the heat, then here are 12 perfect summery anime shows that would definitely entertain you during the dog days of summer!
---
---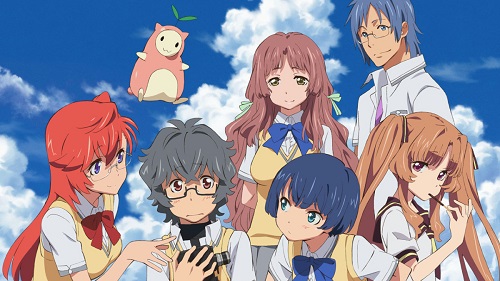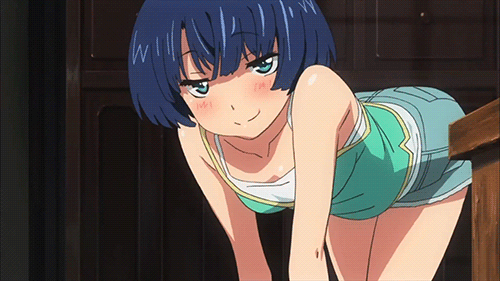 Kaito Kirishima and his friends decide to make a film over the summer break and have fun together. What they do not know is that the upcoming summer will turn out to be the most exciting one of their lives. Packed with romance and sci-fi elements, this is a perfect anime with summery vibes!


---
---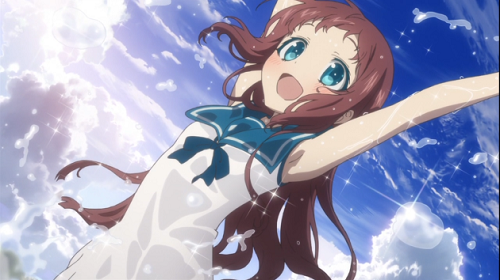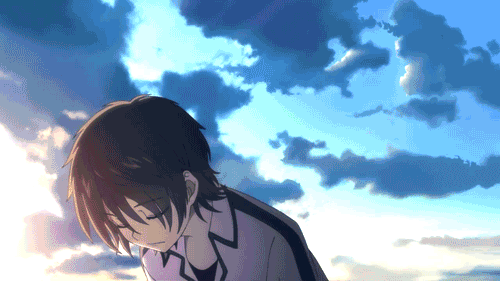 Set in a world in which humans live both beneath and above the sea, this fantasy anime is perfect for those who would like to enjoy the mixture of an interesting storyline and outstanding animation.


---
---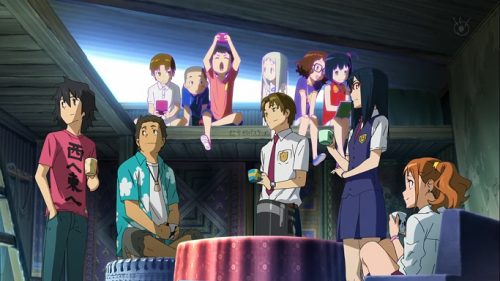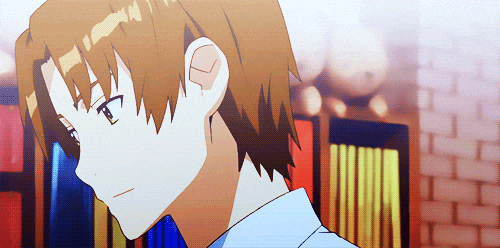 One hot summer day, the ghost of Jinta Yadomi's childhood friend Menma appears and starts badgering him to grant her one wish. In order to help her, Jinta reunites with his old elementary school friends and they start solving the mystery of Menma's appearance in what's soon to be the most emotional summer ever.


---
---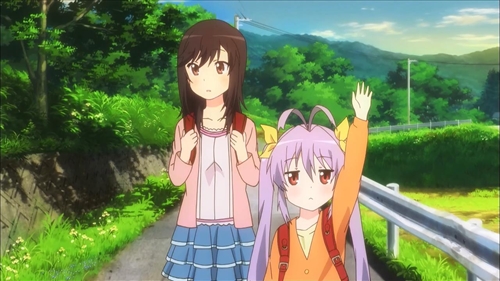 If you're looking for a perfect relaxing anime with summery vibes, then check out Non Non Biyori! Set in a beautiful countryside, the anime follows a group of students and their everyday lives in a rural area.


---
---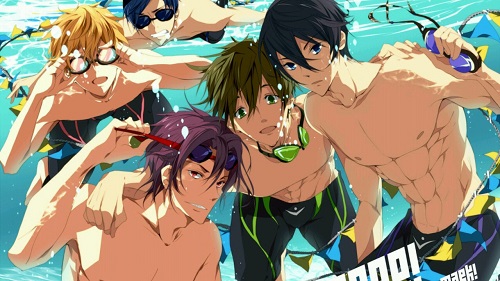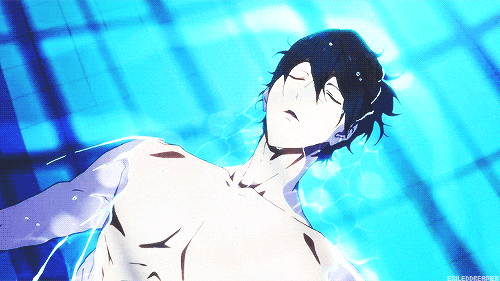 There's no better summery activity than swimming, right? Each member of the Iwatobi Swim Club has his own swimming technique that he's good at, but working as a team is even better. Free! is the anime series filled with amazing animation and even hotter boys who are doing their best to get their swimming club to the top.


---
---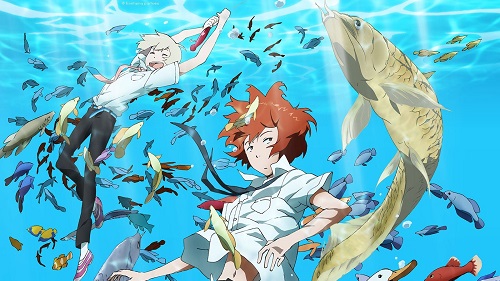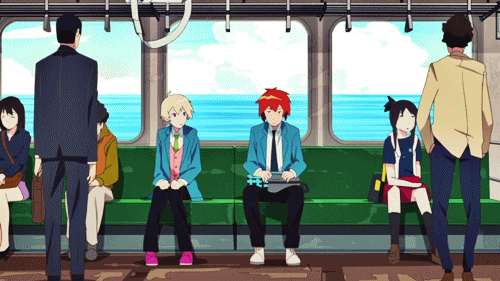 Are you a fan of fishing? If so, that's probably all it'd take for Tsuritama to be right up your alley. Set in Enoshima, a small but beautiful offshore island, the story follows a socially awkward student Yuki Sanada and a mysterious, self-proclaimed alien Haru.


---
---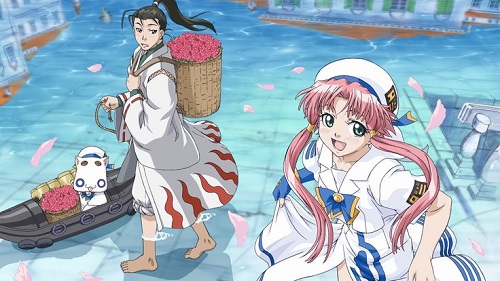 Aria The Animation is about the company Aria that specializes in guided tours via gondola in Neo Venezia, a city on the planet Aqua. This beautiful and futuristic city is filled with both mysteries and miracles that Akari Mizunashi - Aria's newest employee - cannot wait to explore.


---
---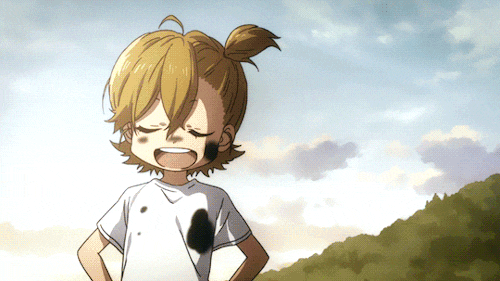 When the arrogant calligrapher Seishuu Handa gets banished to the Goto Islands so he can reflect on a certain...incident that he caused, the beautiful seaside and its rural citizens teaches him about life and eventually himself. This is a nice summery story about friendship and coming to terms with your own failures.


---
---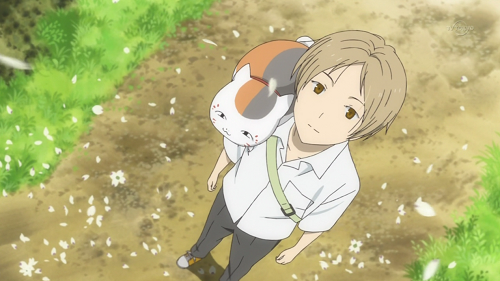 Natsume Yuujinchou is a wonderful and relaxing supernatural anime about Takashi Natsume, a boy who is able to see and interact with youkai. Keeping in mind that he's being hounded all the time by these spirits that only he can see, his life is a bit crazy to say the least. However, everything changes when he meets Madara, a mysterious feline spirit who becomes his adventure companion.


---
---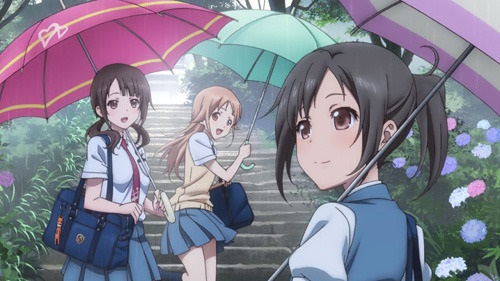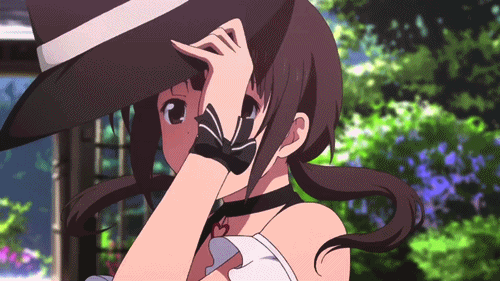 Konatsu Miyamoto wants to sing at her high school recital, but since she is barred from doing so, she makes her last attempt at creating a singing club - which proves to be easier said than done. Tari Tari is a light hearted school anime with a musical focus. With beautiful scenery, realistic characters, and a summery feeling, this anime show is a great choice if you'd like an anime that relaxes you.


---
---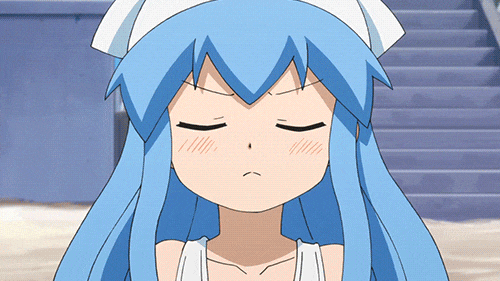 Behold, the future Cephalopod overlord of the Earth! This cute little blue haired thing! While she plans to enact revenge on mankind for their polluting ways, she ends up working at a beach house instead. Consequently, the whole anime is set on the beach. Talk about perfect breezy, summer anime material.


---
---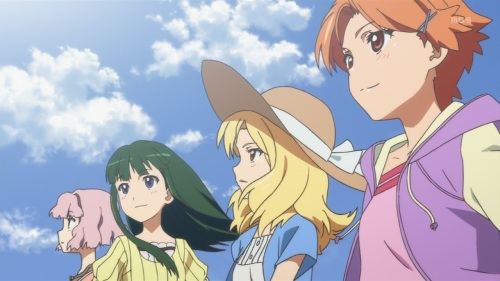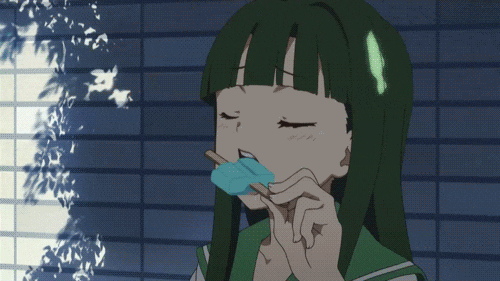 Middle school is almost over and it is time for these four childhood friends to come to terms with its inevitable end. Yuka, Rinko, Saki, and Natsumi have decided that they are going to spend their last summer together and that they will make it the most memorable one ever. This light hearted anime about friends having fun during their last summer together is a nice choice if you're a hardcore fan of the slice of life genre.


---
If you enjoyed reading this article, make sure to check out Top 20 Anime Bikini Girls and Swimsuit Beach Boys and Top 20 Must-Watch Anime Beach Episodes as well!


All ranking information was taken on the date of publication