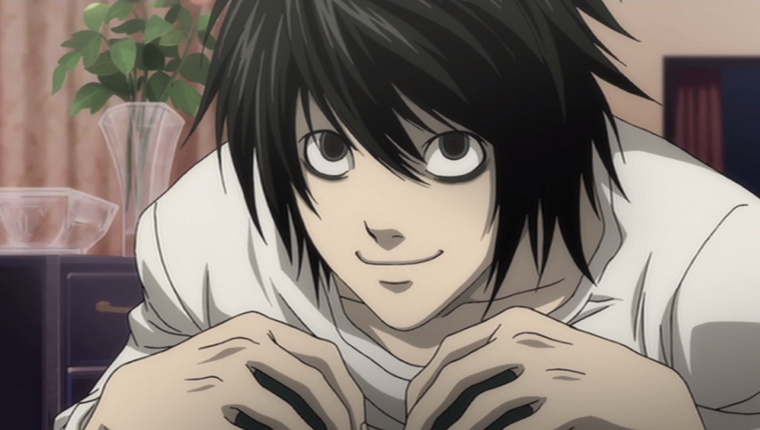 Figuring out difficult cases is my hobby. – L, Death Note


Detectives are people, either licensed or unlicensed, who investigate and solve crimes. They may be a member of the police department, hired by some private organizations, or even individuals who desire to learn the truth about certain incidents.

Detective anime series feature characters who put together clues and pieces of evidence to be able to determine the identity of the criminal and how they committed the crime.


Note: Some anime series below may not be your traditional detective anime, but they heavily feature interesting mystery cases or detective techniques such as street work, studying forensic evidence, investigating records and more.


Let's uncover the truth in these Detective anime series!
---
---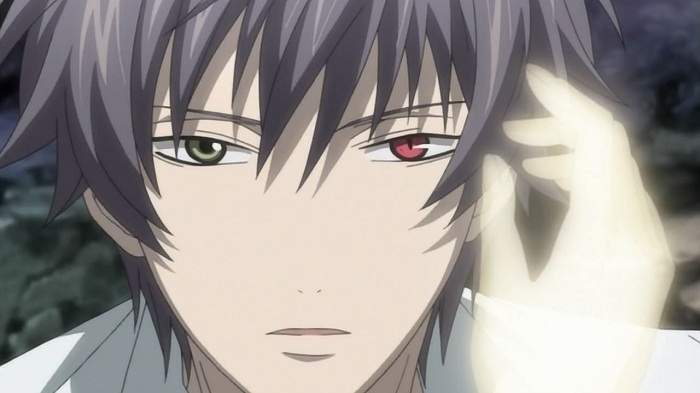 Yakumo is born with heterochromia. His red left eye allows him to see ghosts and spirits. With his belief that spirits are bound to earth because of certain reasons, he becomes a psychic detective and helps them to pass on.


---
---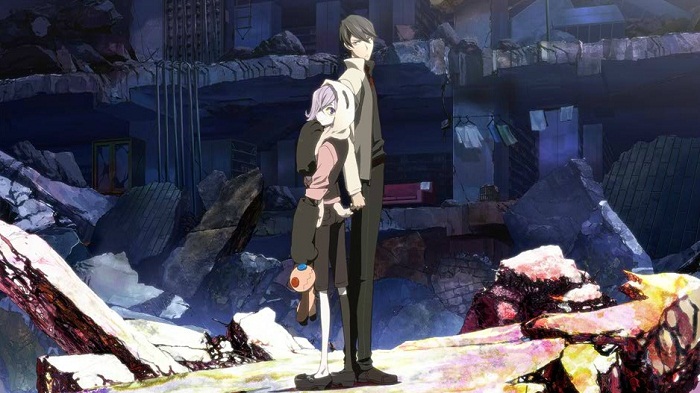 In a war torn Japan, Shinjuurou and his bizarre partner Inga make their living by solving crimes in the strangest of ways


---
---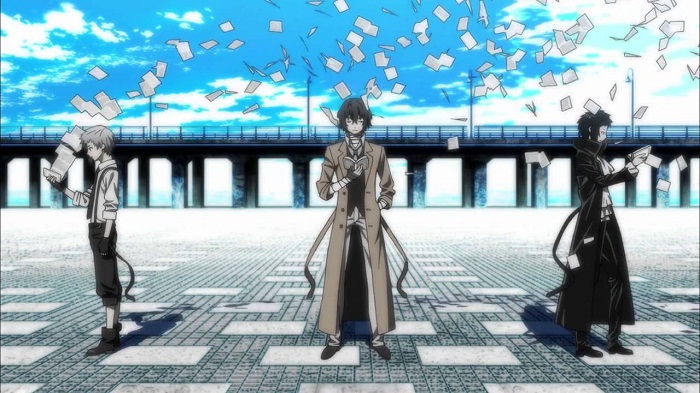 After being kicked out from his orphanage, Atsushi meets two strange men who turn out to be members of "Armed Detective Agency." His life starts to change when he joins the agency which is filled with gifted individuals.


---
---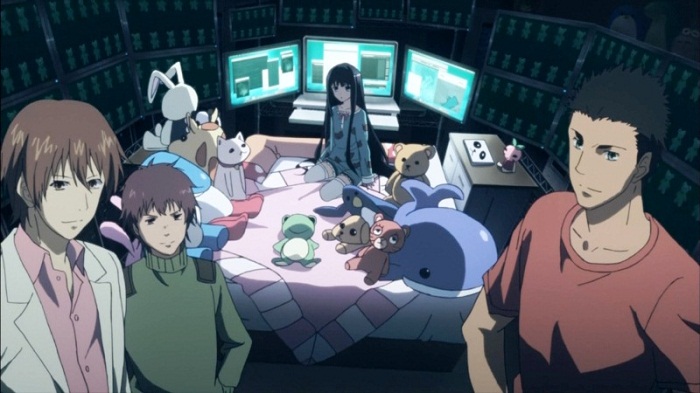 Ordinary high school student Narumi is invited by her classmate Ayaka to join the gardening club. When Ayaka introduces him to an expert hacker and genius detective named Alice, Narumi finds himself joining her band of detectives known as the NEETs.


---
---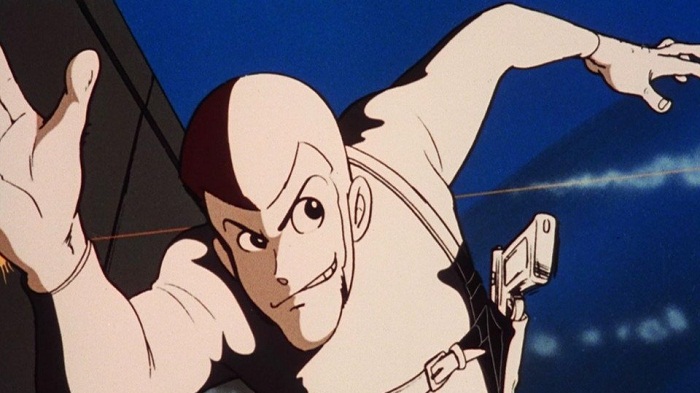 Anime anti-hero Arsene Lupin III is the world's most notorious thief. As Lupin III and his team commit great heists, the persistent Inspector Zenigata never stops in chasing them down.


---
---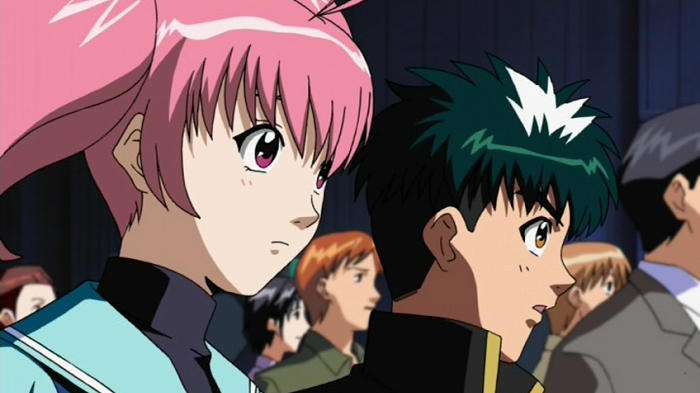 Aspiring detective and mystery lover Kyuu attends the prestigious Dan Detective School, established by the famous detective Dan Morihiko. Along with his talented classmates, Kyuu takes on mystery cases that even the police can not solve.


---
---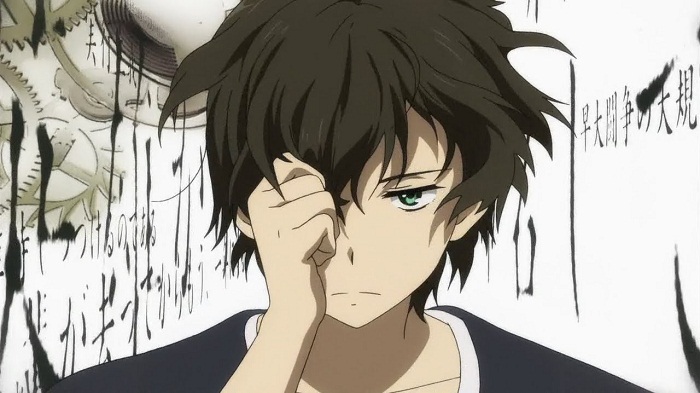 After being convinced by his sister to join the Classics Club, Oreki meets the ever curious Chitanda. Along with their other club mates, Oreki and Chitanda tackle a variety of mysteries including the mysterious past of their very own club.


---
---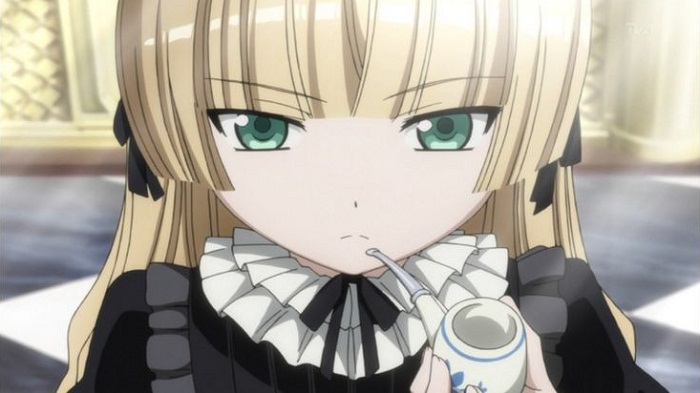 In the library of Saint Marguerite Academy, exchange student Kazuya meets Victorique. She is a mysterious and beautiful girl who does not come to class, but is very intelligent and has a deep love of mystery cases. Together, they take to solving these cases and grow closer as a result.


---
---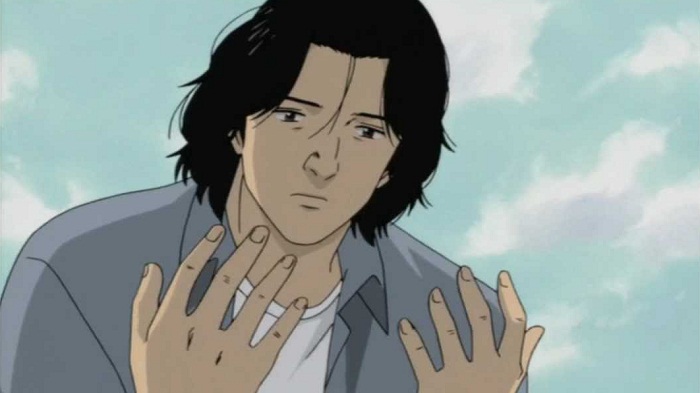 Accomplished brain surgeon Tenma had it all until he chose to save the life of a boy over the life of a mayor. His decision costs him his job and his fiancé. When the doctors around him are mysteriously murdered, he get his job back. However, after becoming the suspect of the murders, Tenma decides to investigate and find the Monster who is behind all the killings.


---
---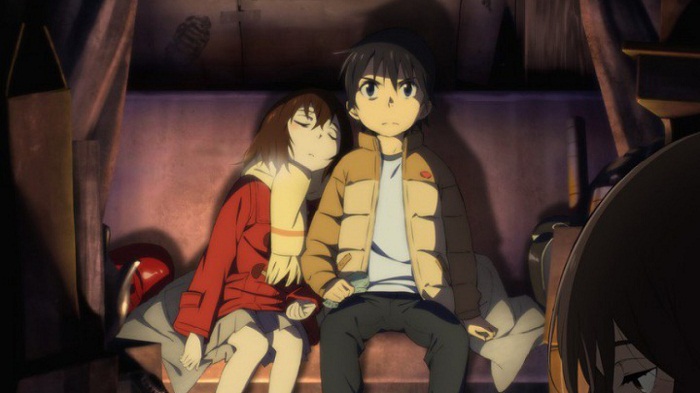 Manga artist Satoru discovers that he has the ability to go back in time. He calls this phenomenon, "Revival" and uses it to save people's lives. But one day, he is wrongly accused of murdering his very own mother. Satoru uses "Revival" and finds himself back in elementary school. He later realizes that his mother death and the abduction of his elementary classmate may be connected. Satoru decides to find the culprit and prevent the tragic accident from ever happening.


---
---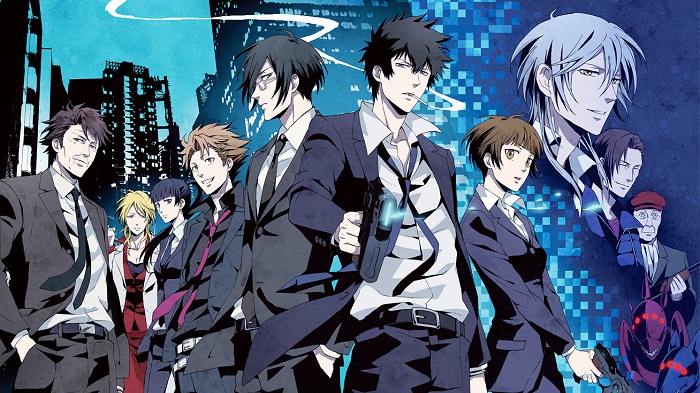 In the year 2113, Japan creates the Sibyl System which measures a person's mental state and personality and assigns them a Crime Coefficient. If this Crime Coefficient is high enough, it gives Enforcers the right to track down and apprehend/terminate the individual. But what happens when an enforcement officer is shown to have a high criminal mentality after the death of his ally? Will he still be able to do his job efficiently or will he start to doubt the status quo?


---
---

Set in the year 2030 where people are able to become cyborgs, the Japanese Government forms a special unit known as Section 9 to deal with cyber-crime cases. As the team goes about its business, they come across a mysterious and dangerous hacker named Laughing Man.


---
---

High school detective Hajime is the grandson of famous detective Kosuke Kindaichi. Along with his childhood friend Miyuki, they encounter cases with gruesome murders. From locked-room murders, serial killer cases, or even impossible crimes, Kindaichi swears to solve each case that comes in his way in the name of his grandfather.


---
---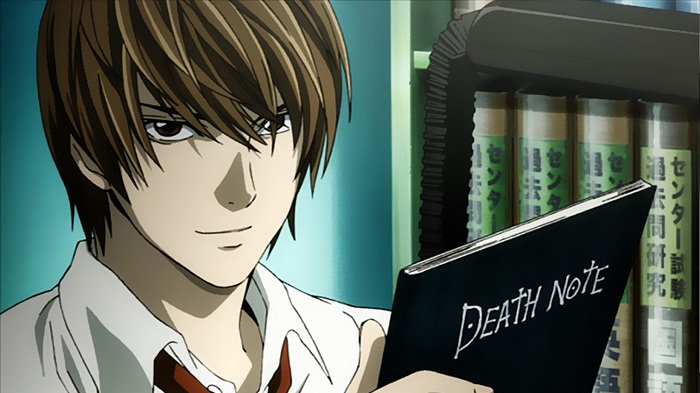 When the high school genius Light stumbles upon a Death Note which can kill anyone whose name is written in the note, he decides to test it on criminals. After realizing the immense power of the mysterious notebook, he decides to make a new world without any criminals in it. However, this attracts the attention of Interpol. They ask the greatest detective in the world, L, to stop him. Will good triumph over evil?


---
---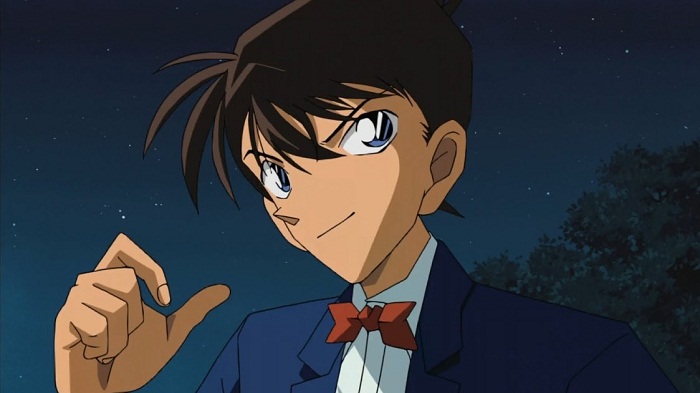 High school detective Shinichi's story begins after he witnesses something he shouldn't while tailing two suspicious looking men. They dose him with an experimental drug and leave him to die, but Shinichi ends up in a body of a young boy. He takes on the alias Conan and secretly solves the cases of his childhood friend's father, Detective Mouri.