Out Of This World Anime Aliens
Our fascination with the unknown is pervasive and widespread. From Jules Verne's classic Twenty Thousand Leagues Under the Sea which utilizes the unexplored depths of the Ocean to create mystery and suspense, to the sci-fi horror Alien that immerses itself in the vastness of space and introduces to the world the Xenomorph and facehugger.

Aliens are a prominent feature of these mysterious worlds, and while they can be frightening and deadly, often in anime, they are hilarious and non-threatening. Let's go check some of them out!
---
Member Favorites: 1849
---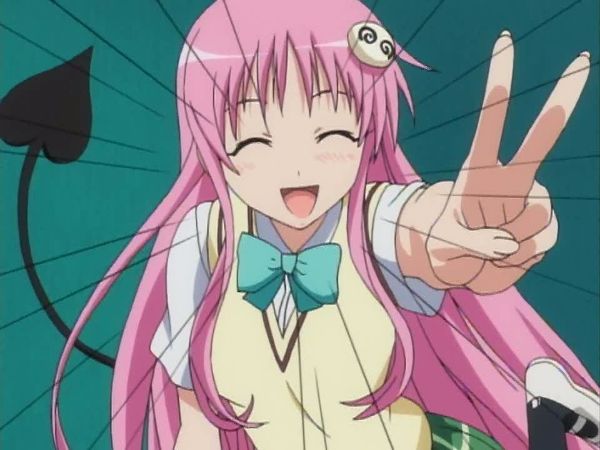 Lala is the crown princess of the most powerful alien empire in the galaxy who fled her home to avoid being married off for political reasons. With a combination of alien powers and wacky inventions, she is ready to make life a lot more interesting for her new friends on Earth.
---
Member Favorites: 281
---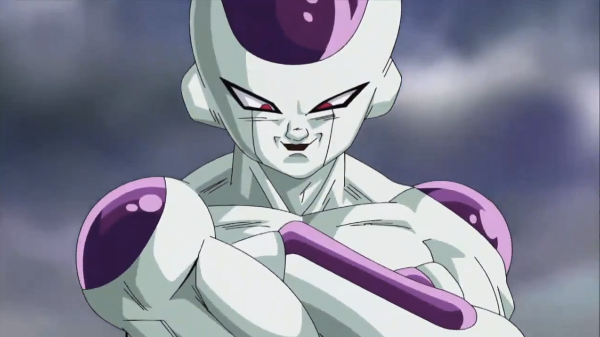 The main villain for the first half of Dragon Ball Z, Frieza is the tyrannical overlord who rules a large portion of the galaxy with an iron fist. Cold and merciless, Frieza will not hesitate to commit murder or even genocide to further his goals or even for his own twisted amusement.
---
Member Favorites: 4032
---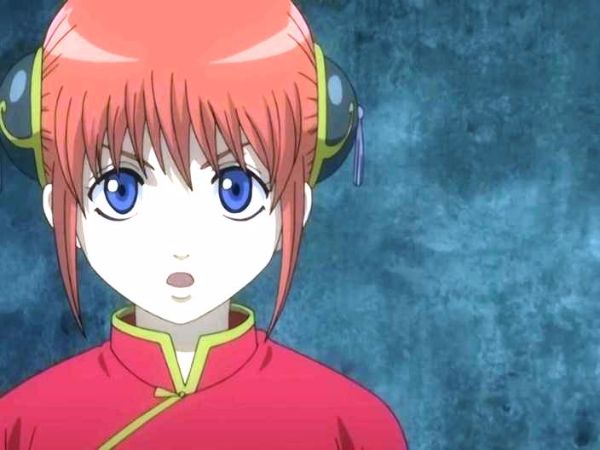 Kagura may have the appearance of a young girl, but she is actually a member of one of the most powerful alien races around. Faster, stronger, and tougher than a normal human with an inability to completely control her power, this girl is not to be underestimated or given any pets while unsupervised.
---
Member Favorites: 42
---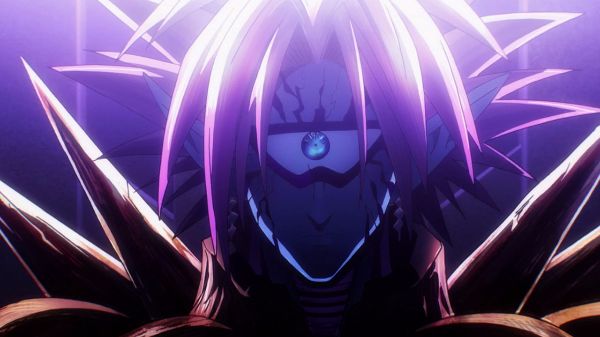 Boros is the leader of a powerful alien battleship with enough firepower to annihilate a city in a single salvo. Several of his warriors are as powerful as Earth's strongest heroes, but all of that pales in comparison to Boros himself. Boros is said to be the strongest in the universe and may very well be the strongest One Punch Man character to date, not including Saitama himself.
---
Member Favorites: 1259
---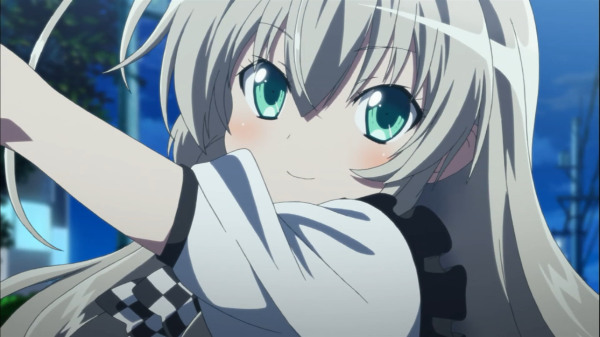 Nyaruko is a member of the alien race Nyarlotephian who came to Earth to protect Mahiro. Her personality is bright and persists even when she is pummeling enemies into the ground.
---
Member Favorites: 243
---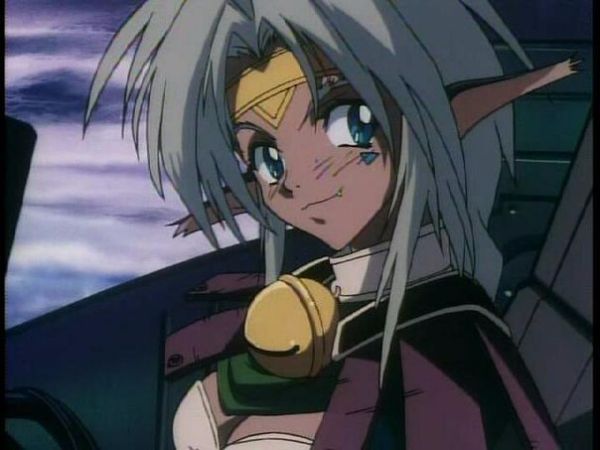 A prodigy among her people, Aisha is an ambassador of the Ctarl-Ctarl Empire and took to space to represent them at a young age. But between her own reckless nature and a series of unfortunate mishaps with the crew of the Outlaw Star, Aisha soon found herself stripped of rank. Eventually learning the crew's true mission, she resolves to join and assist them.
---
Member Favorites: 121
---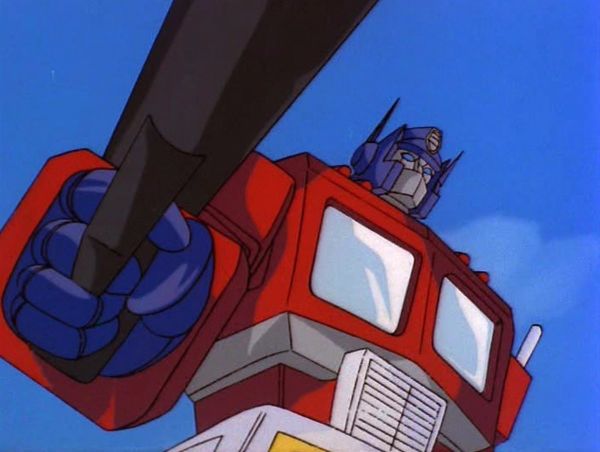 Optimus Prime is the last surviving Prime and the bearer of the Matrix of Leadership, having lead the Autobots in their war against the Decepticons for millions of years. Once a humble librarian, destiny called upon Optimus to lead his side through the greatest war ever known to his home planet of Cybertron.
---
Member Favorites: 6
---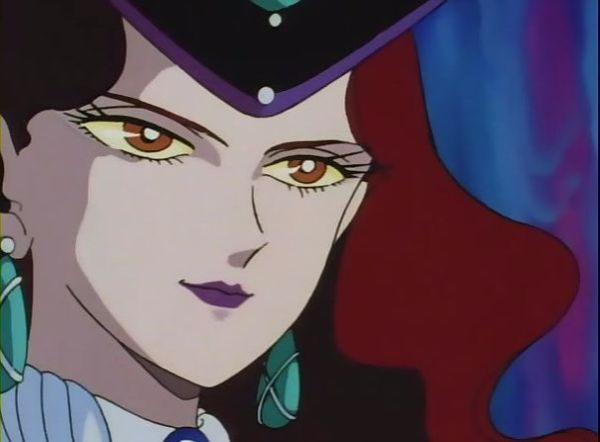 The original antagonist of Sailor Moon, Queen Beryl seeks to harvest the life energy of Earthlings, particularly the Sailors, in order to implement her evil plans. To this end, she frequently abducts the citizens of Tokyo, only to be foiled by the Sailors time and time again.
---
Member Favorites: 329
---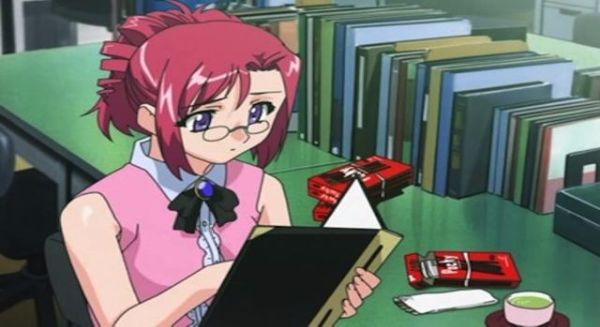 Teaching high school students can be tough, but it becomes even more challenging when your real occupation is to be a resident observer for the Galaxy Federation. And things are complicated further when Mizuho's cover is immediately blown by a local human, a student in the class where she teaches. Luckily, this situation is nothing a little seduction cannot handle.
---
Member Favorites: 379
---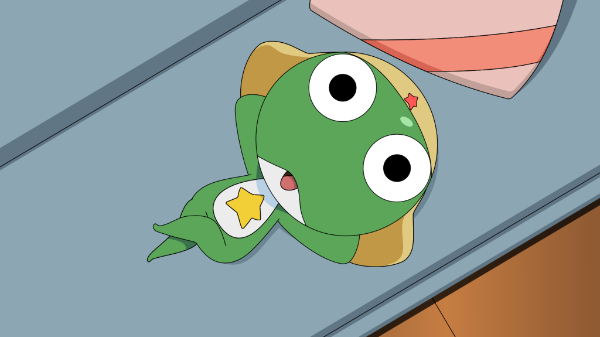 A group of aliens, who resemble adorable frogs, once tried to invade and conquer the planet Earth. After losing the fight, Sgt. Keroro is abandoned on Earth and becomes a POW (i.e. a freeloader) living in a human household. Everyday is another adventure for this poor little frog finding his way in a dangerous new territory.
---
Member Favorites: 397
---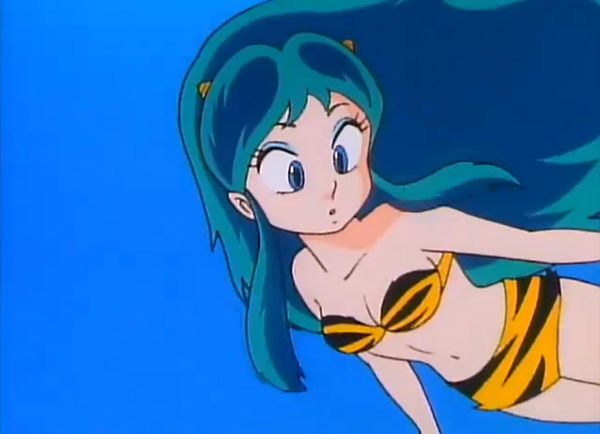 Lum may have the appearance of a Japanese oni, but she is actually an alien with the power to fly and emit electricity. Extremely popular throughout the galaxy and having caught the eyes of men across worlds, hilarity ensues when she becomes infatuated with a boy on a simple little planet called Earth.
---
Member Favorites: 3406
---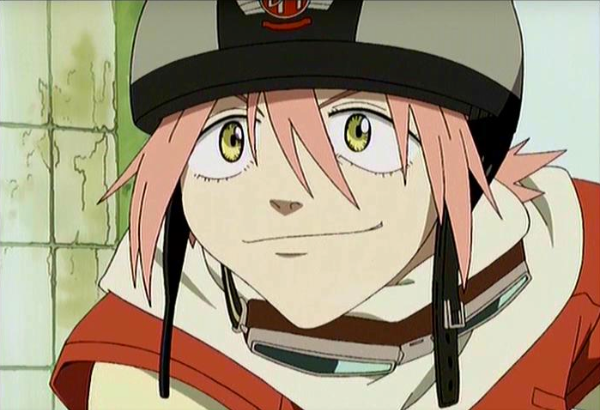 An alien of unknown origins, Haruko is an investigator for the Galactic Space Patrol Brotherhood/Stellar Fraternity. Often seen on her Vespa or playing her guitar, her presence will heavily and humorously affect the lives of the humans she meets.
---
Member Favorites: 29
---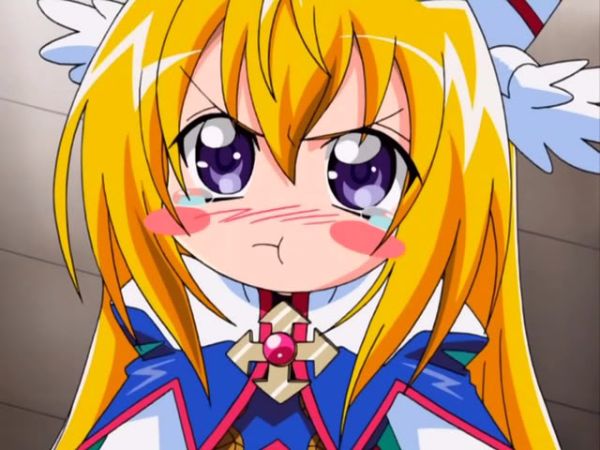 A princess from the planet Valhalla, Valkyrie fled her home planet after learning she was to be married off politically with no say in the matter. When crash landing on Earth, she accidentally killed a poor guy. However, she decided to give up half her soul to save his life. This had the unexpected effect of turning her back into a child, though she can temporarily change back when kissed.
---
Member Favorites: 749
---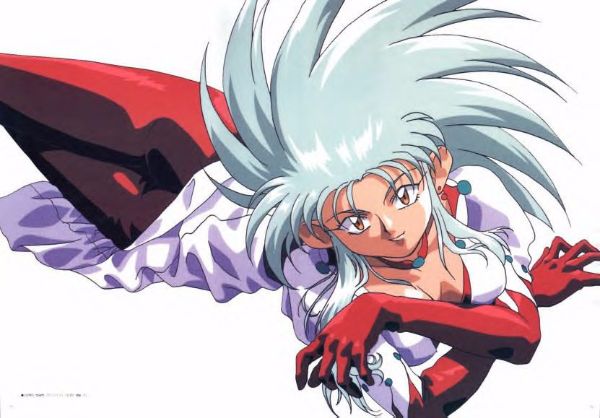 Ryouko was once a legendary space pirate, one of the most notorious in the galaxy, who ranked at the top of countless most-wanted lists. But fate did not work in this bad alien's favor, as she was soon defeated and imprisoned on Earth by a legendary Japanese warrior. After being freed by Tenchi Masaki seven hundred years later, Ryouko was re-born as a somewhat better being, gradually falling head over heels for her human savior. Talk about a love that is out of this world!
---
Member Favorites: 7335
---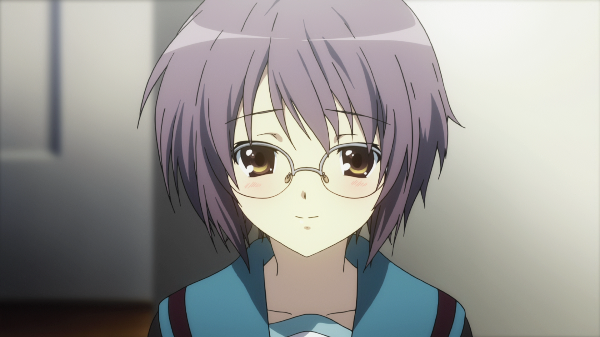 Yuki is technically a human, just not a naturally born one. She was created artificially and planted on Earth for the express purpose of observing Haruhi. The quiet one of the group, Yuki is notably the only member of the SOS Brigade who did not join as a result of being "voluntarily arrested" by Haruhi.