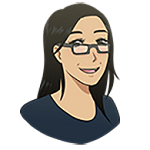 Pied Piper Inc. specializes in holding Kickstarters for anime that haven't been picked up for North American DVD releases or dubs! Here, Ann of Pied Piper introduces Skip Beat! and their new Kickstarter campaign for this legendary shoujo anime.
---
When I found Skip Beat! in TV TOKYO's back catalog, my heart nearly stopped. Why had this great series never gotten an official DVD release in North America?I found out the reason why: TV TOKYO loves this title, and asks for an English dub from potential licensors. That's expensive. No licensor was willing to make the investment because shoujo anime is seen as being a tough sell. Here's what industry insiders have told me: "Shoujo fans buy manga but not DVDs," "even a great shoujo title like Skip Beat! won't sell enough copies to pay for a dub," and "Shoujo anime is notoriously difficult to market."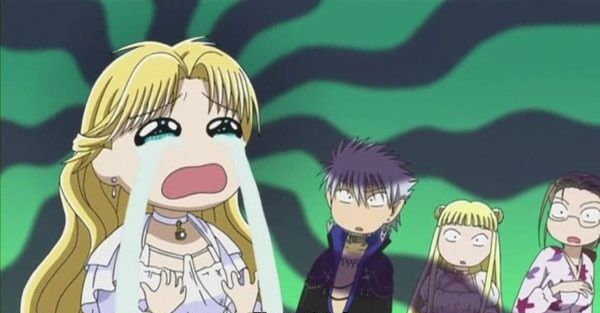 That can't be!
My specialty is taking overlooked gems straight to fans via crowdfunding. It was unbearable to leave Skip Beat! languishing in a back catalog. So, I licensed Skip Beat! from TV Tokyo. My mission is to do for Skip Beat! what I did with the Time of EVE: The Movie campaign, where 2,700+ fans contributed over $215,000 to enable a release beyond our wildest dreams.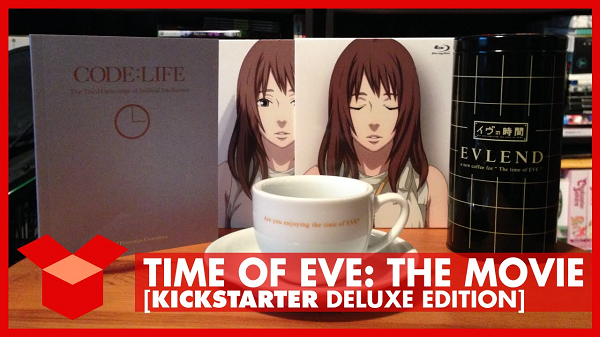 The Kickstarter campaign to raise $155,000 for the official North American DVD release for Skip Beat! runs through April 16th. This campaign is our ONLY chance to give Skip Beat! the North American DVD release it deserves. We are just over 50% funded. I know the fans are out there to support this release. Can we get the additional 600 backers on board to make this campaign a success? We have an amazing opportunity here. With fan support we can prove the naysayers wrong. Fans will support a first-class release for a great shoujo anime.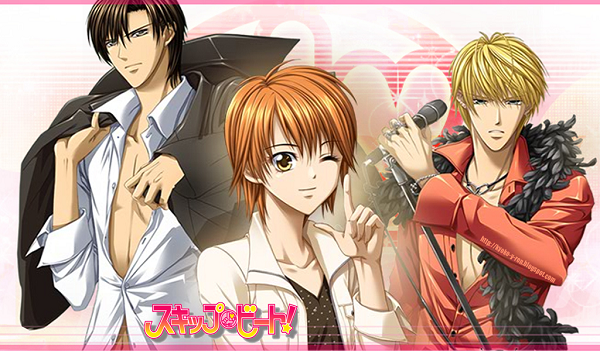 And yes, fans want to see more compelling coming-of-age stories with dynamic female lead characters. If you aren't familiar with Skip Beat!, here is some data for you straight from MAL: Skip Beat! ranks #204 for score and has 118,383 members. On Crunchyroll over 14,000 fans have scored the show, and 96% give it a perfect 5 out of 5 stars. Anime News Network gave the series Grade A and calls it a "full-course feast of fiendishly addictive entertainment for all ages and sexes." Plus, the ongoing manga is one of VIZ Media's flagship shoujo titles.
What makes Skip Beat! special? You'll be captivated by Kyoko Mogami, the passionate and wacky heroine. And Skip Beat! takes all the usual shoujo tropes and turns them upside down. Kyoko is first motivated by revenge, and yes, you'll find a love triangle. But revenge and romance are never all consuming for Kyoko, and she matures into a full-fledged actress pursuing her own dreams. The message is clear: finding yourself comes before falling in love.
Here's what we will be doing in this official North America release to make it truly special:
 • We will be working with the original master tapes to create the best possible video quality. Justin Sevakis is handling the authoring.
 • This DVD release will revamp the Crunchyroll subtitles for top-quality translation and accuracy.
 • We will have a first-class dub produced by Cristina Vee (Sailor Mars in Sailor Moon, Mio Akiyama in K-ON!, Alisa Bosconovitch in Tekken Blood Vengeance, and Homura Akemi in Madoka Magica), Mela Lee (Rin Tohsaka in Fate/stay night, Shinku in Rozen Maiden, Yuki Cross in Vampire Knight, Rachel Alucard from Blaz Blu, Natalie in Scrapped Princess, and Darry in Tengen Toppa Gurren Lagann) and James Charles Miller (Executive Producer at Central Command Studios).
 • Our first stretch goal is to upscale the series to HD, and also offer a Blu-ray set.
 • We have exclusive merchandise, including t-shirt and limited edition jacket inspired by the series.
 • We are also opening up the dub process through exclusive Behind the Scenes reports, and campaign backers can get access to the dub session via Skype and even be part of the dub in person with a speaking part!
 • We are working with Righstuf to fulfill the rewards, so you know your packages will be handled with TLC.
---
We know Skip Beat! is a top title deserving a first-class DVD release in North America. The question remains: Will fans make it happen? This Kickstarter is the first time for everyone to be able to see the level of fan support for a top-class shoujo title. Everyone in the industry is watching.
Check out Skip Beat! for yourself on Crunchyroll!